Selce rugs, Carpet Edition presents the beauty of imperfection
inspired by ancient paving stones, symbolic of the evolution of civilization and of the incessant work of time on the environment that surrounds us, Selce is the new collection of rugs designed by Studio Salaris for Carpet Edition and created to express the harmony of colors, the grace of nature, the beauty of imperfection.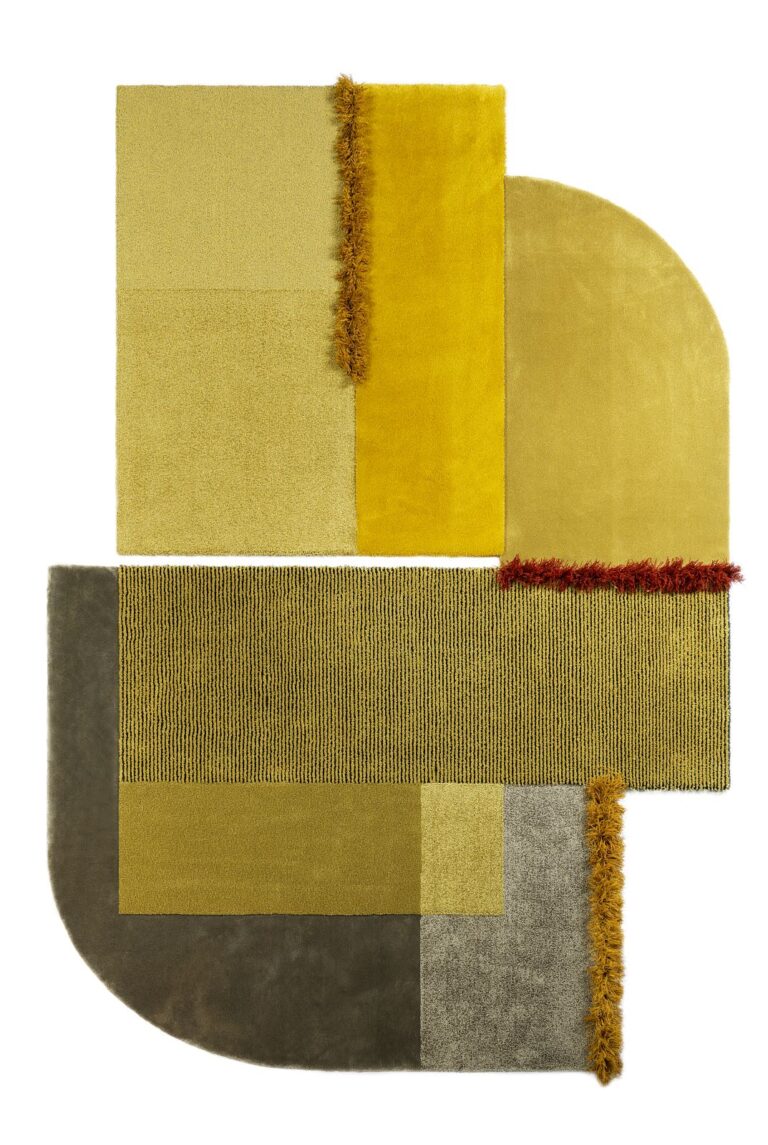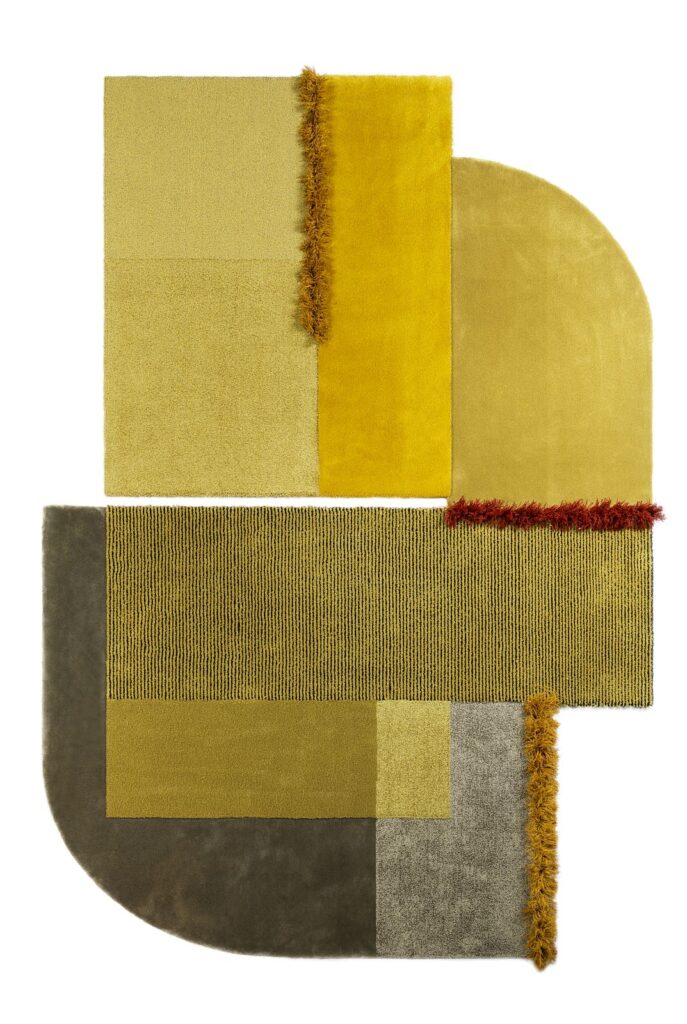 In the Selce collection irregular borders, decomposed geometric shapes and different yarns blend and overlap in five combinations, varying in form and color, while high quality materials like New Zealand wool, Hardtwist, linen and Tencel (which is ecological and obtained from Eucalyptus plants), are hand tufted and mixed together for a surprising and harmonious outcome both visually and to the touch.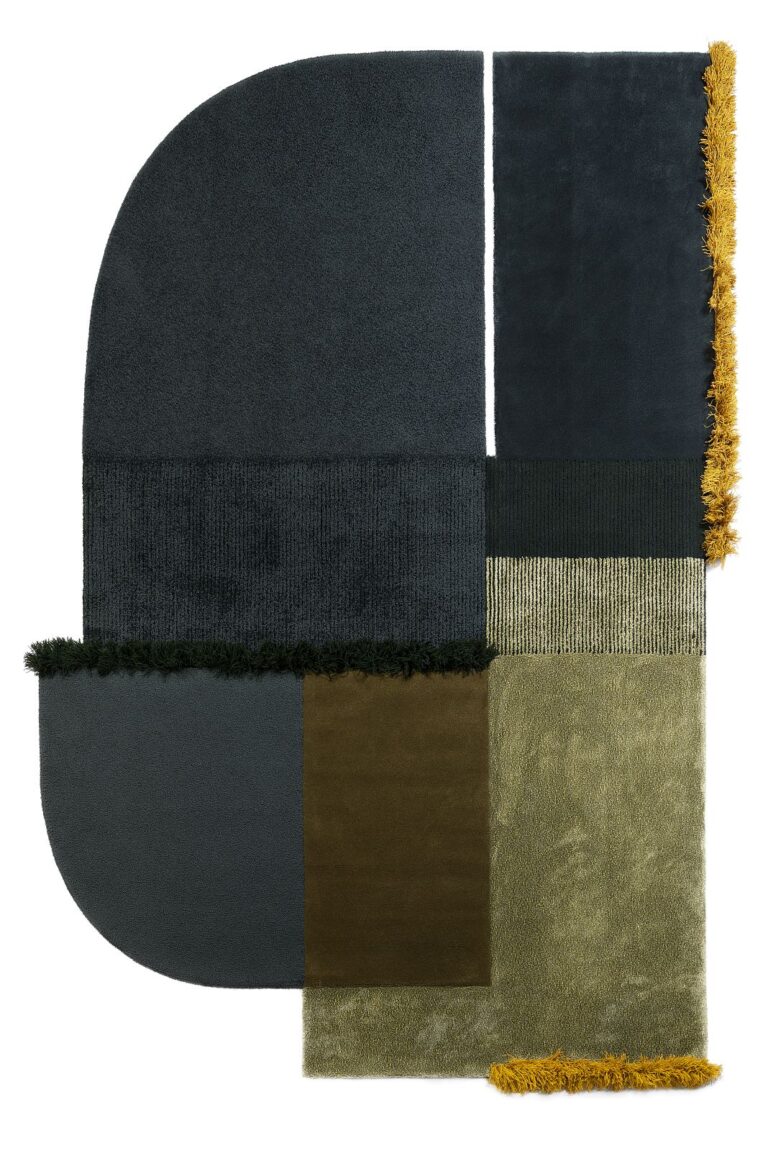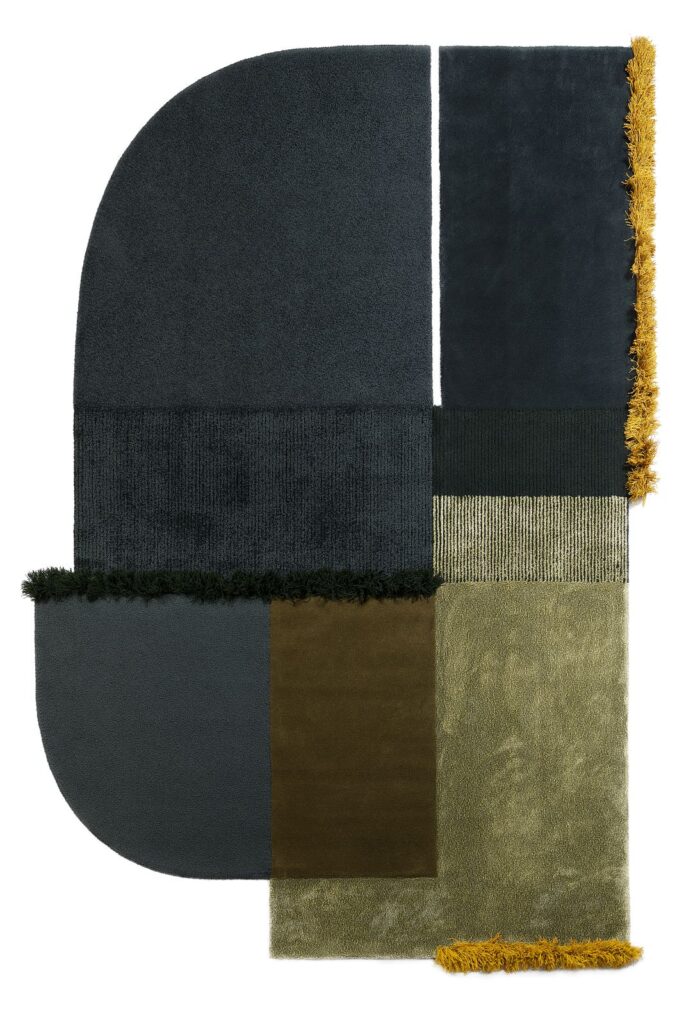 The result is a collection of composite rugs, in which each component that defines the design offers a different texture, with longer yarn here and shorter there, a smoother aspect here and more bouclé there; also interesting is the equilibrium created by the selection of colors, the juxtaposition of tone on tone and details which are never banal.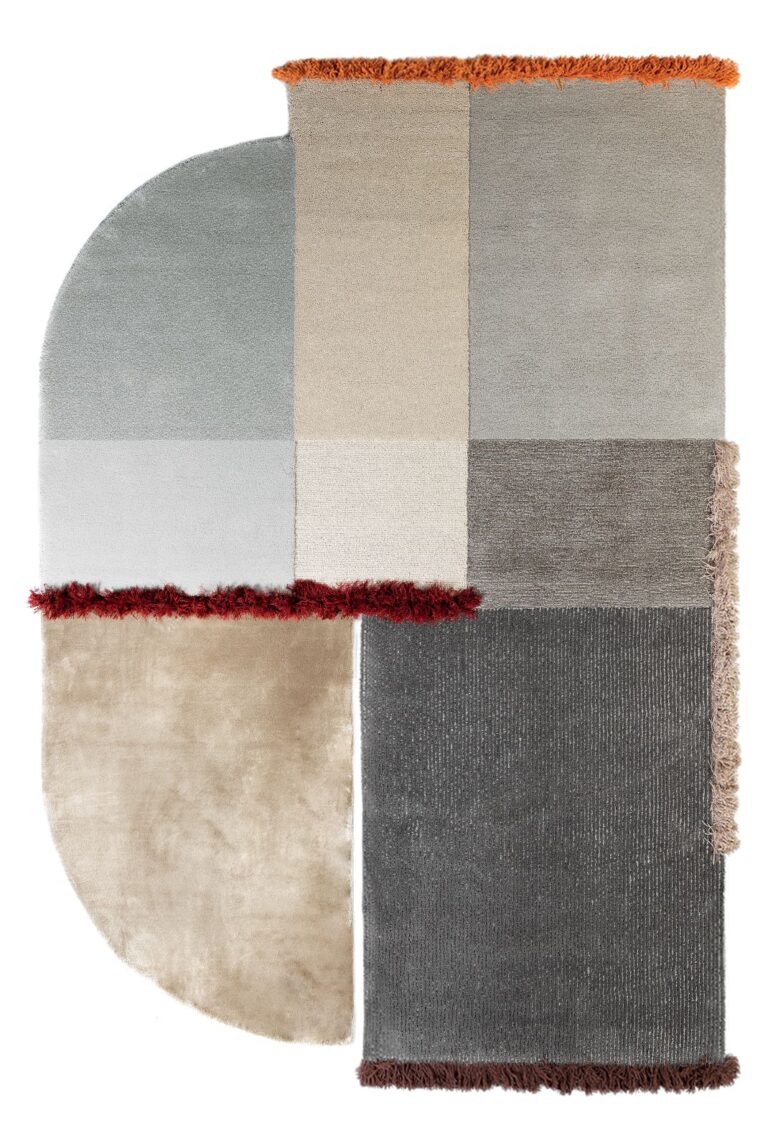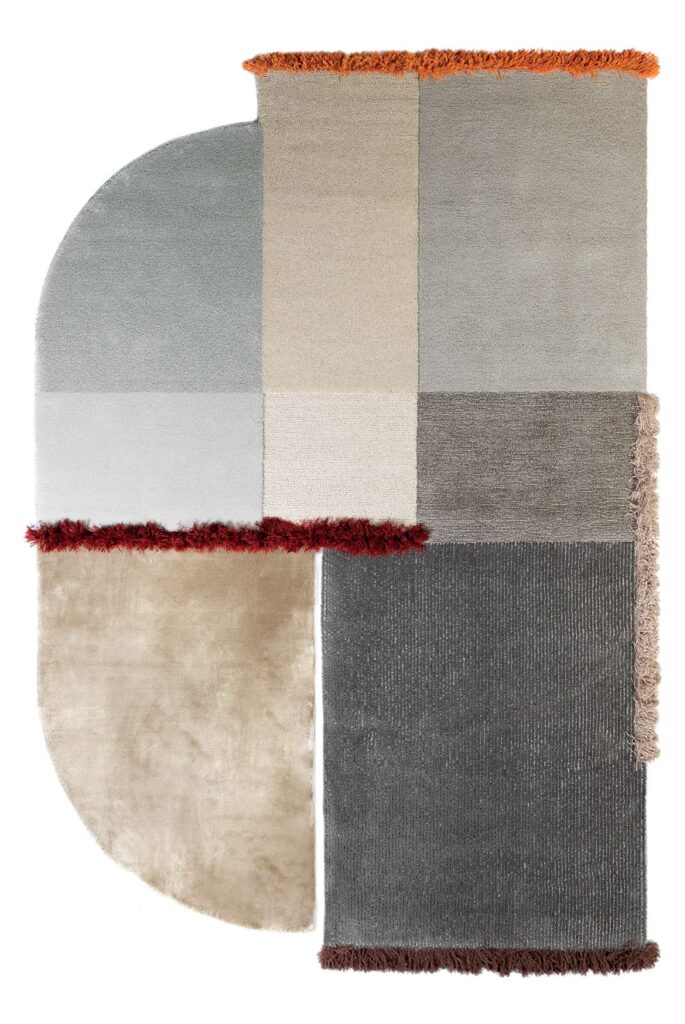 On the other hand, if the Selce collection is a recollection of the natural world, the attention to eco-sustainability is also evident in the choice of extremely low environmental impact materials and production techniques.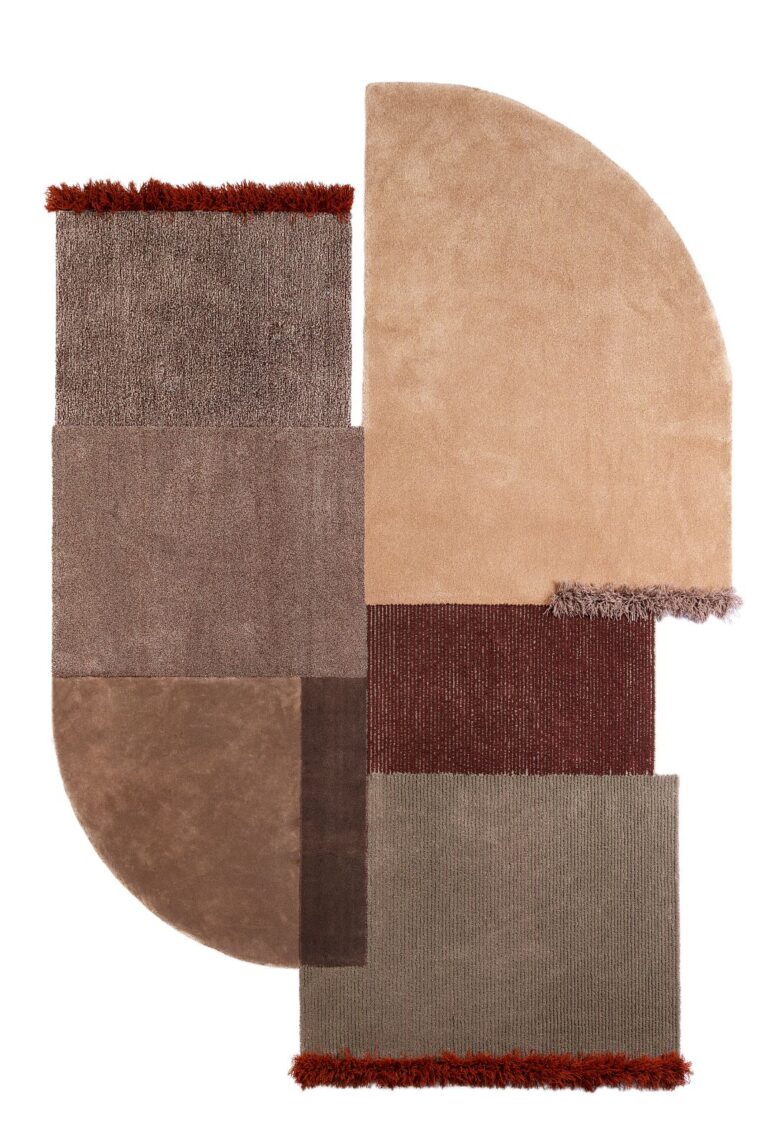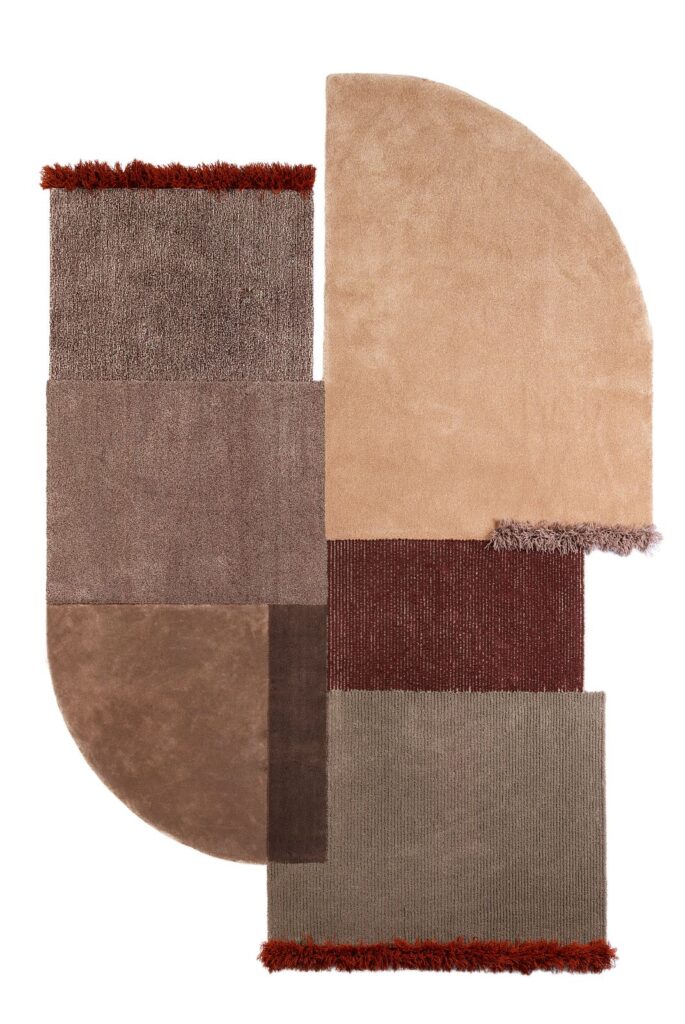 Carpet Edition has amplified the range of its Hand Made line, proposing a diverse collection with a well defined character, unique and recognizable, ideal to respond to the diverse needs of the market with a series of strong and distinct rugs.