"We wanted to make a piece that had a classic timeless touch but, at the same time, an aura of rawness and contemporary approach."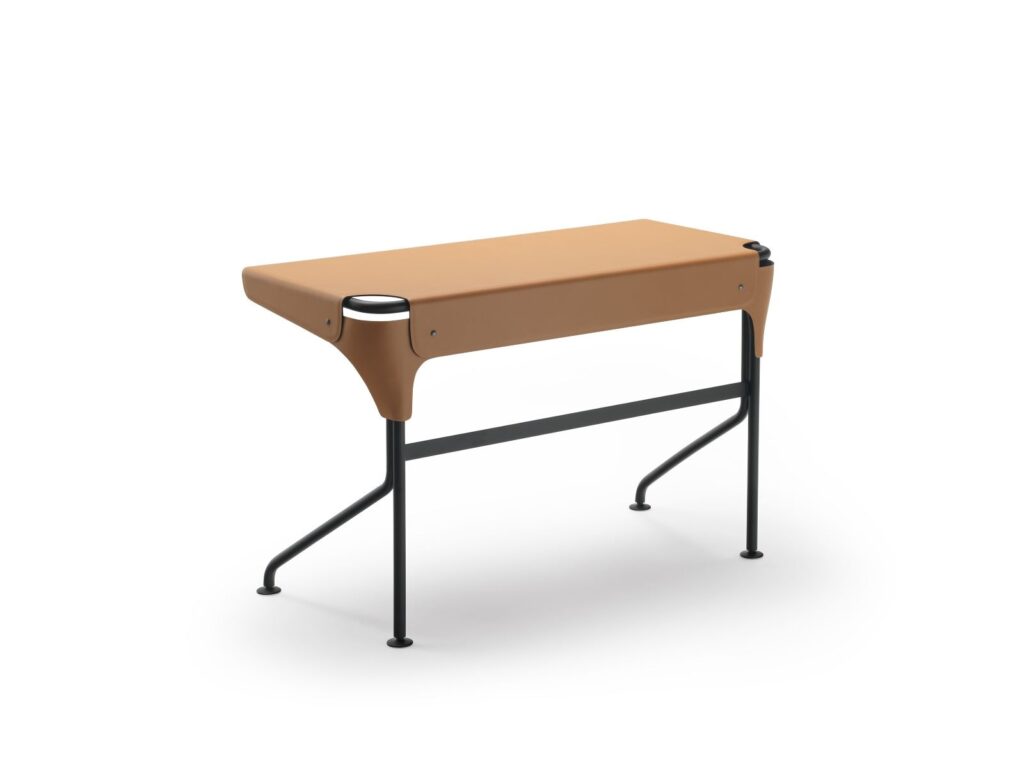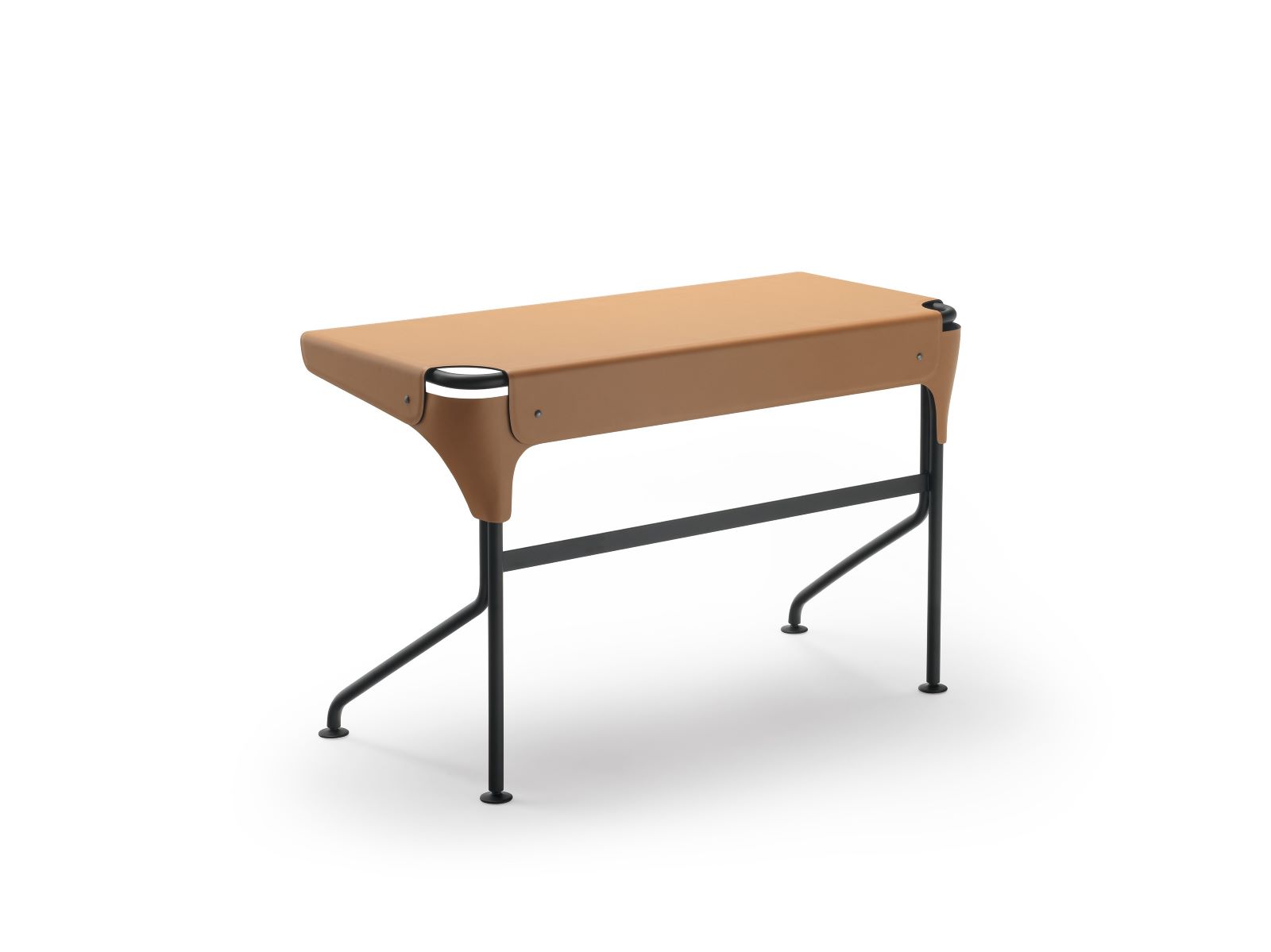 The designer Monica Förster describes Tucano, the new writing desk Zanotta characterised by elegant and essential shape and proposed by Zanotta to furnish the domestic space for the smart working at home; it perfectly interprets the production values of the company: quality of materials, product durability, innovation of processes, formal and technological research.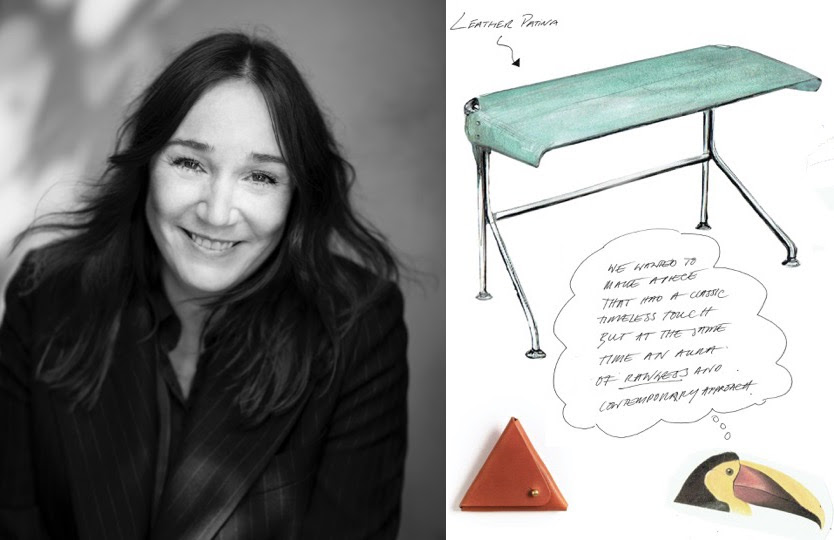 A bent tubular steel frame – painted in matt black – provides support for a thin top made of cowhide, consisting in one single piece, that lays on and matches the frame leaving some parts uncovered.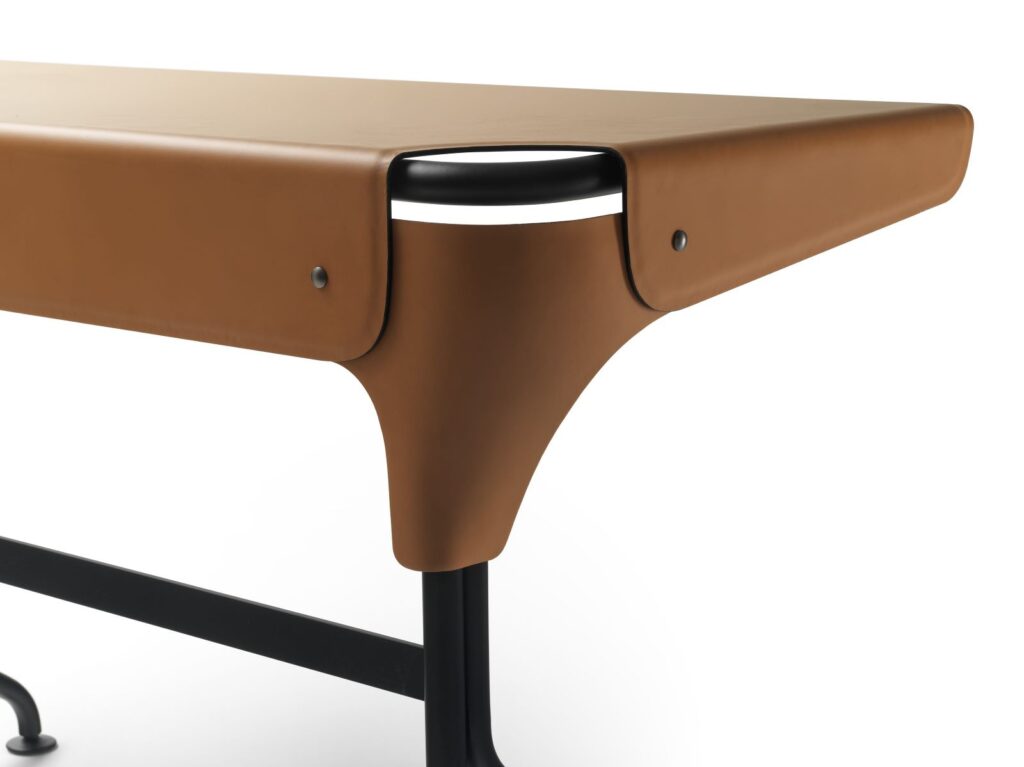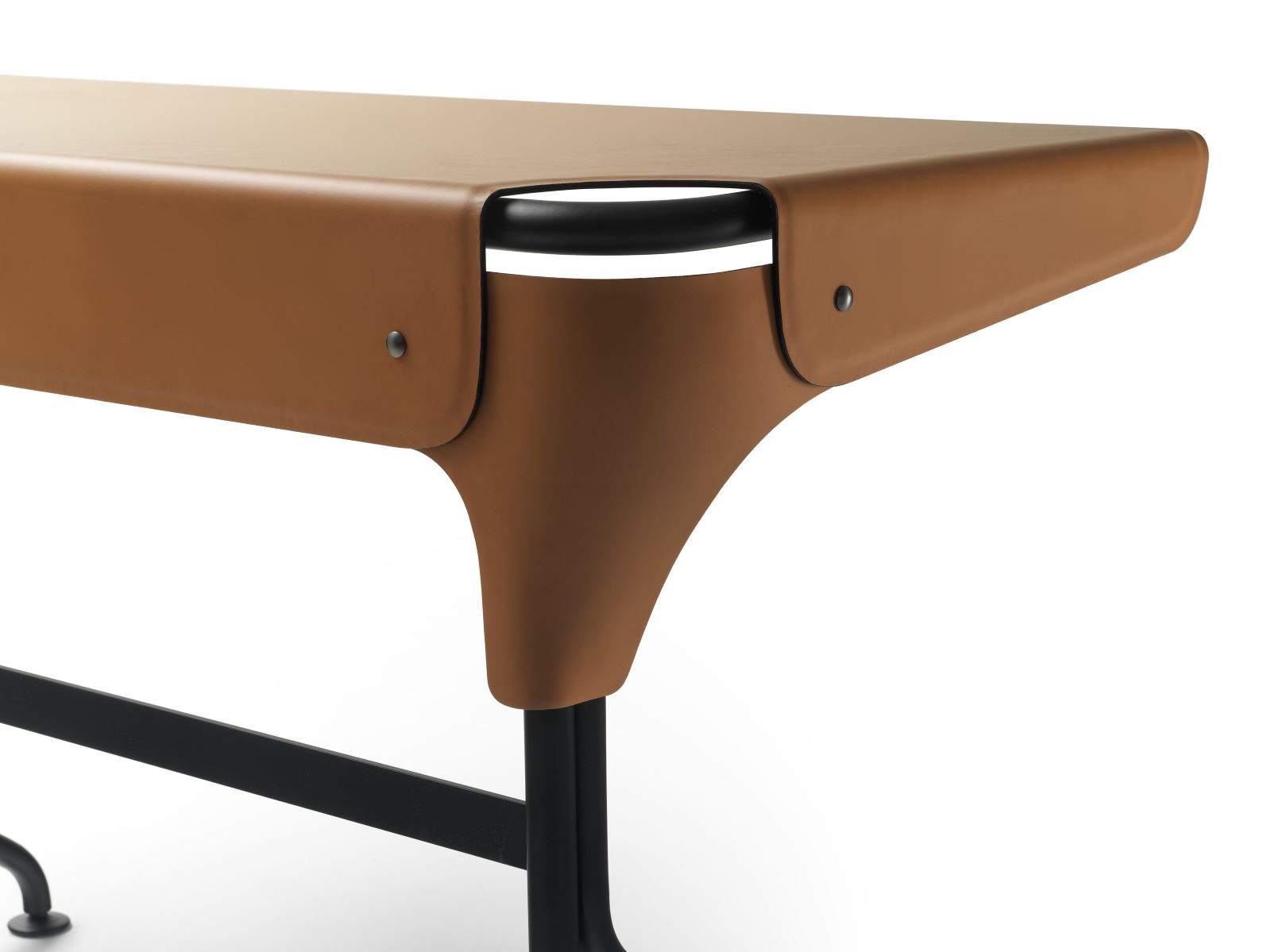 On the other hand, the care in details can be found in the corner joints with rivets at sight connecting two cowhide flaps folding on the front and side parts of the top.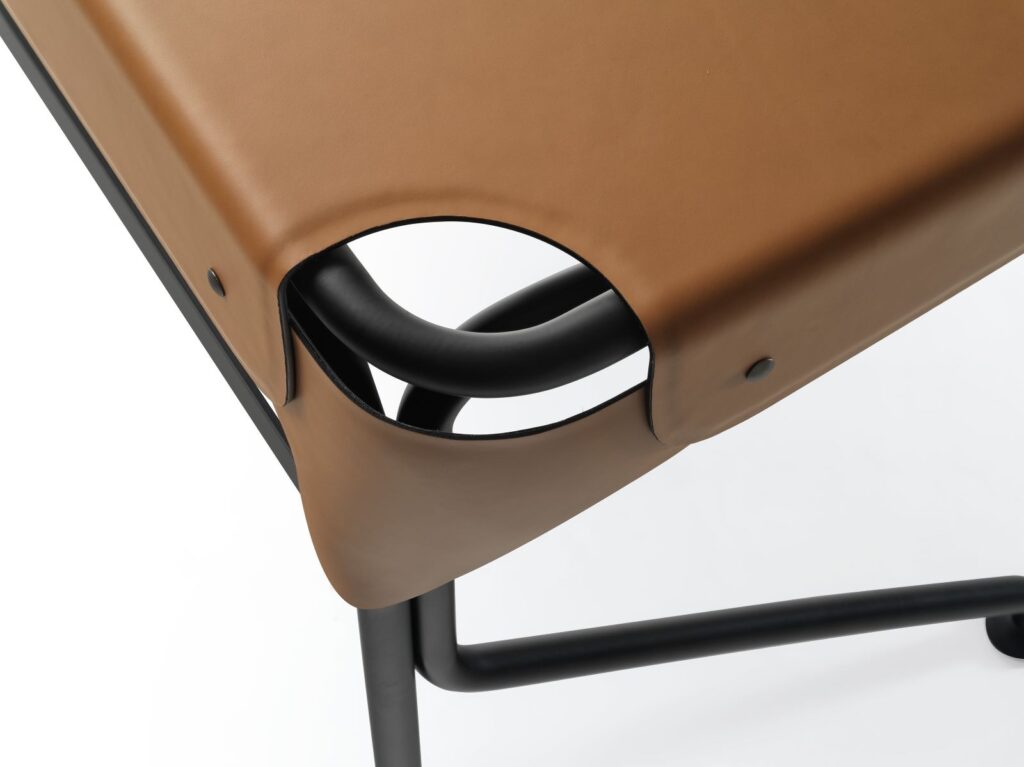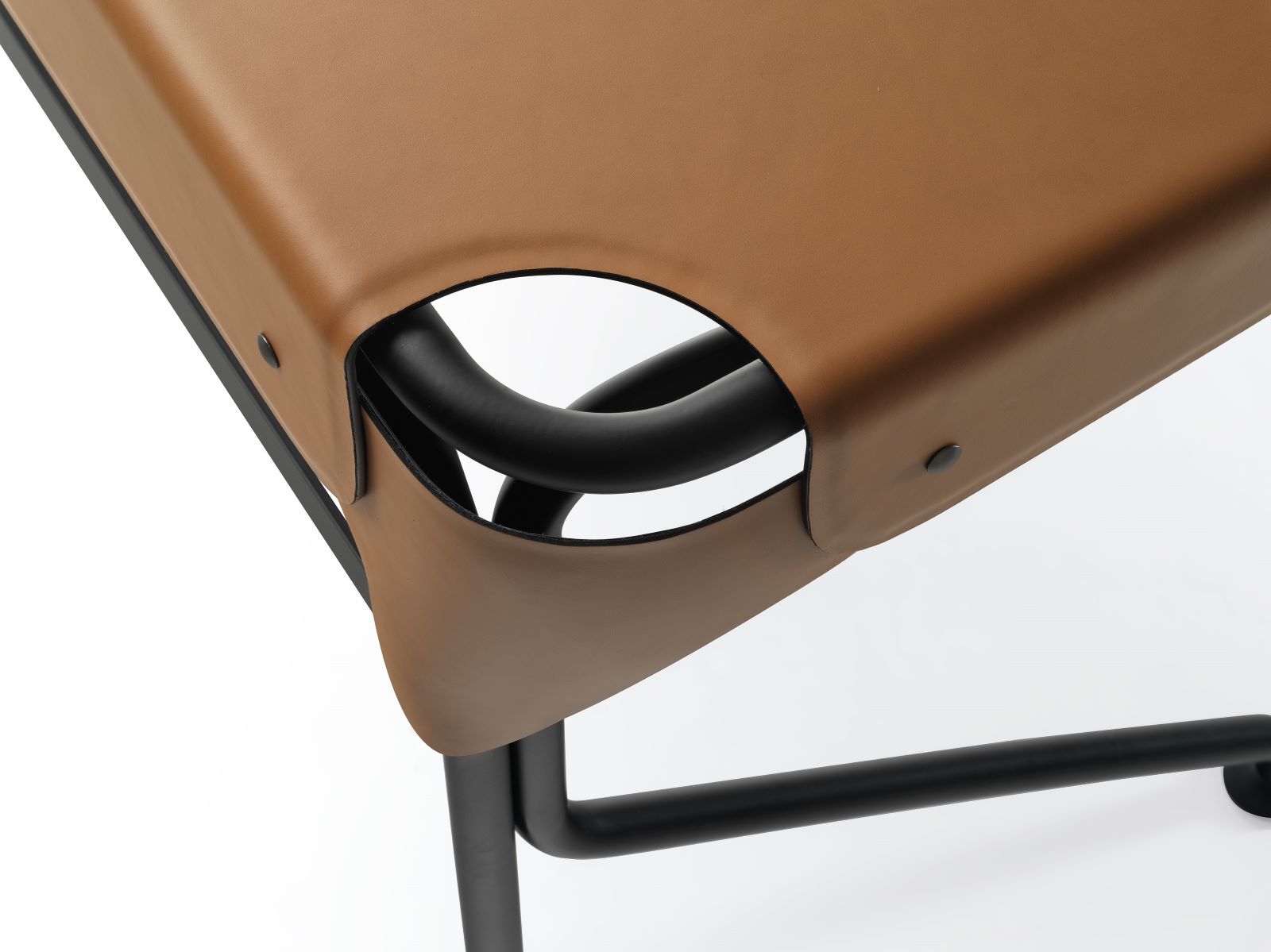 Finally, thanks to a textural and ethereal design at the same time and to the cowhide ageing, Tucano's surface will present, in the course of time, a specific coat that will tell the fascinating "history" of the object.