Turri, comfortable furniture with pastel colours
Colours and freshness for the summer: starting from these elements Turri presents a new series of upholstered good in pastel shades with soft and caressing forms which highlight the sense of well-being and serenity.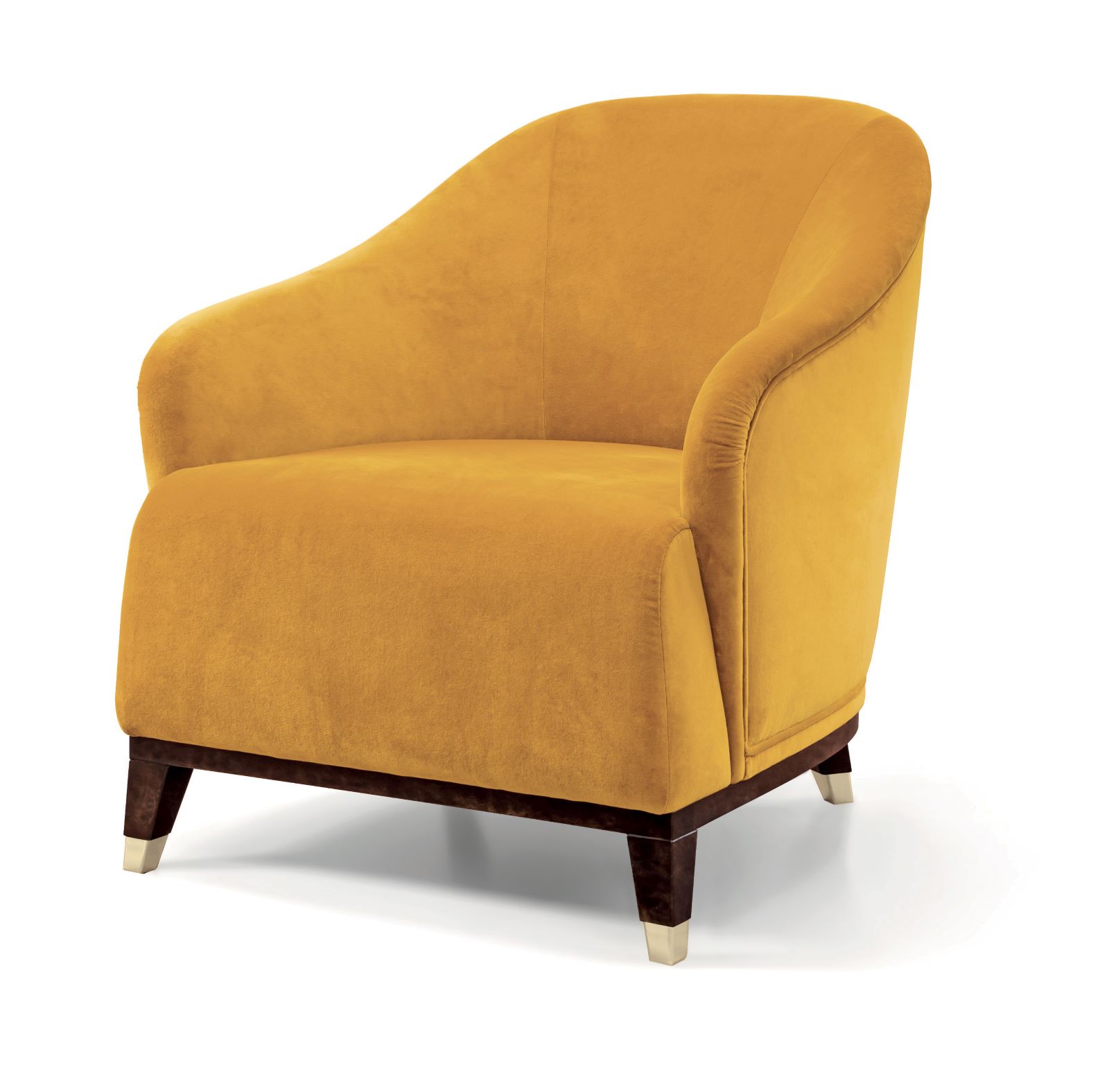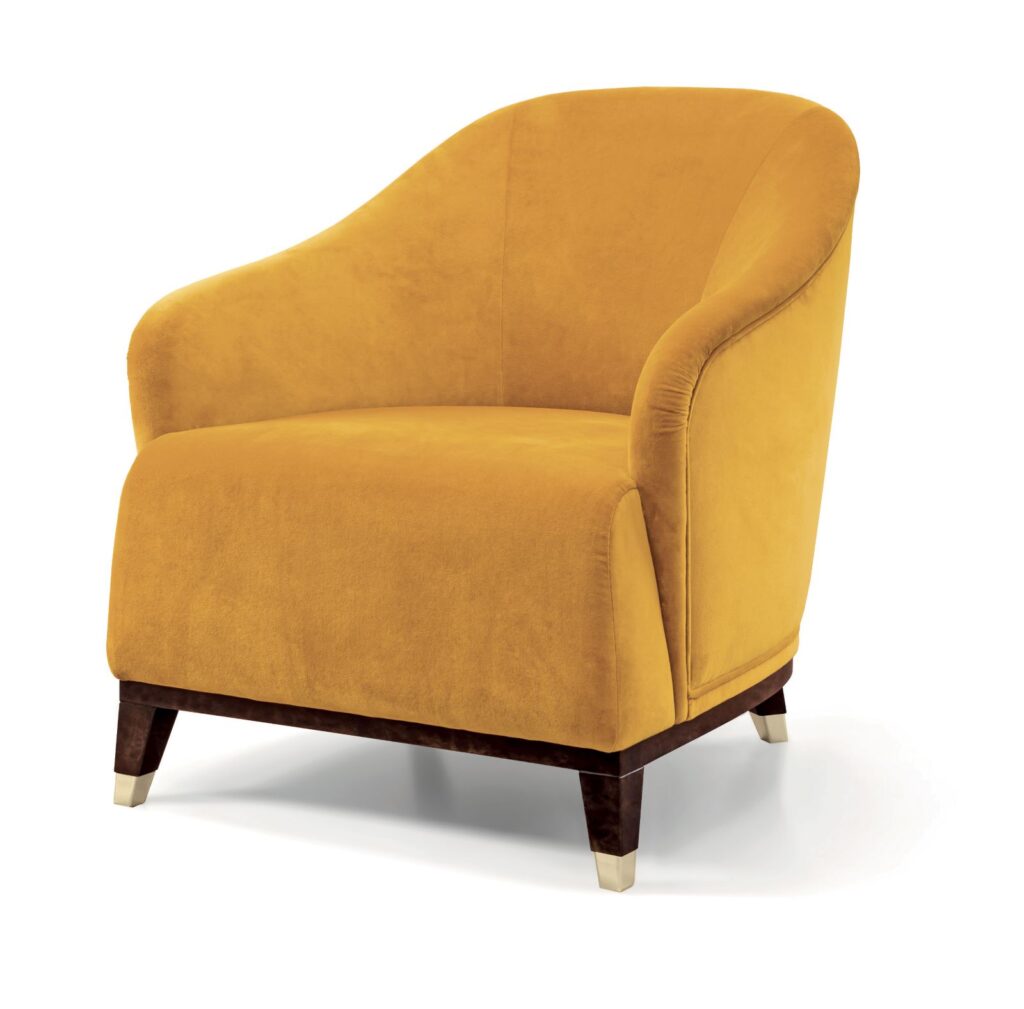 Jolly, in delicate shades of yellow and orange is an invitation to relax, thanks to its innovative shape: the seat is perfectly integrated into the structure thereby guaranteeing maximum support the back seamlessly encases the base up to the protrusion of the armrests; available in various combinations of fabric or leather, with embellishing details in light gold or bronze metal.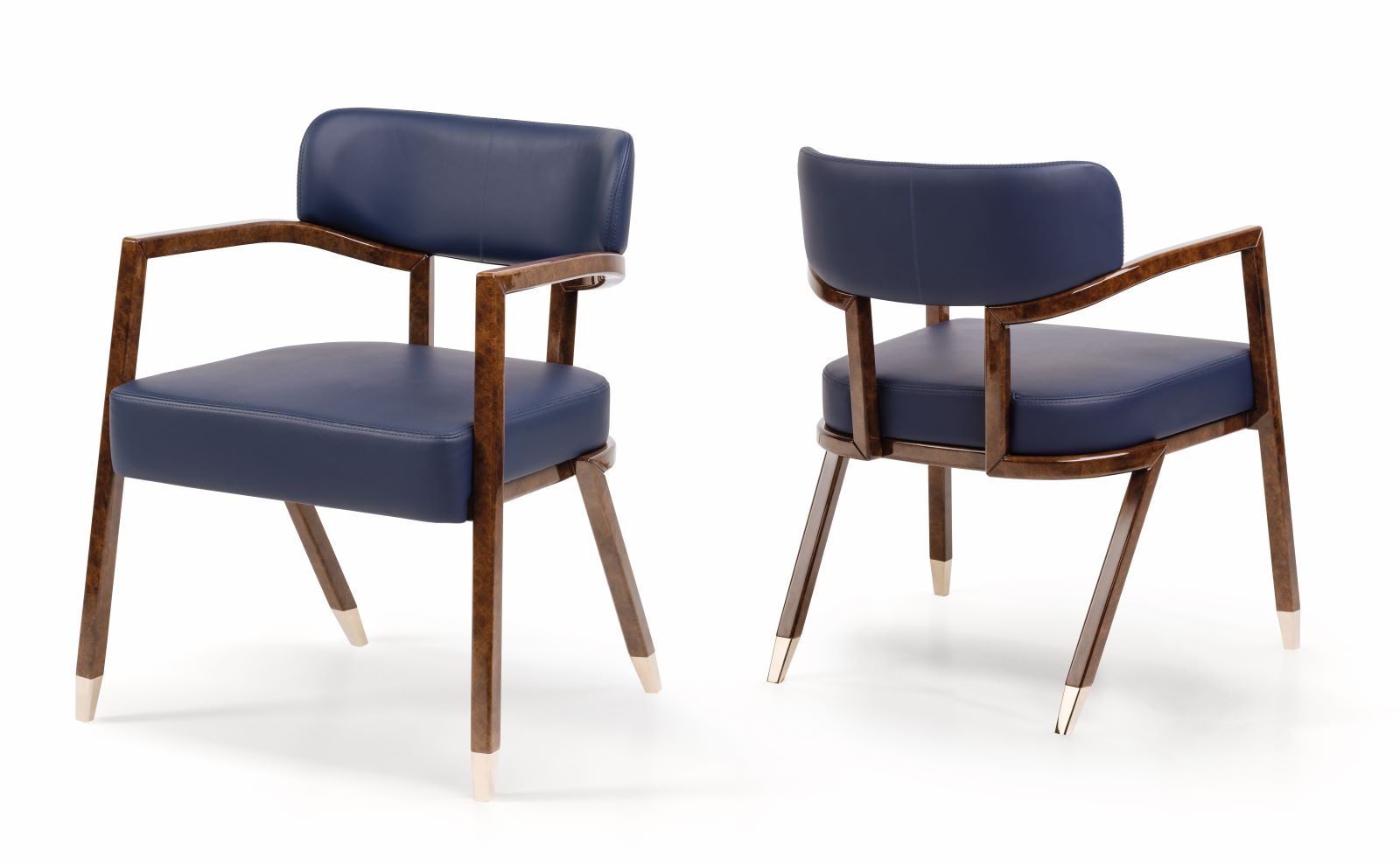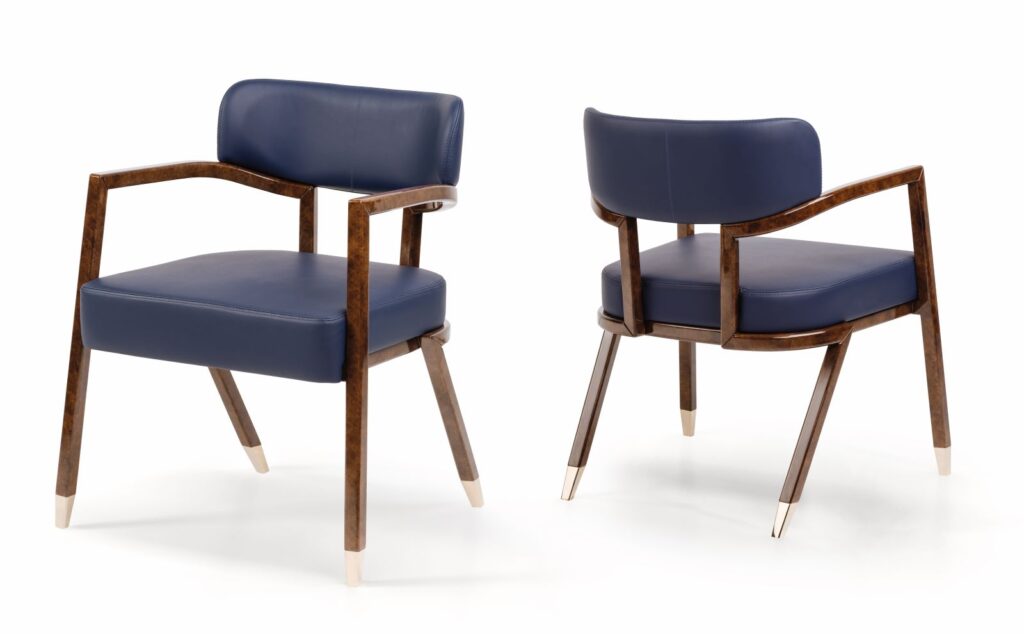 Madison, with the charm of Hollywood, is a tribute to suggestive cinematographic settings: a director's chair in which the wooden structure supports the soft upholstered seat that covered in leather or fabric, with light lines that match perfectly with the table in the dining room.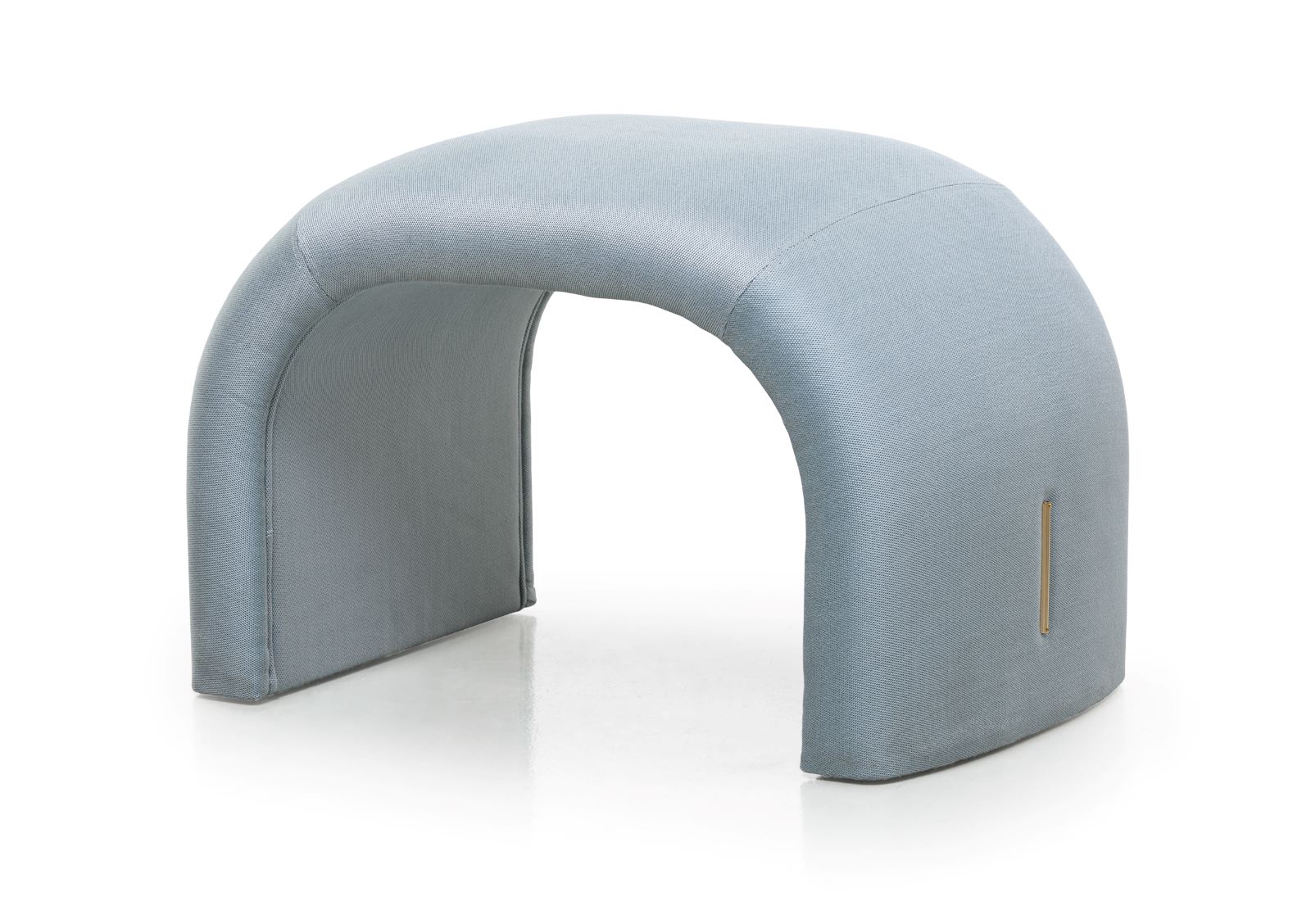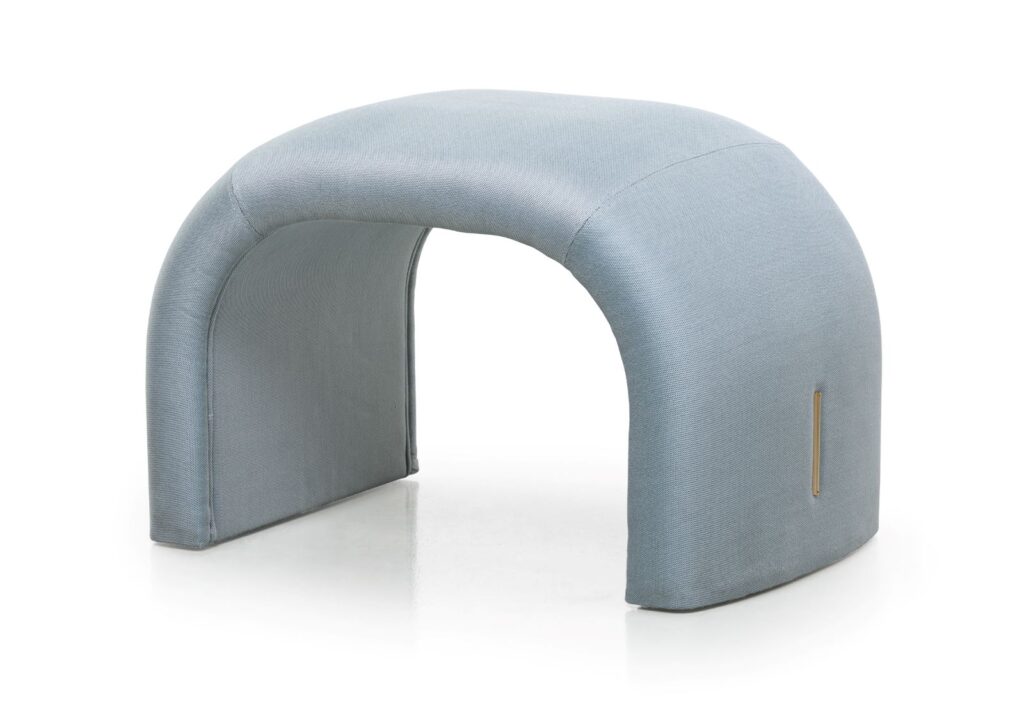 The Eclipse bench and pouf, in a light blue tune, are perfect for both the living room and bedroom: the simple design, with a curved line on the sides, makes them versatile accessories, whist the leather or fabric covering makes them extraordinarily comfortable.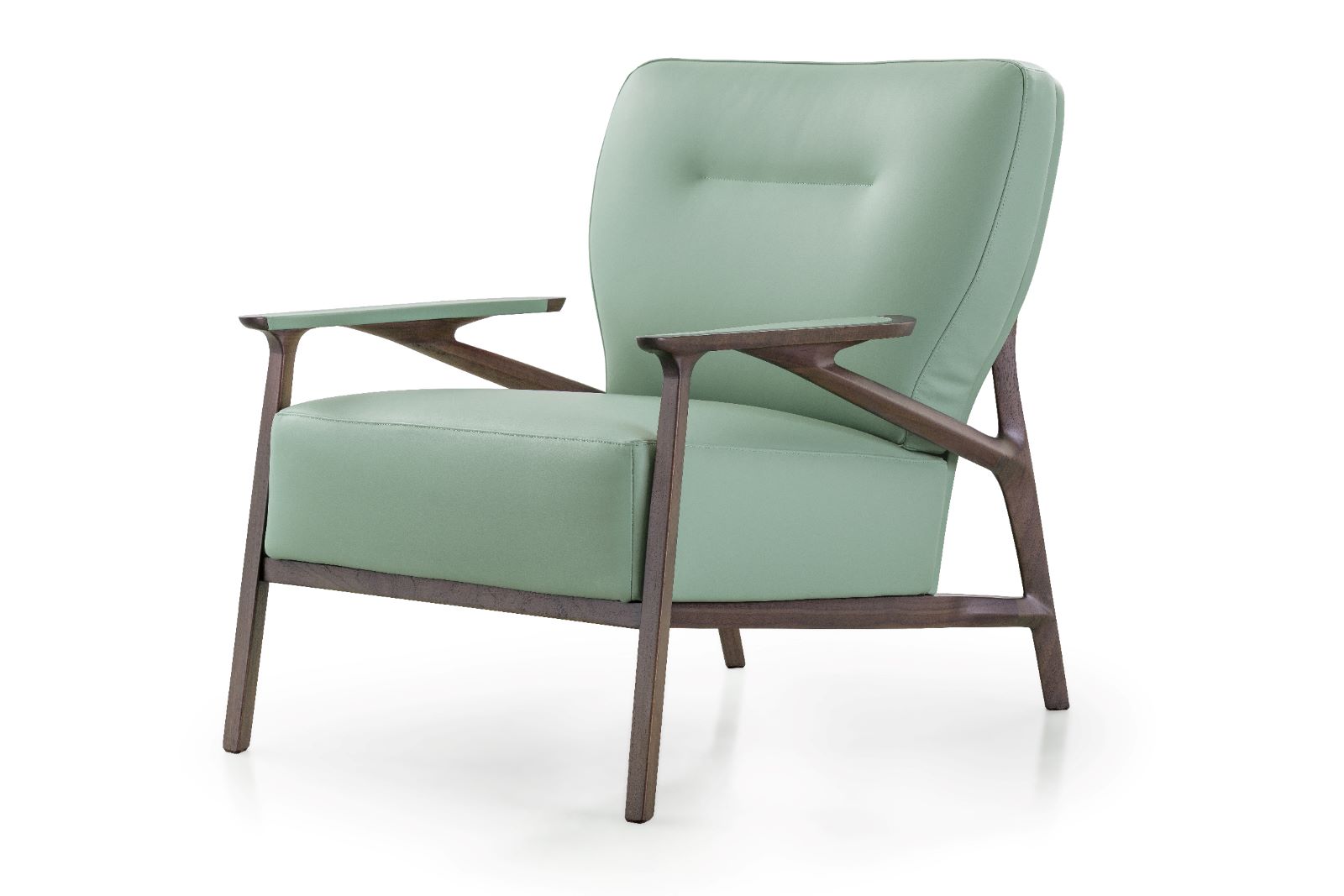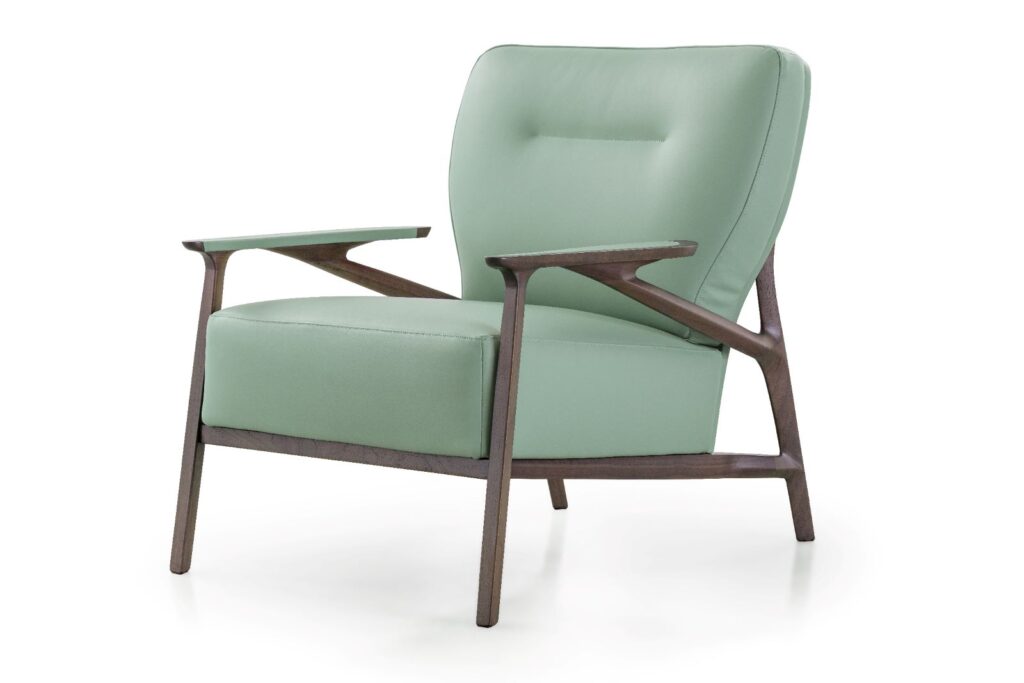 The Vine armchair, conceived by the designer Frank Jiang, is one of the icons in the stylistic renewal of the company: a contemporary inspiration denotes the wood design of the structure, while the big green cushions are a surprise thanks to their aesthetic impact created by simple thin lines.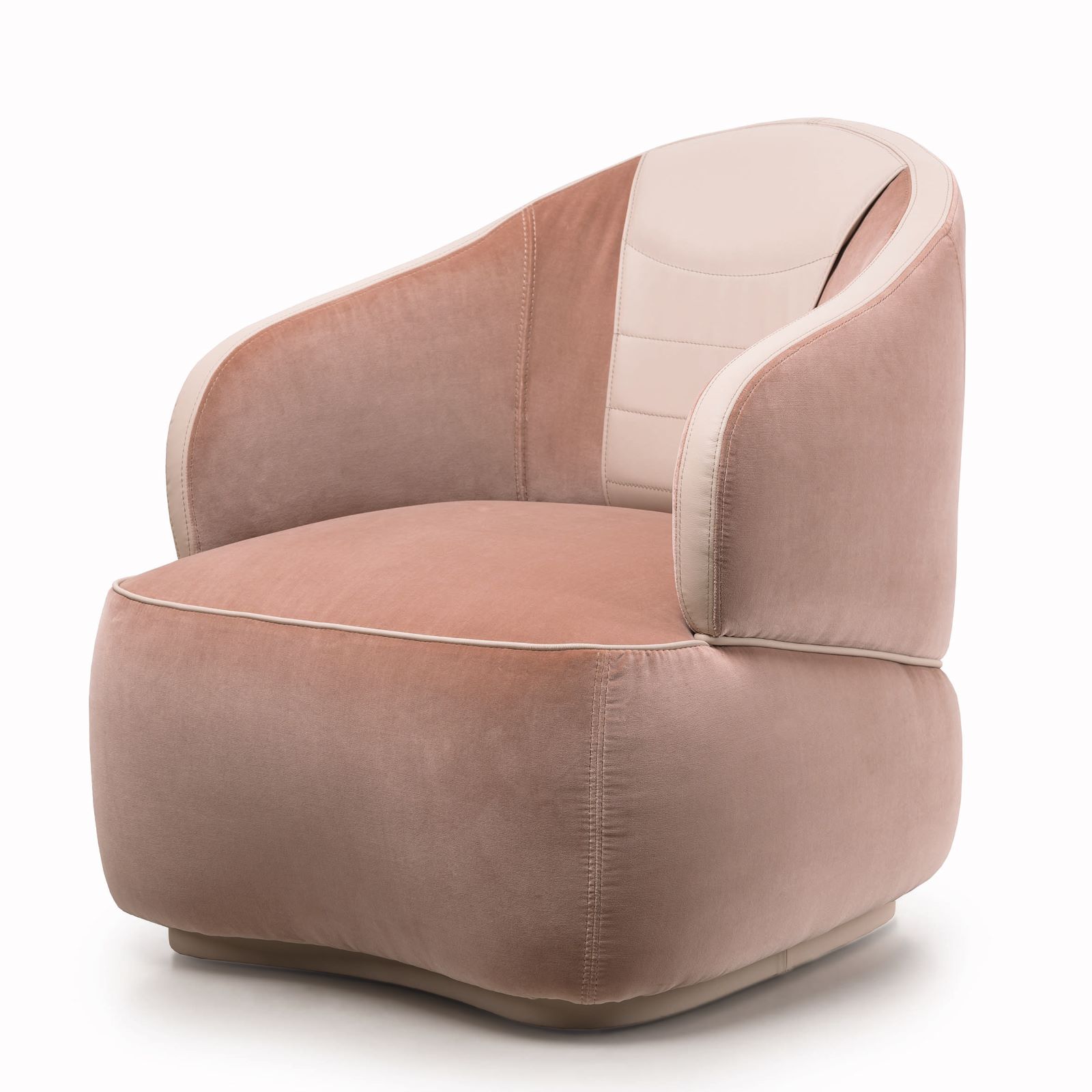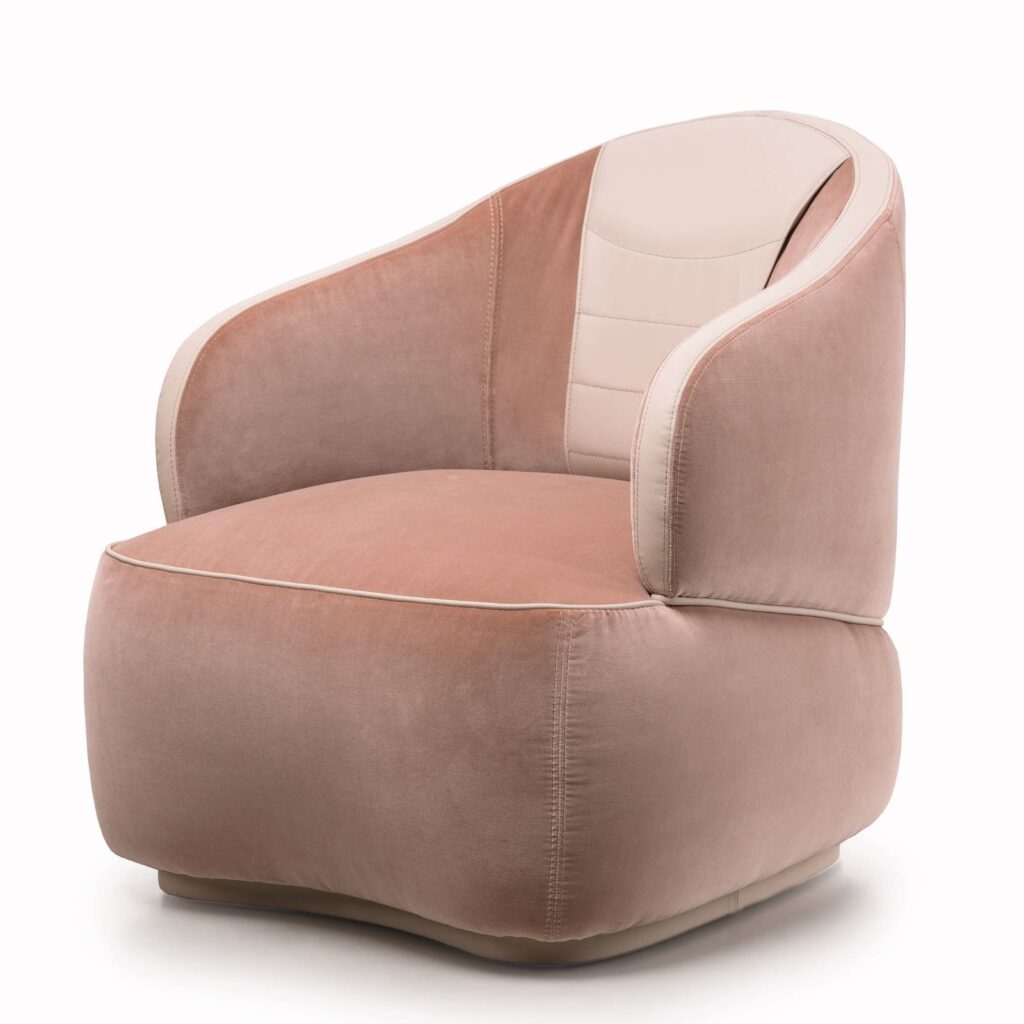 Bloom, last but not least, is a chair with sinuous, round and graceful forms, ideal images for tailor made comfort: large and deep cushions in leather or fabric, also available with a decorative belt on the side, create an embracing silhouette; finally, the spring colours, from pink to green, without forgetting the bright blue, evoke a fairy tale world, reflecting a sophisticated and elegant way of life.
In conclusion, Turri promotes a new way of living amongst beauty, fully aware that even the world of luxury can be illuminated, lightened up, and played down with pastel colours of timeless style.