Hangzhou Shangtang is the new project in the Gongshu District of Hangzhou (China) as part of the dynamic and continuously evolving context that is transforming the capital of the province of Zhejiang.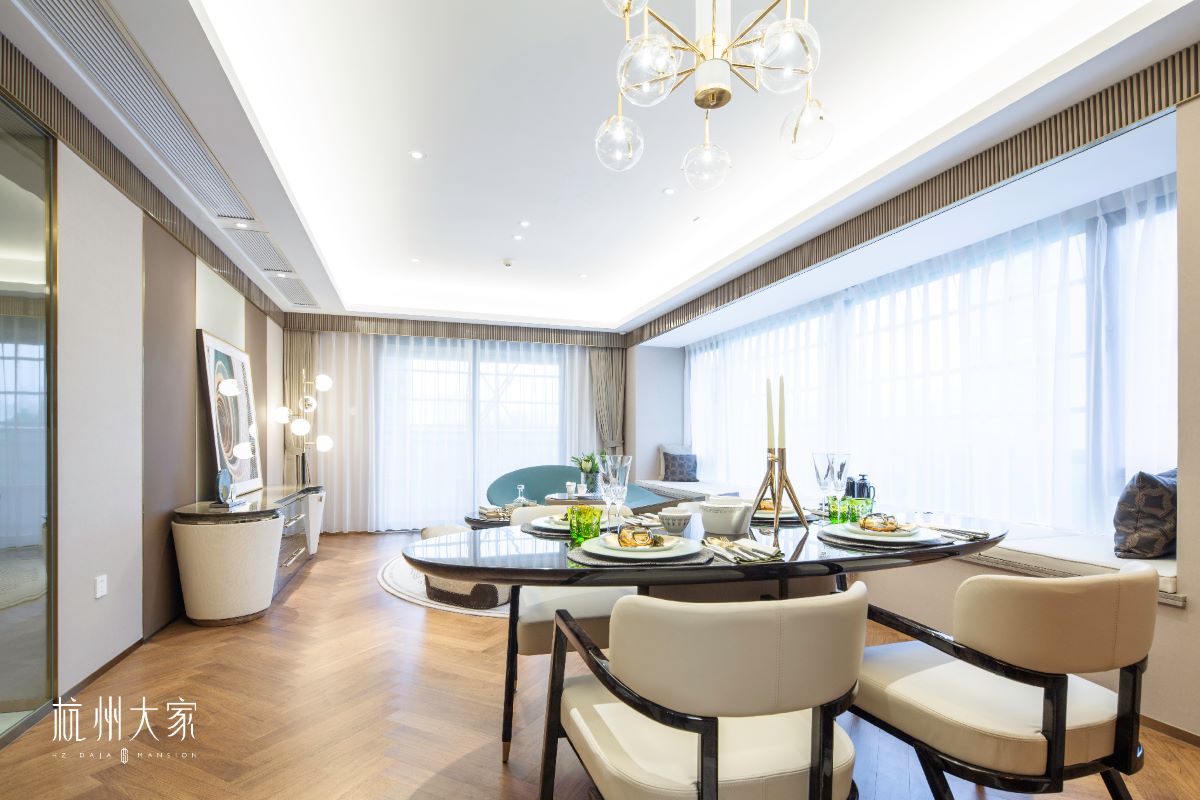 Created entirely by Andrea Bonini on behalf of Turri's partner FOR.D, the intervention is characterised by exquisite materials, precious surfaces, sophisticated colour schemes perfectly interpreted by Turri, which has completed the first show apartment thanks to its strong identity and its ability to accept customer requests without altering their personal identity and style.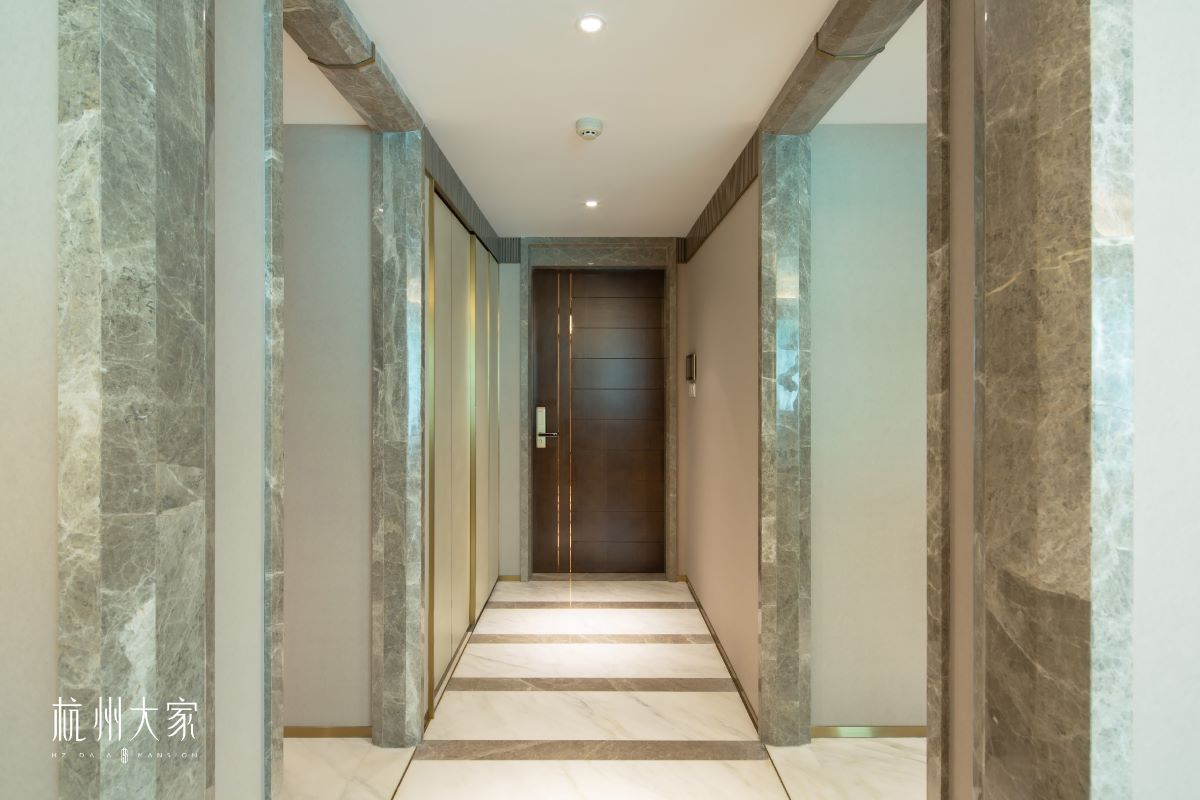 By blending international and urban style, European references and a more oriental take on attention to detail, it was possible to create this perfect mix of surfaces and furnishings that gives this project such added value.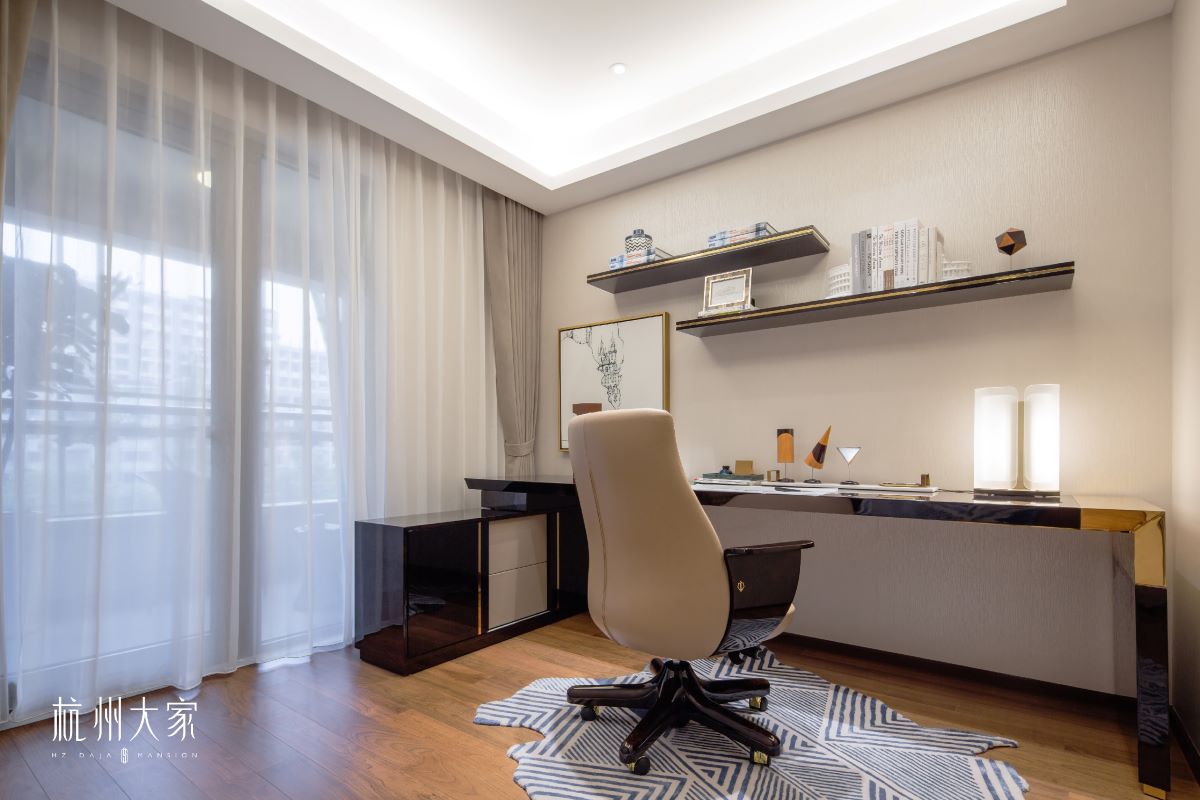 Light, sand-coloured marble with unique veining, warm Chevron wooden flooring and sophisticated leather panelling, as well as the precious surfaces, all express the pursuit of excellence that can be found in all aspects of this project and which is the real challenge in high-end projects such as the one in Hangzhou Shangtang.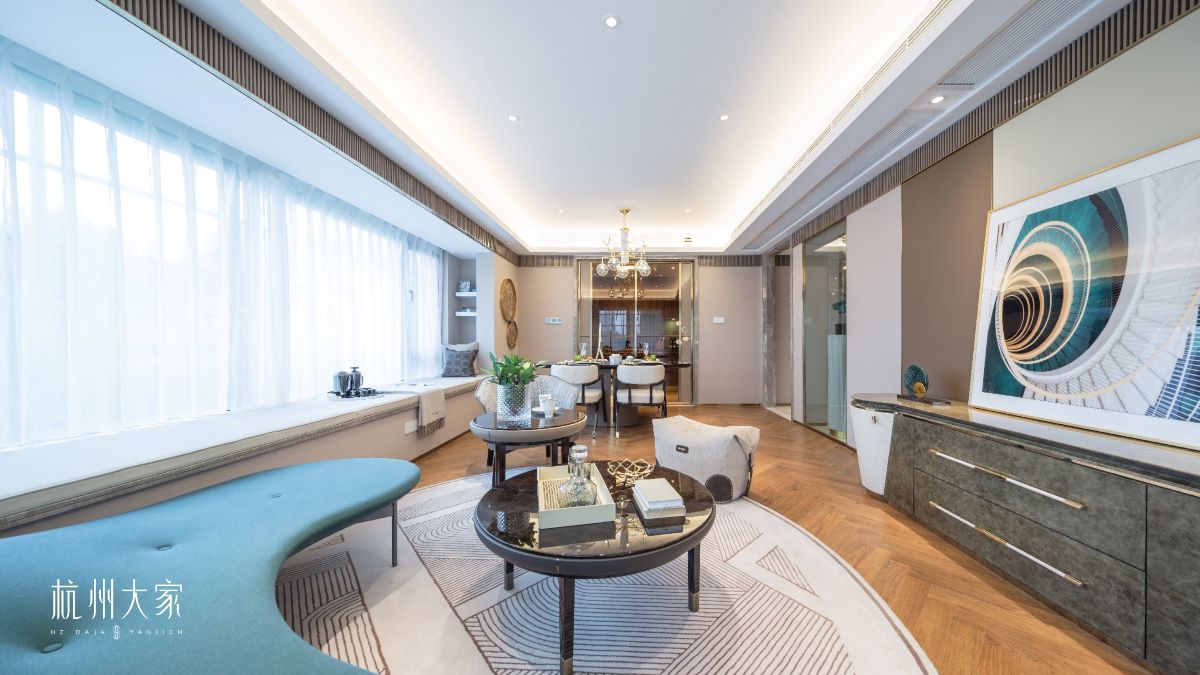 The approach is contemporary and the panelling is a great example of this perfect symbiosis between a design that is careful to strike the right balance in terms of proportions and modular scanning of the walls, and the ability to integrate a range of features and materials: in fact, the perfectly flush surfaces are framed and enhanced by satin-effect brass, with the upper part featuring a large cornice made from lacquered wooden slats that defines the ceiling mount and interacts with the marble portals marking the thresholds of the rooms, connecting them with the corridors and distribution spaces.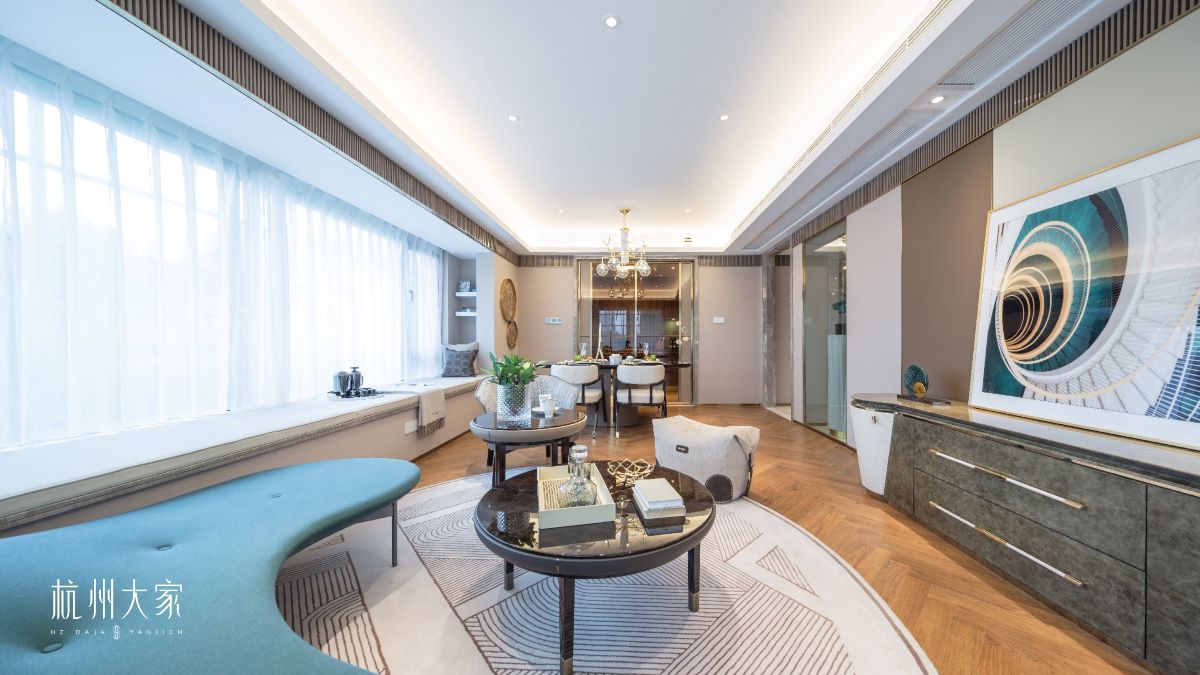 A series of portals that creates a monumental effect which, when combined with the use of marble, gives the room a classic and elegant appearance, while metal inserts, acting as details, frames or outlines, are used throughout all rooms of the home, brought out by the reflections created by the natural light that floods in through the large glass openings.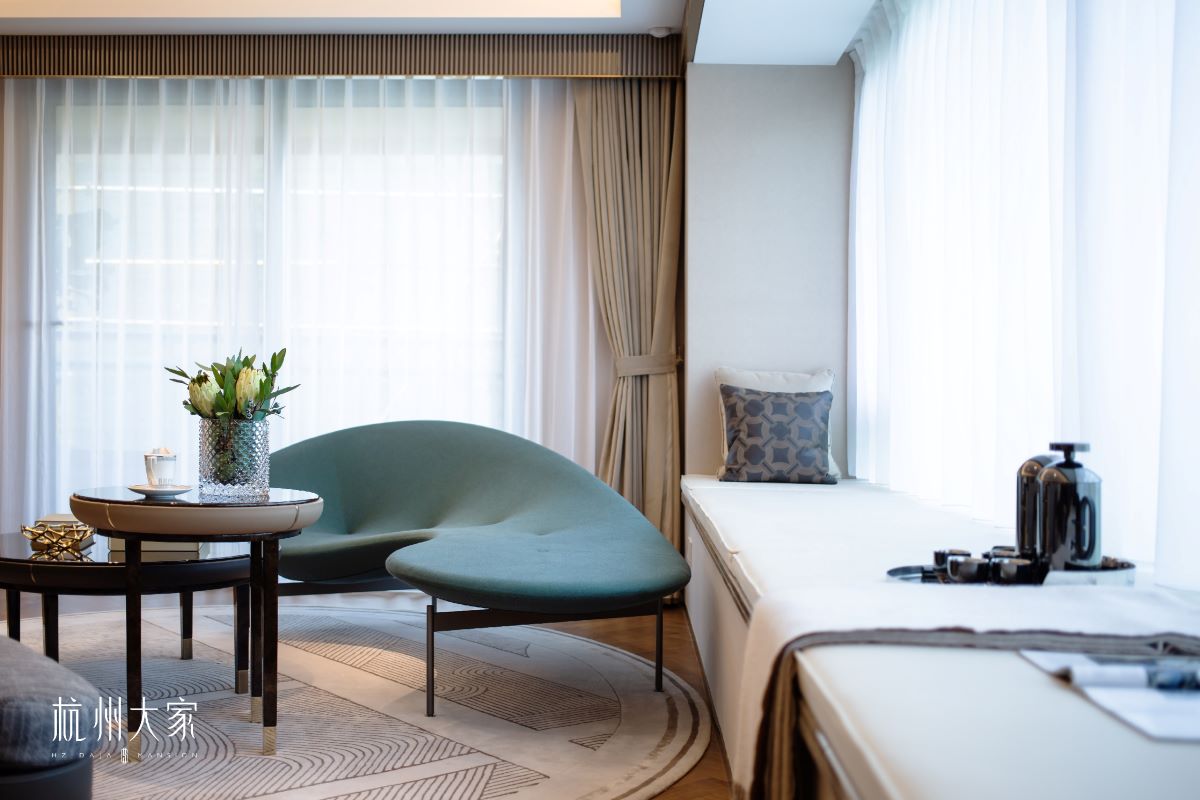 In addition, Turri has contributed its design expertise and production flexibility to create bespoke furnishings, including some of its collections in this organic and harmonious environment, such as its Madison dining room, Noir line for the TV unit, small tables and rugs, and Vogue office chair for the study.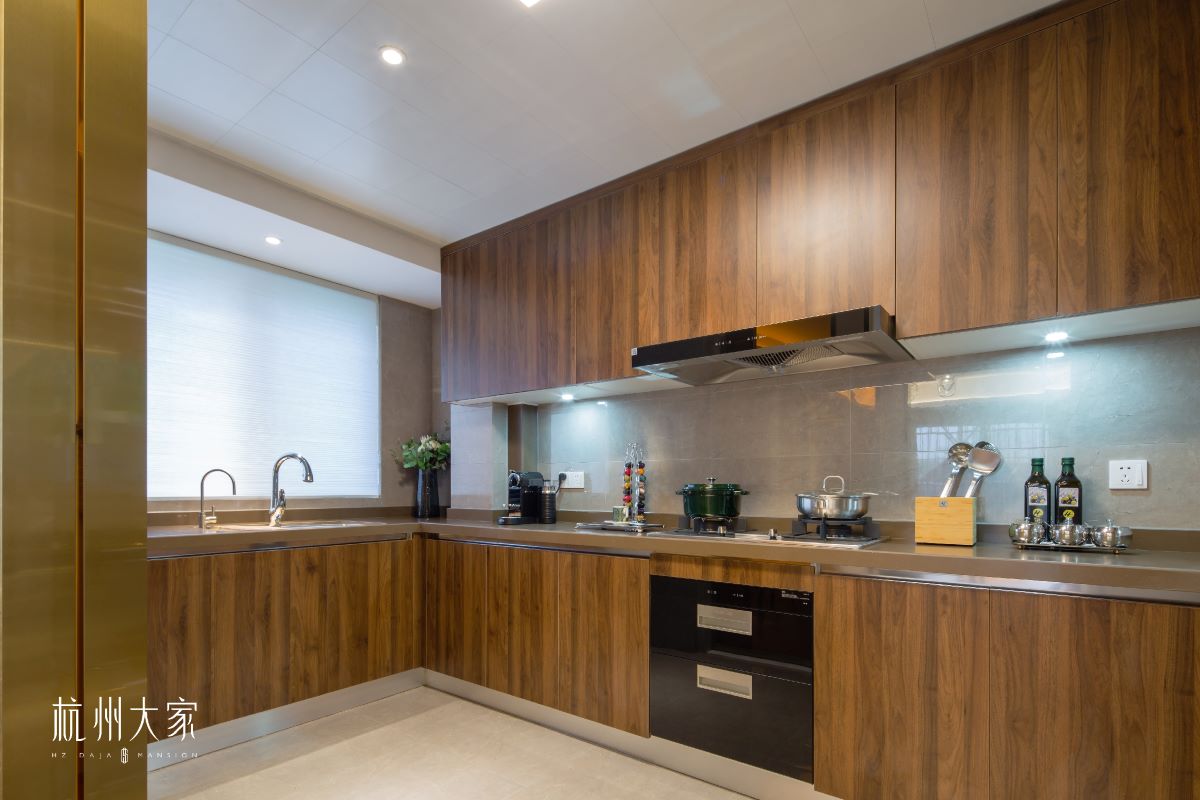 An integrated project where fixtures, such as the bench that runs underneath the large window or the bespoke kitchen, have been designed to make the rooms more functional and liveable. A residential context in which Turri's collections increase the comfort of those living there, fully conveying the research and production quality that form such an intrinsic part of this company's history.