Vivo Wood, MCZ presents eco-friendly and easy-to-install fireplaces
Easy-to-install and eco-friendly, MCZ's Vivo Wood fireplaces are the ideal products for a quick installation, both in existing and new fireboxes: they belong to a range of wood-burning fireplace inserts with a very compact design compared to regular fireplaces.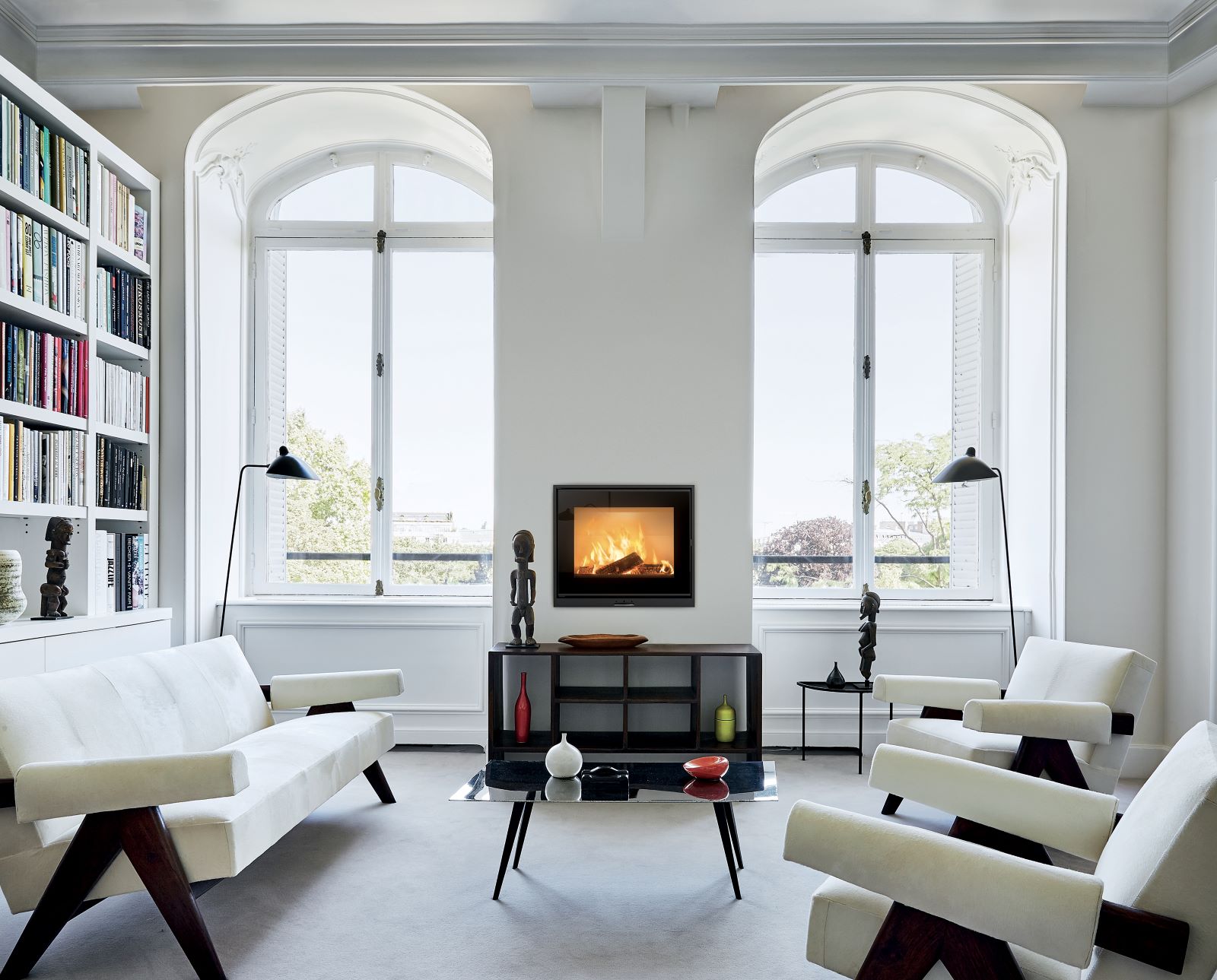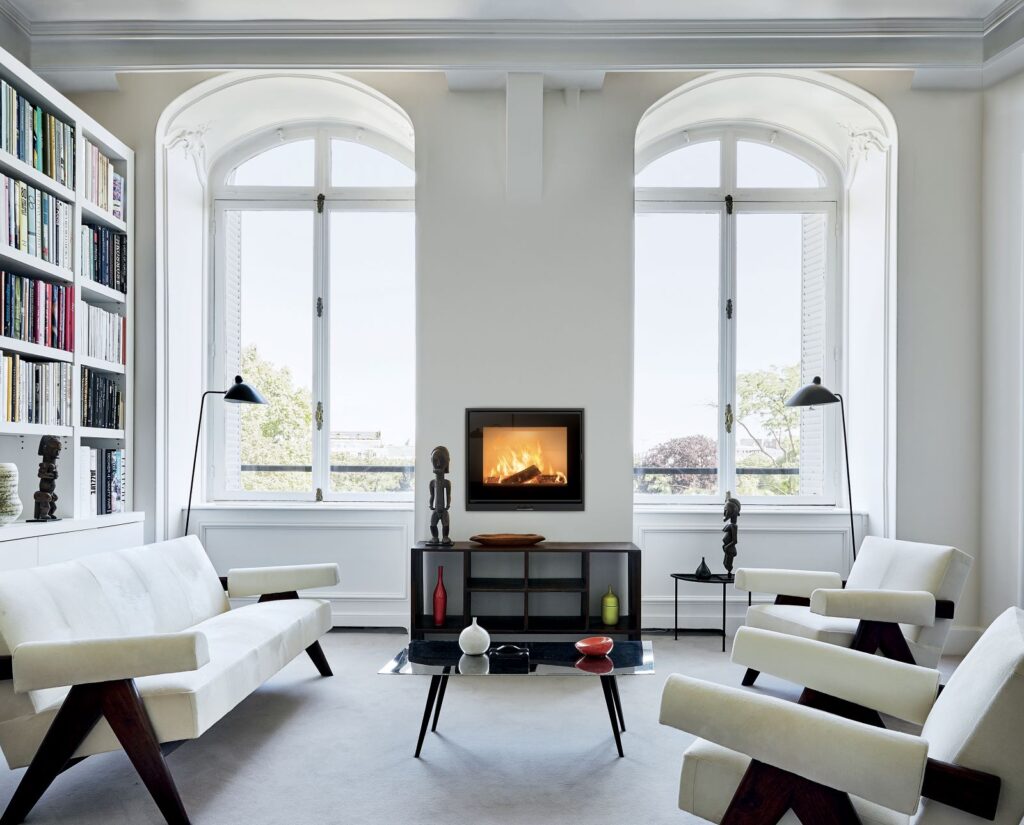 Within this range, MCZ offers two new models, Vivo 70 Q Wood and Vivo 90 Q Wood, with a swing door with automatic soft closing and optimised combustion.
The ergonomic swing door makes it easy to clean the glass and load wood, and combustion is calibrated to ensure extreme cleanliness and efficiency.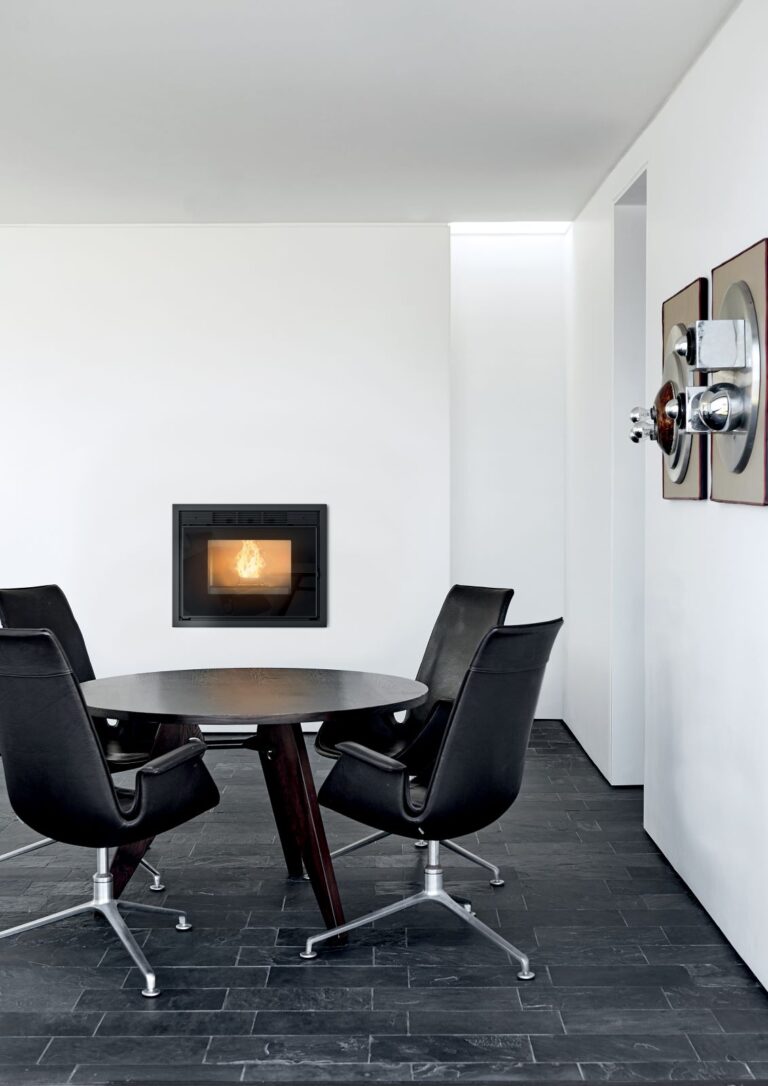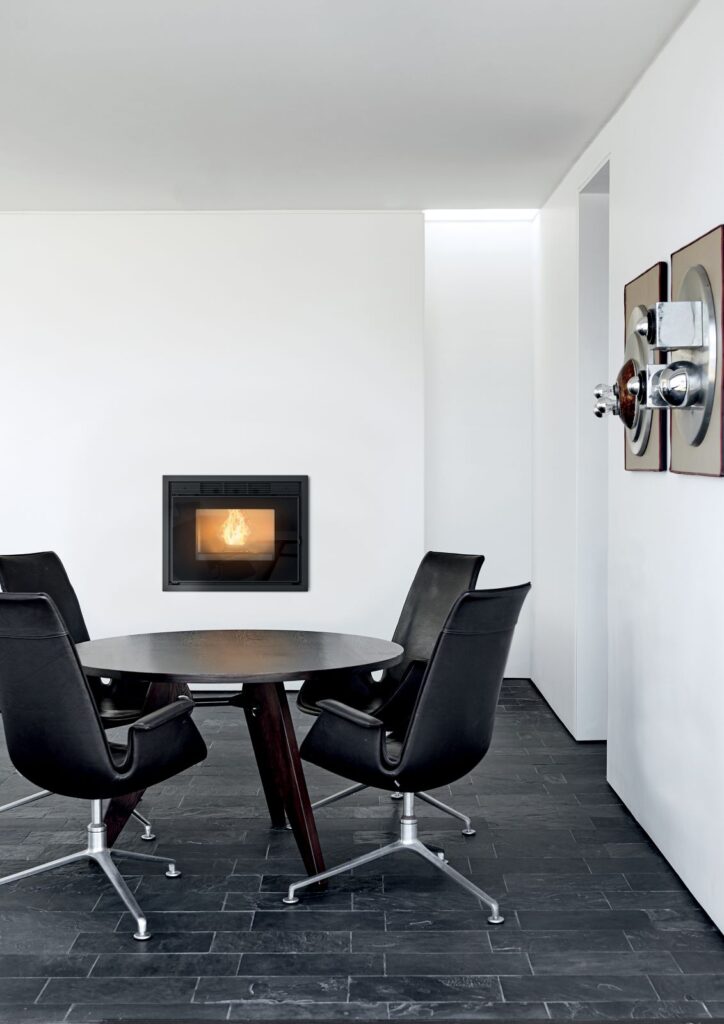 Inside, the self-cleaning firebox is in Alutec®, a refractory material patented by MCZ that turns white at high temperatures, adding even more light to the firebox; moreover, the air in the firebox is adjusted by means of a single, extremely intuitive control.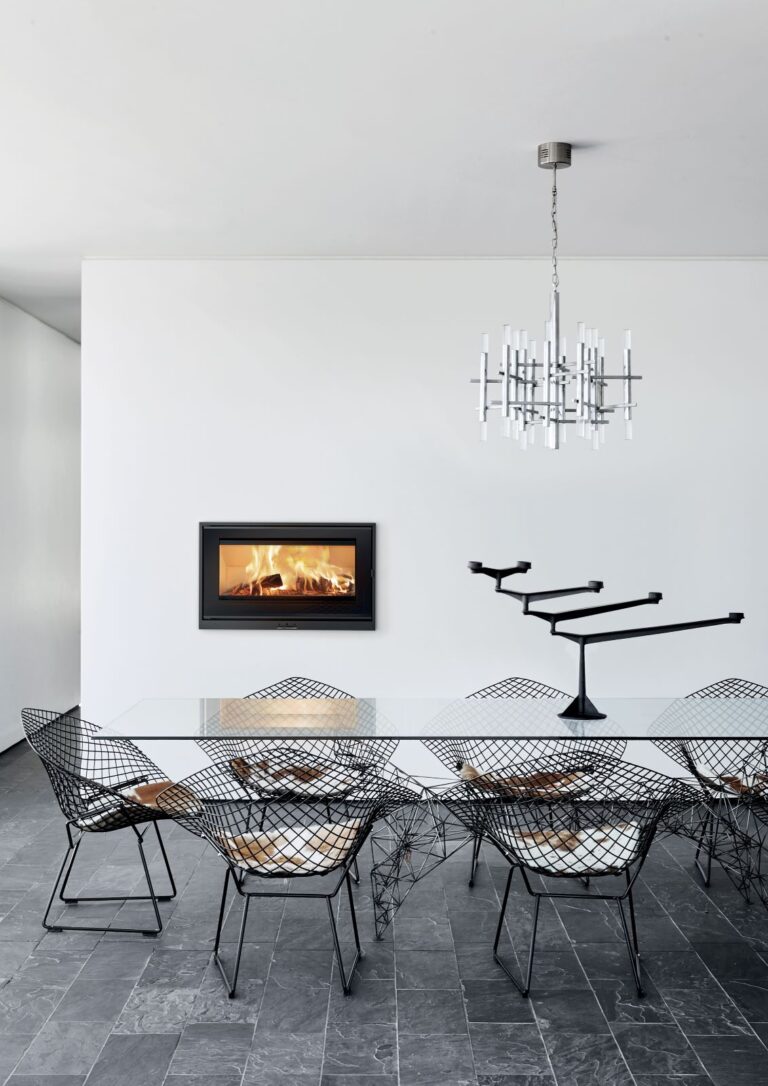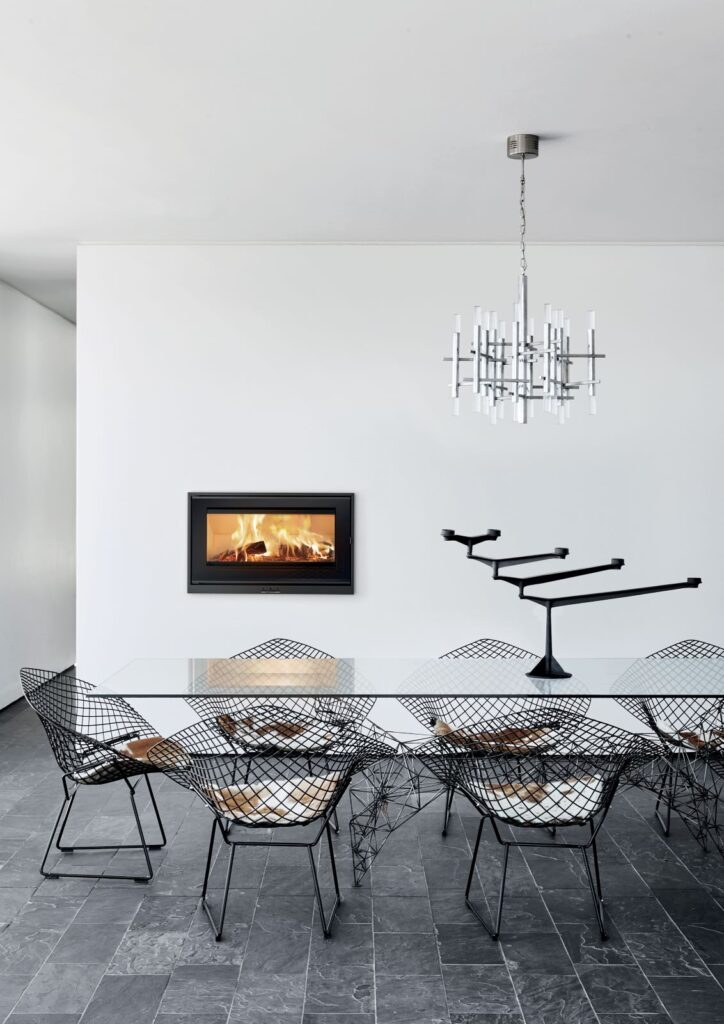 Finally, in addition to using natural convection, all Vivo models can be integrated with the Comfort Air® system, which allows the hot air produced by the fireplace to be channelled and conveyed to several rooms, even non-adjoining ones or on different floors.