Wild Flowers, the "bunch of lights" by Alessandra Baldereschi
"The objects' memory that we touch and which we cope with it's the deepest secret of our existence. Put one next to the other, the objects have the enigmatic power to interpret a story, ours." O. Pamuk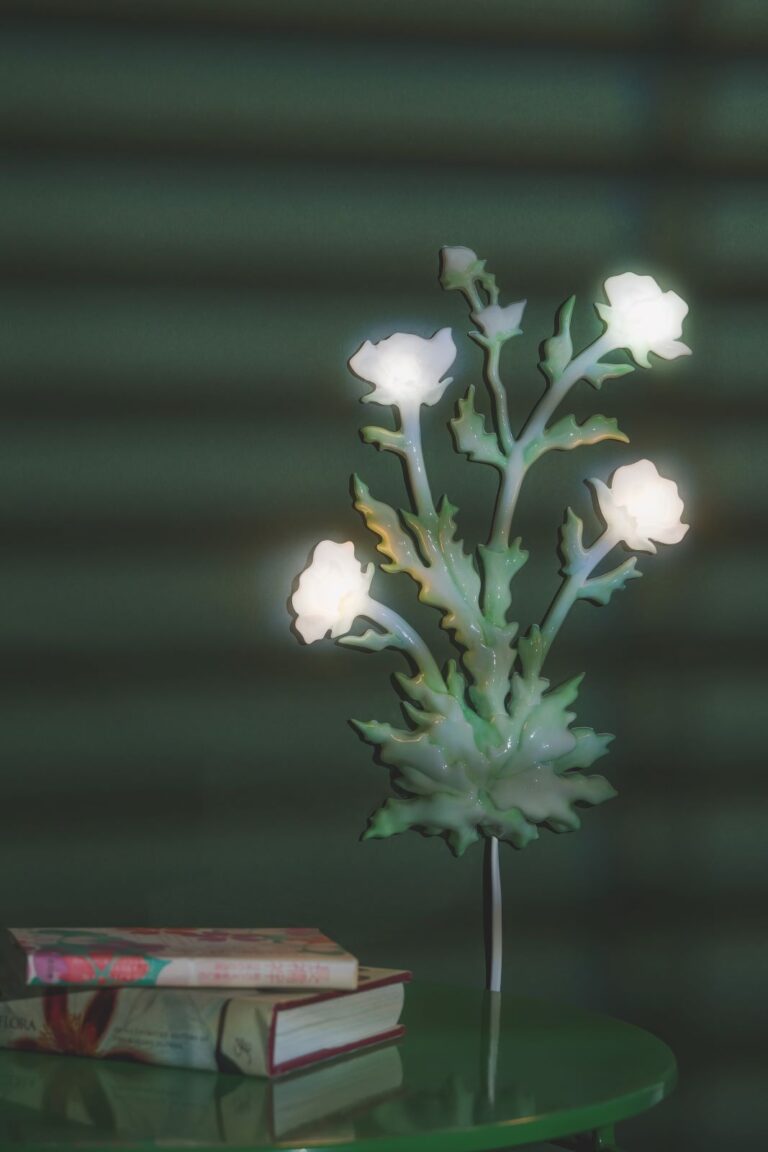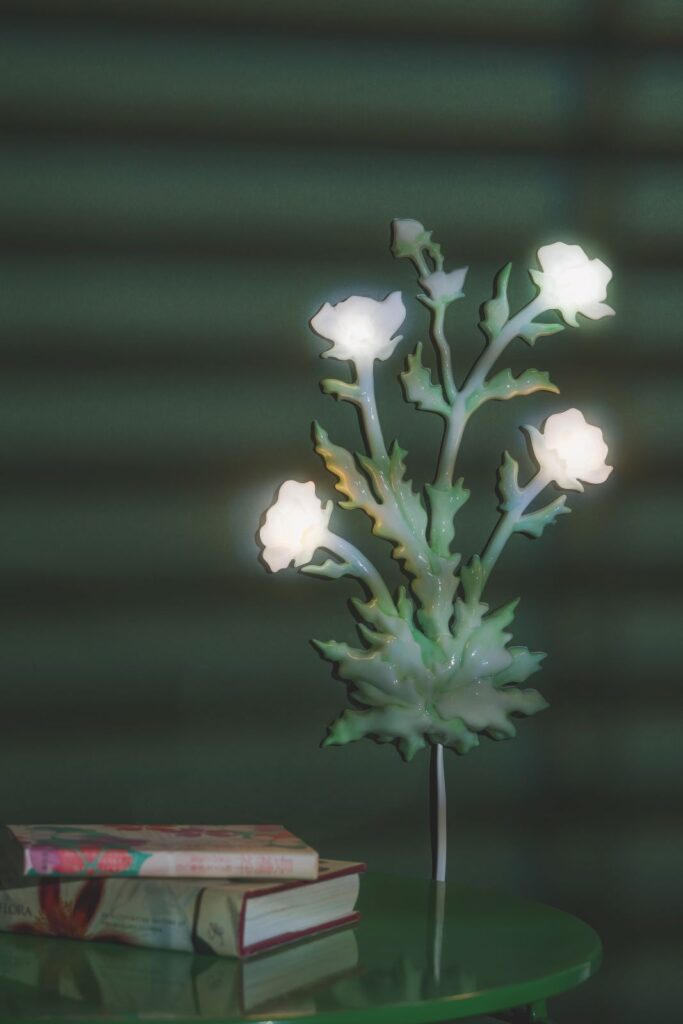 With Orhan Pamuk's words Italian designer Alessandra Baldereschi presents Wild Flowers, the new collection of wall lamps in which the drawing of a flower becomes a lighting sculpture thanks to 3D technology.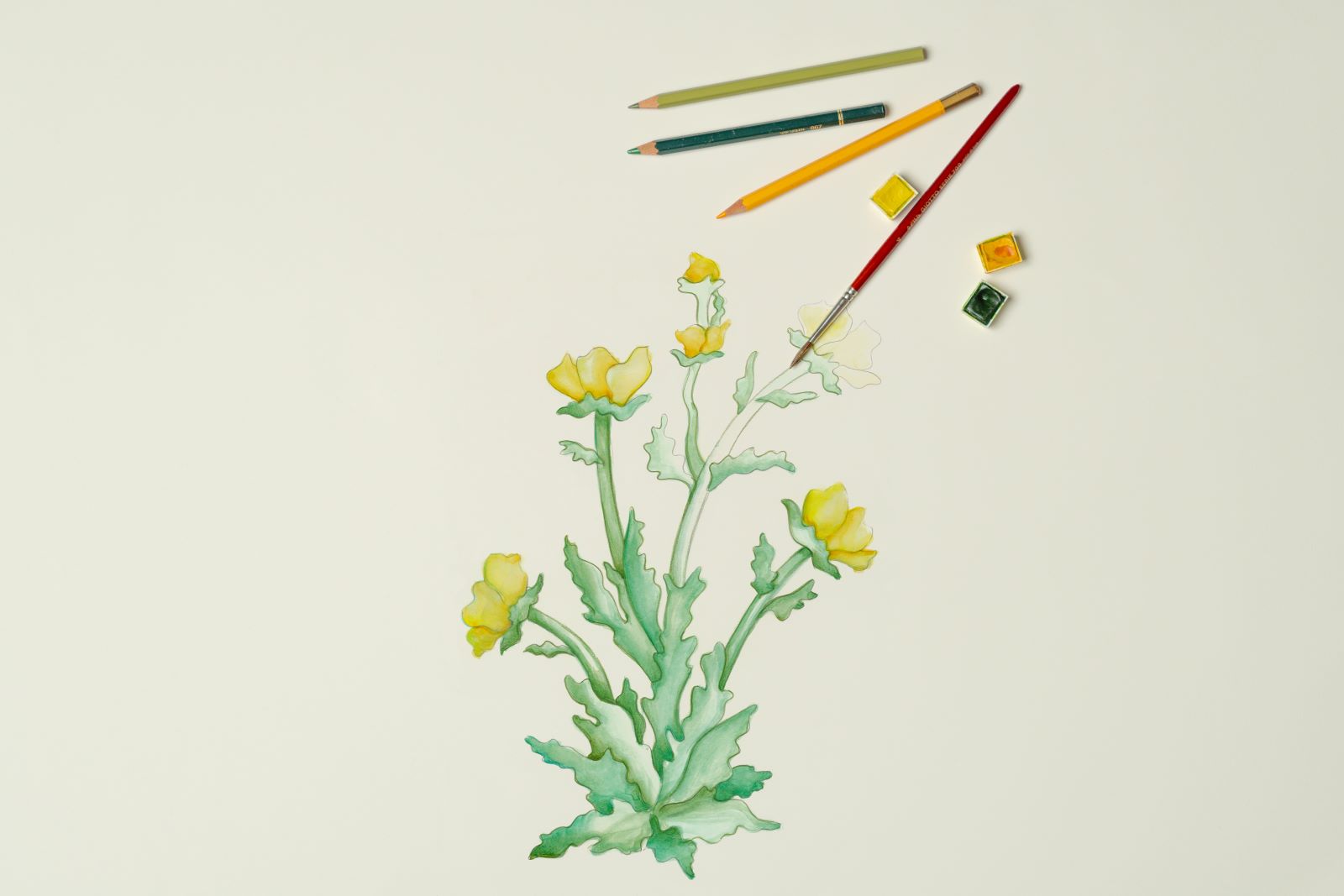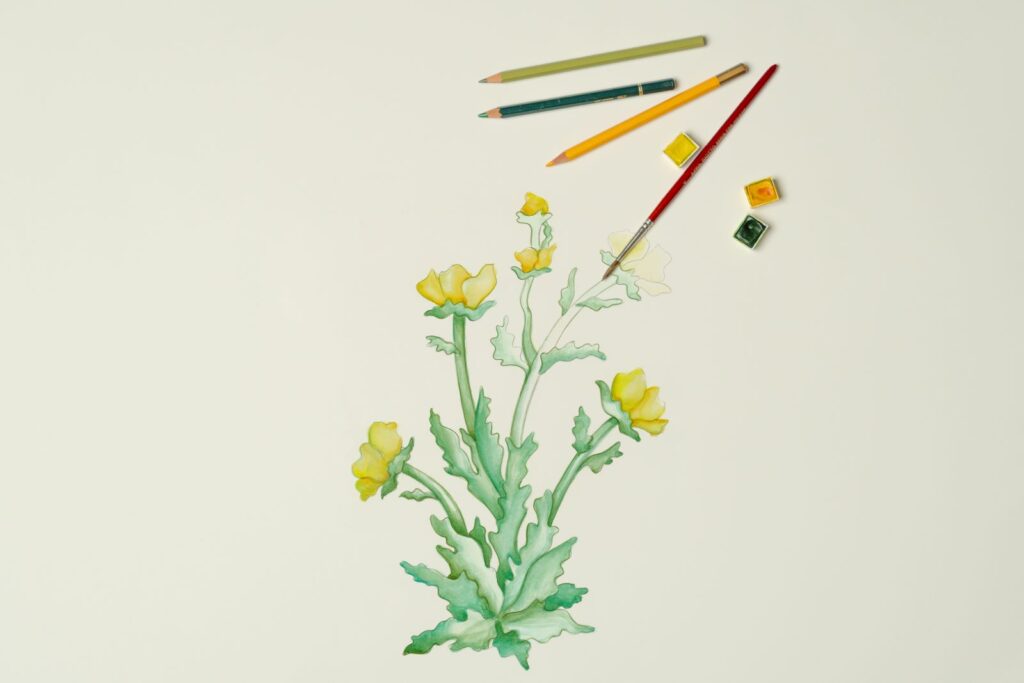 Starting from an imaginary/invented flower, a species which does not exist but which evokes spontaneous flowers, the lit-Led wall lamp is made of corn resin; hanging between past and future it evokes the image of Capodimonte floral porcelain, transformed through an associative and emotional process.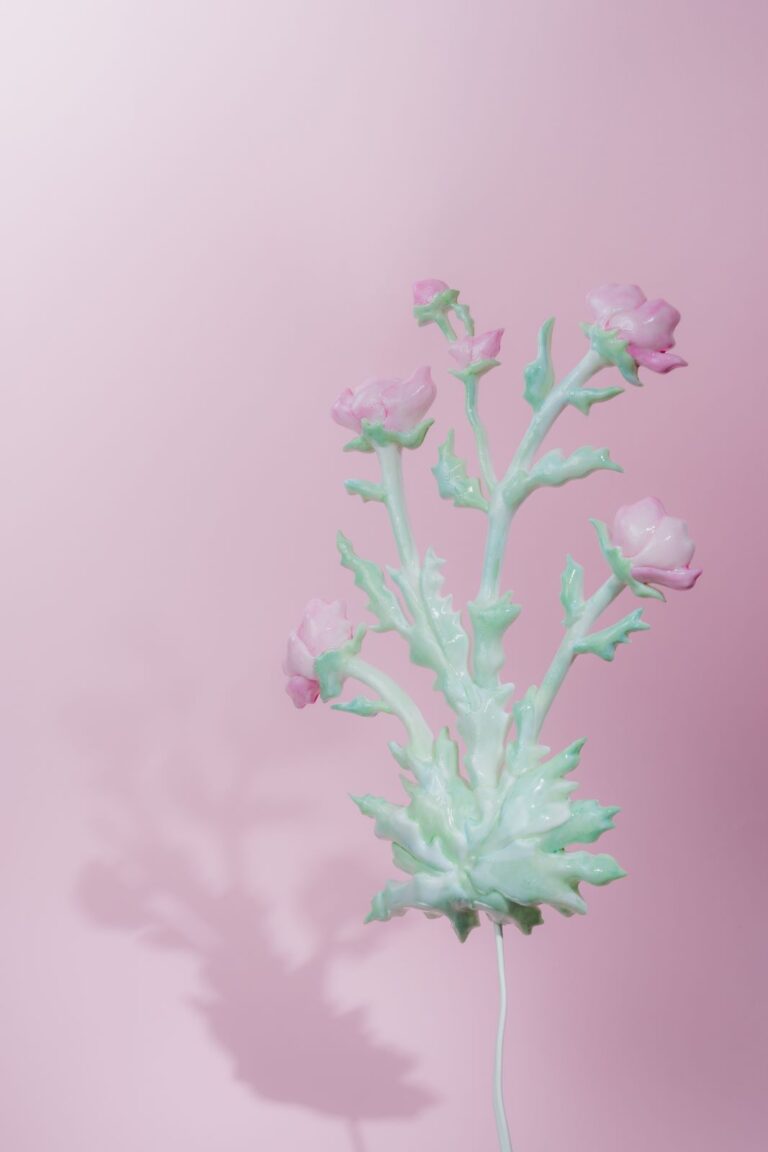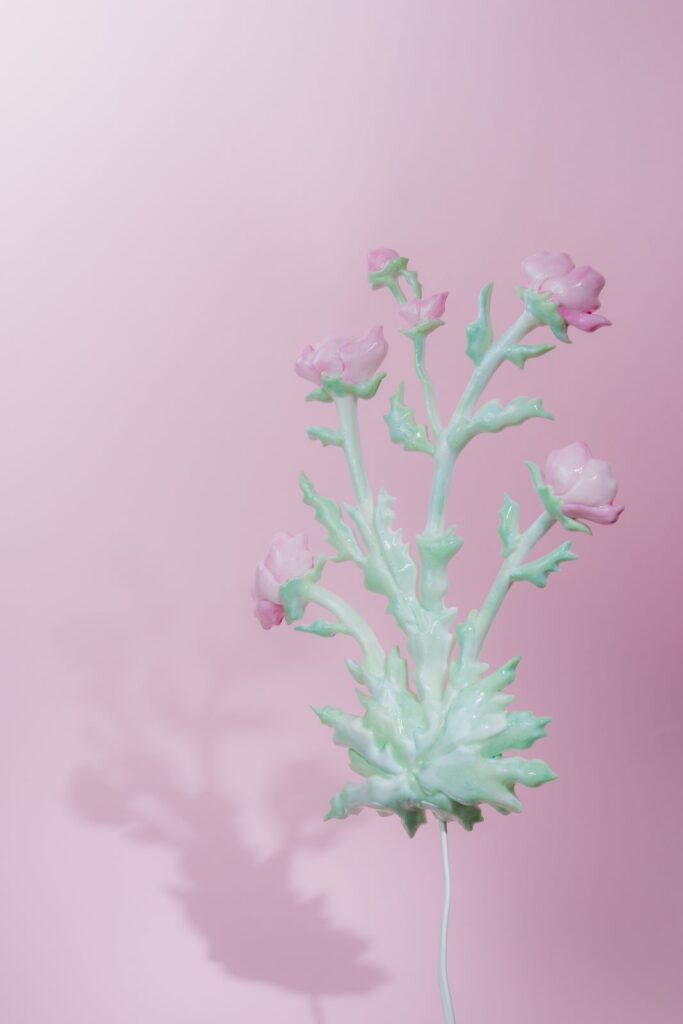 Alessandra Baldereschi's Wild Flowers become a "bunch of lights" to warm up the house.