Today the oudoors are considered as a real additional room of the house: this is the reason why terraces, gardens and patios are designed as cozy environments destined to relaxation and conviviality.
From the research into natural materials which combine beauty, resistance and comfort comes Externo, the high-tech flooring made from a mix of bamboo flour, polyethylene and natural pigments which enables clients to furnish outdoor spaces with the natural tones of wood creating living areas outside.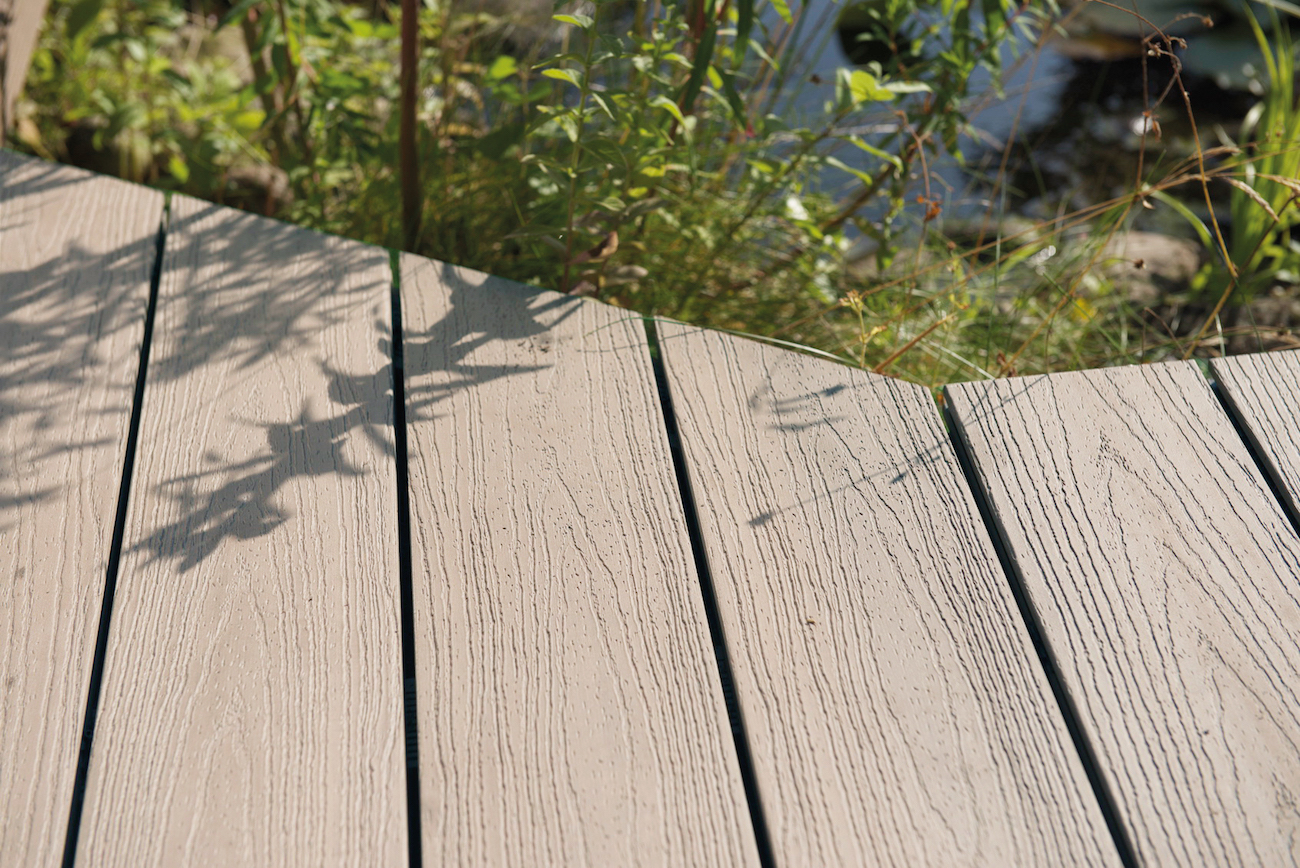 Externo is a BPC flooring (Bamboo Plastic Composite) whose planks do not grey, do not age, do not rot and are resistant to UV rays, marine micro-organisms, fungi and insects; moreover, the panels remain dent-free and mantain optimal non-slip performance, becoming the ideal solution for decking terraces, swimming pool surrounds and gardens.
The product is available with solid structure or with honeycomb structure: the solid structure panels enable the use of the product in zones subject to severe winter temperatures, thanks to the optimal resistance to rupture in the event of water freezing and to temperatures below zero, while the lighter honeycomb structure can also be used for fencing, screens, railings and cladding on external facades.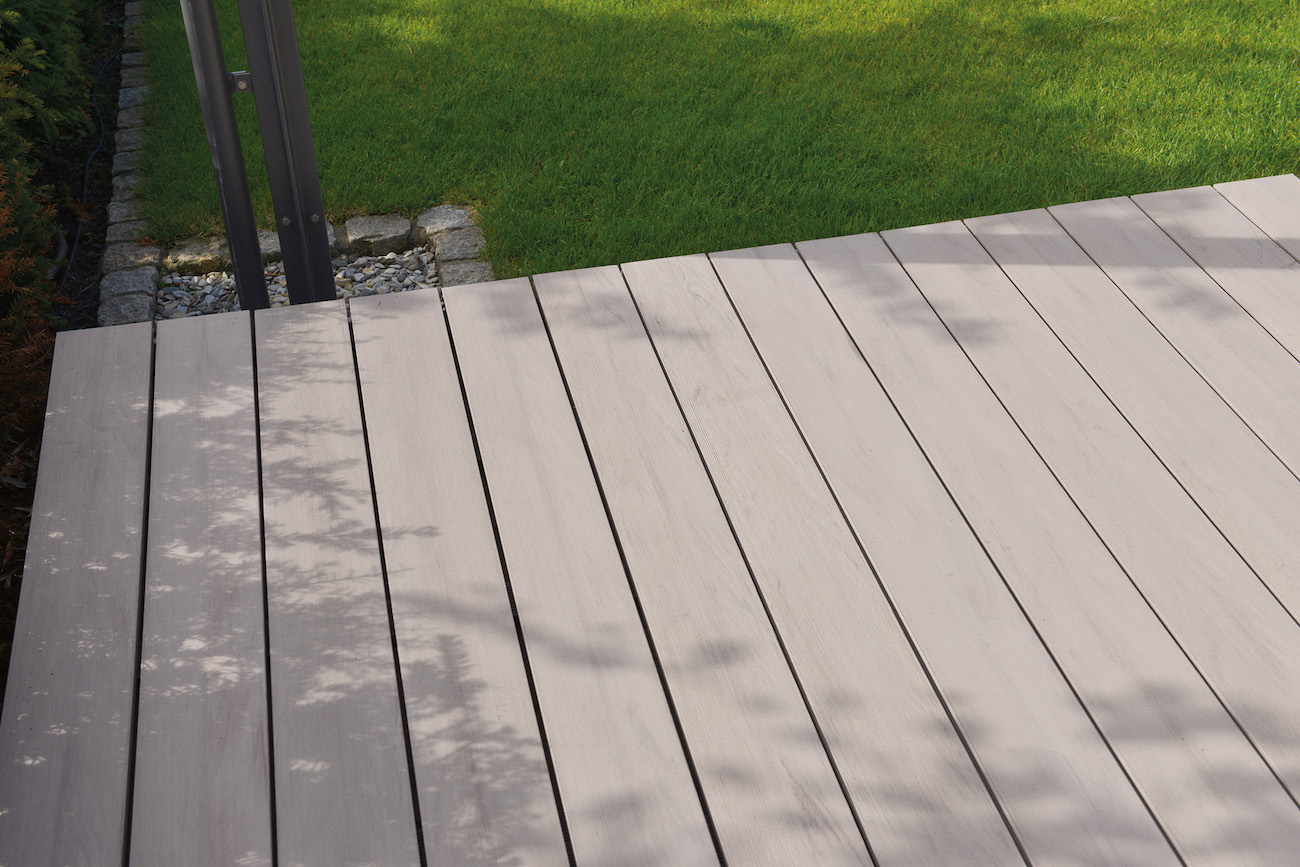 The best solution to live the outdoors between design and technology.