Zucchetti furnishes the bathrooms at Hilton Lake Como Hotel
In the enchanting surroundings of Lake Como, the two architects Dario Pietro Cazzaniga and Monica Rimonta redeveloped and completely renovated two pre-existing industrial buildings to create the new Hilton Lake Como, with a panoramic view over the water, the green hills and the city: a place dedicated to beauty, luxury and comfort for its guests.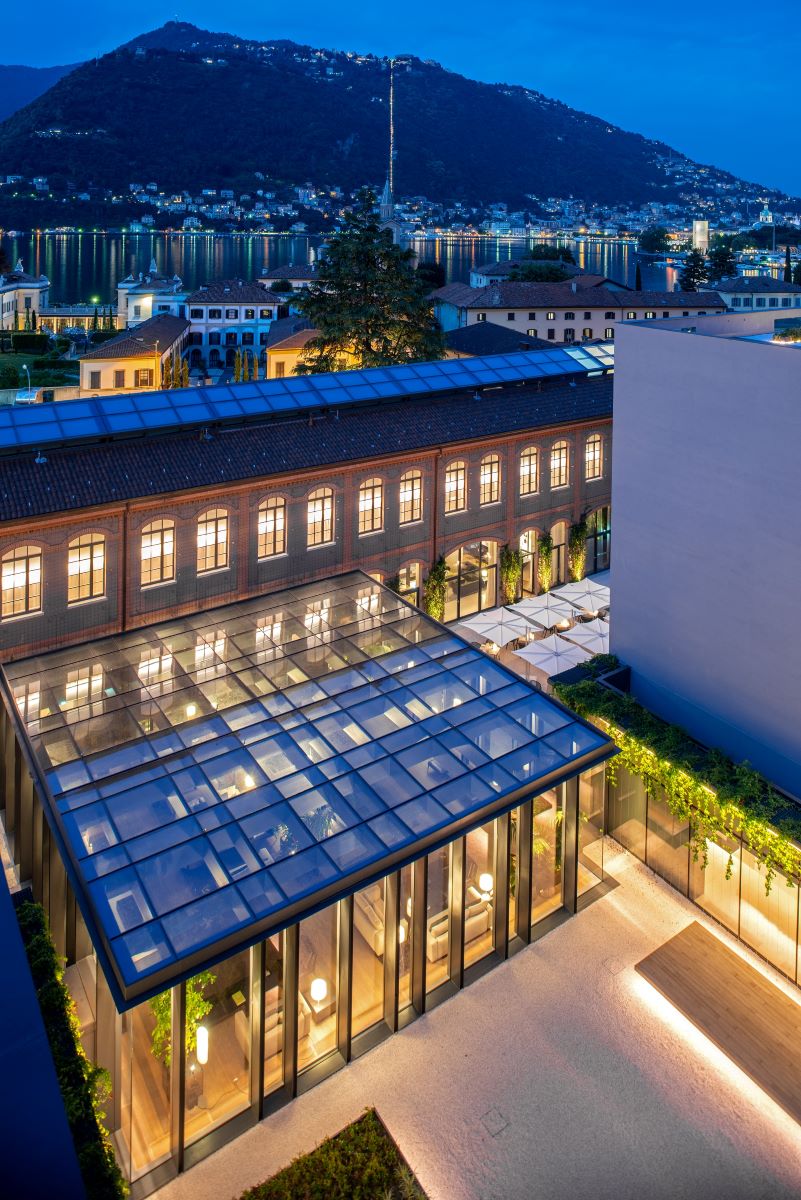 Built combining the two historic structures with a modern section, the main lobby is made entirely of glass and it gives the whole project a unique character, which recalls the architecture of the typical greenhouses and winter gardens in the area.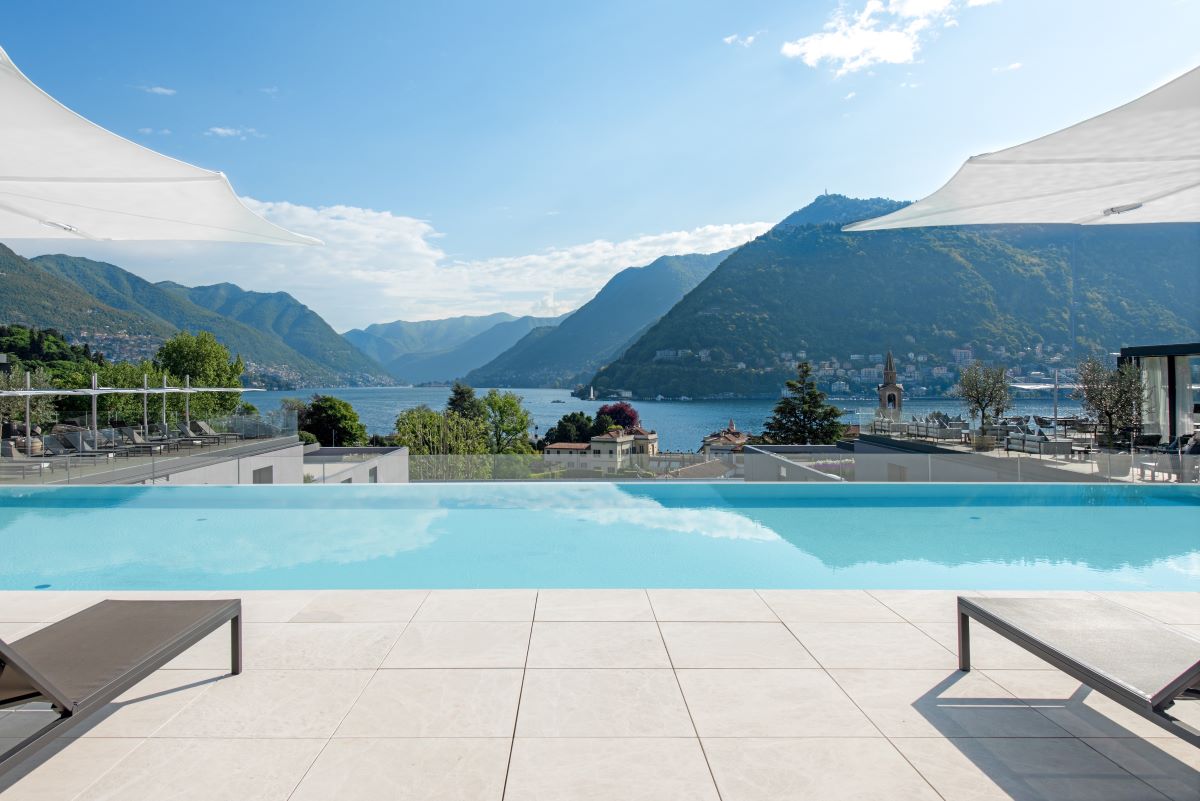 Today the Hilton Lake Como is the biggest hotel in the city, with 170 spacious and well-lit rooms and suites, as well as stylish public areas, a terrace with an infinity pool and a spa: its modern, sophisticated design and facilities designed for an international clientele guarantee a relaxing and inspiring experience for guests.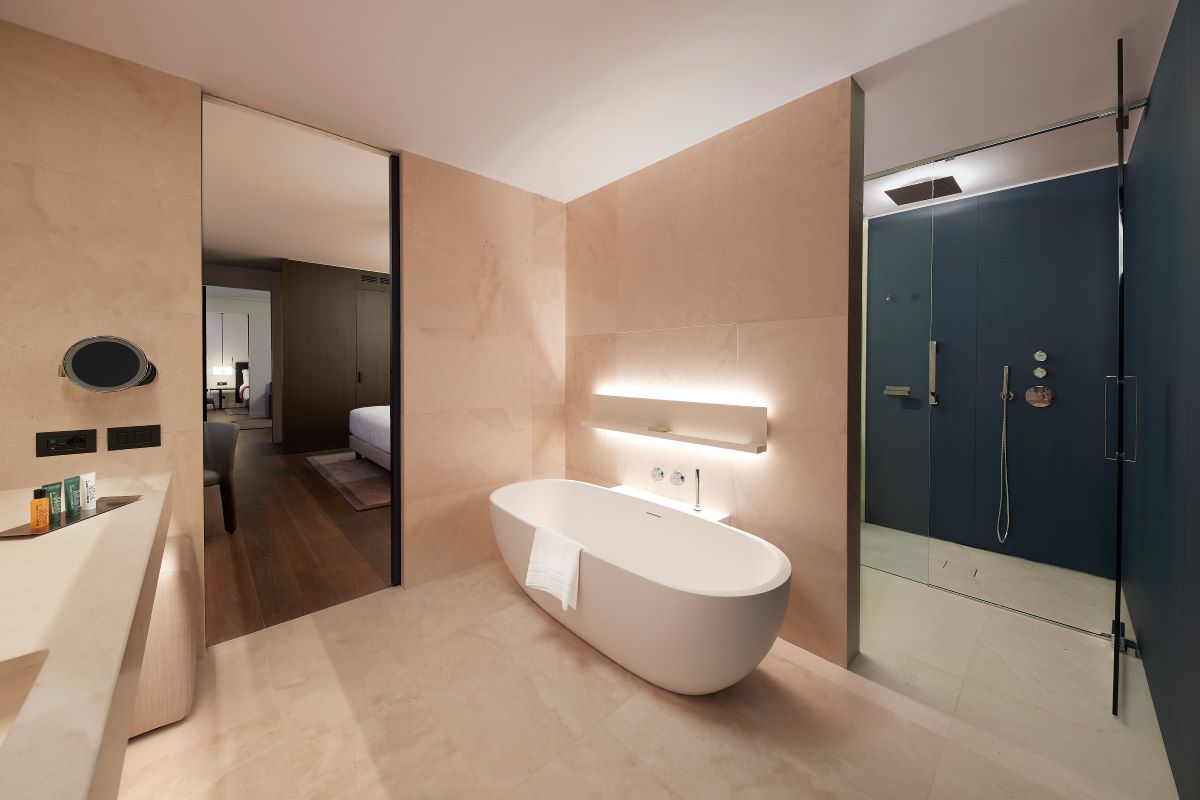 The rooms are designed to make one feel completely at home, with attention paid to every last detail, from the materials to the furnishings, and considerable thought has been invested in the bathrooms – authentic bathing spaces devised with pampering in mind, with all the bathroom fittings created by Zucchetti.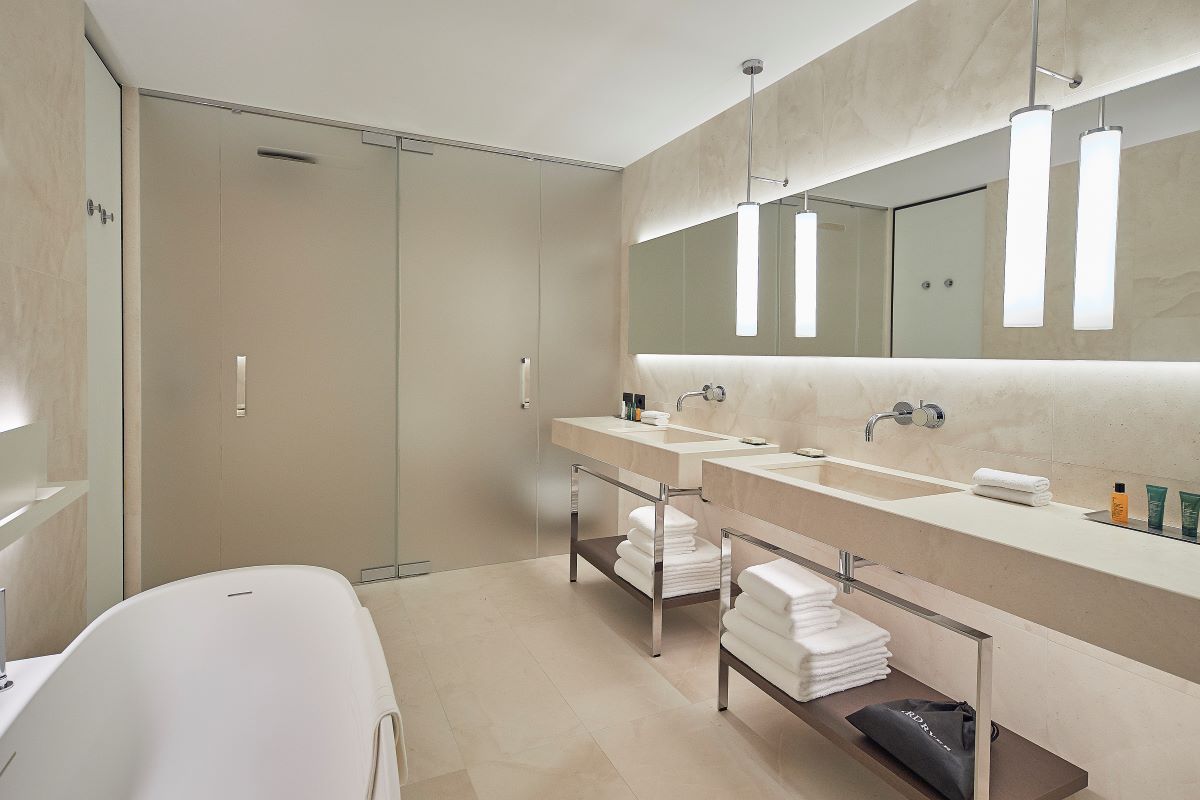 In fact, the SAVOIR collection, chosen for its extraordinarily unique features and expanded with bespoke items, perfectly captures the style of the hotel, adding a touch of classic elegance: the essence of the collection, comprising pure and simple primary shapes, was left intact, while meeting the architects' specific personalisation requests.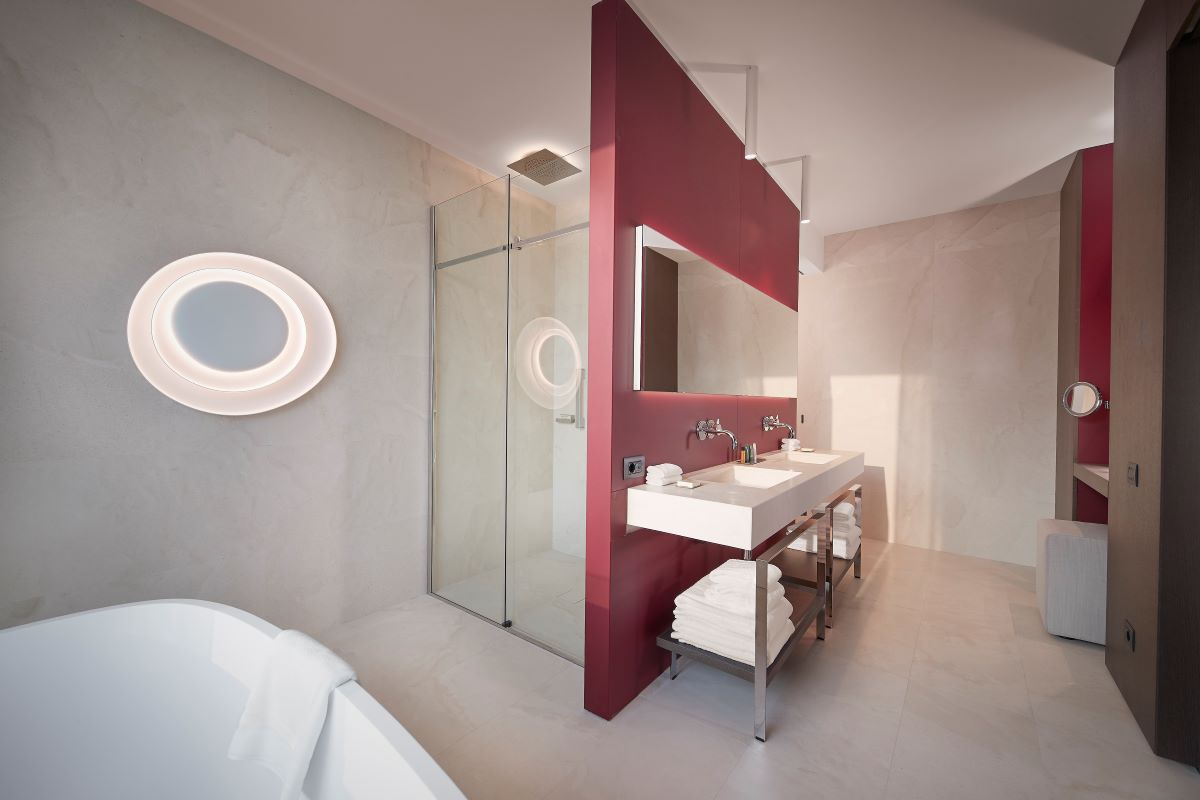 On the other hand, the mixer for the sink and bath was designed entirely by Zucchetti for the Hilton Lake Como, replacing the separate hot and cold taps seen in the catalogue: the upper part of the knobs, in white lacquer, matches the bathrooms' neutral tones – the rooms are clad in marble, with warm hues; certain knobs, including the shower control, feature icons created especially for Hilton, another custom-made detail.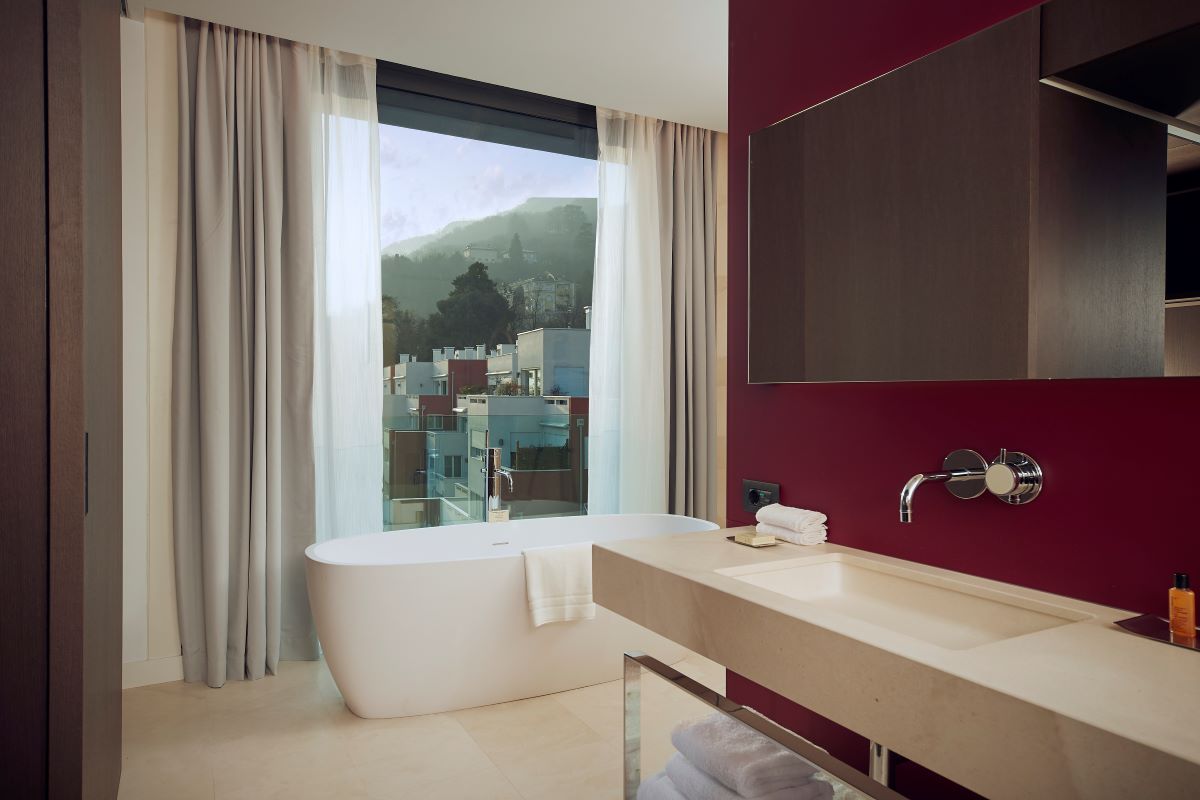 The Savoir collection has been designed principally for the world of hotels, so the Hilton Lake Como project is the perfect opportunity to celebrate its sophisticated, minimalist and versatile design.