Presented at Salone del Mobile 2022, Milano Collection is the new collection created by Instabilelab, the Venetian brand specialized in "haute couture" wallpaper: with ten graphics, it introduces a wallpaper, Velluto, and the Carpet Royal tafted carpets.
Milano Collection perfectly represents the values of Instabilelab, starting from the constant study of textures, materials and new application methods, that redefine the traditional canons of surfaces such as wallpapers and carpets. Stefano Munaretto, founder and Art Director of Instabilelab, explains:
"The name Milano Collection was chosen both to give prominence to Instabilelab's first participation in the Salone and to give this collection a connotation of style and prestige, qualities that cannot fail to recall Milan, the capital of fashion and design. The ten graphics in the catalogue have been specially designed to highlight the two new materials we are bringing to the fair: Velluto and Carpetia Royal."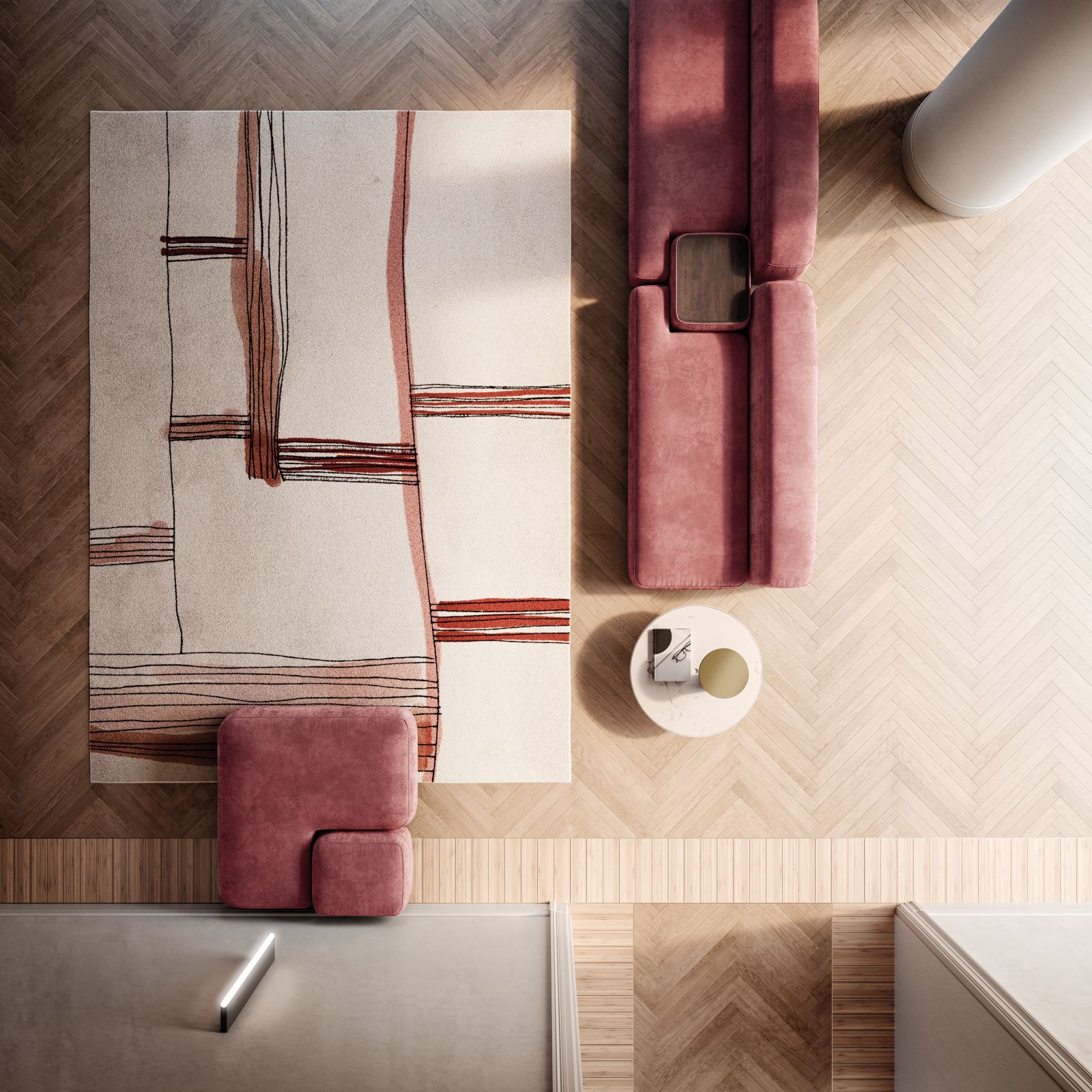 VELLUTO
A very refined wallpaper reminiscent of the soft textures and tactile perceptions of velvet. Instabilelab's new proposal is a new precious support that stands out from the usual wallpapers, enhancing walls and rooms with an elegant and surprising look.
CARPETIA ROYAL
Soft, shiny and impressive are the new carpets that Instabilelab proposes for a target group that seeks quality and aesthetic performance at the highest level. Designed in two shapes (rectangular and round) and in different sizes, these furnishing accessories define the space as distinctive elements with a strong expressive power.