Are you planning a trip to Copenhagen? If you are an architecture lover, this might be the right summer to visit the Danish capital.
Until October 23 DAC – Danish Architecture Center in Copenhagen is staging Women in Architecture, an exhibition dedicated to the (great, but often overlooked) contribution of women to the world of design.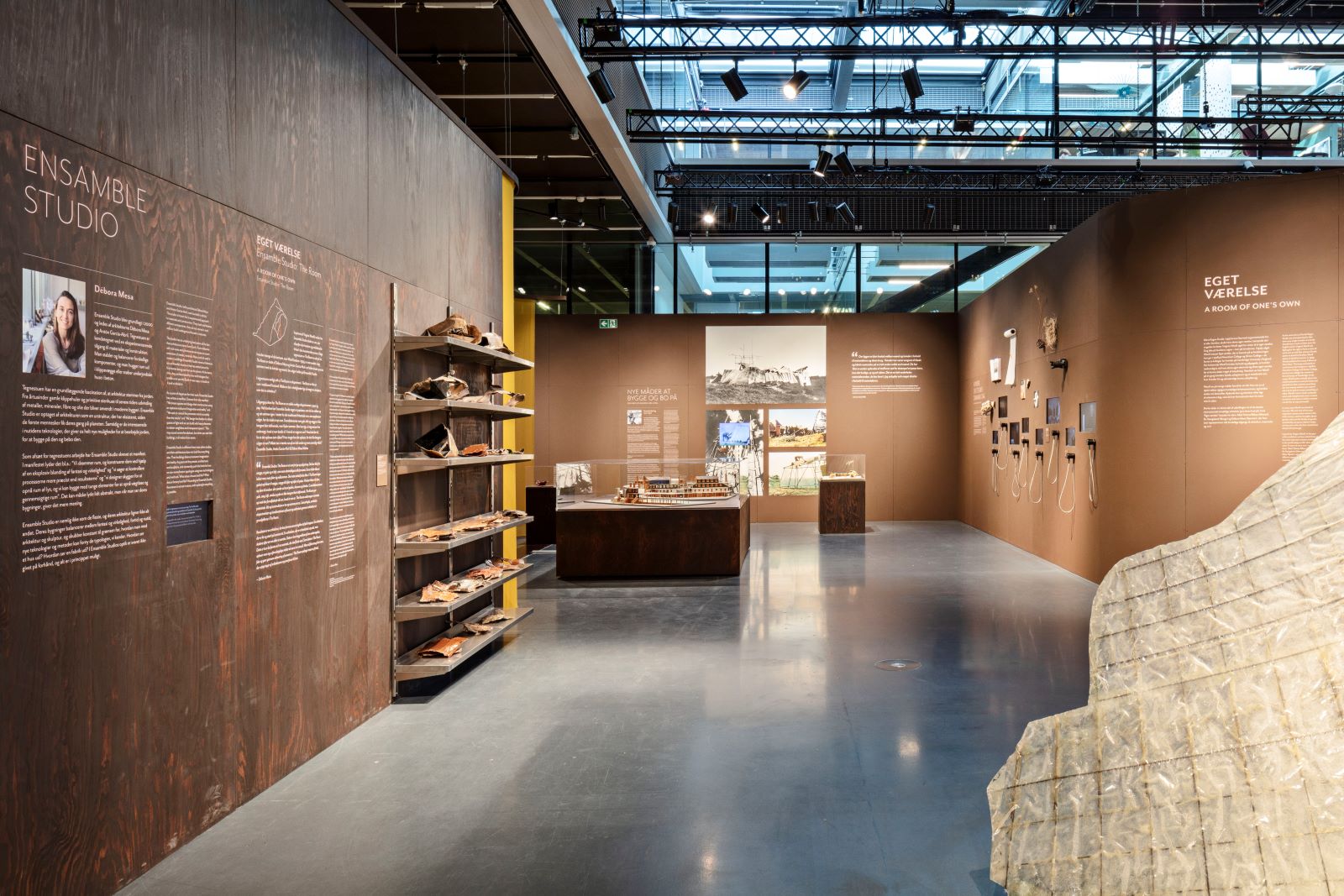 The exhibition shines spotlight on leading Danish architects such as Hanne Kjærholm, Karen Clemmesen, Lene Tranberg, and Dorthe Mandrup, but also leaves room for spectacular installations by international studios such as Tatiana Bilbao Estudio, Helen & Hard, and Ensamble Studio, and for the project "A Room of One's Own," inspired by the writer Virginia Woolf.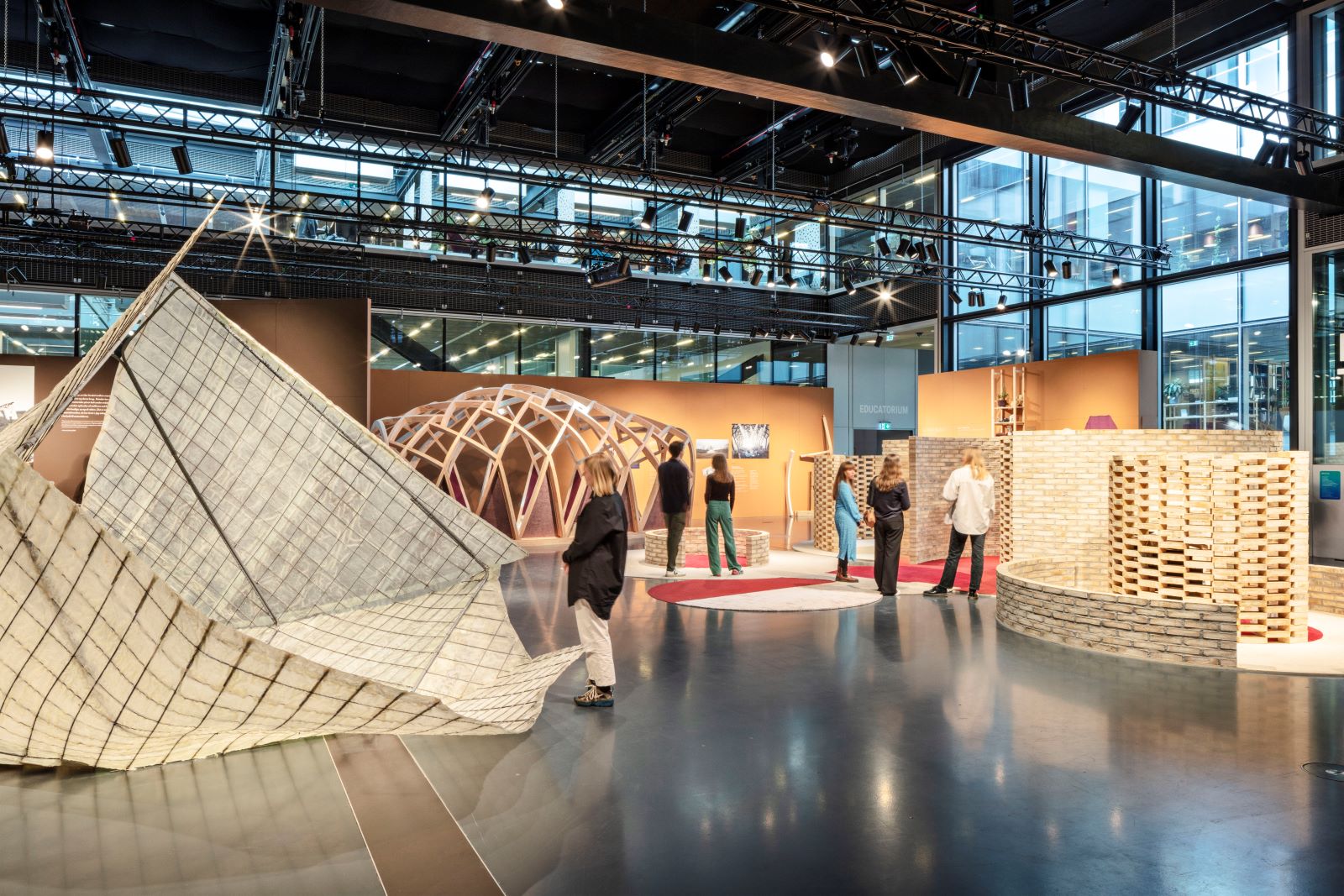 The research includes the period from 1920s to 1970s in Denmark and allows visitors to meet designers such as Ragna Grubb, Karen Hvistendahl and Ingeborg Schmidt, who were among the first to speak out in support of the idea that children should have their own bedrooms, and kitchen architect Ulla Tafdrup, who opened the kitchen up to the living room, paving the way for the modern open-plan kitchen and dining area.
In addition, the diversity and interdisciplinary collaborations featured in the exhibition provide a new and deeper picture of what architects are and the contributions they make.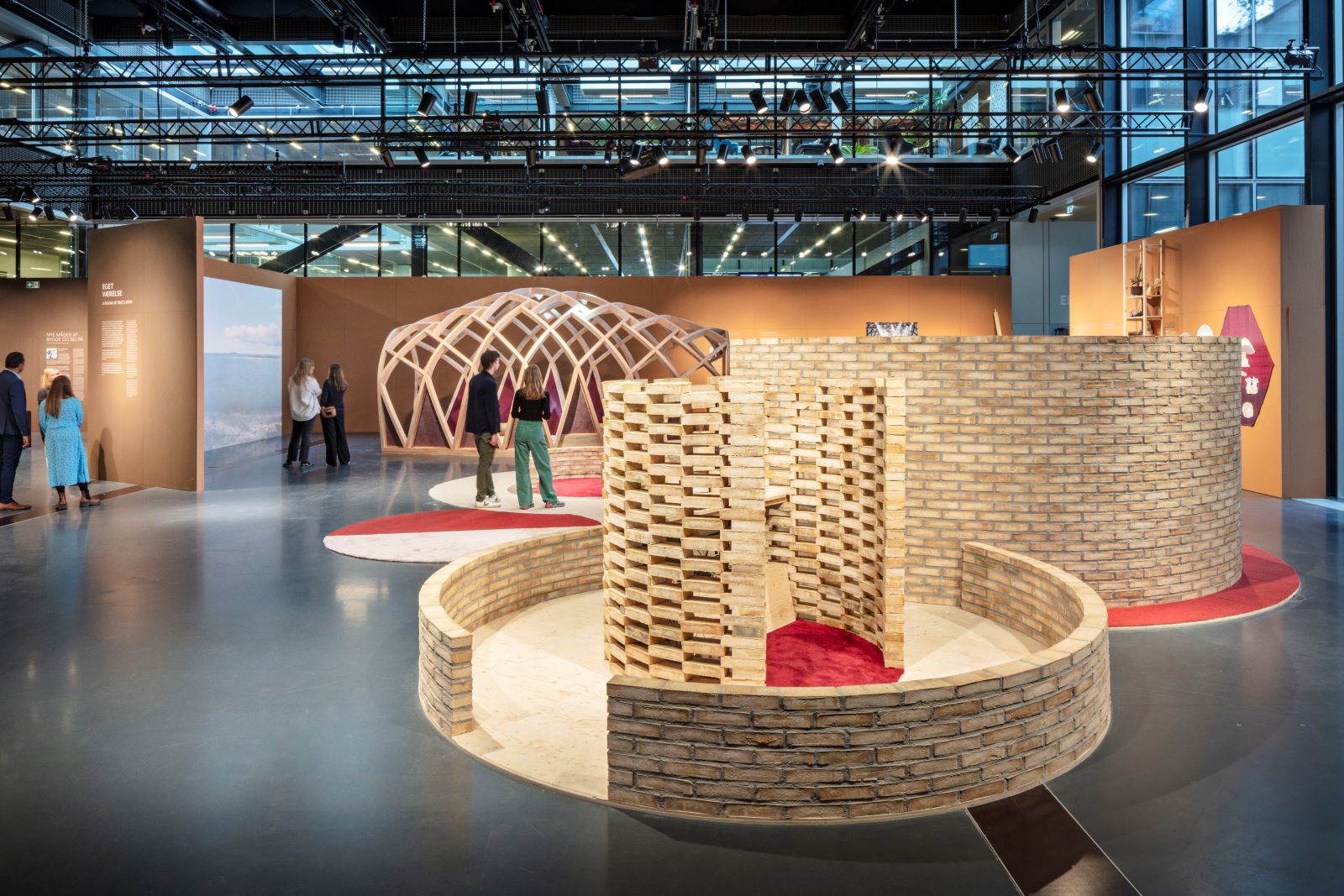 The exhibition also features the work of some contemporary female architects, asking them to share their experience: should gender and equality in the industry still be on the agenda in the year 2022? Dorthe Mandrup, Lene Tranberg, Lene Dammand Lund, Thea Christine Høeg and Christina Gimenez of Sexism in Architecture and many others, try to answer this question.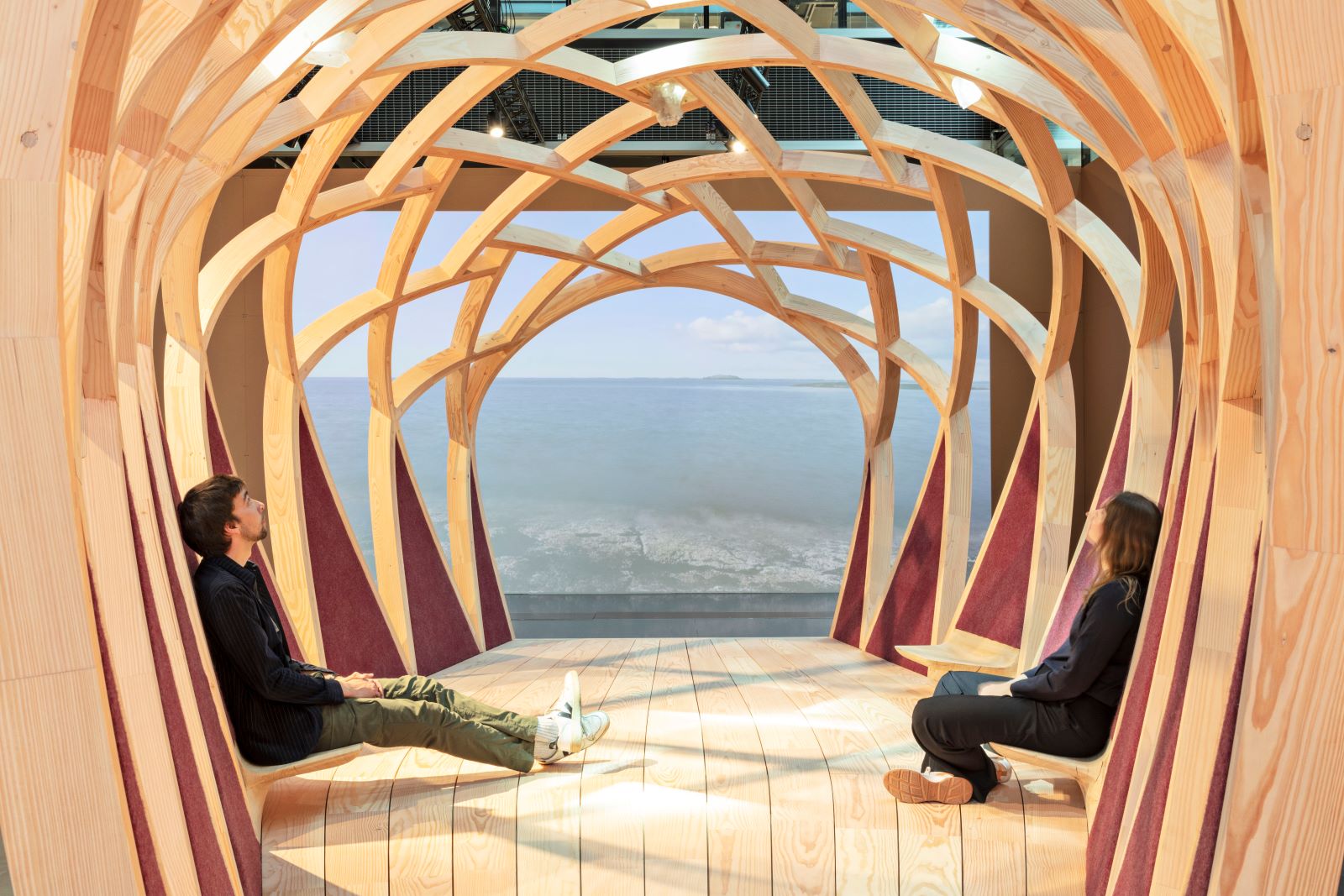 Finally, future dreams: what are the experiences of the youngest female architects? Are equality and rights top of mind, or are other issues on their agenda? In the exhibition, you can meet four young architects who work in the spectrum of urban space, design, buildings and green transition and promote a better architecture.