Carpet Collection, the majolica carpets by Ceramica Francesco De Maio
Majolica tiles such as carpets or carpets made up of majolica tiles?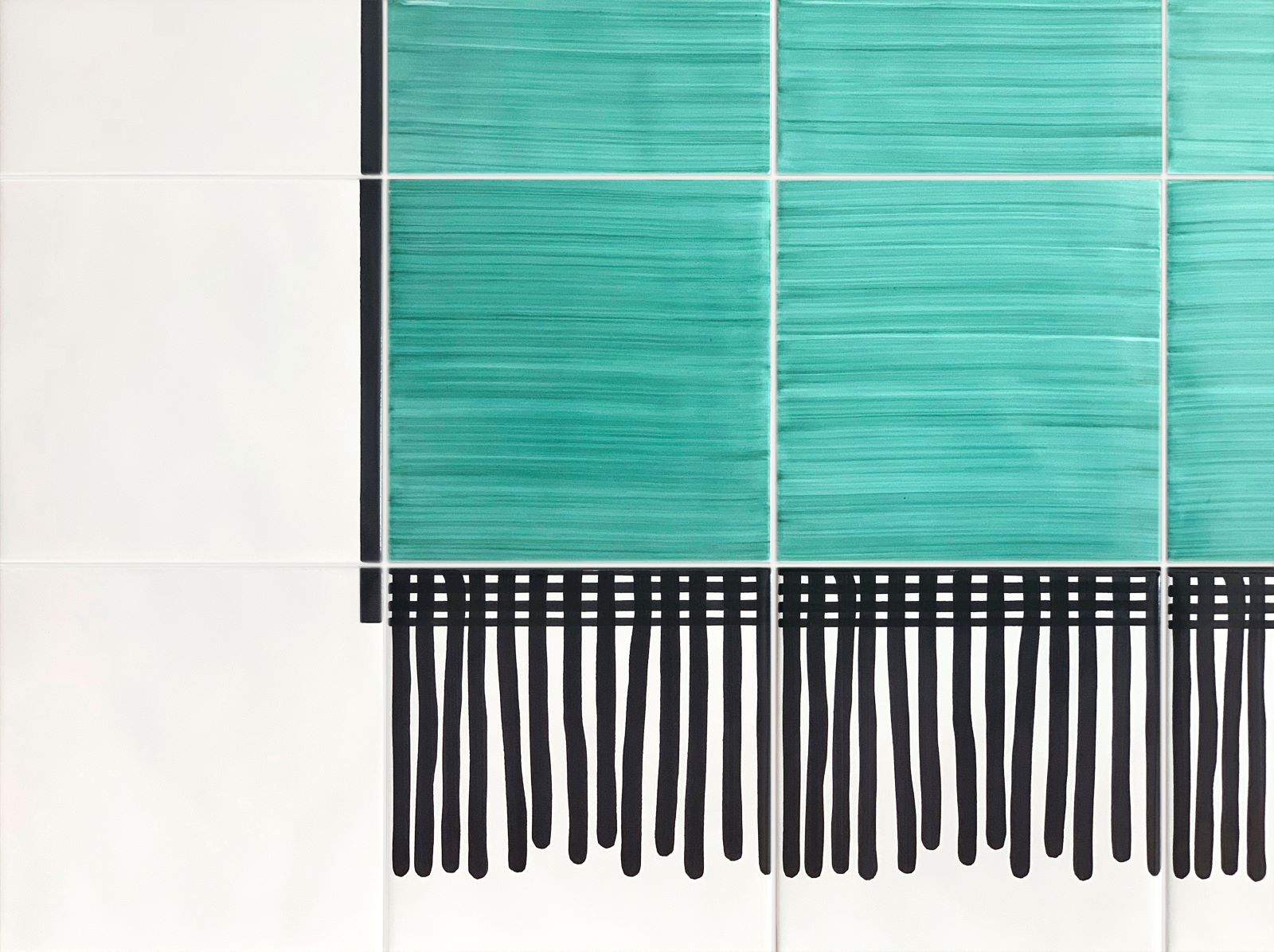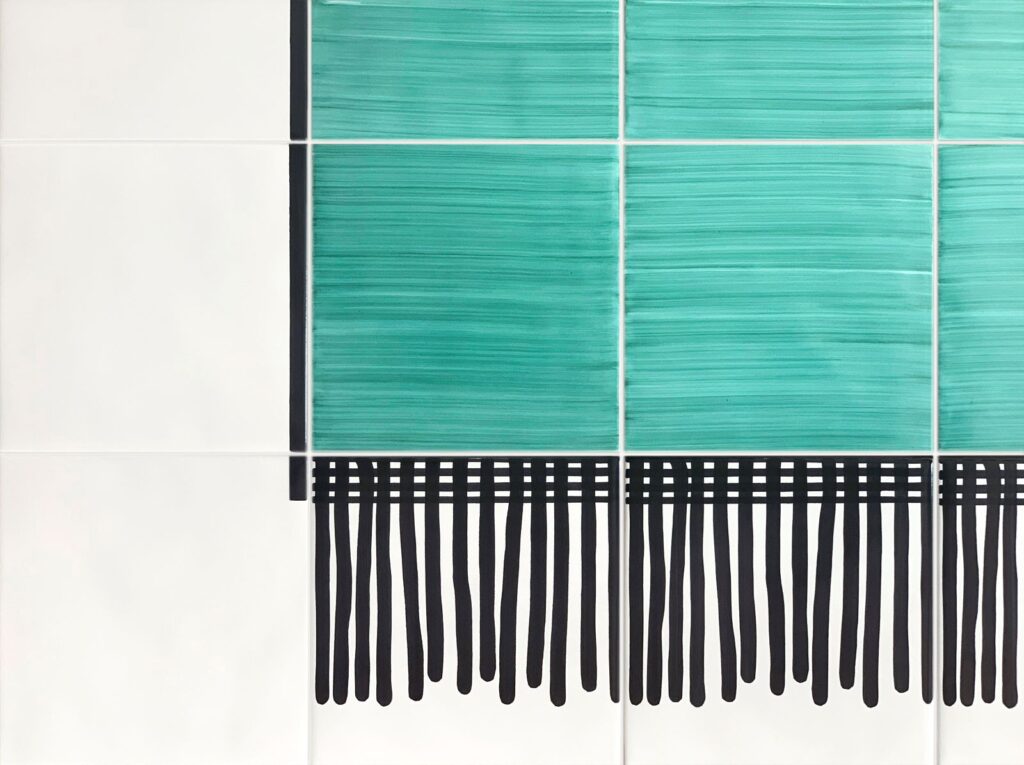 The Carpet Collection designed by architect Giuliano Andrea dell'Uva for Ceramica Francesco De Maio is like an optical illusion, that recreates overlapped ceramic carpets, softly laid inside or outside to bring the typical colors of Mediterranean houses.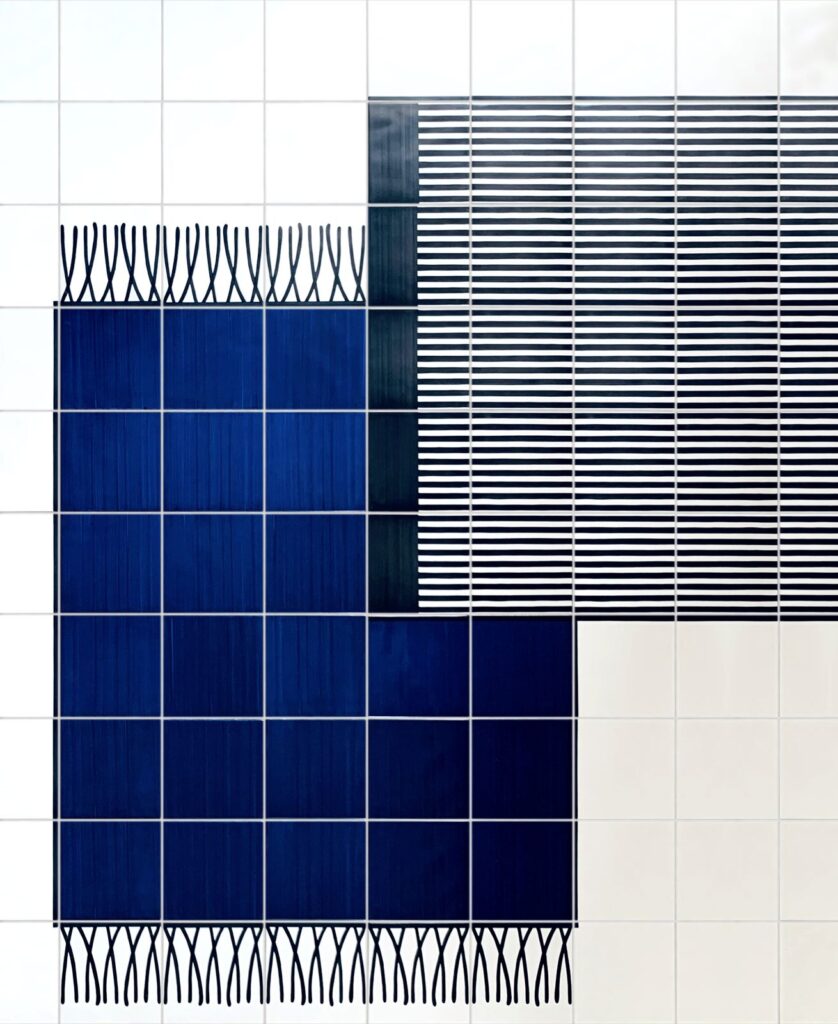 With a contemporary style, Carpet Collection's majolica carpets evoke Caprese, Neapolitan and Vietri traditions: they are characterised by simple and essential lines, timeless hand decorations transformed into design.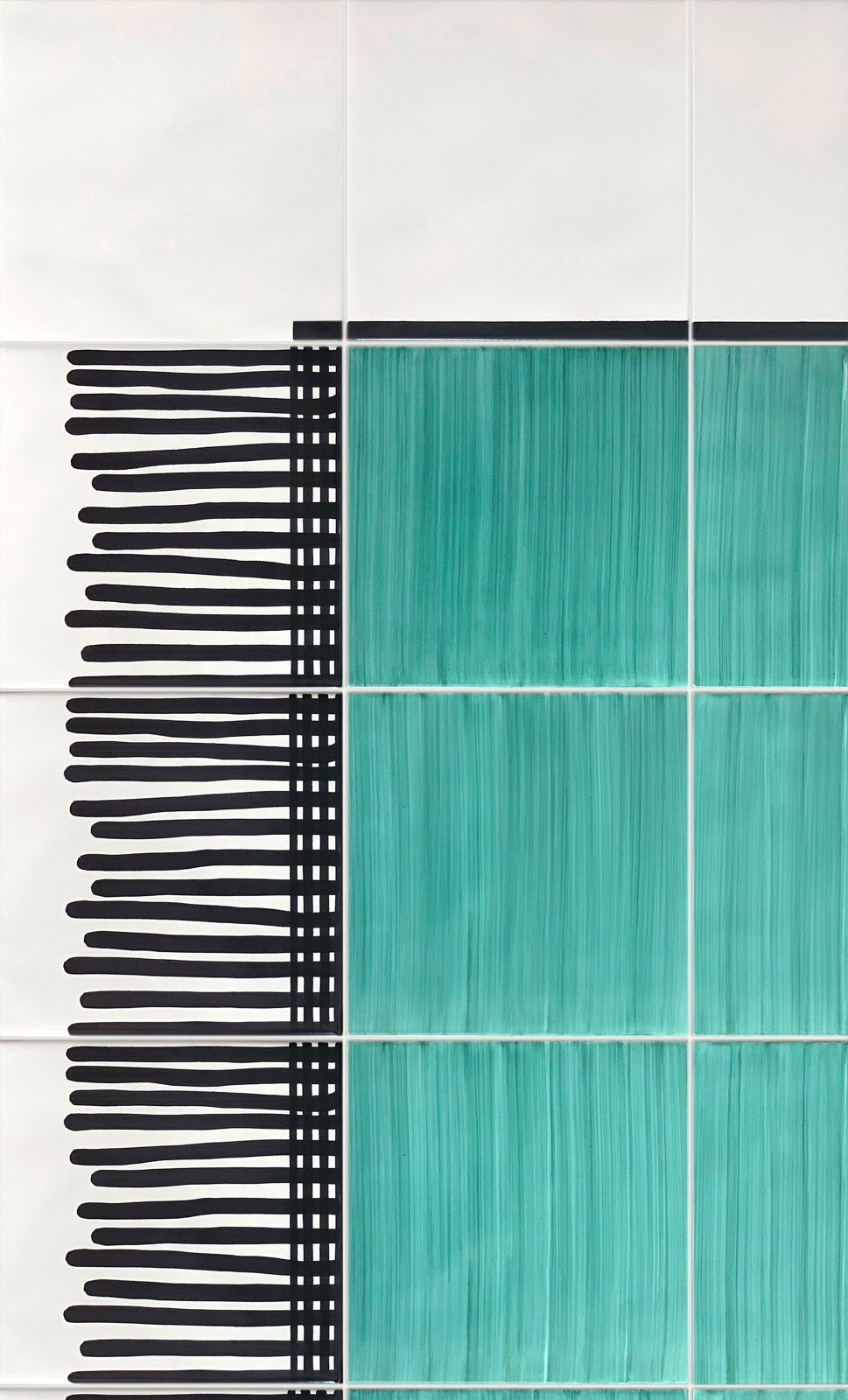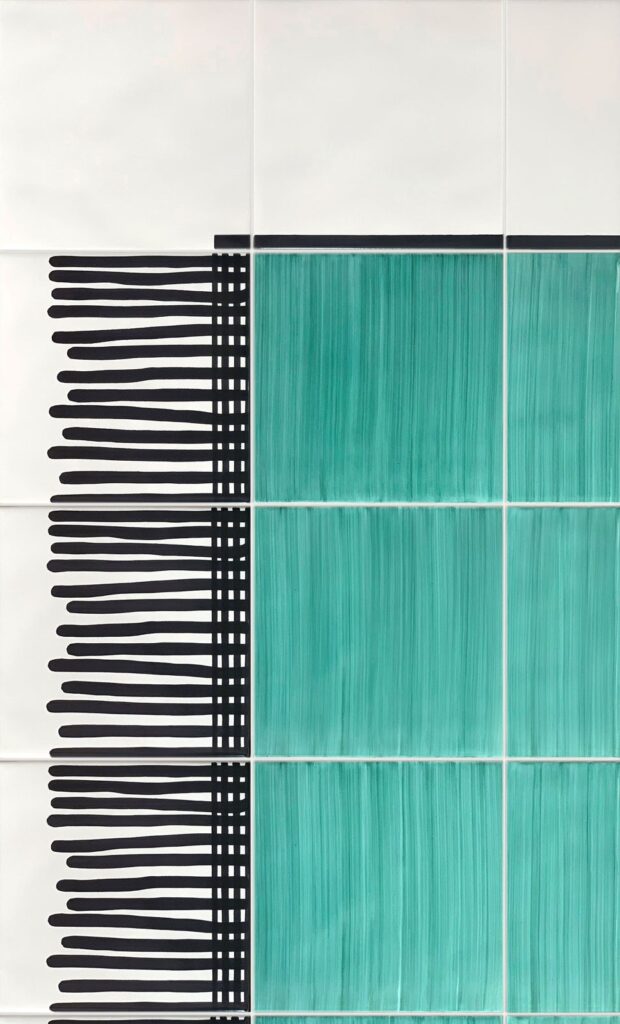 The lines of black and white and the typical brush stroke of the '50s blend everything with an innovation of wild fringes that invite you to sit on the floor as on real carpets that, single or overlapped, furnish the spaces, giving them a new style with an ethnic or single-colored flavor.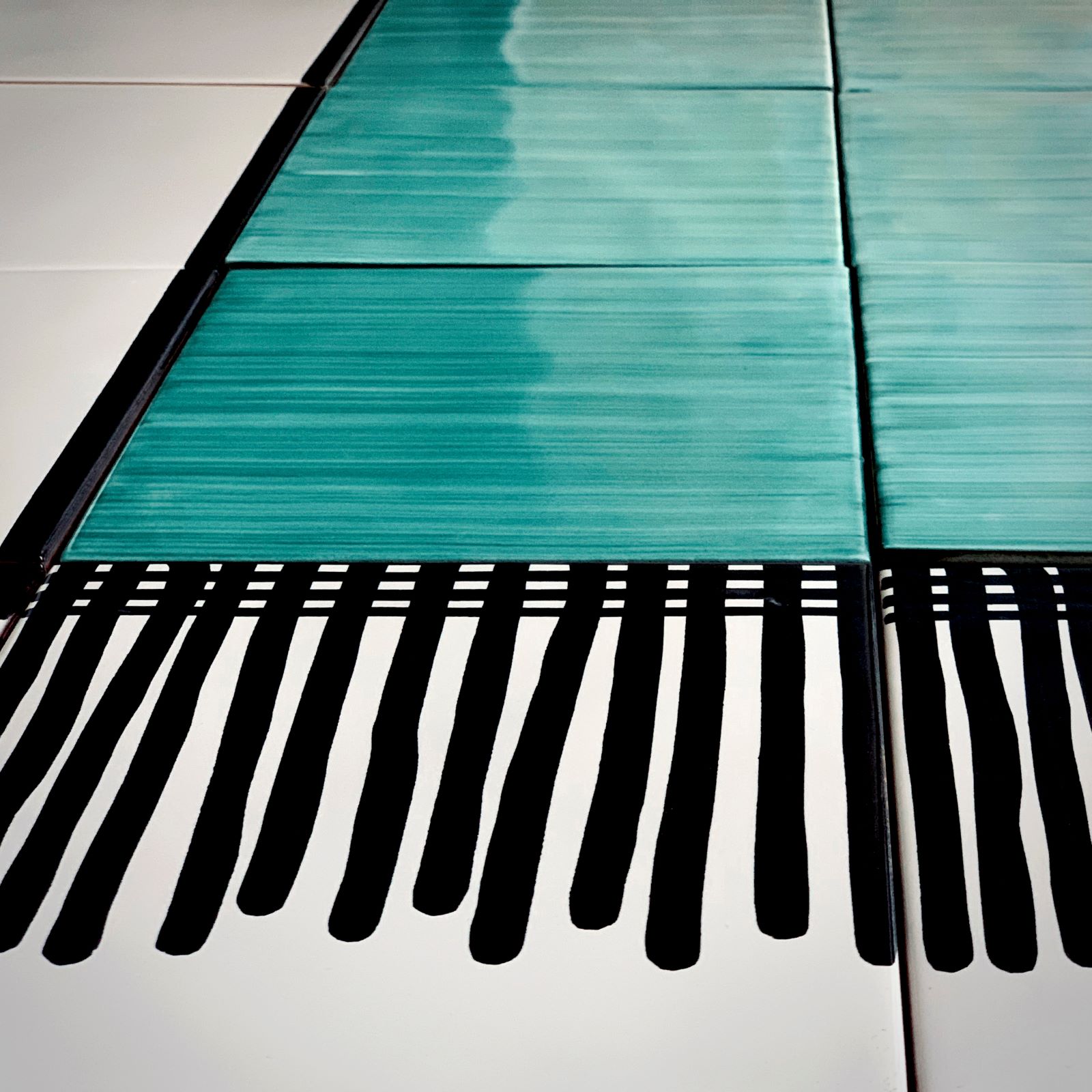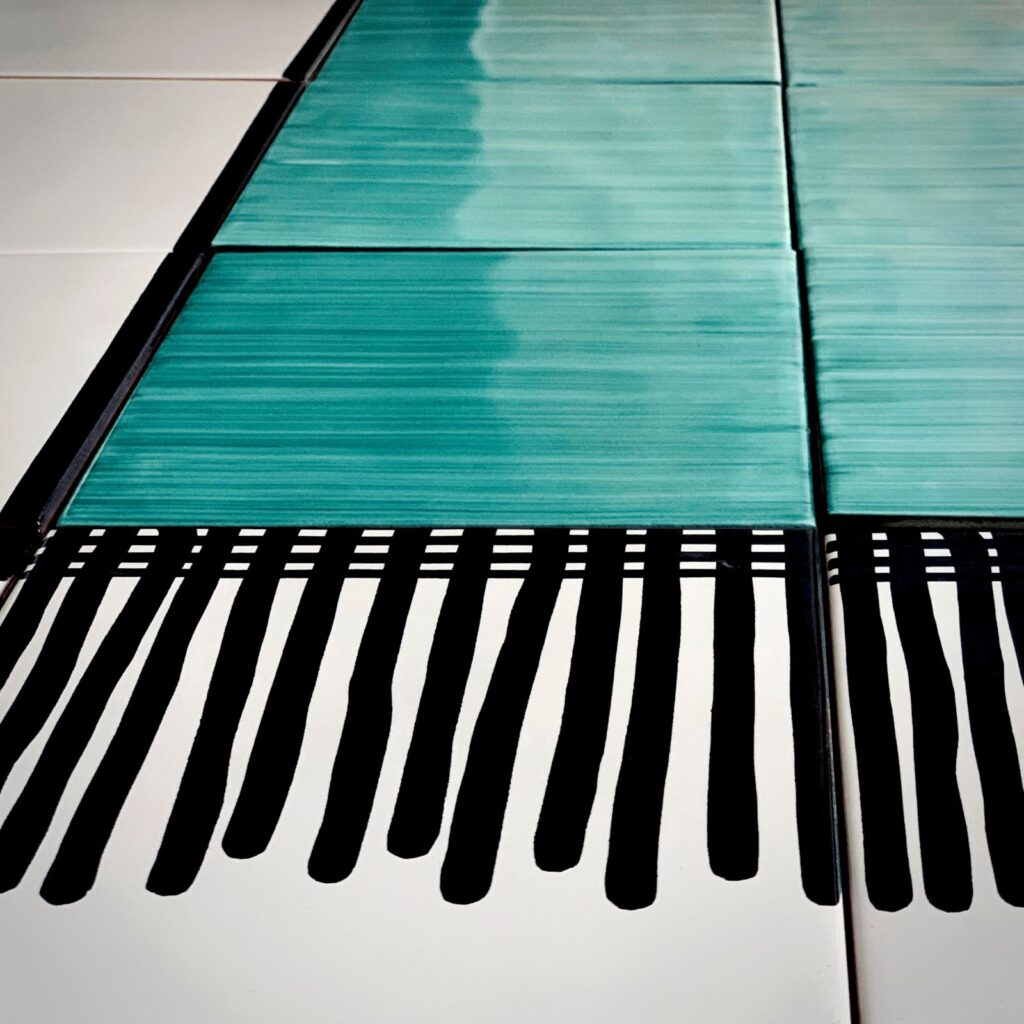 About the origin of Carpet Collection, the architect concludes:
"The idea was born from understanding the true essence of the Ceramica Francesco De Maio and our link with Vietri ceramics, Naples and Amalfi Coast. Colours that recall the Capri tradition and precious details that transform spaces into a must-have of modern and sophisticated style".