Italy's Pavilion was inaugurated at Expo Dubai, themed "Beauty Connects People". The project, inspired by an ancient marine tradition, was designed by international design an innovation office CRA-Carlo Ratti Associati, Italo Rota Building Office, F&M Ingegneria and Matteo Gatto & Associati.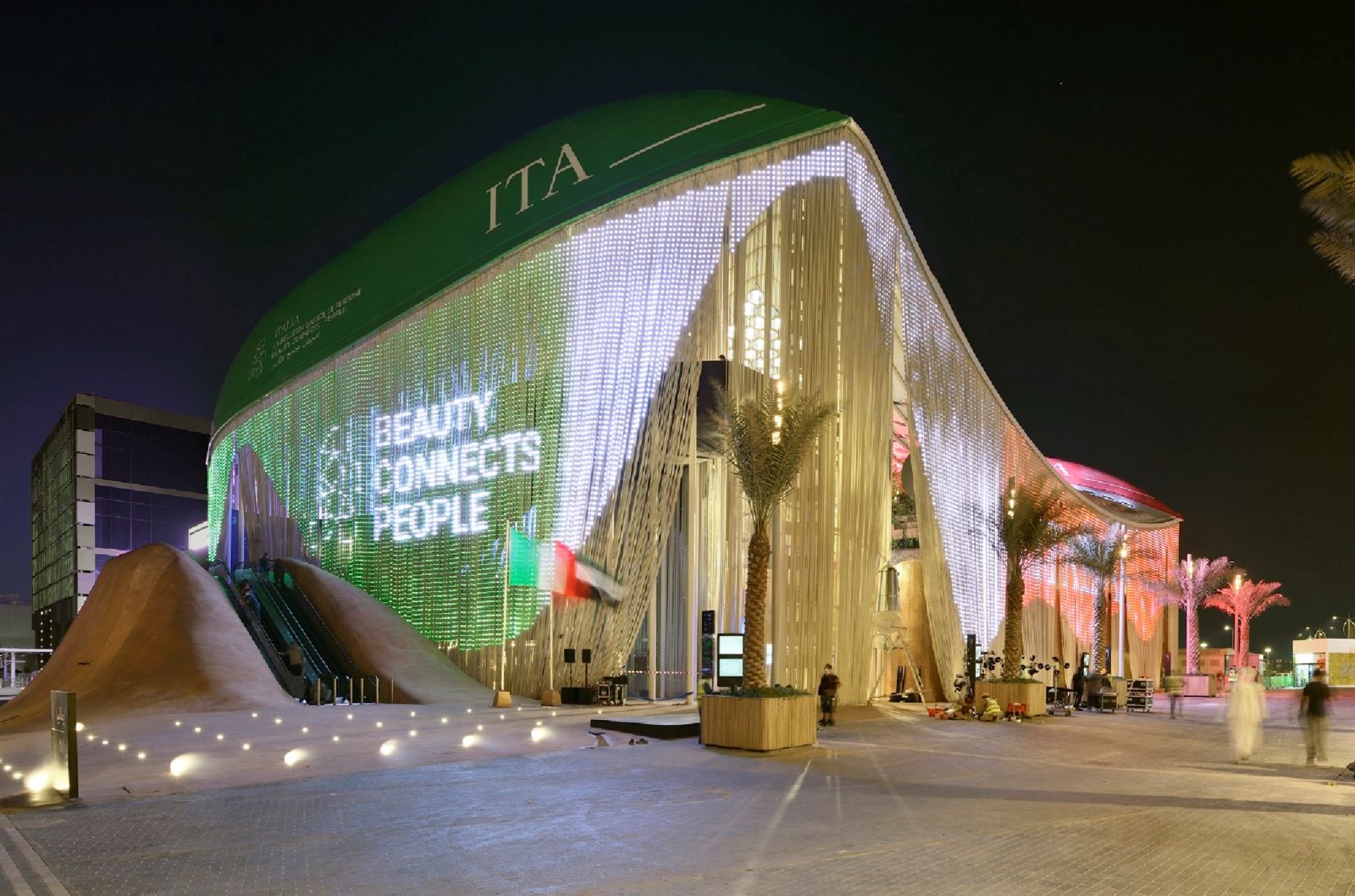 It is an architecture inspired by the concept of three boats that arrive in Dubai by sea and then are raised and turned upside down to become the very roof of the Pavilion. 
The Pavilion explores the ways in which "beauty connects people" paying tribute to the long history of explorers who, throughout the centuries, sailed the seas and wove together a shared Mediterranean cultural heritage.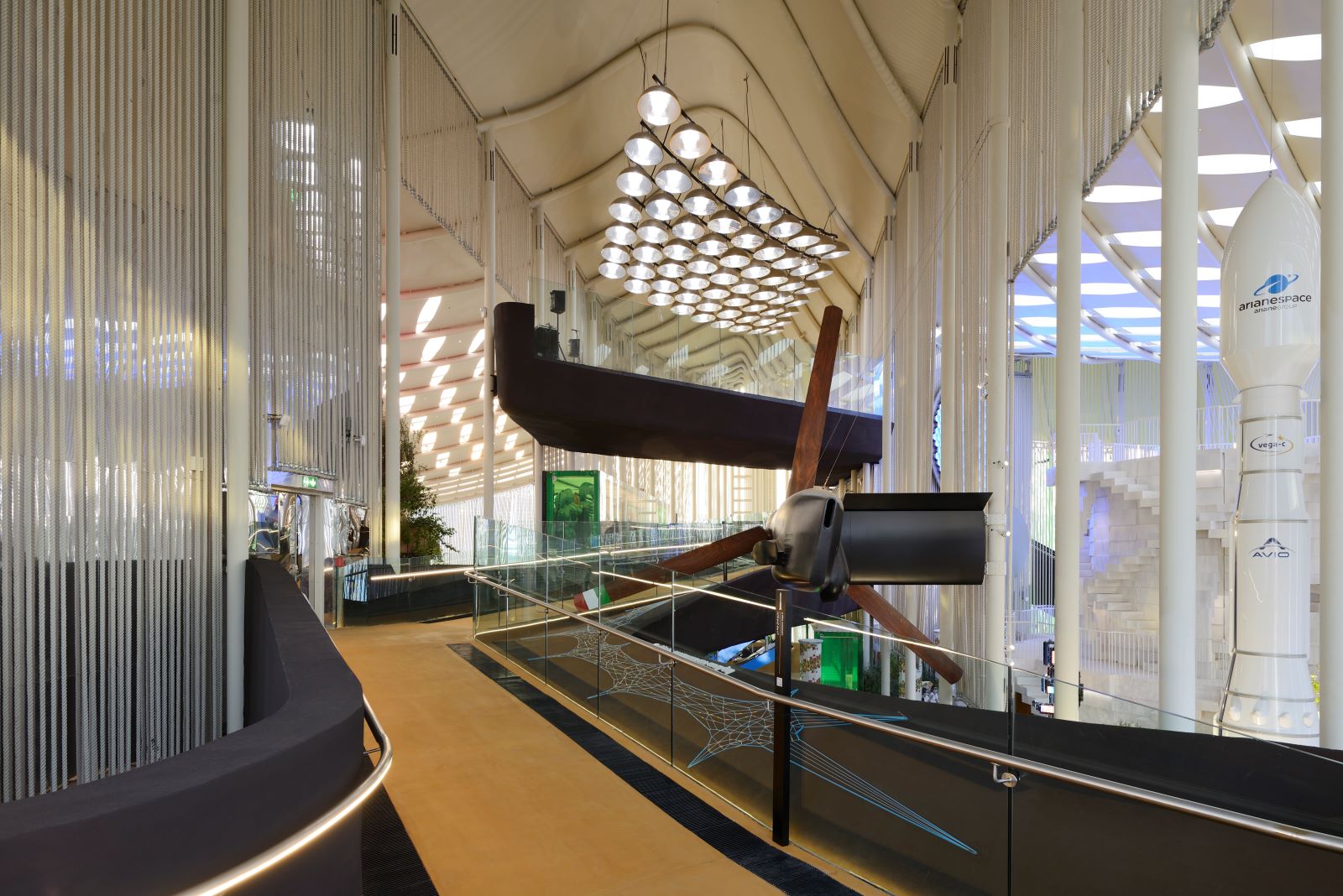 In addition, the use of upside-down hulls for the roof of the Pavilion connects to an ancient tradition of seafaring populations and fishermen all around the world, while also promoting sustainability with a circular approach. The ships that become part of the Pavilion can continue to be used in different ways even after the end of the Expo.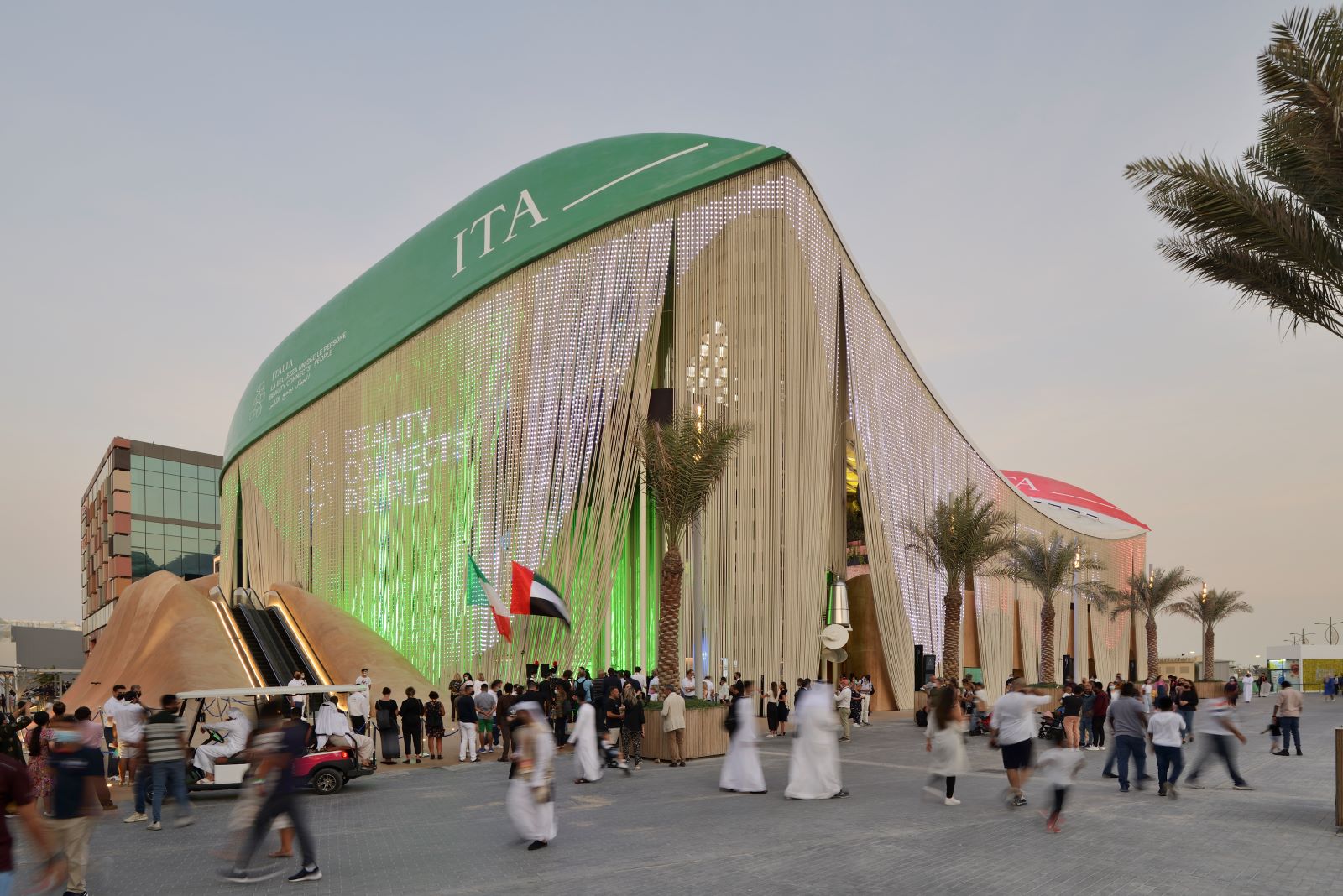 The Italian Pavilion within the site of Expo Dubai takes up a surface of around 3,500 square meters and is over 25 meters tall. Each hull is painted in a different way, so that seen from above, they appear like three petals in the colors of the Italian flag.
Are you ready to sail?