Sharing, interaction and creativity: the evolution of the dynamics of work according to the concept of Industry 4.0 is based on these principles, today enhanced thanks to the transformation of the offices into flexible places open to cross-contaminations.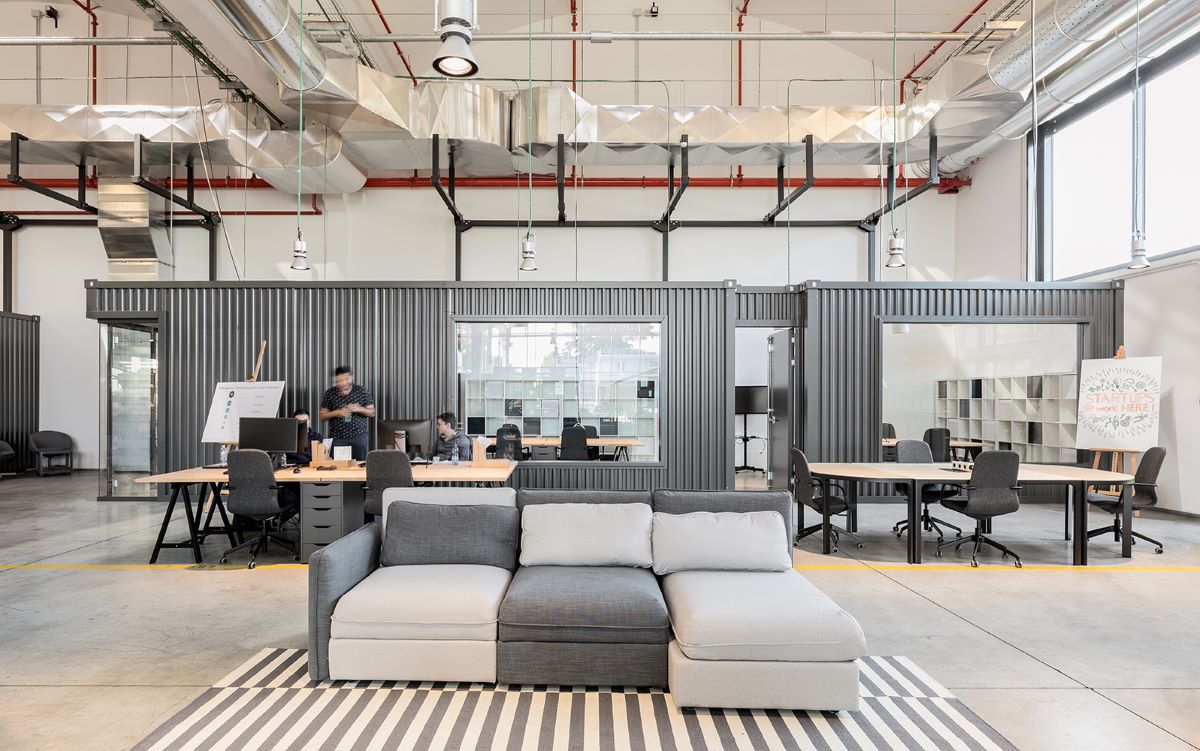 To support the most innovative ways of working, DEGW (a brand belonging to Lombardini22 group) has recently renovated the historic Electrolux factory in Porcia (Pordenone) to reorganise the existing space.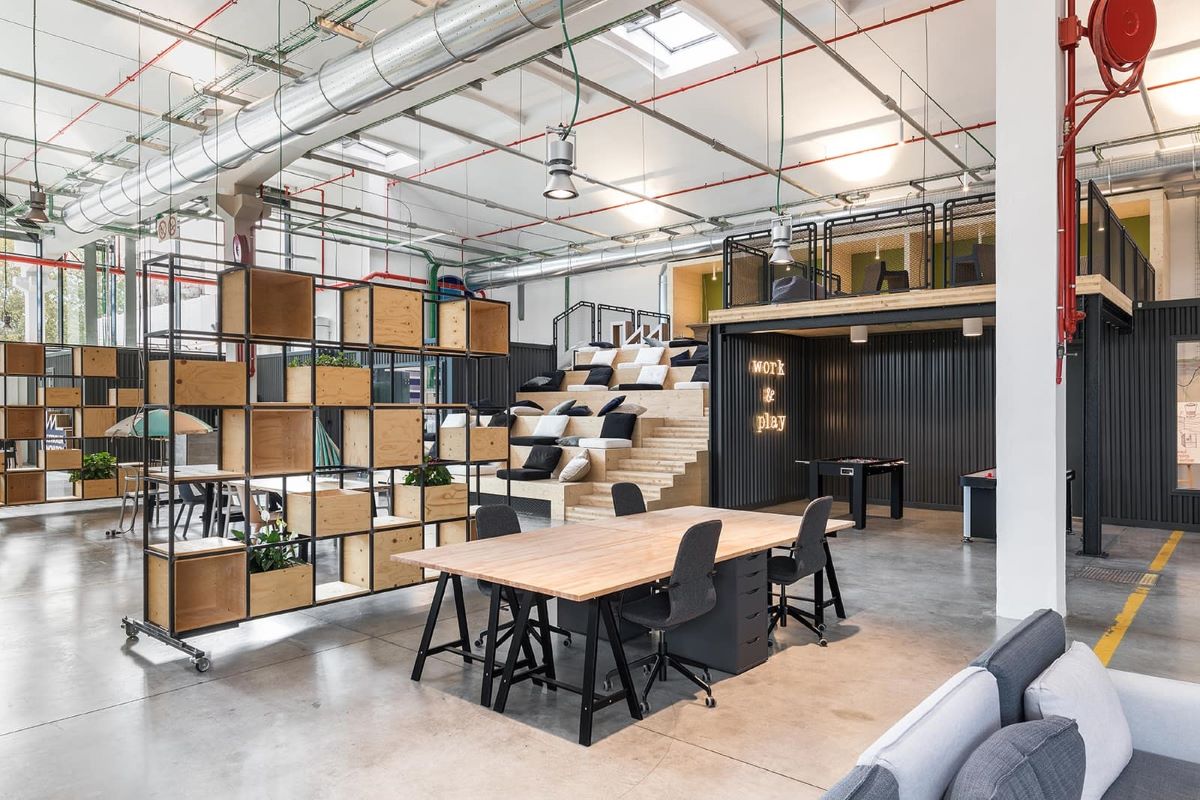 The 1,000-square-meter complex mantains the original floor and vaults but today houses a wide range of workstations, meeting rooms, some more open and some more private spaces where workers can collaborate to create new productive synergies.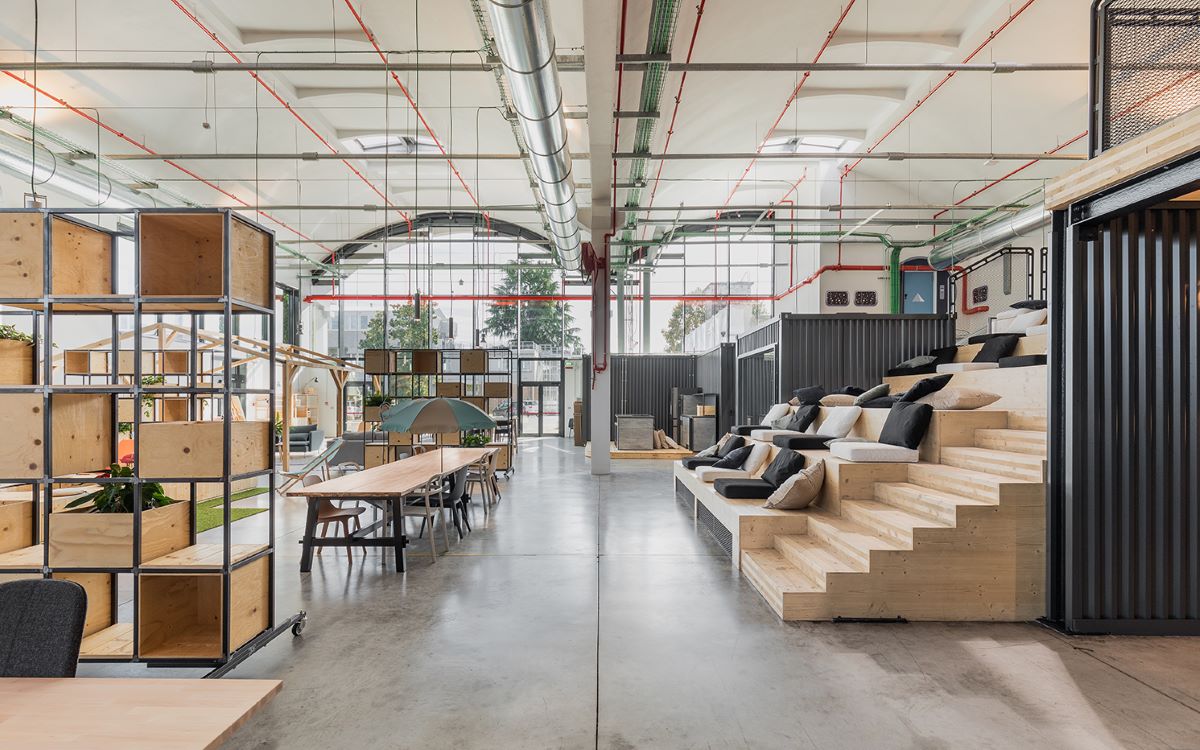 The operational area and the workshop coexist with more informal environments, sometimes even fun ones, such as the kitchen-coffee area and the work & play area, perfectly combining spaces for concentration and those for relaxation to elaborate a new concept of factory.
Photography is by Delfino Sisto Legnani and Marco Cappelletti.