The outdoor world by Alma Design furnishes your summer
Open-air rooms: this is the perfect definition for contemporary outdoor spaces, conceived to be an extension of the home environment without any limit between interior and exterior.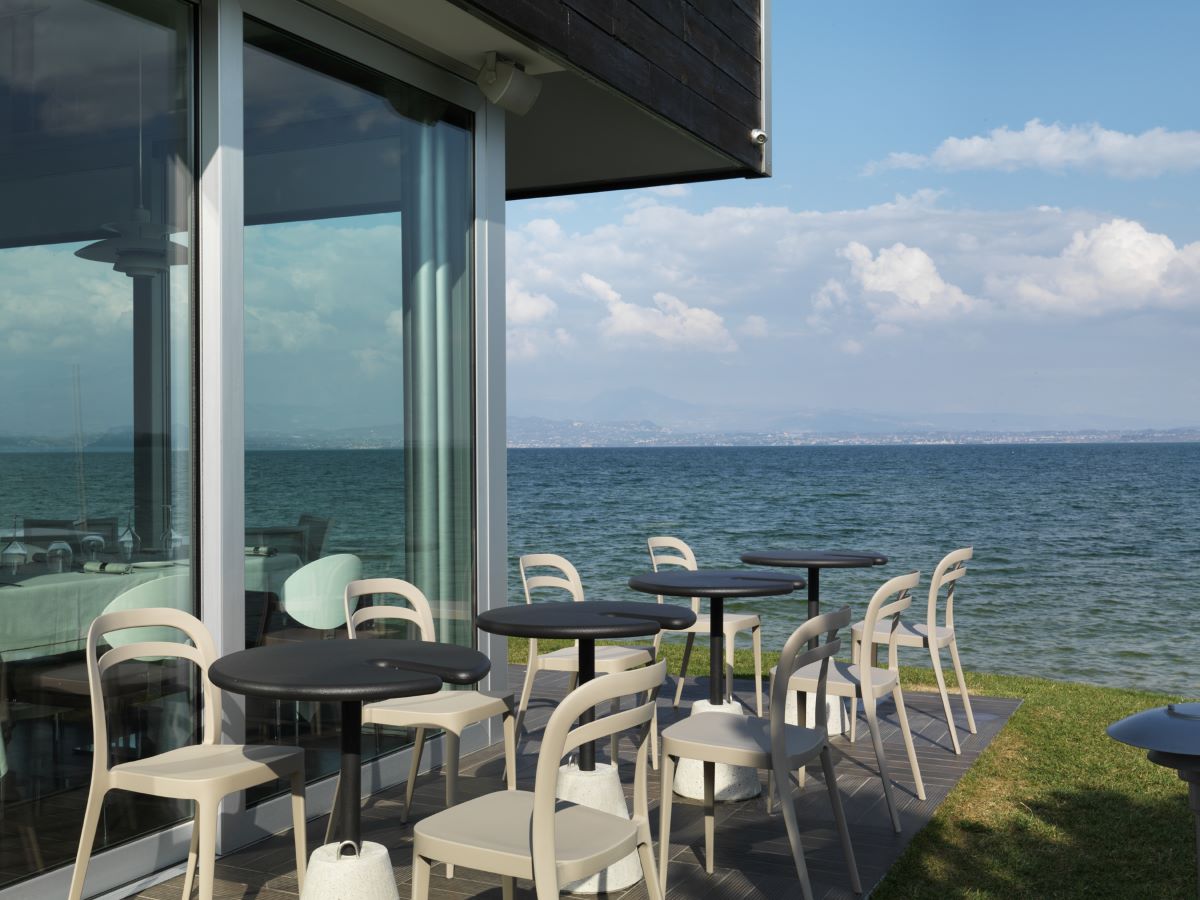 A concept fully interpreted by Alma Design and its colourful, original and playful collections, which offer a wide selection of furniture designed to enjoy the outdoors life at best and to make every place more welcoming, sophisticated and functional.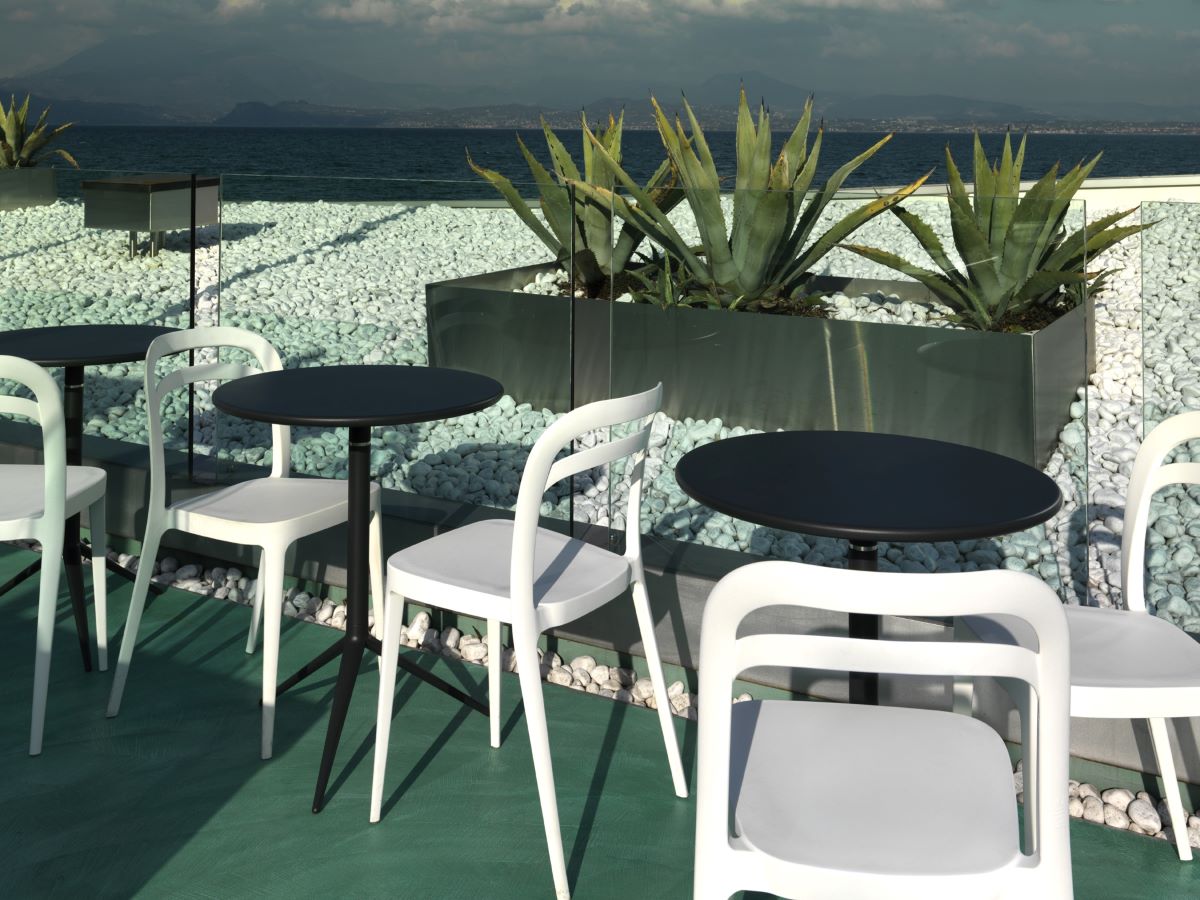 In fact, 2525, Amy, Ciak, Meg, Nonò, Pepper, Set-Up and Y Armchair are just some Alma Design's proposals that can enhance the outdoor spaces, residential and not and transform them into complete environments where you can enjoy moments of pure relaxation or pleasant conviviality in maximum comfort and well-being.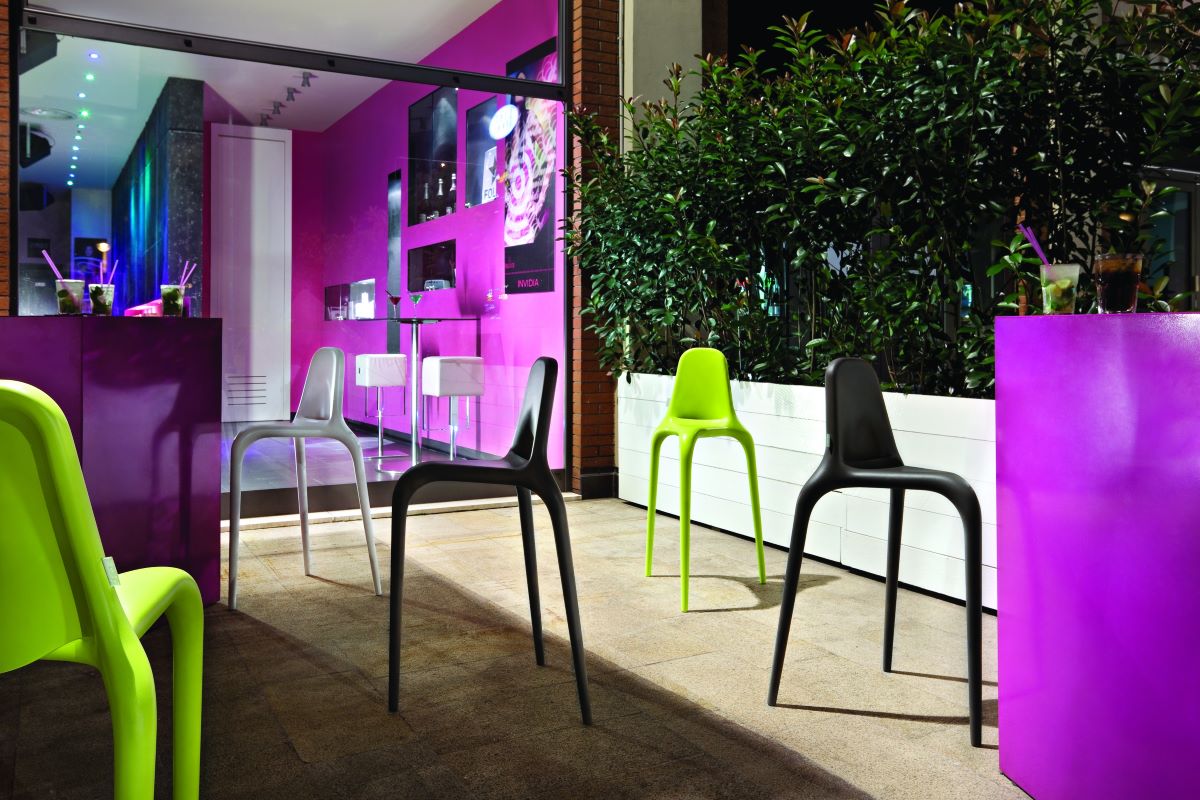 In addition, Alma Design products are characterised by perfect balance between design and practicality: furniture skilfully combines aesthetics with the ability to offer an optimal resistance to humidity, sun and climatic variations, ensuring maximum reliability, solidity and versatility.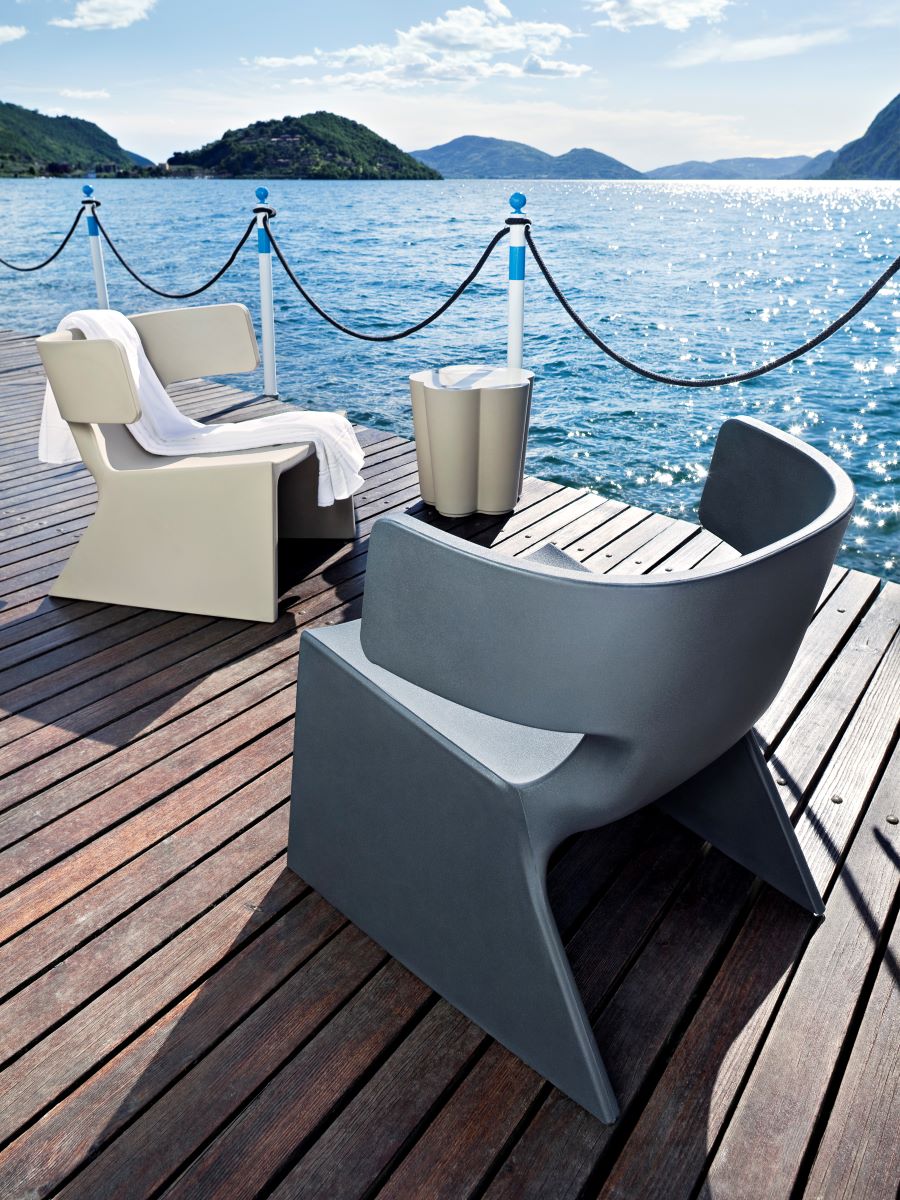 An outdoor world where the joy of colour and the lightness of the shapes give life to new ways to furnish your summer.