ILOW, Carlo Ratti redesigns the social encounters in Paris
Recently, CRA-Carlo Ratti Associati and Bouygues Immobilier have unveiled the design of ILOW, a new building in Paris that aims to act as a bridge between La Défense, the French capital's financial powerhouse, and the nearby Tours Nuages (Cloud Towers), one of the most iconic social housing projects of the postwar era.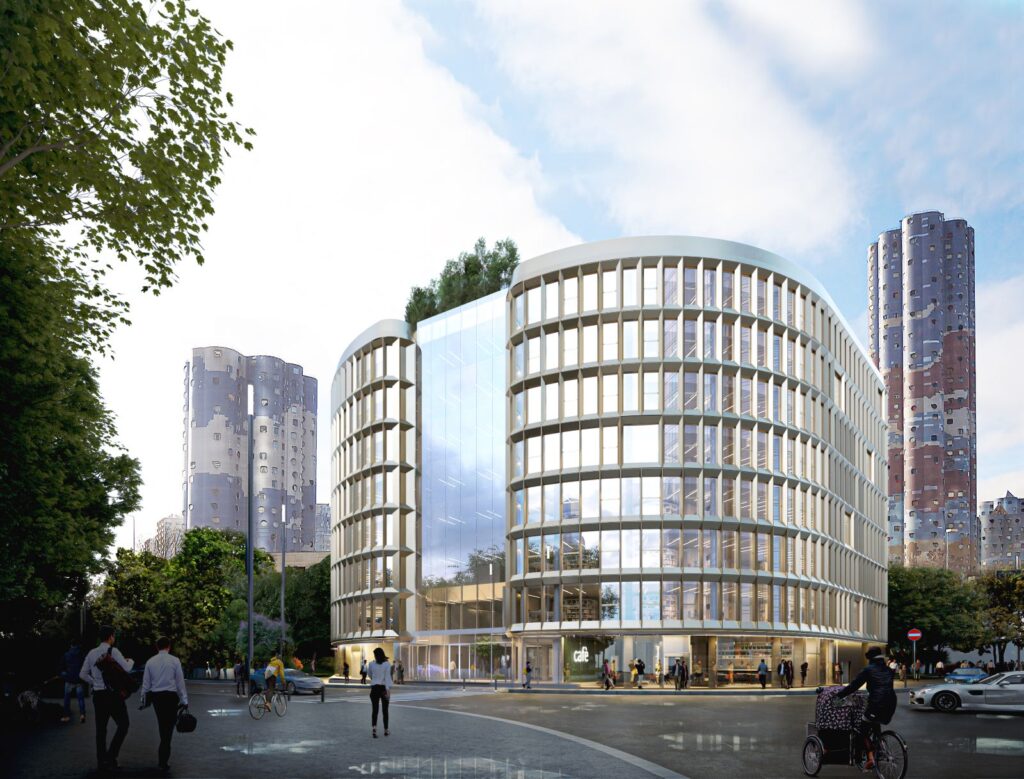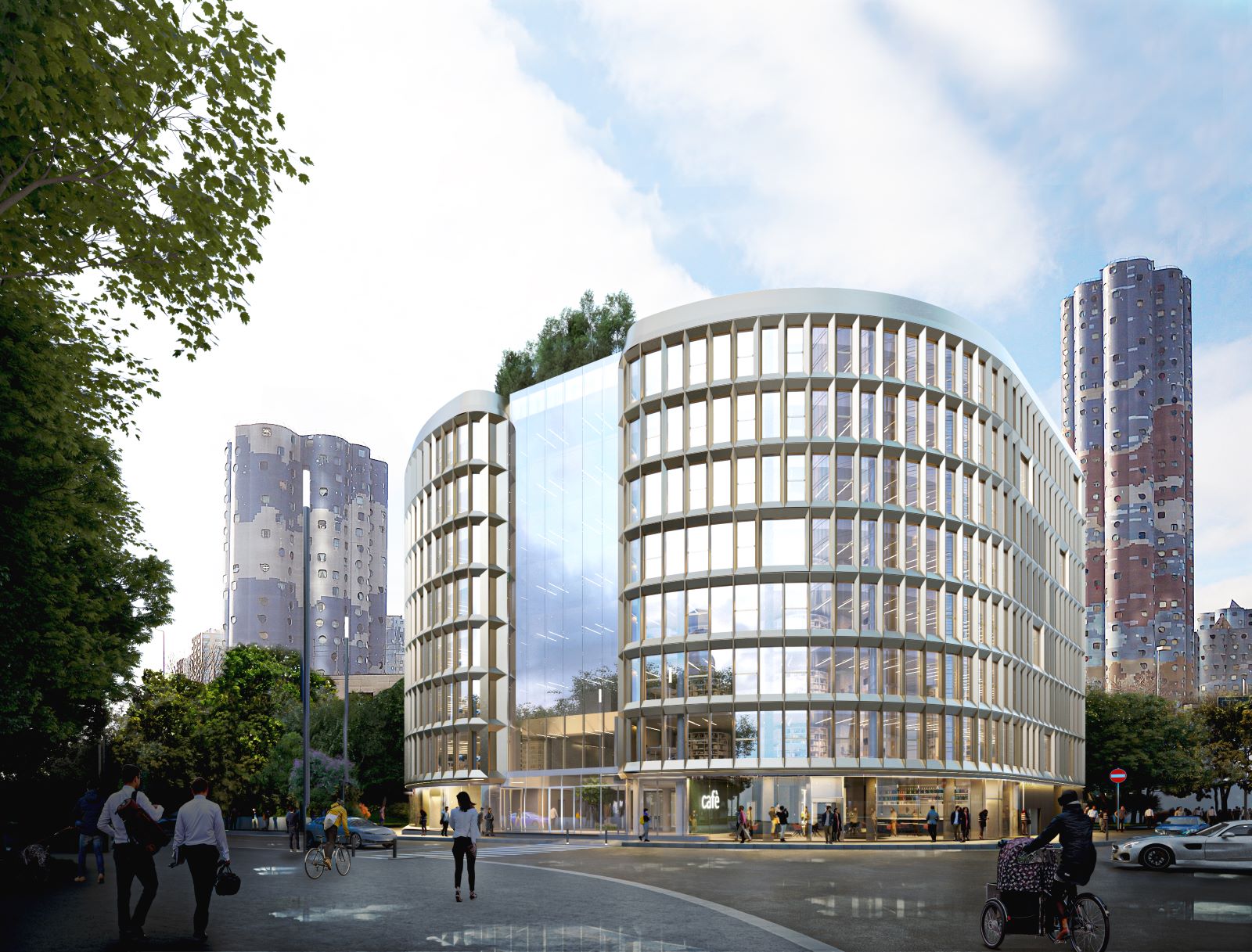 The building, designed in collaboration with Agence d'Architecture Willerval et Associés, is shaped like two open arms connecting two different socio-economic neighborhoods and it leverages parametric design to generate a facade that reinterprets the Tours Nuages, the mimetic, soft-shaped "Cloud Towers" designed by architect Émile Aillaud between 1973 and 1981 as a pioneering social housing experiment.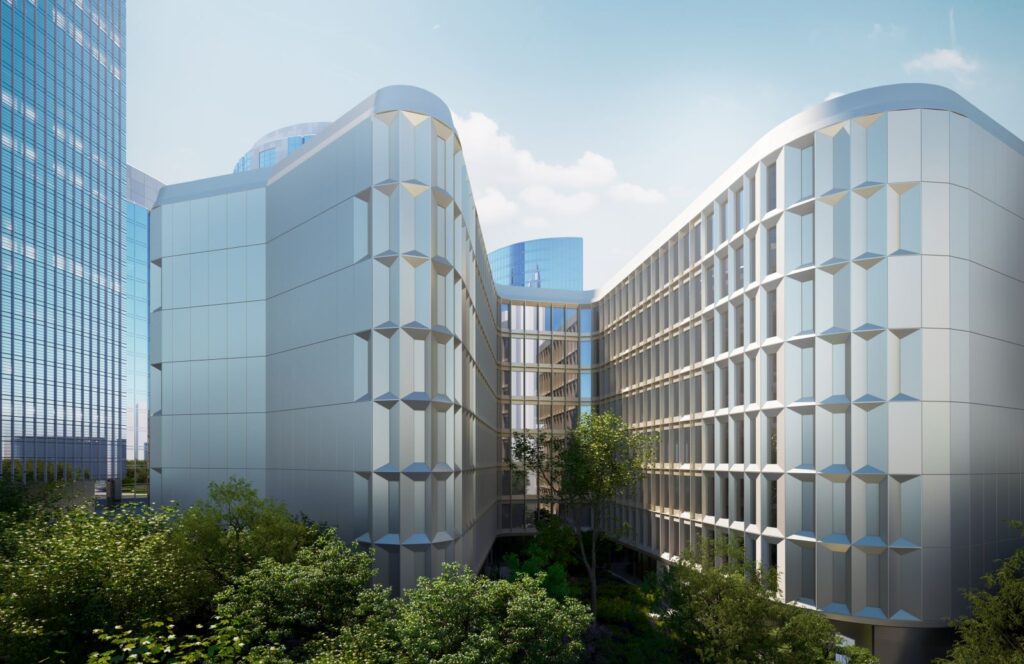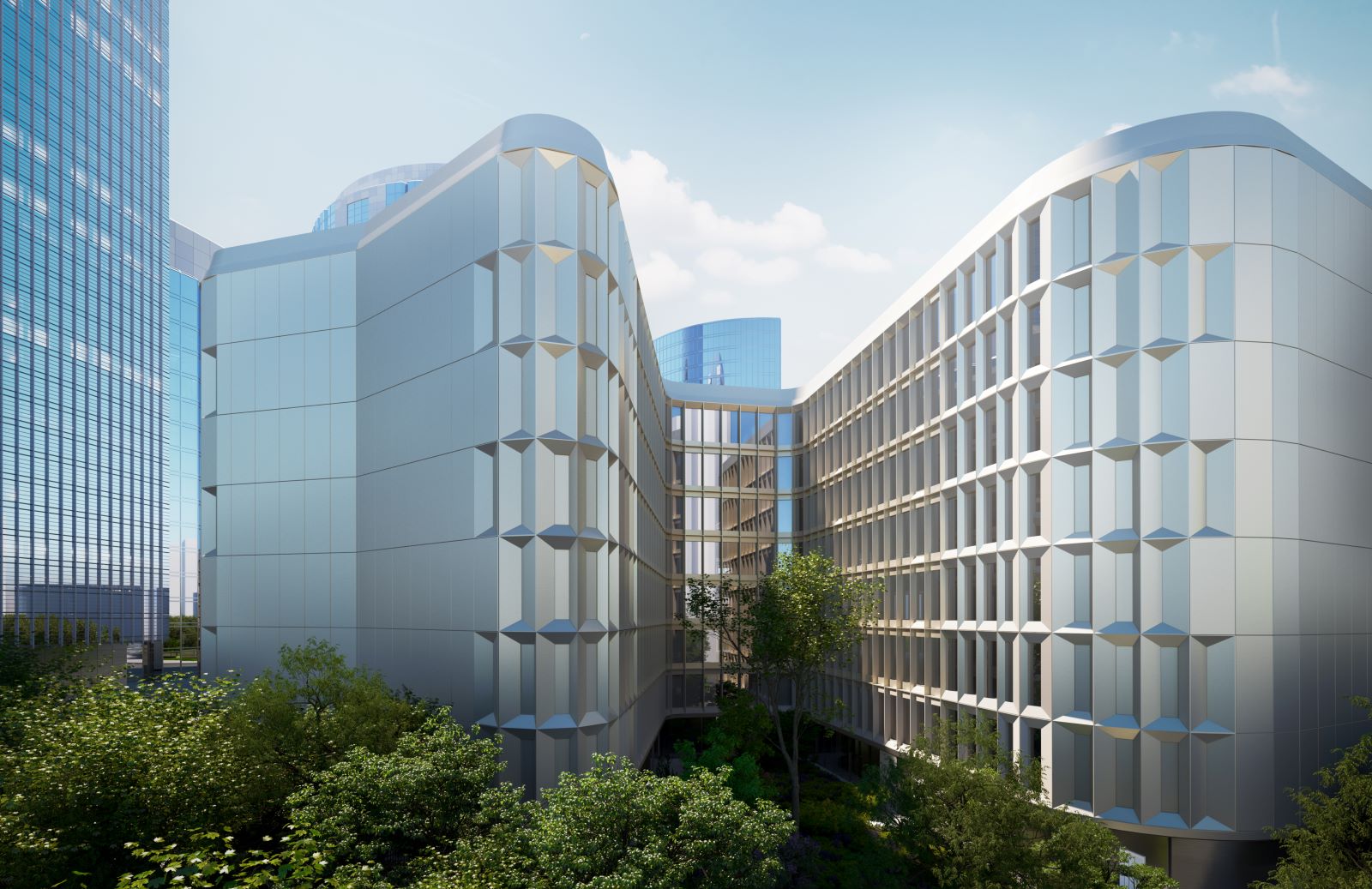 CRA's design aims to bring together two adjacent neighborhoods that have long been socially separated from each other: the building is structured around two wings – like two open arms – with a central green courtyard unfolding between them, connecting ILOW with the neighboring public park, and the design provides 12,500 square meters of mixed-function spaces, including offices, a restaurant, and a café.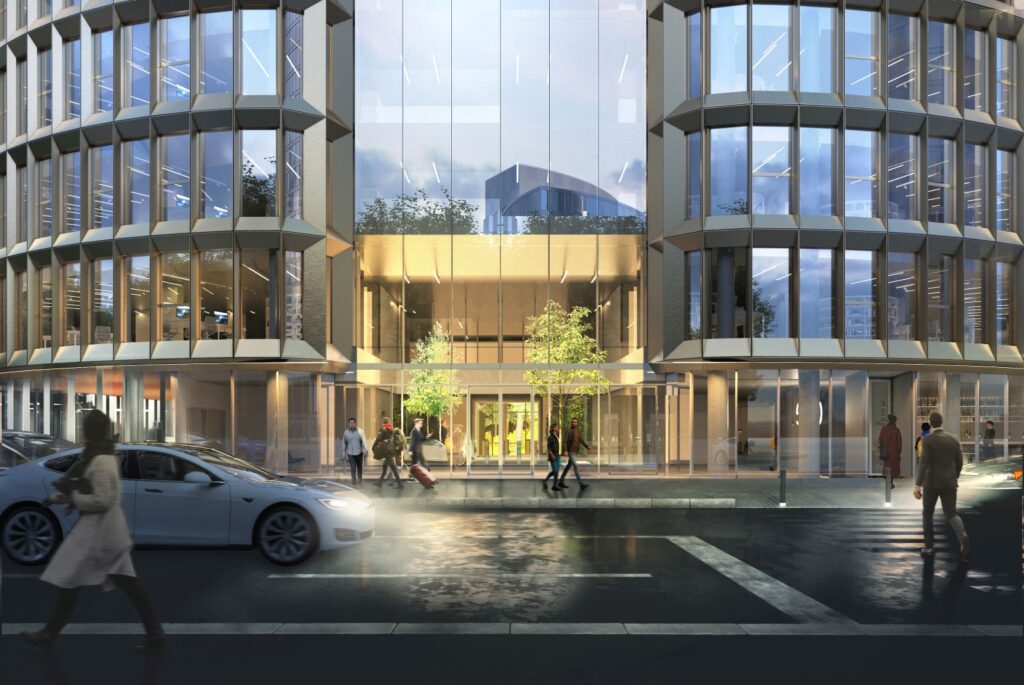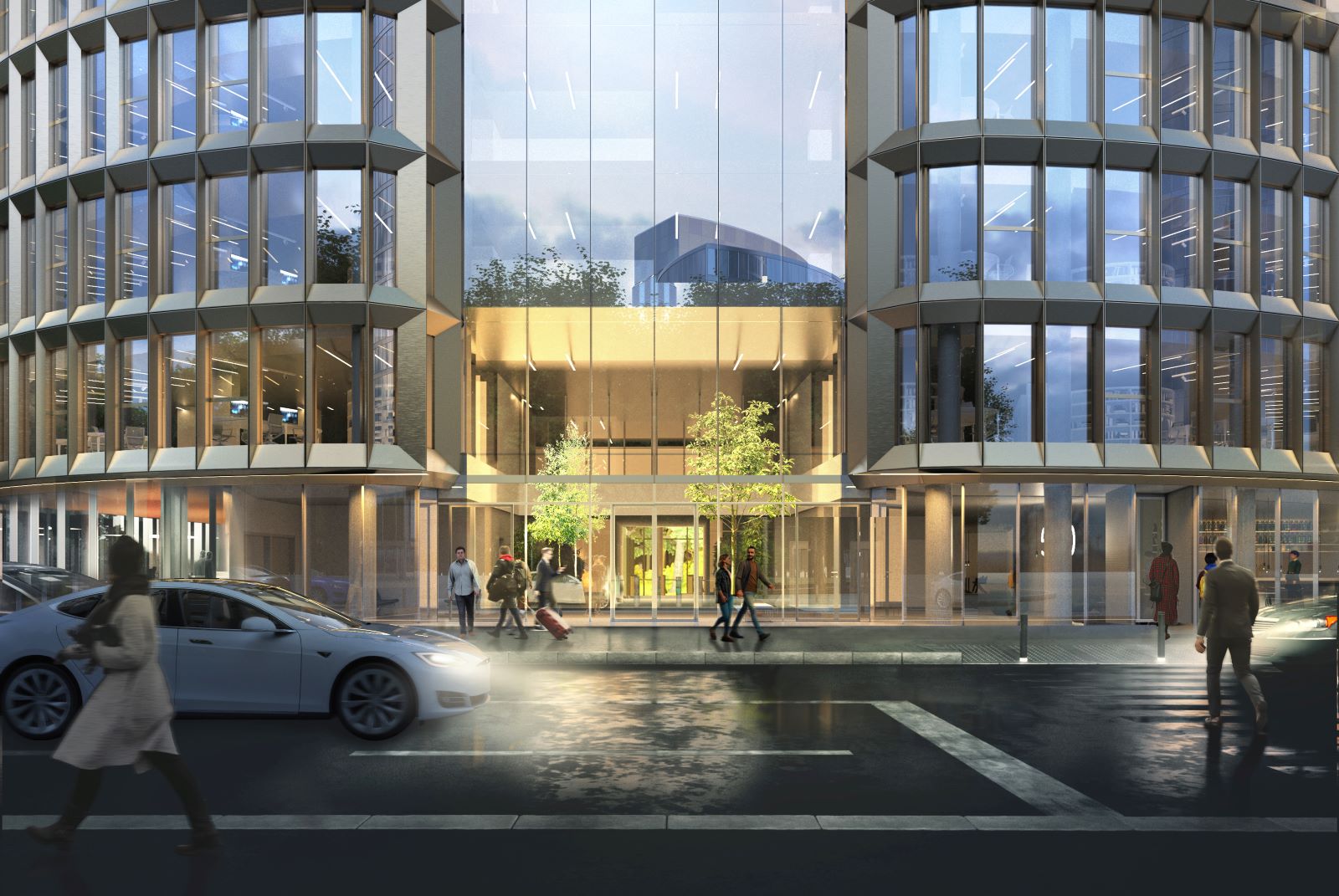 The ground floor is transparent and open to the public, promoting the mixing of different communities, while the top of the building features a roof garden: in short, ILOW strives to create a physical "common ground" that extends on different levels while creating visual connections with the surrounding areas.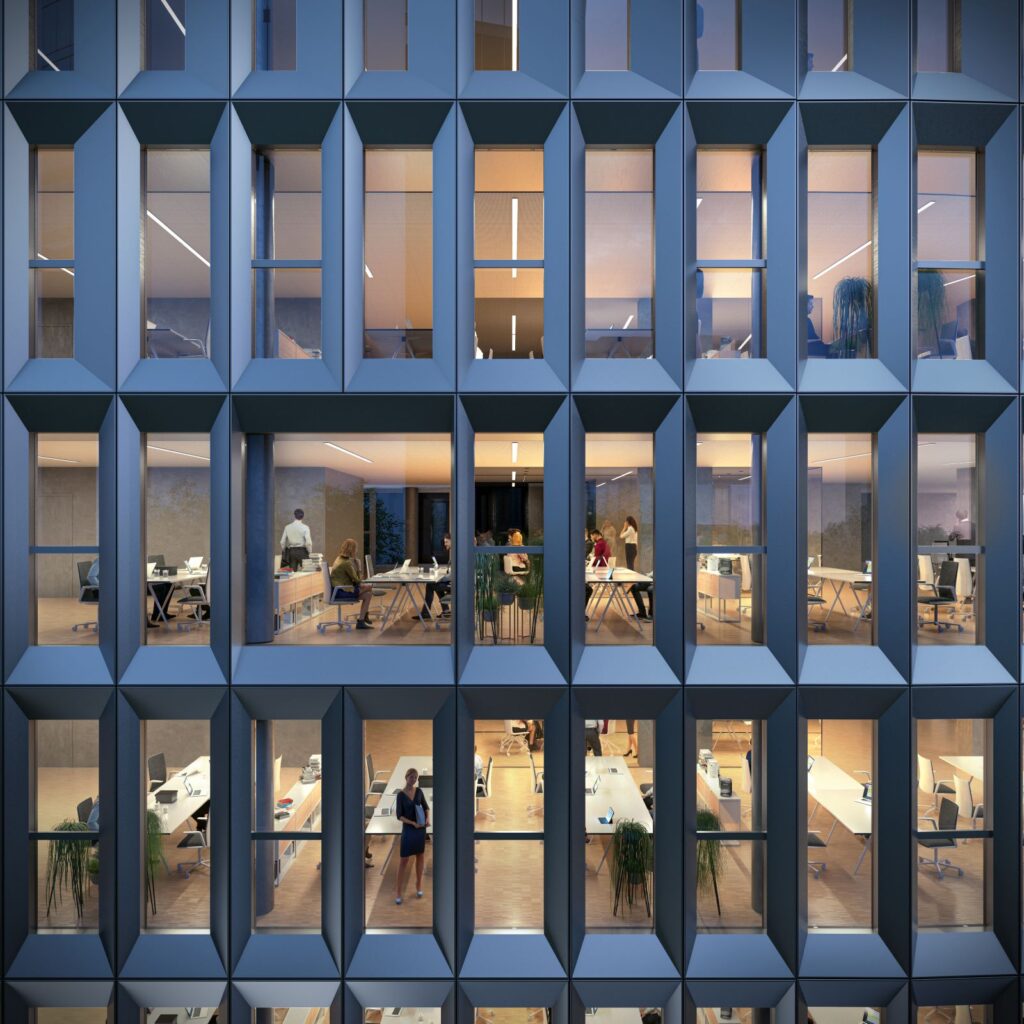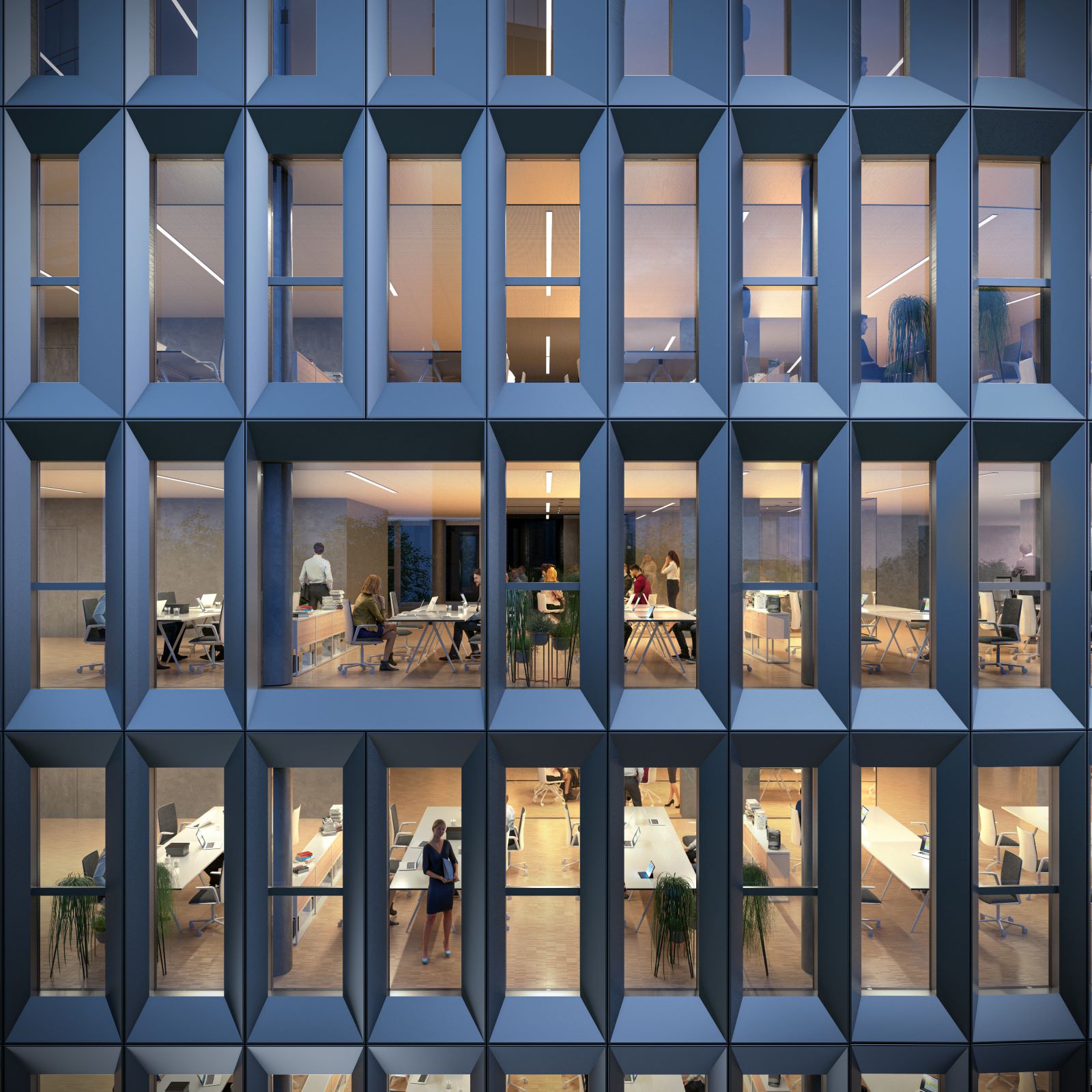 In order to develop a contemporary "atmospheric architecture", the building's curvaceous façade presents prefabricated modules of various sizes are arranged to create a curved surface designed to follow the sun's trajectory, guaranteeing the optimum lighting conditions indoors while reducing energy consumption.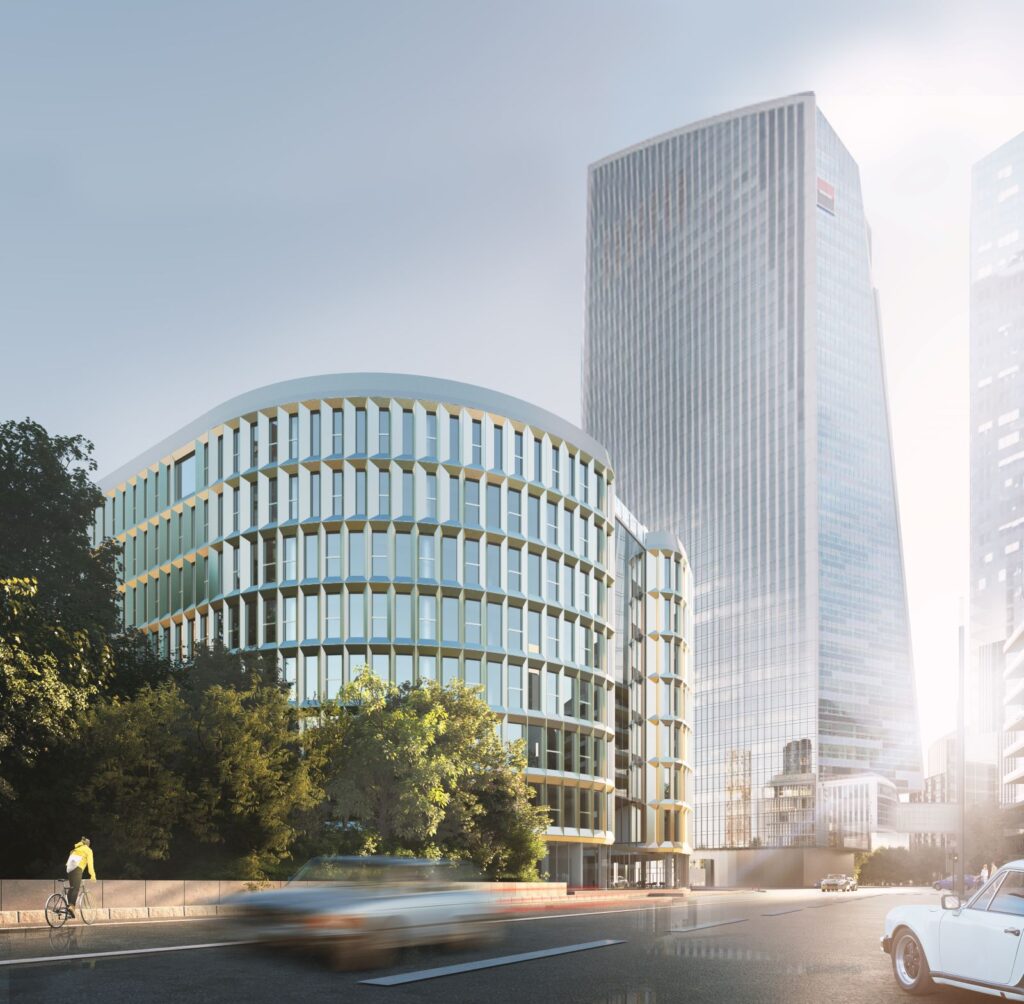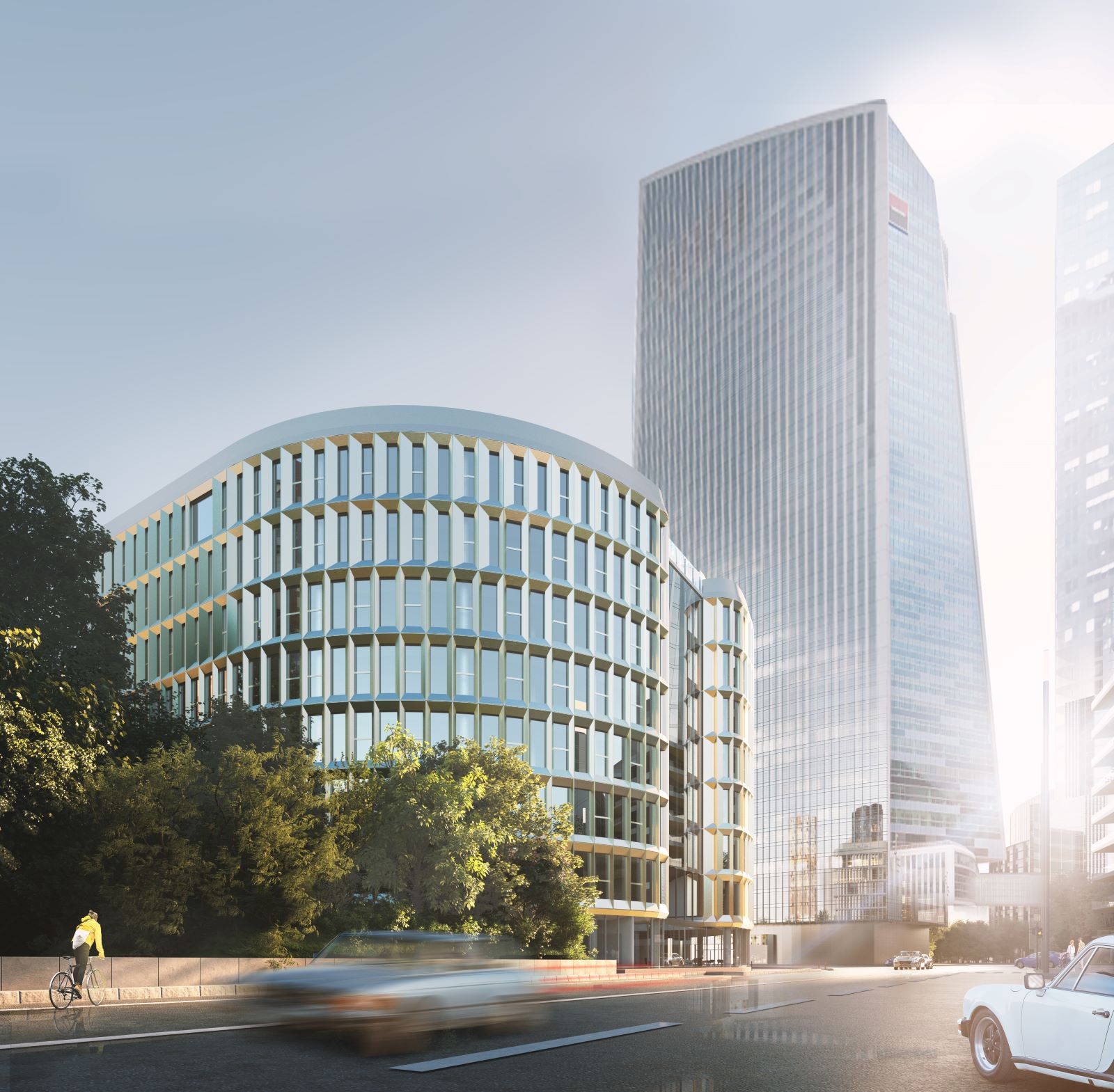 Carlo Ratti, founding partner of CRA and director of the Senseable City Lab at the Massachusetts Institute of Technology, explains:
"We are trying to use design promote social encounters – between different people, cultures and social groups. This is what is unique about physical — as opposed to digital — space, something which the pandemic made us all too aware of. We can use architecture to bridge across different social worlds."