Open air sculptures, Novacolor transforms Casa das Freiras by Mario Martins
In the historic center of Lagos (Portugal), the Portuguese architectural firm Mario Martins completed the redevelopment of a former car repair shop, now transformed into Casa das Freiras, a residential project with ancient Moorish features, where the four bedrooms open onto a central courtyard which is a source of natural light.
In addition to the four bedrooms, other spaces have been created such as the large living room with kitchen, but also the small secluded courtyards and the large patio with garden, organized around the swimming pool.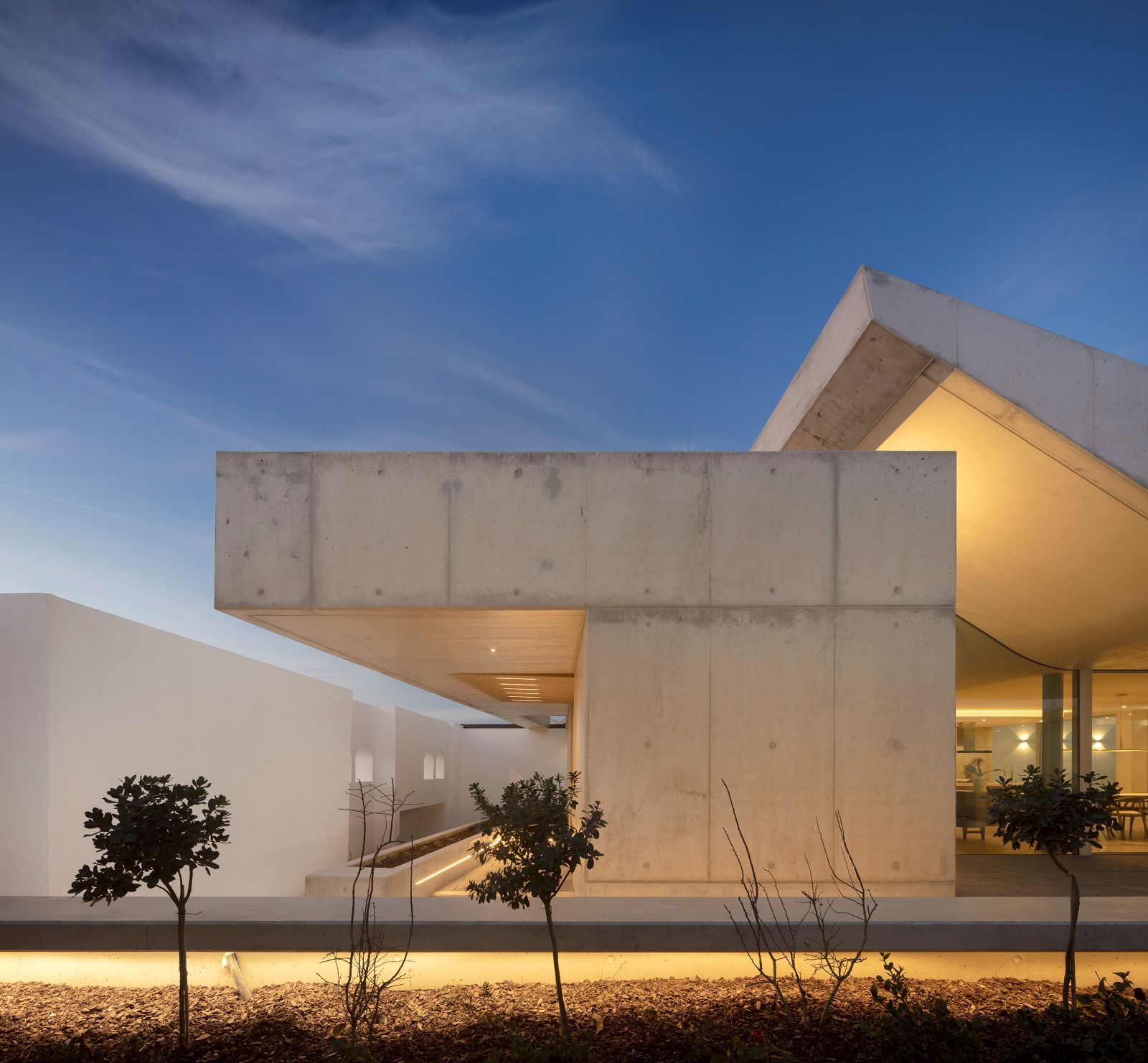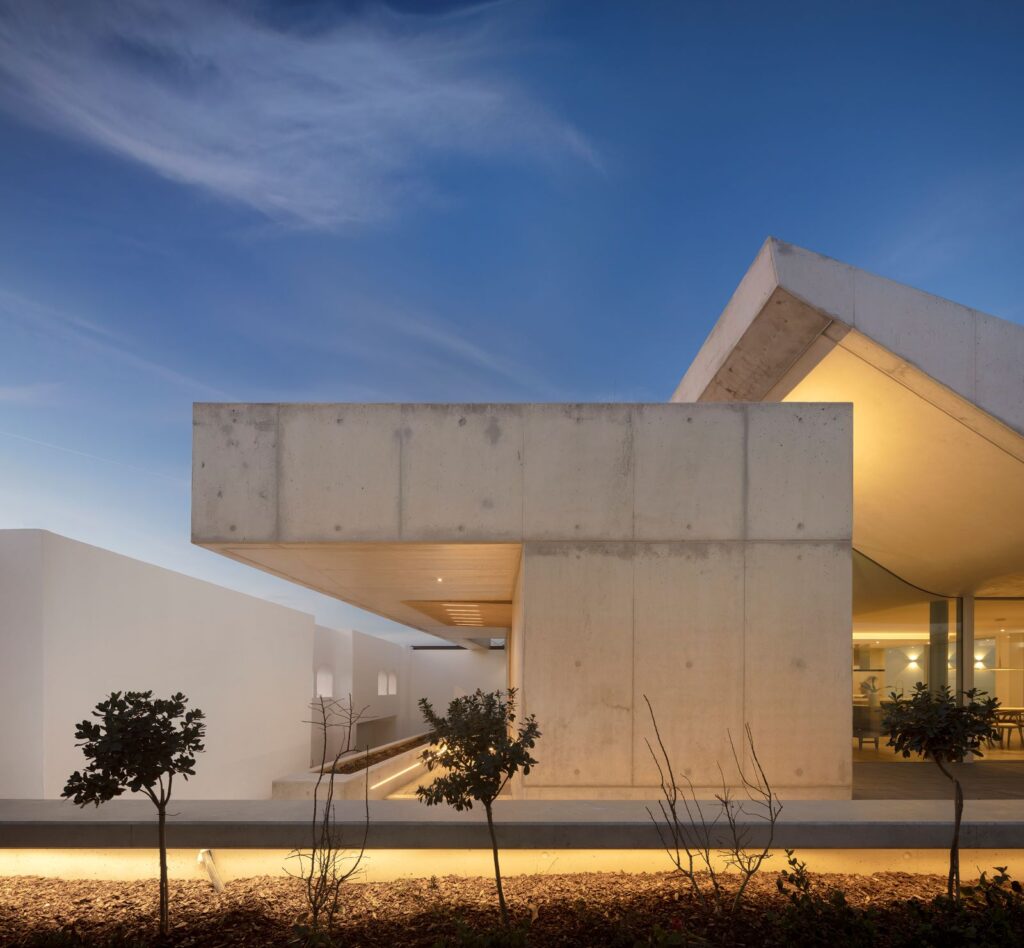 The few surfaces of this house have all been treated with Novacolor's Archi+ Concrete to accentuate the sobriety of the building and to obtain the articulation of the gray cladding, such as natural stone on the floors and plasterboard on the ceilings.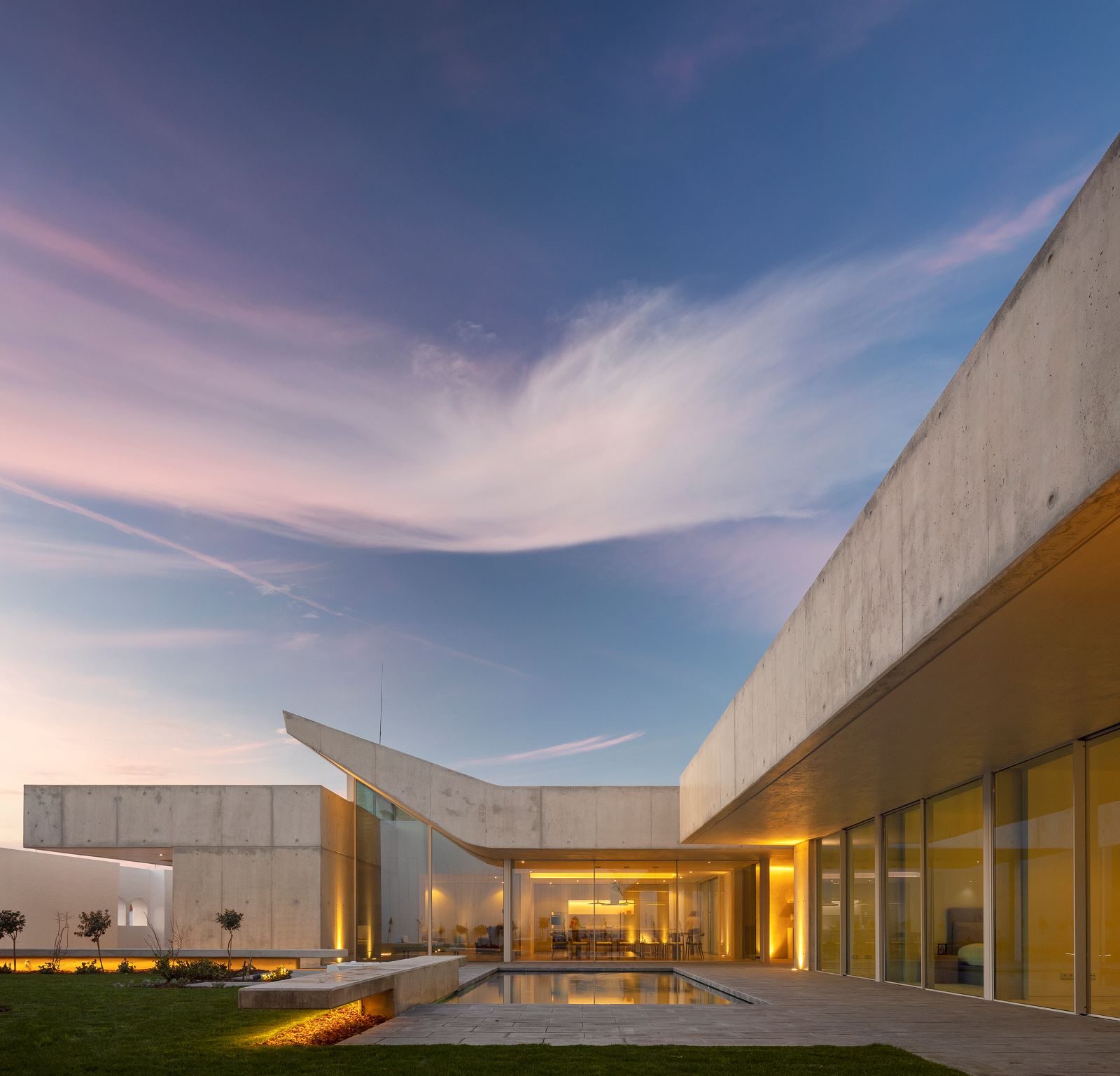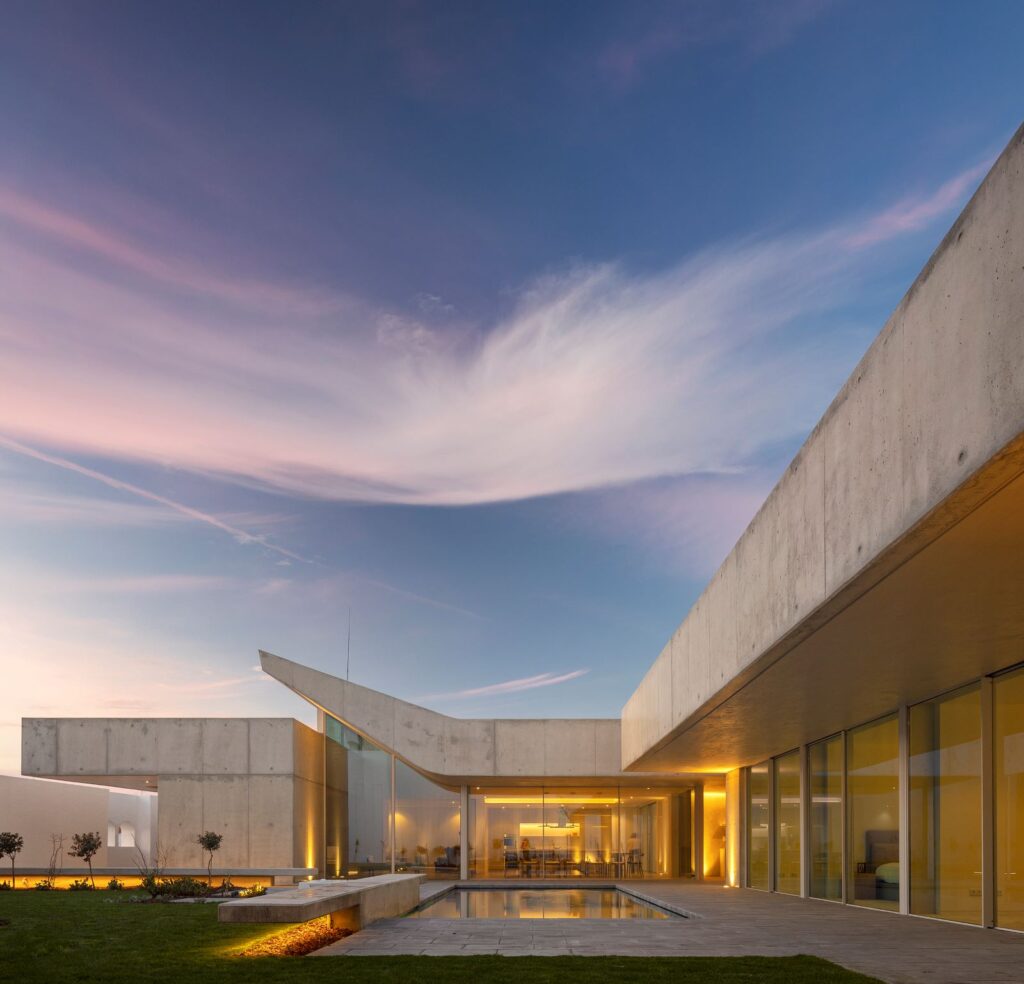 Archi+ Concrete is a mineral plaster coat in powder for interiors and it is made of well-seasoned hydrated lime putties, white cement, specific aggregates and rheological modifiers carefully selected to ensure an excellent workability; the particular grain curve of Archi+ Concrete and the possibility to overlap it with one or more layers of Fase Silossanica, acrylsiloxane colour wash (matt), ensures to achieve cutting-edge elegant concrete effects, in line with the newest trends in the interior design.
Archi+ Concrete permits to achieve post-industrial concrete-look textures, with elegant soft colour washing shades, and the thickness of Archi+ Concrete ensures high protection performances on the substrate where it is applied-on.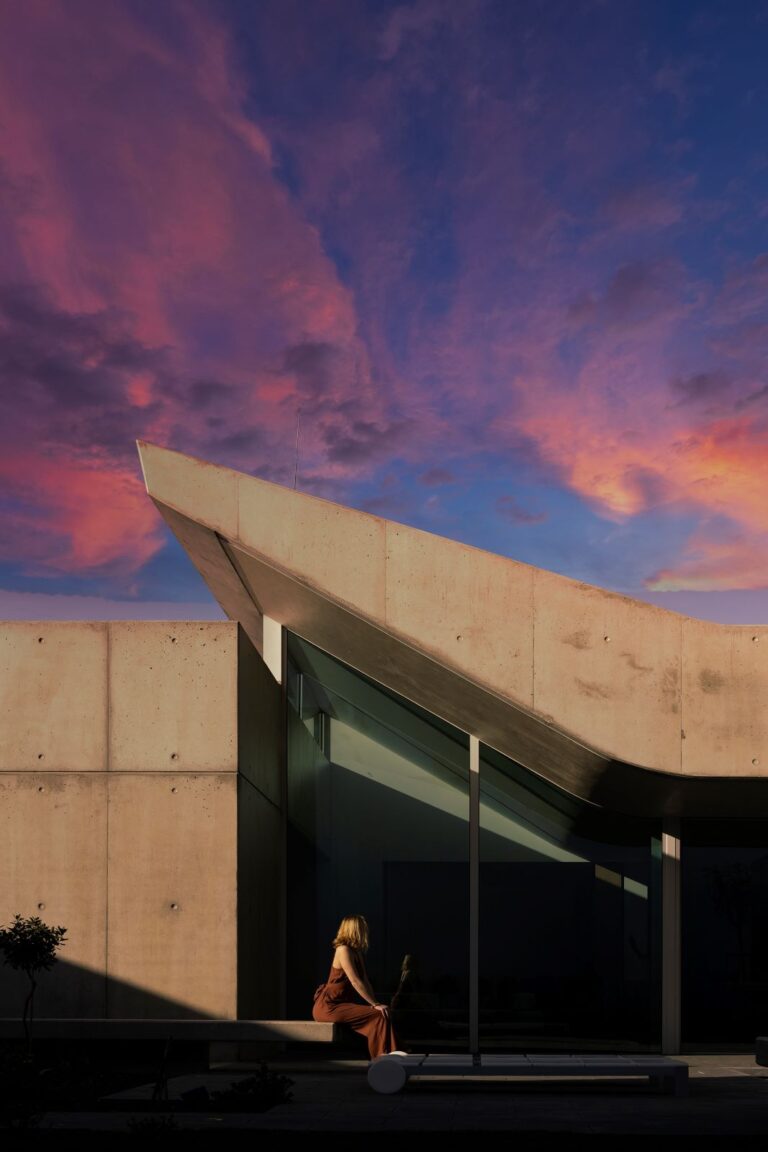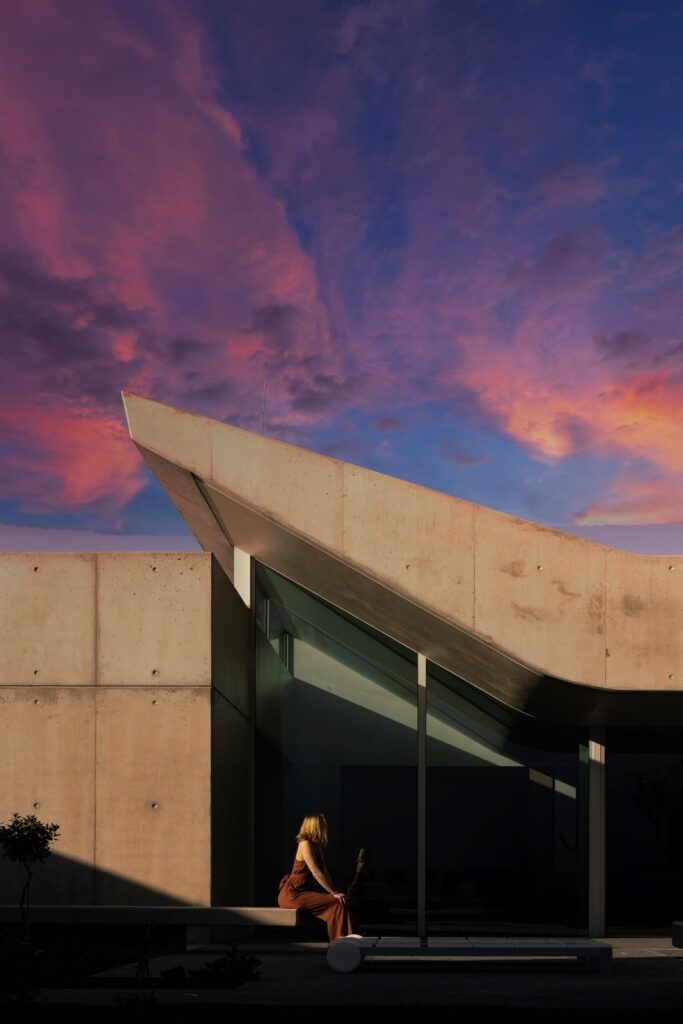 The use of this kind of product has made it possible to create Casa das Freiras, a project with a strongly sculptural character in geometric shapes, which plays with the clean cuts that allow light to pass through and at the same time underline the beauty of these architectures – sculptures.