In the historic centre of Pisa, Pierattelli Architetture handled the project for the recovery and development of the former Curtatone e Montanara military barracks, recently purchased by Investire SGR in Rome, to provide social housing and a public park of more than 2,000 square metres open to the city.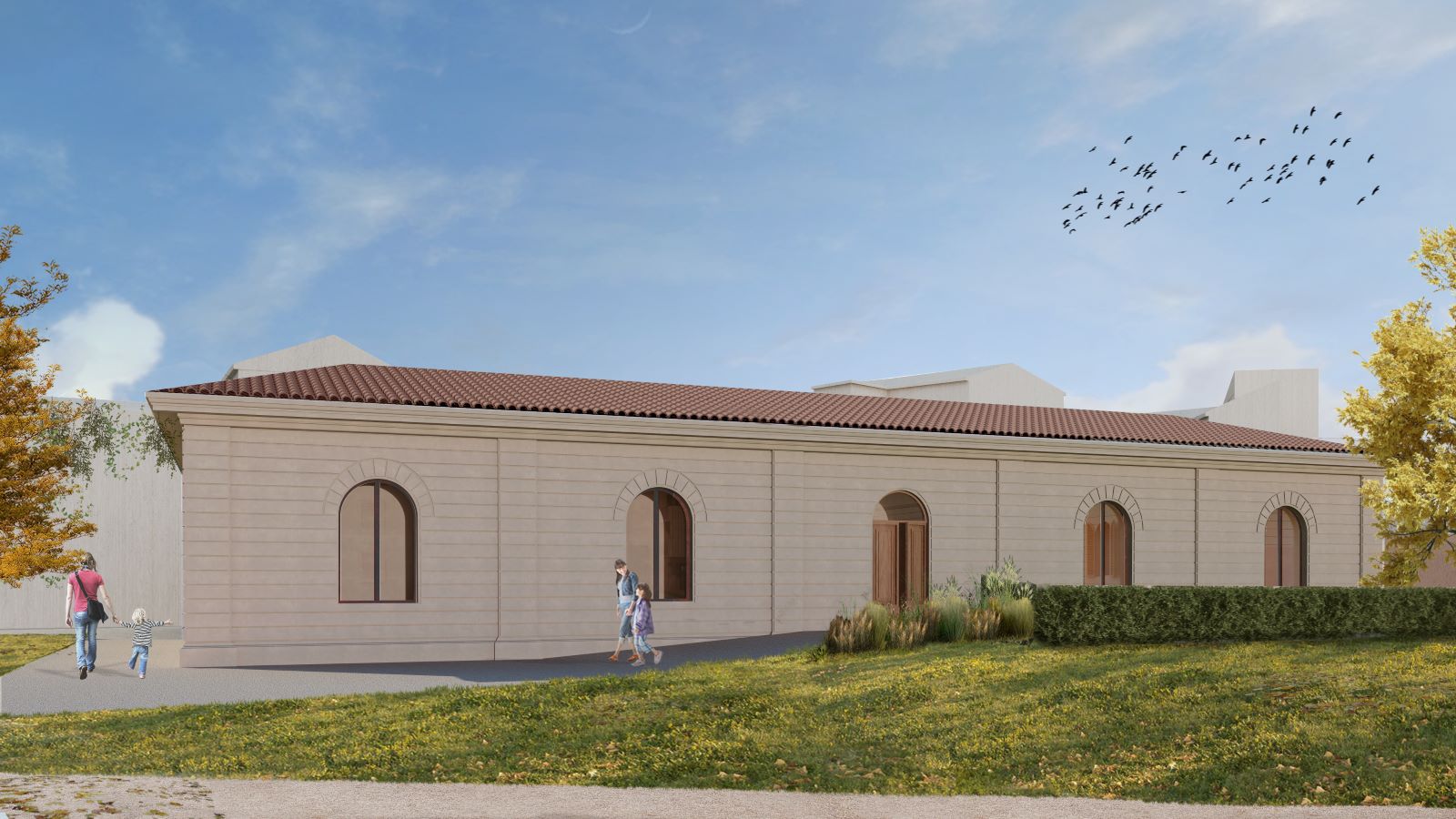 Accessible from Piazza San Martino and Via Giordano Bruno, 600 metres from Pisa's central railway station and 2.6 km from Galileo Galilei airport, the former barracks underwent environmental reclamation. The area consists of four main buildings, of which only one has been built from scratch. The buildings date back to different historical periods. The one in front of the Church of San Martino, is a former medieval monastery remodelled and enlarged in the 19th century, the more recent buildings were built in the late 19th and early 20th century.
Limited by the Superintendency of Cultural Heritage, the Pierattelli Architetture project focuses on the recovery and integration of the complex, which becomes exclusively residential, with homes for social housing, assigned to families based on their income, and for the Voluntary Sector. This occupies an area of more than 8,000 square metres for 72 flats of different sizes and three shops.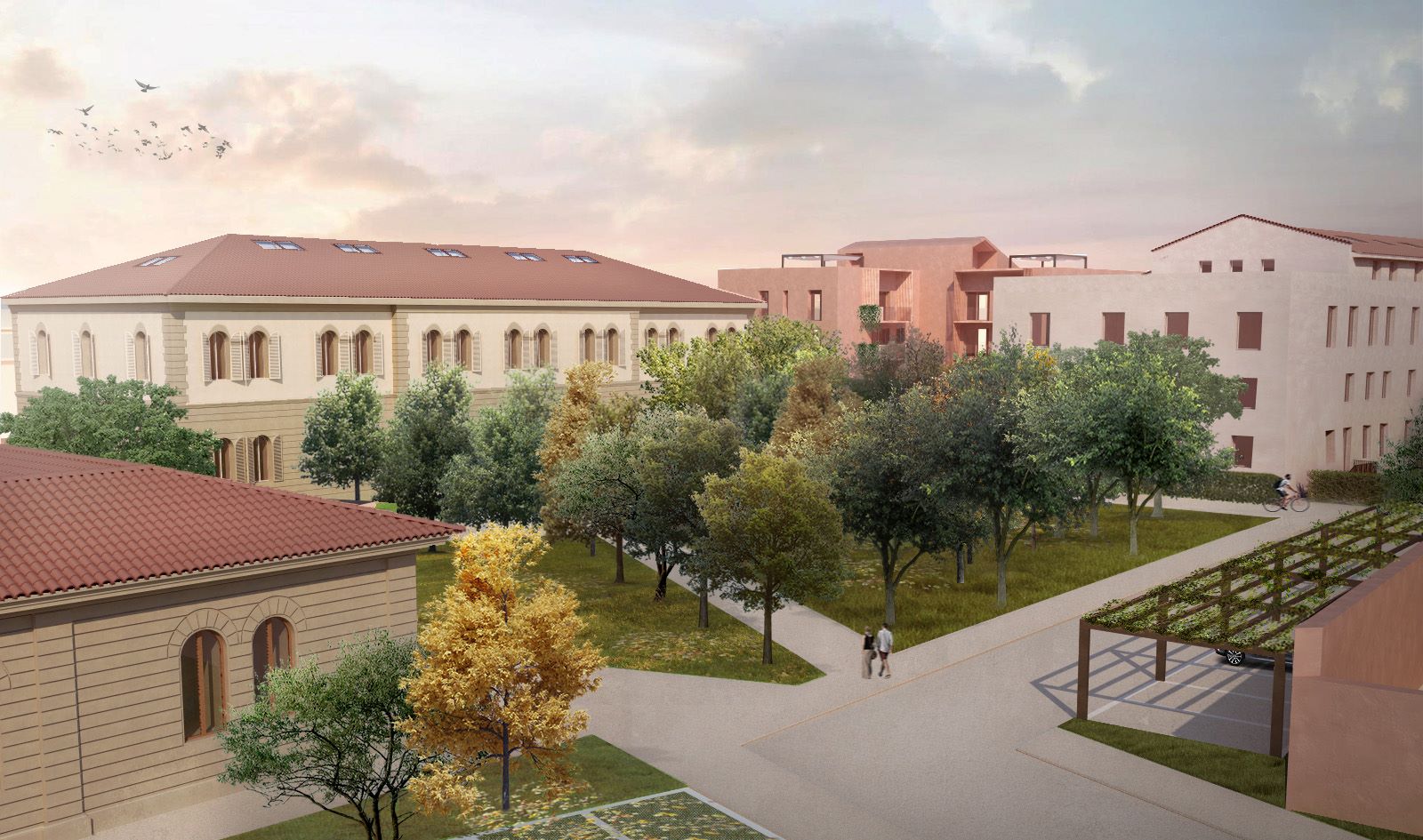 The architects redesigned the interior spaces to obtain additional floors. The buildings that make up the complex have been completely modified and restructured in their elevations and internal staircases, and dialogue through their shapes and colours in a palette of warm, delicate tones that pick up on the nuances of raw earth and the land, using Tuscan terracotta as a sunshade on the terraces of the newly constructed building. This building was developed on four levels. It has a room for condominium use on the ground floor and 19 residential units divided into five different sizes, some of which have large spaces. The large terraces where greenery was added, became the project's typifying element, a further incentive to the dwellers' well-being and life quality.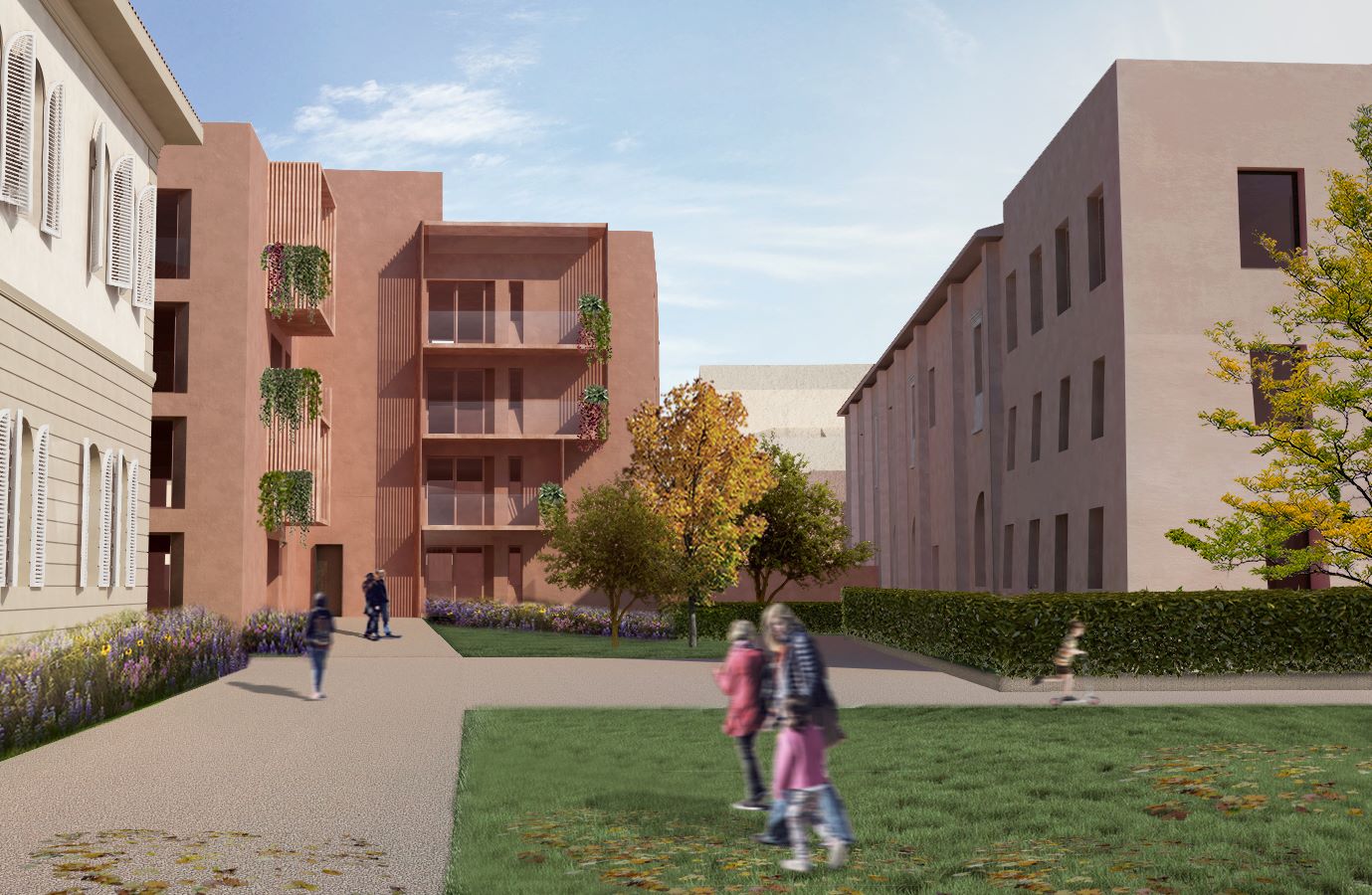 Pierattelli Architetture's work is particularly incisive in transforming the area into a new meeting point and the centre into a public park full of vegetation and pedestrian and vehicular paths connecting the district's streets. The project is not just about the redevelopment and recovery of an area abandoned for 30 years but a new connection space for the district through different streets, and using almost exclusively pedestrian paths that did not exist.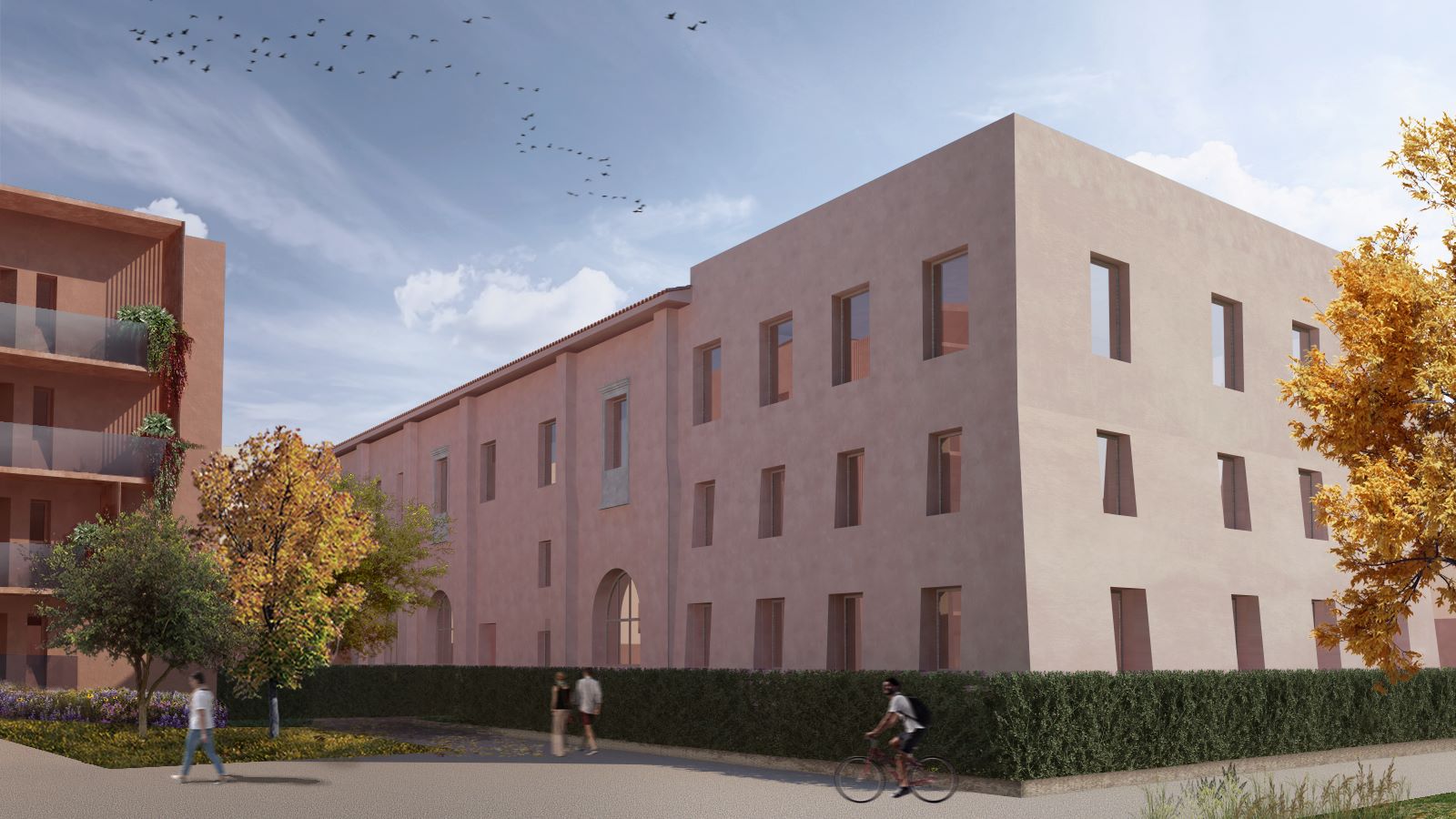 This area was the Distretto di Leva headquarters until 1995 and then disused. The former military area is located south of Lungarno, in the San Martino district. Now, thanks to Pierattelli's intervention, this part of Pisa will become a new landmark, acting as a driver for a new way of social and collaborative living, opened to the city and stimulating new regeneration processes for the San Martino district.