Some might legitimately object to another prestigious Milan building, formerly home to a renowned cinema, changing its use and being converted, in this case, into a gym.
However, the project conceived by the deamicisarchitetti studio for the former Maestoso Cinema, in whose old-fashioned premises built in 1912 and later expanded in 1939 the new Virgin Active will set up, is a good opportunity to review one's prejudices.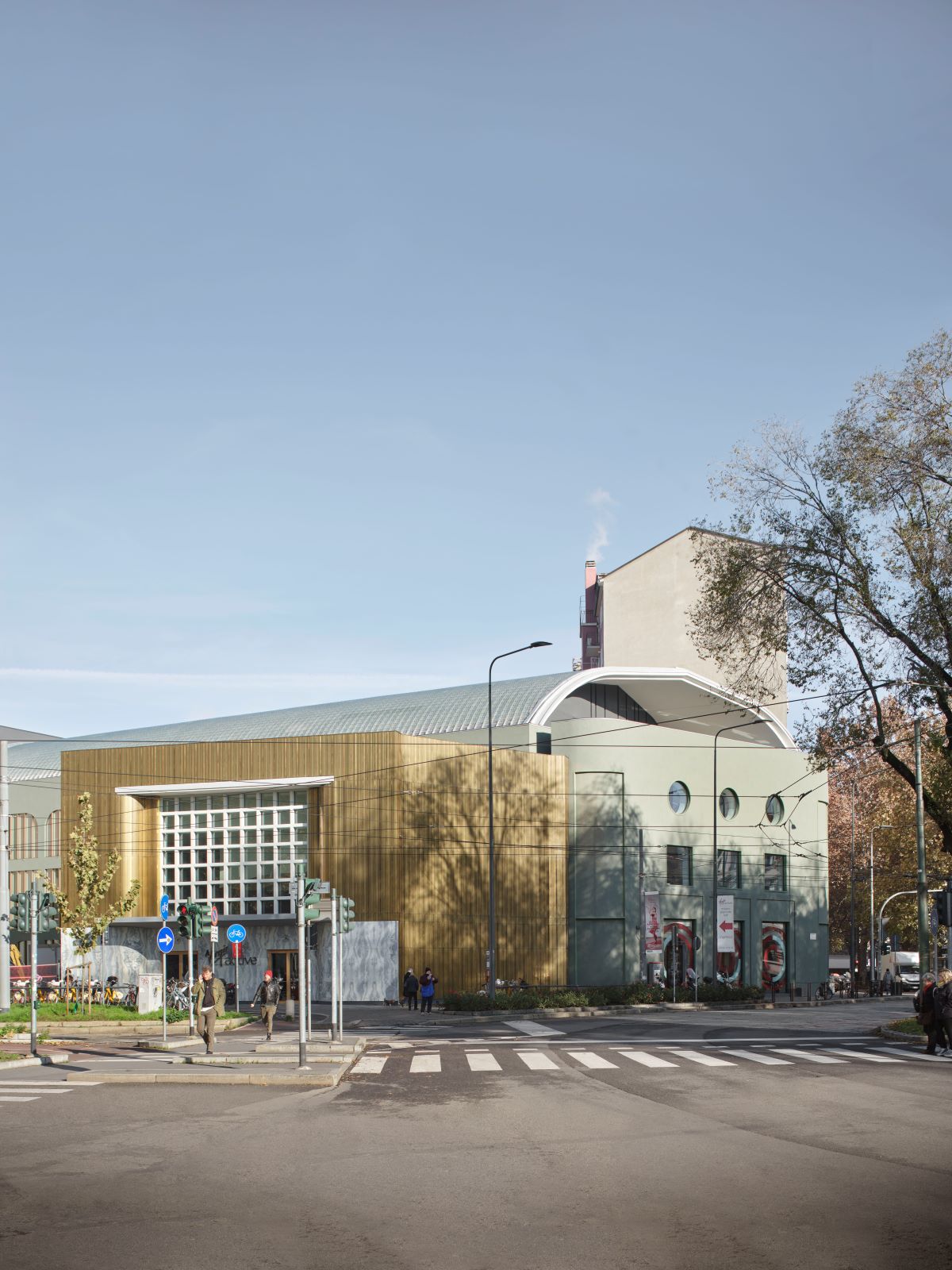 First of all, the history: developed as Cinema Italia Teatro at the end of the 1930s and then renovated by Italcine in 1975 to become the well-known Cinema Maestoso, the cinema continued its activities until 2007, when it finally closed its doors and went through a period of neglect. Today, thanks to the arrival of Virgin Active, its spaces are once again taking on their original collective and public character, fitting into the broader framework of urban redevelopment involving Piazzale Lodi as the terminal of the former Porta Romana railway yard.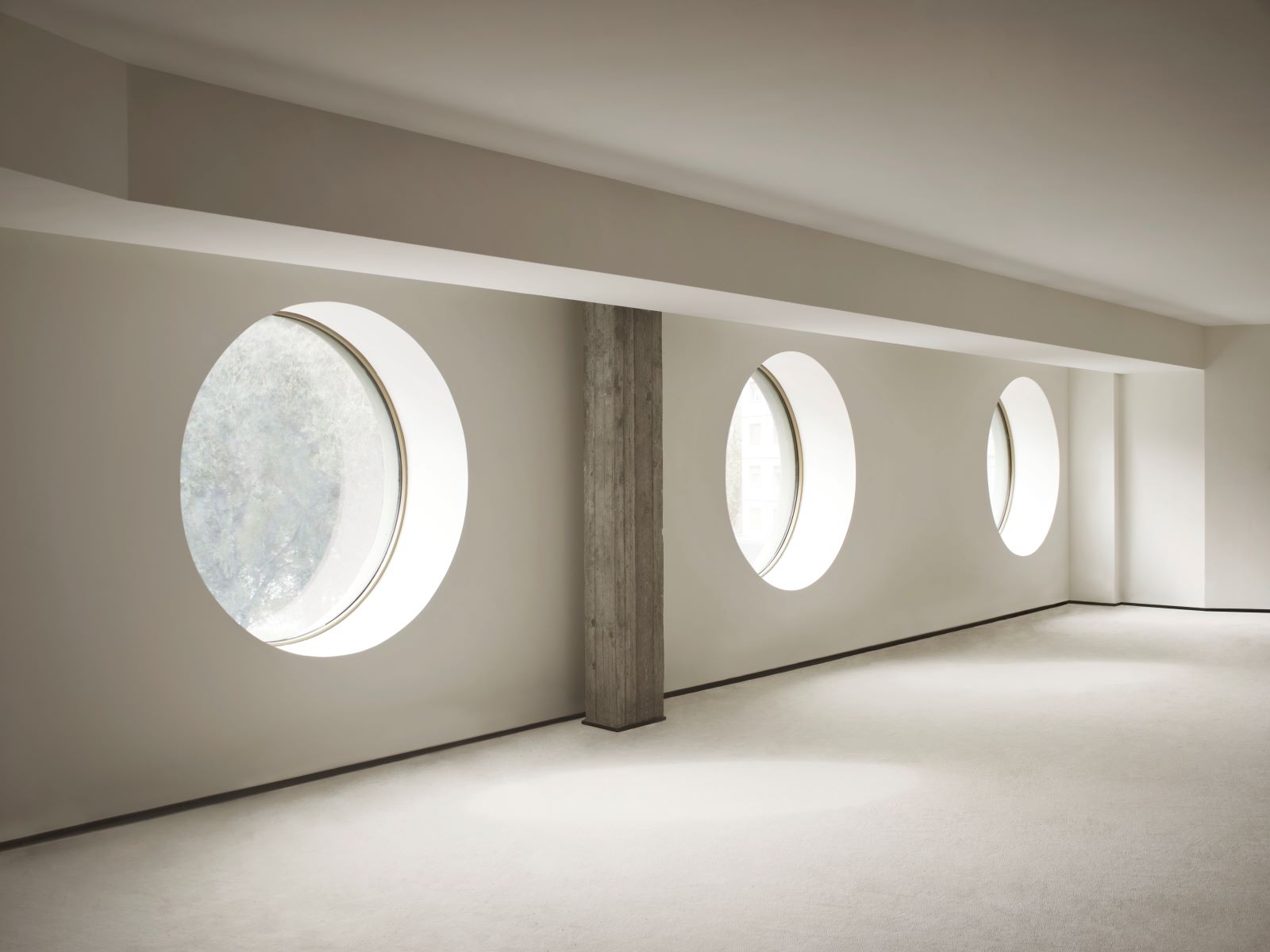 The 5000-square-meter architectural intervention combines contemporary lines with the pre-existing 1930s ones, creating the conditions for various types of gyms, a 25-meter swimming-pool with a large wellness area and a bar/restaurant open to the public.
The Thirties façade on Corso Lodi, with its round windows and mouldings, recalls the historical memory of its presidium towards Viale Umbria, the entrance volume renews the entrance at the head of Corso Lodi through finishes lost in time (marble) placed next to new materials (brass), and finally the large newly shaped hall is the place of the building's rebirth, completing the lot in depth while safeguarding the pre-existing tree at the pavement edge.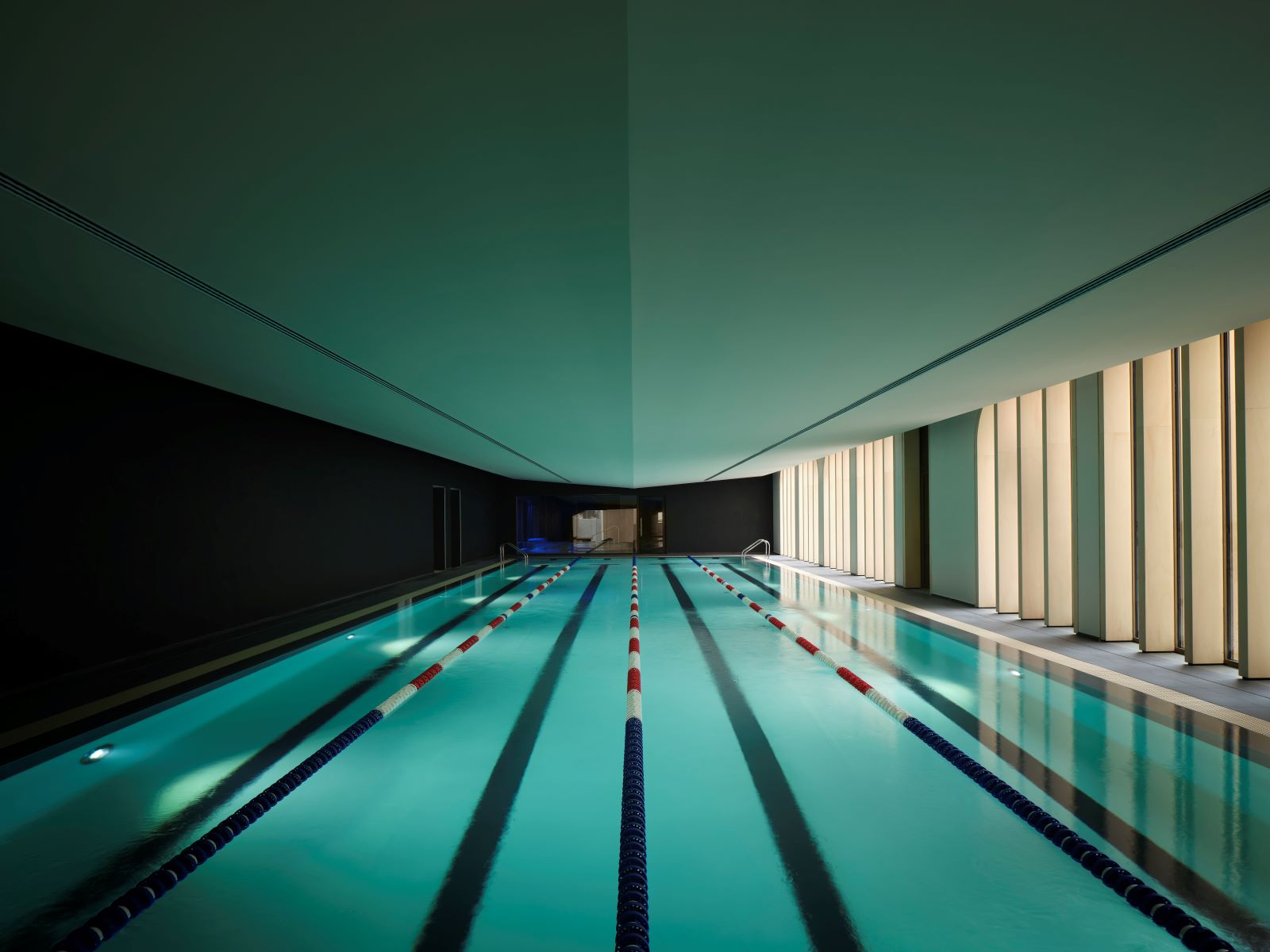 The three parts are architecturally connected in a single building organism bearing the marks of almost a century of architecture, while the new roof, entirely covered with shining glass tiles, stands out.
Lastly, the project intends to encourage the dialogue with the outside world by opening up the façades with large windows to make the internal activities visible, ideally linking the collective life inside the building (where the fittings were realized by AArchitetti on behalf of Virgin Active) and the frenetic city life.