Studio Tortato designs the new SIT Headquarters in Padua
SIT is a listed multinational and global leader, which has been creating intelligent solutions for climate control and consumption measurement for a more sustainable world since 1953.
The importance of innovation and sustainability is actually represented by the new redevelopment project designed by Studio Giuseppe Tortato Architetti for SIT Headquarters, involving a double intervention.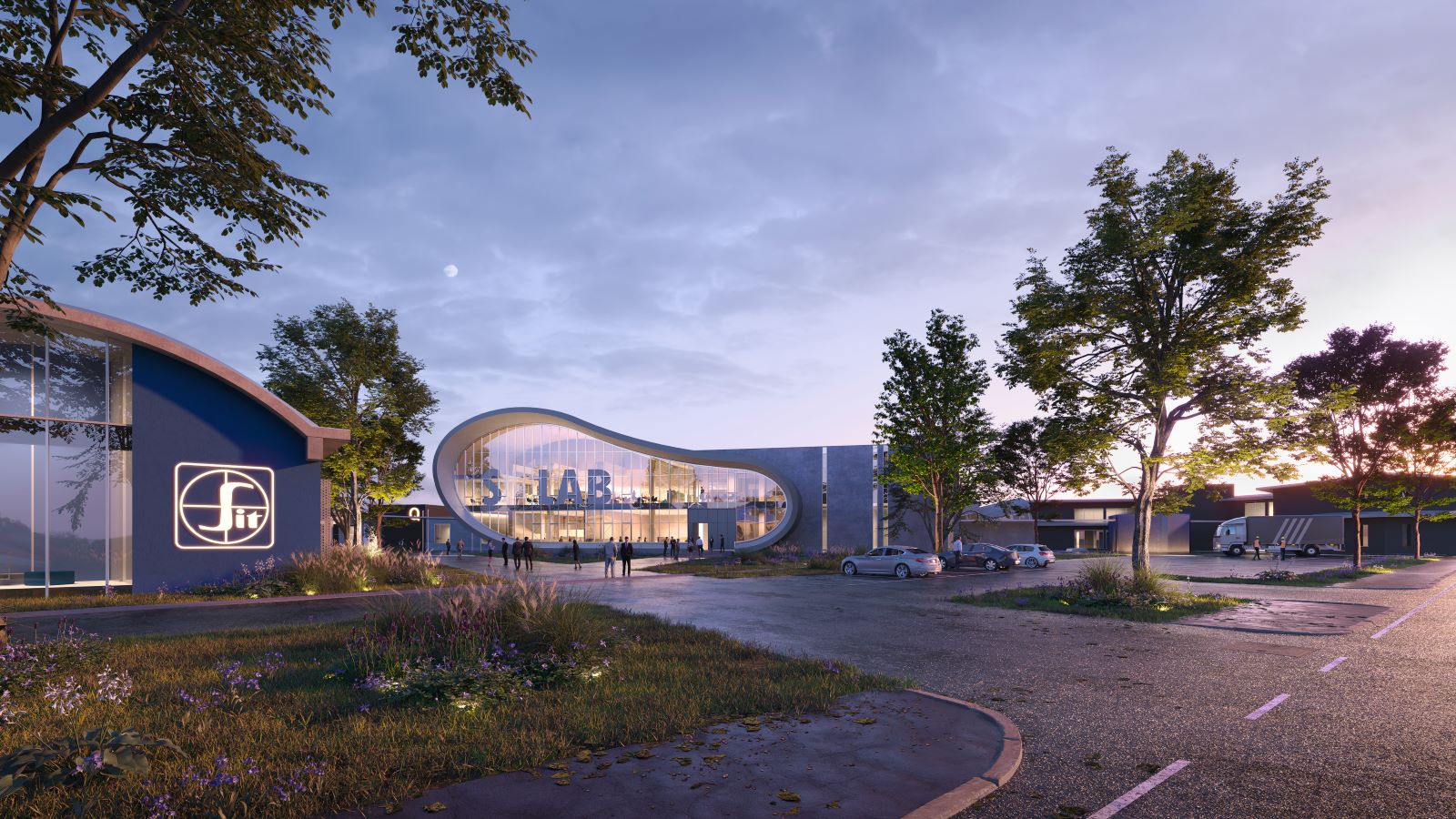 The first phase, with delivery scheduled for August 2022, is related to the construction of a new building that will be called S_Lab, created to accommodate the Research and Development department of SIT: a high-tech building that, thanks to its sinuous shapes, promises to become the visual fulcrum of the entire area – not only during the day, but also in the evenings – through the use of ad hoc lighting.
The second phase, scheduled for delivery in March 2023, involves the redevelopment of the industrial production facilities, previously utilized by the company, which will now be adapted for use as management offices and laboratories – designed in an innovative and digitally connected way, characterized by internal differentiation to meet different work needs, substantial flexibility, and livability.
Focusing on light and nature, the old buildings will be emptied in order to create patios of light and greenery and the high ceilings, previously lowered artificially, will also be restored; in addition, the project includes the installation of an impressive photovoltaic system to produce part of the energy necessary for the company's activities.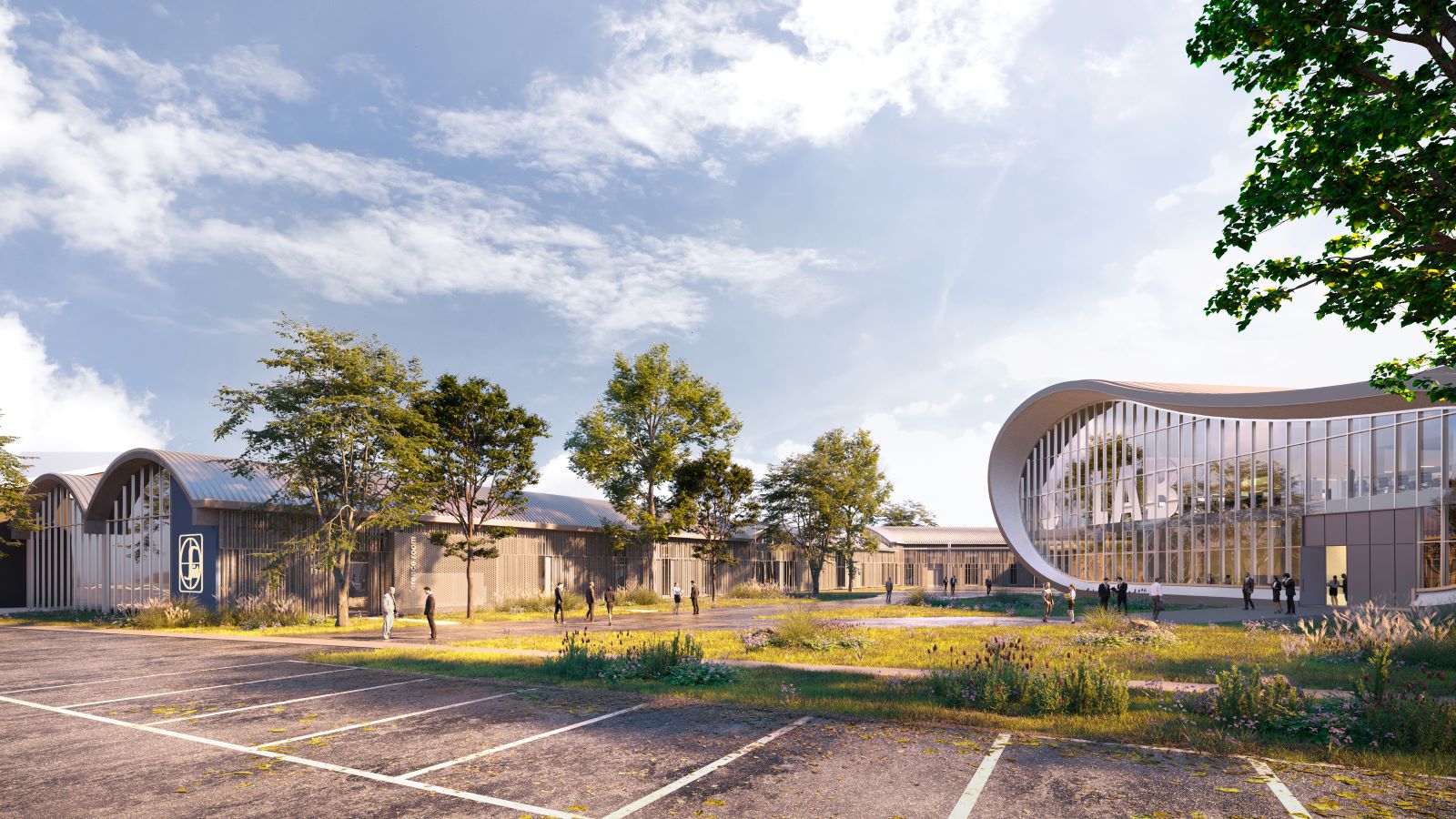 Finally, Giuseppe Tortato Architetti is in charge of the interior design and the organization of the fit-out which, due to the layout and configuration of the spaces, is already well-suited for the management of post-Covid working environments: the Studio has developed its own concept that evolves according to the principles of the non-orthogonality of the environments and paths, inspired by natural forms, which don't follow a preconceived geometry.
Architect Giuseppe Tortato explains:
"The design for the new SIT HQ fits perfectly into our design philosophy, which focuses on the wellbeing of the individual and follows the principles of maximum flexibility and smart working, in line with the most recent directives for returning to the workplace. It also provides for the creation of green spaces within the old industrial structures, through the creation of planted patios. These will allow workers and visitors to enjoy a green environment; in addition, there's also the possibility of using them in the summer months as spaces for both work and relaxation."