Superior workmanship and quality fabrics for the living space: Twils is a company that produces beds and sofas, whose origins are deeply rooted in the territory, with a short production chain, supplied by a network of local suppliers and based on experience and know-how.
Today, Twils presents the new Better Living catalog, with the creative direction of Matteo Ragni, which enriches the collection with armchairs and sofas, with a careful look at the durability of the products and the quality of the materials used.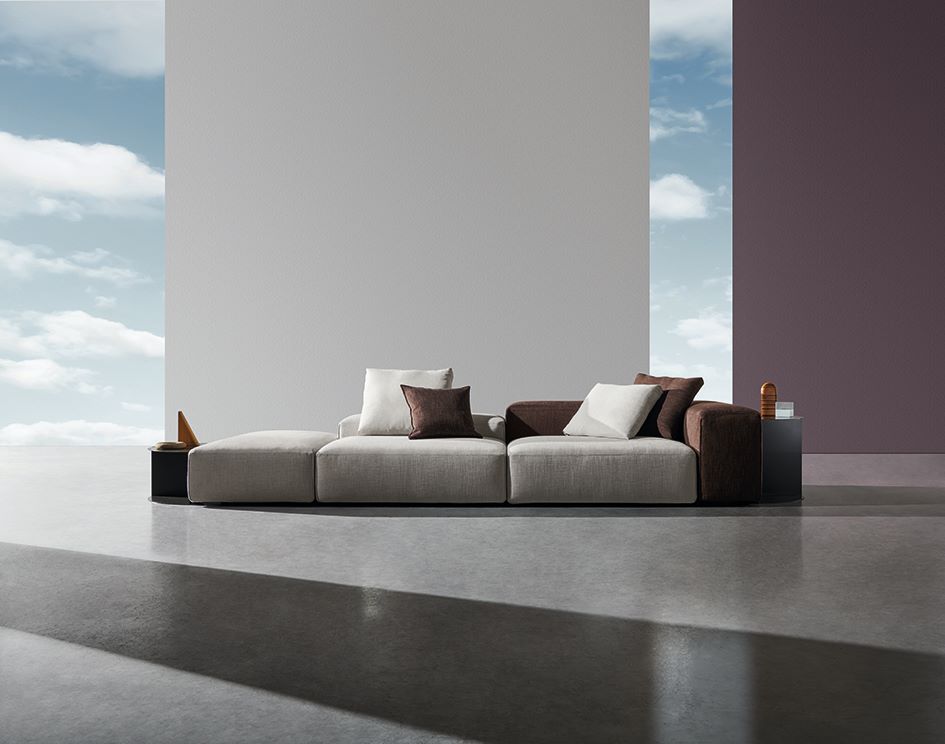 Among the new sofas we can find Etan (design Robin Rizzini), geometric and with a strong aesthetic, T-Pad (design Matteo Ragni) changeable like time but always a bench-mark, Newport (design R&D Twils) with a timeless appeal, typical of Mediterranean style, Ascot (design Tiziano Carnieletto) elegant and romantic with a 1950s style, and finally Antibes (design R&D Twils) solid and reliable, refined and with flawless details.
Among the armchairs the new entries are: Polet (design Achille Castiglioni) the ironic armchair / bed re-edited by Twils, Moon (design Matteo Ragni) a sophisticated play of symmetries that induces a feeling of enjoyable softness, Rica (design Beatriz Sempere) romantic as a flowering bud which welcomes you into its embrace and Adele (design Antonio De Marco) with a rigorous line and gentle comfort.
Better Living, a way of life.