The international architectural firm SOM – Skidmore, Owings & Merrill has been entrusted with the creation of the Olympic Village that will be built in Milan for the 2026 Winter Olympic Games. Its aim is creating an innovative and sustainable village that will transition after the games into a new urban neighbourhood within Milan's Porta Romana district.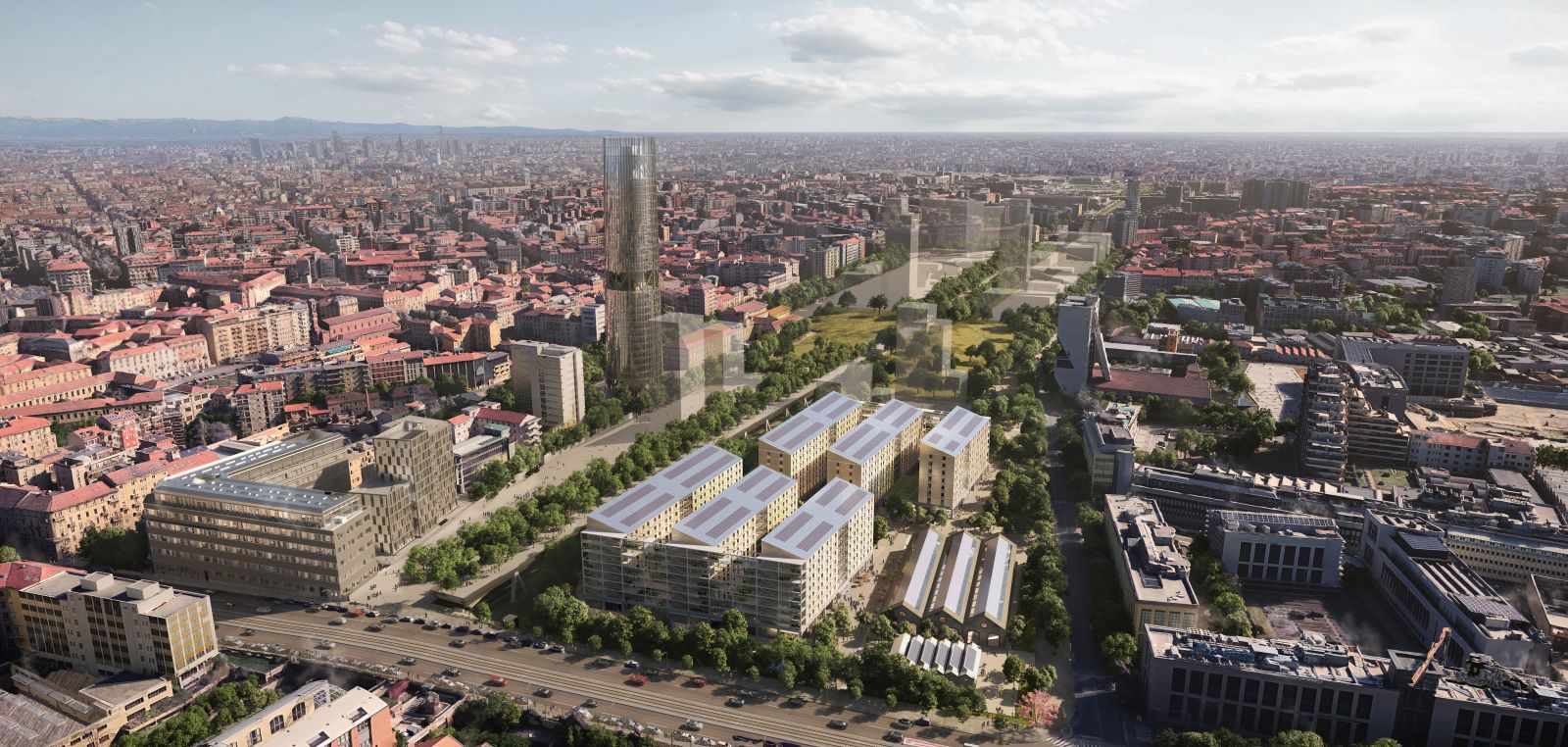 The architects have thus developed a project aiming at creating a sustainable, intergenerational, and green community, a major component of the Porta Romana Railway Yard Master Plan, which is currently undergoing a huge transformation.
The project
The project of the village encompasses a set of public green spaces, the transformation of two historic structures and the construction of six new residential buildings that will serve Olympic athletes in the short term. Following the Olympics, the athletes' homes will be reused for student housing. In line with this approach, the park and railway side buildings near the Olympic Square will be used for affordable housing; and the Olympic Village Plaza will become a neighbourhood square, with shops, bars, restaurants, and cafés planned at street level, along with outdoor spaces for farmers' markets and other community events.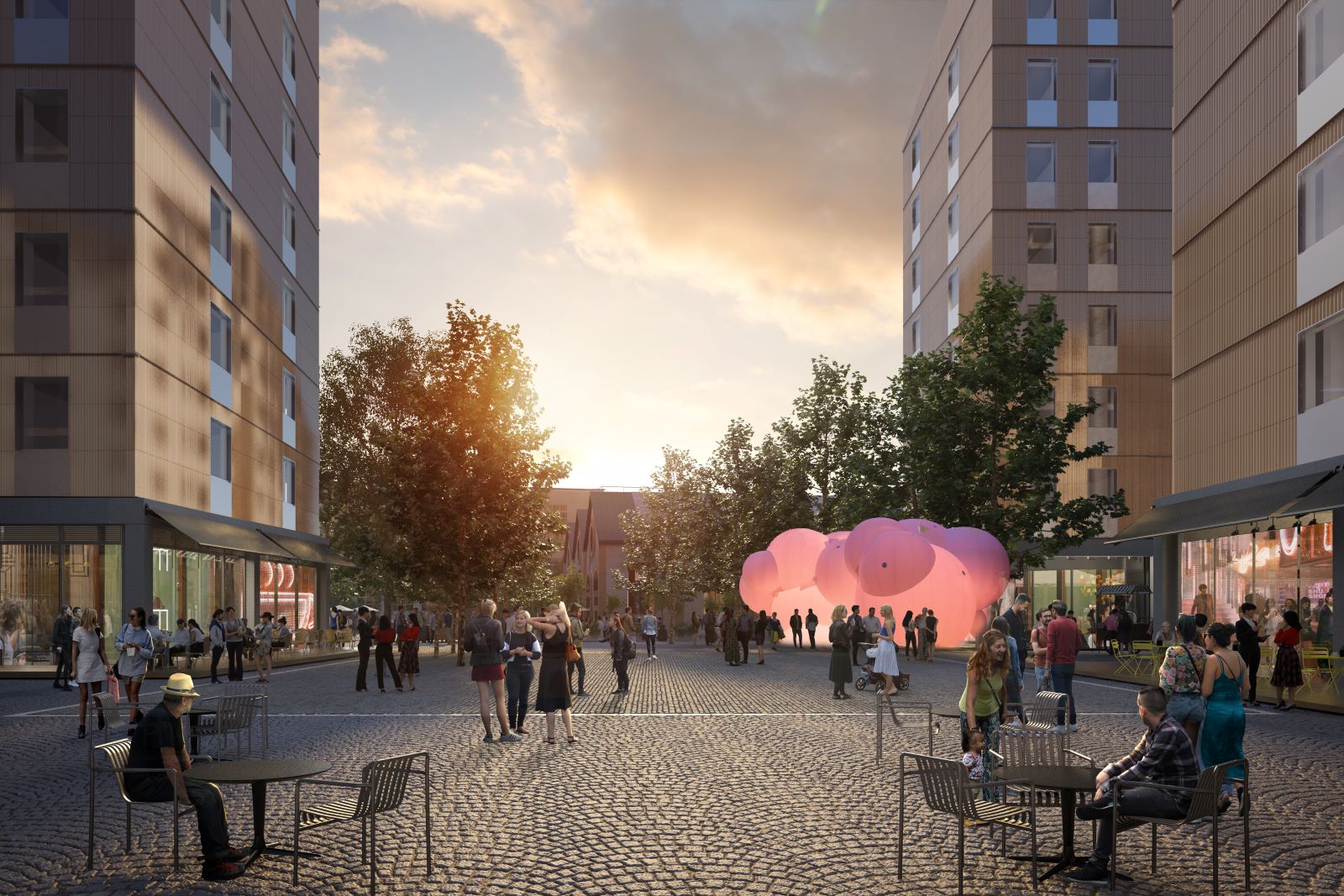 As it is located on the site of a former rail yard, the village has been designed to adopt the rhythm of the area's streetscape, creating a porous urban block with a variety of new public pathways and connections.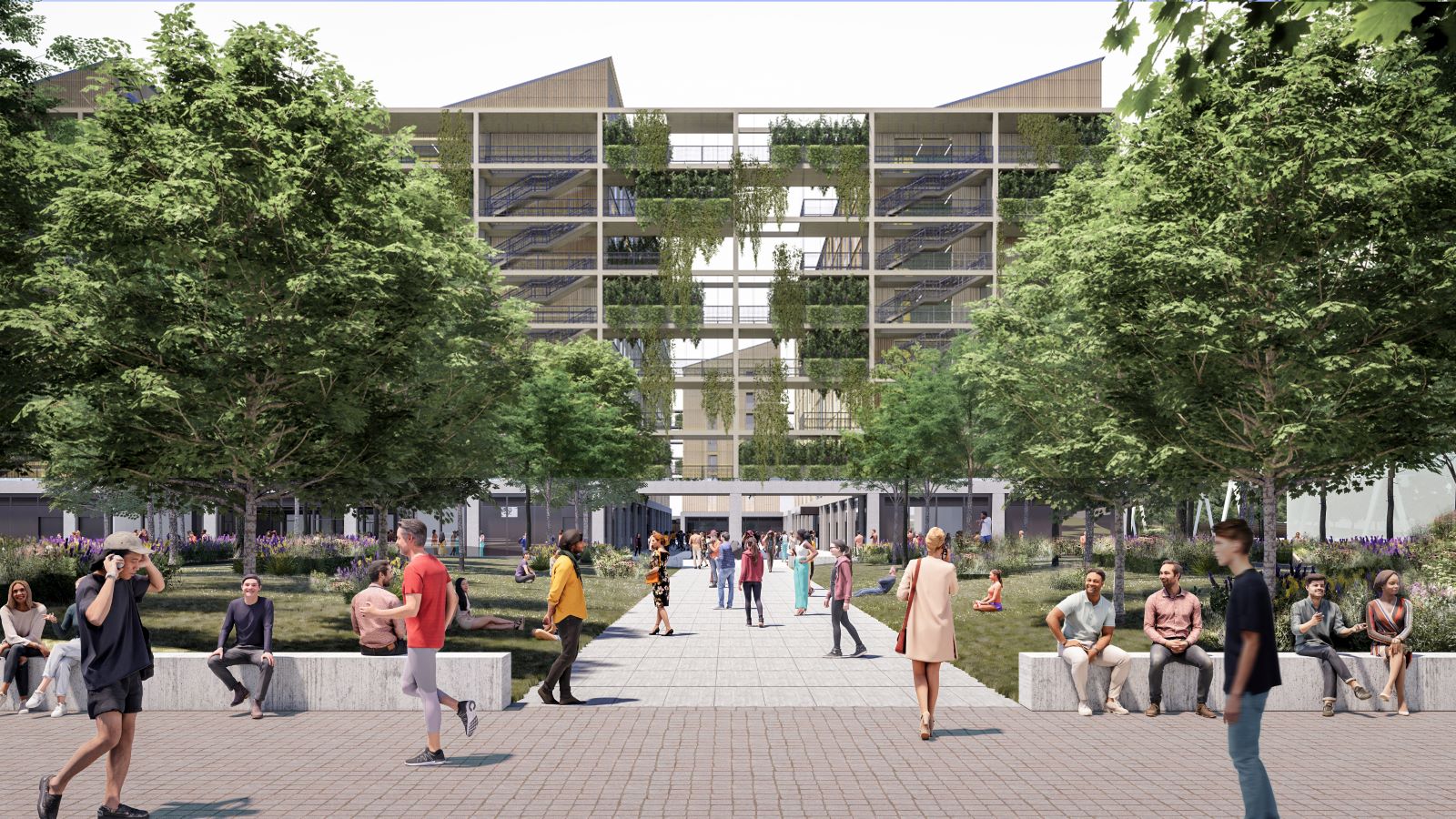 The new buildings take architectural inspiration from the city's historic buildings while featuring striking, contemporary materials. At the base of the buildings, flexible podiums enable public programs to evolve with the usage of the village — just as historic palazzi throughout Italy have been adapted over the centuries.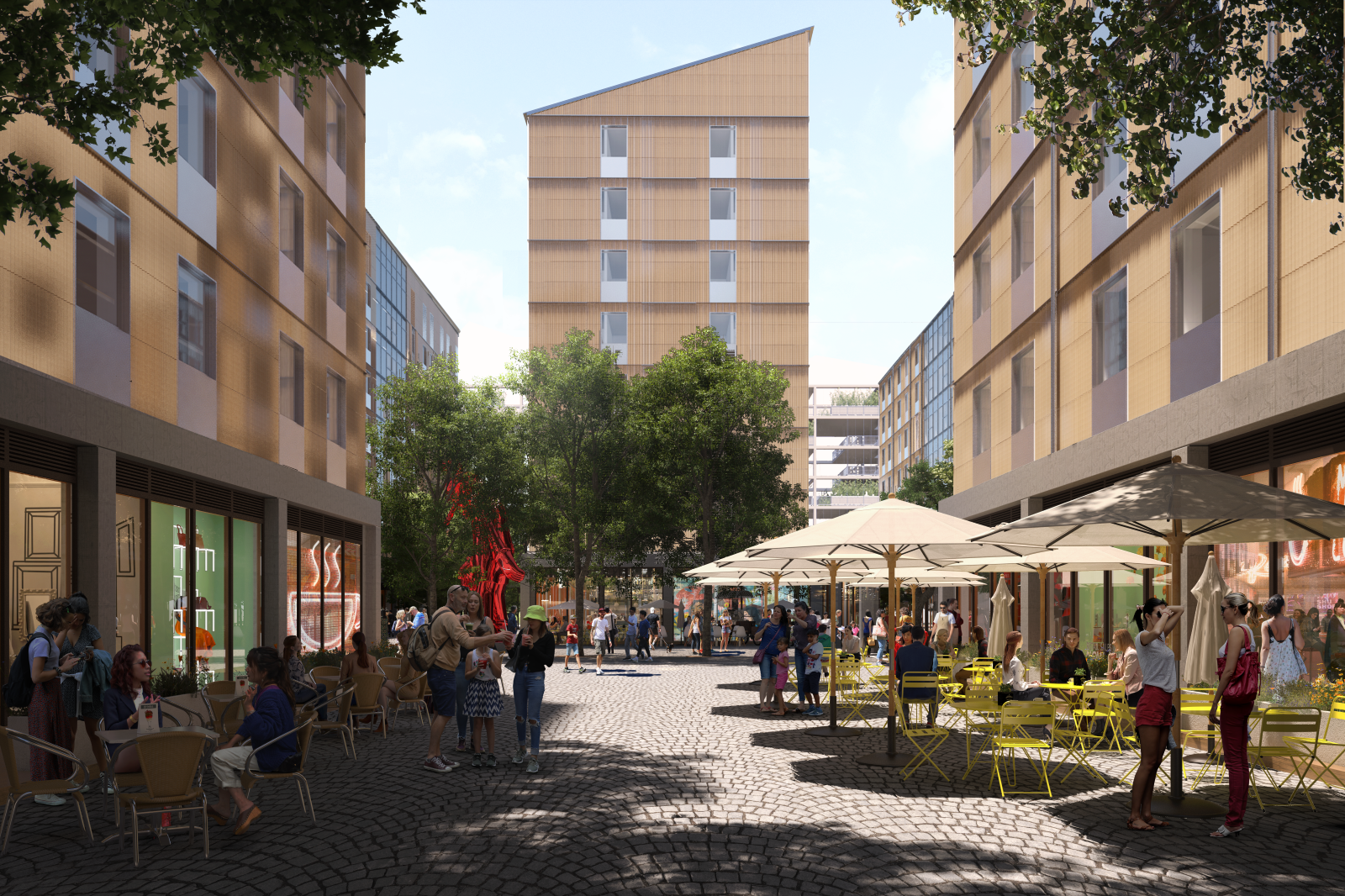 Above, spectacular terraces shaded by vertical plants serve as bridges between the buildings, becoming gathering spaces and outdoor study rooms for students as well as lending a sense of energy and life on every level. The integration of greenery within the outdoor areas will contribute to the neighbourhood's climate resilience, and also create space for urban farms that enable on-site food production.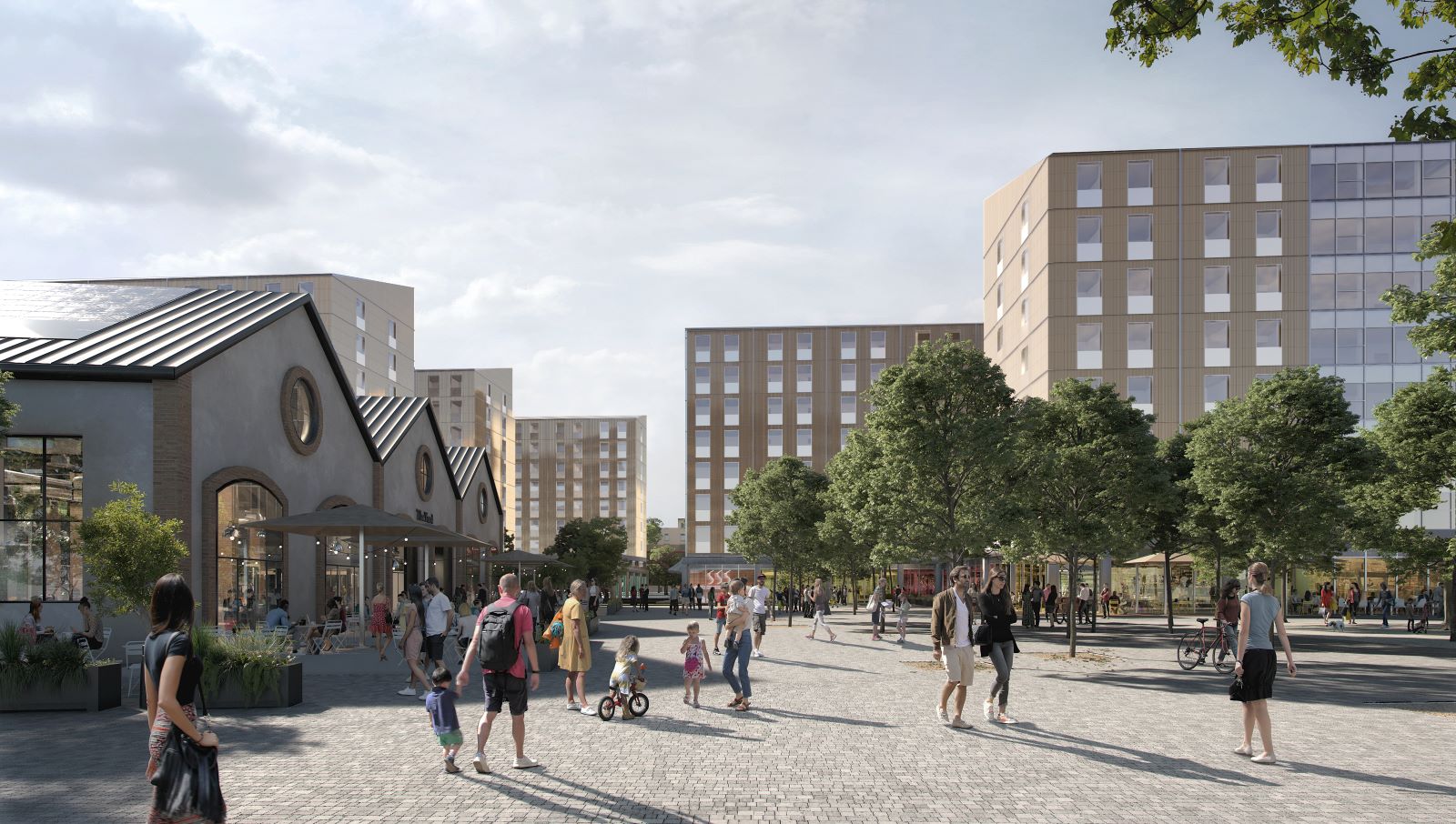 The existing historic structures will be restored, and their interior structures of masonry, wood, and iron will be exposed, illustrating the neighbourhood's transformation from industrial centre to contemporary urban district. The buildings will together form a gateway to the complex and may also include new skylights, winter gardens, and artwork.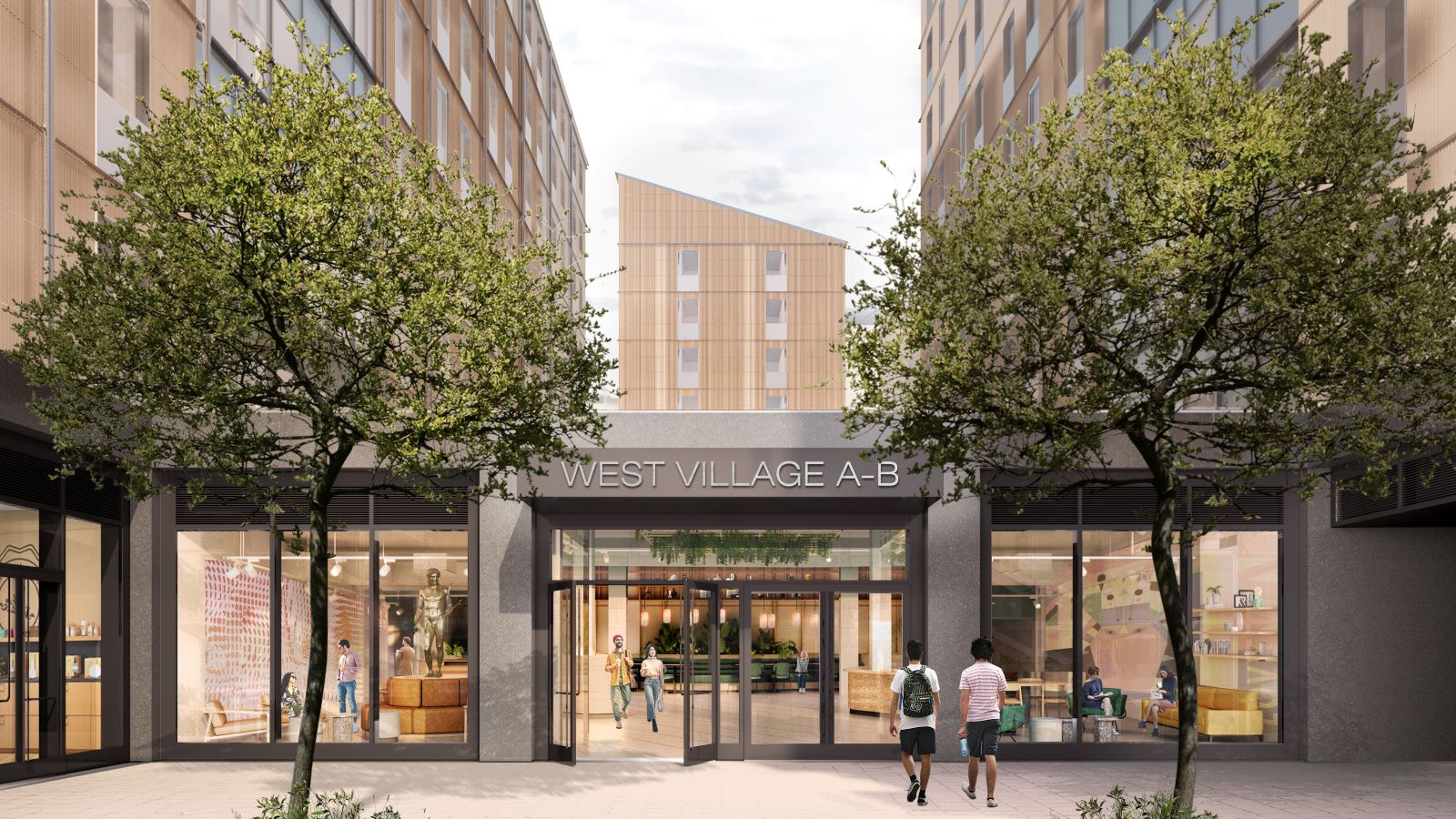 The project designed by SOM for the Olympic Village in Milan is thus a model of flexible architecture which will last in time thanks to its versatility, with the aim of offering to the city a new residential, social and cultural opportunity.