Arblu, the Friuli-based company with extensive experience in the world of bathroom furnishings, has always stood out for its ability to renew its catalog, expanding its range and working with different but complementary materials such as glass, wood, aluminium and the natural resin compounds Pietrablu and Tecnoblu. In addition to that, the extraordinary technical and aesthetic quality of Arblu's products is combined with an approach of extreme attention to the customer, accompanied in all phases of the process. Today, the company's path continues in the name of growth and research, as Giuseppe Presotto, Owner and Chief Executive Officer of Arblu, told us in this interview, starting from the success of Cersaie, the ceramics and bathroom furniture fair held in Bologna at the end of September.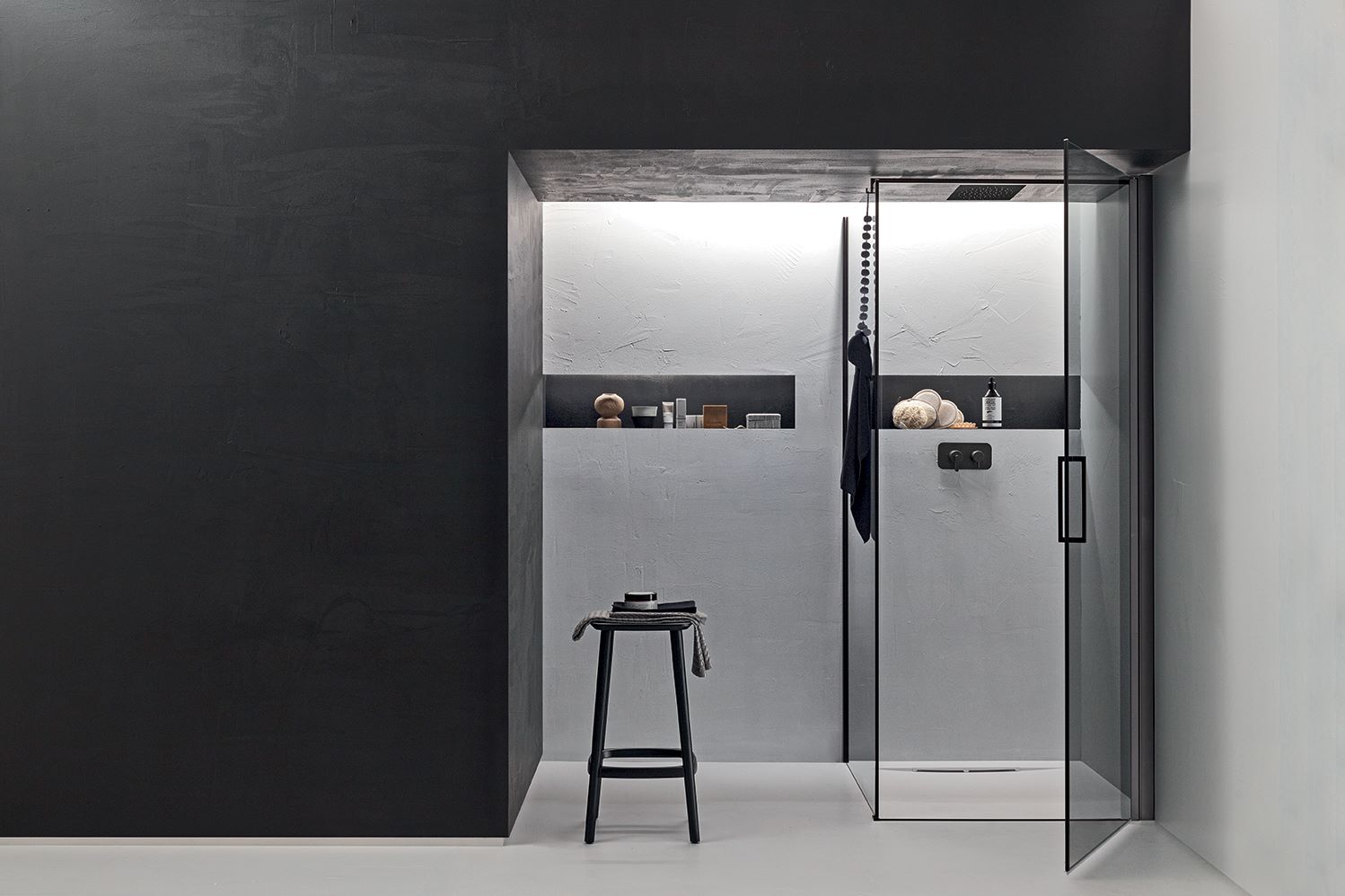 What kind of proposal did Arblu focus on at Cersaie 2021?
At Cersaie Arblu presented a renewal and expansion of its product range. The main novelties are five new models of shower enclosures: Icaro, Cloè, Filo, Virgo and A180.
Icaro was presented in recent months, while Cloè, Filo and Virgo are a 2021 preview. This renewal will also involve the first months of 2022 with the presentation of the extended range of the A180 shower enclosure during the next Salone del Mobile in Milan.
2021 is a very important year for Arblu, which turns 25 years old. How did the company celebrate this milestone?
The company was founded in 1996 by my father, Piergiorgio Presotto, who now runs it together with me and my sister Diada.
Given the various restrictions due to the pandemic, we decided to celebrate internally with all our employees. A pleasant moment of sharing and celebrating with the people who have contributed to the growth and success of our company.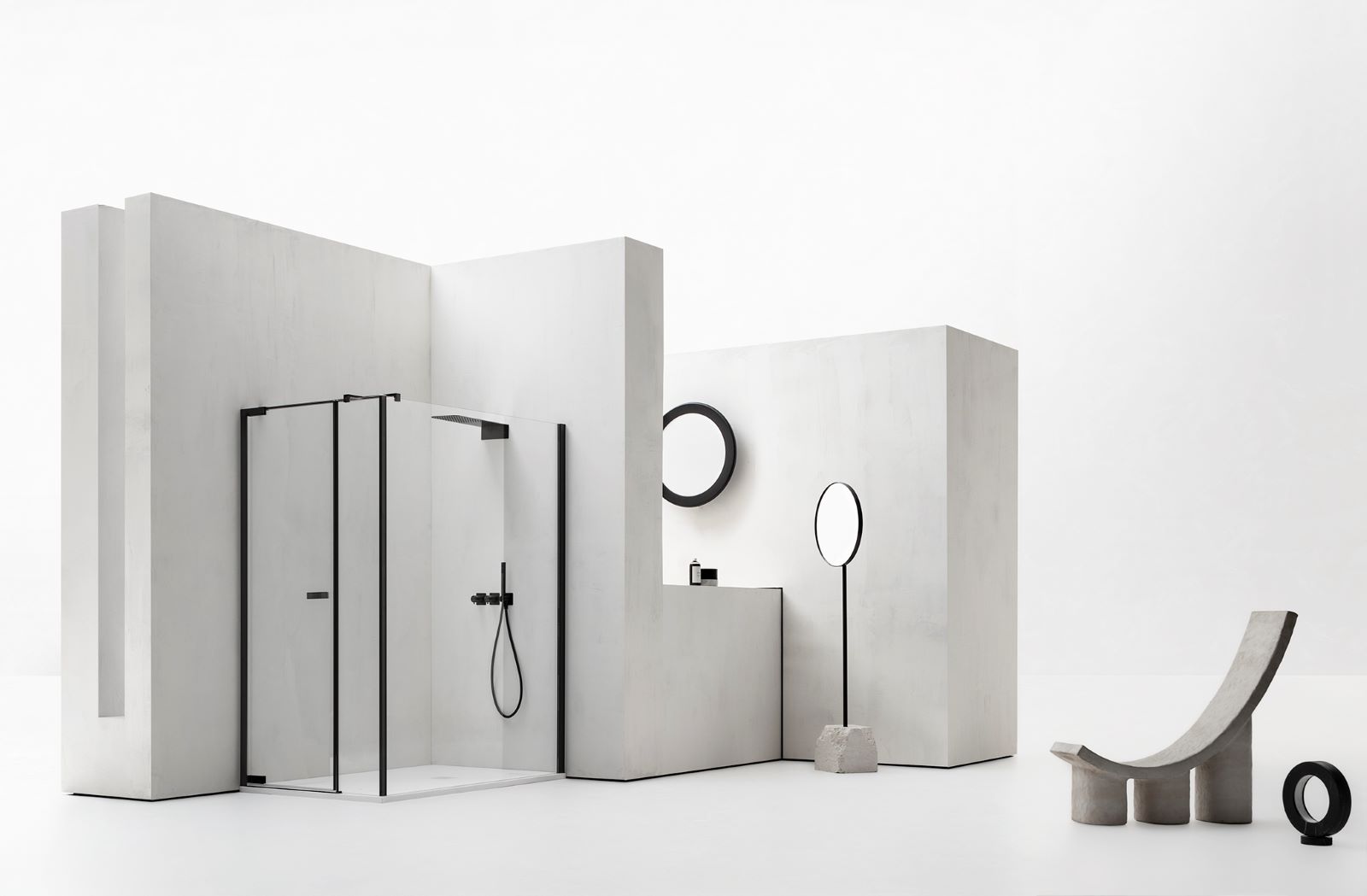 Among the most important awards received recently, there is certainly the inclusion of the Kore shower enclosure in the competition for the ADI Design Awards. What does this achievement mean to you?
We are honored to have received this important recognition because it repays us for the work done and encourage us to continue in this direction. Our attention to detail, the technical and aesthetic qualities of our products have been rewarded and we appreciate it. The company, in fact, is continuing to invest in product research, both in terms of design and technology. Kore is a product that perfectly combines aesthetics and functionality, where details make the difference.
Arblu is a growing company. What are the next goals to be achieved?
The first half of 2021 went well. In our specific case, furniture increased by 15% and shower trays increased by 13%. The turnover in the 2021 semester, compared to the 2020 semester, increased 40% abroad and 60% in Italy. Now we are aiming to make ourselves known and recognized on the market, as well as we are trying to continue this constant structural and turnover growth.