Virgin is the name of the new seating collection with an essential, welcoming design signed by Mauro Lipparini for MisuraEmme, which confirms its sartorial, sophisticated attitude that reflects contemporary living.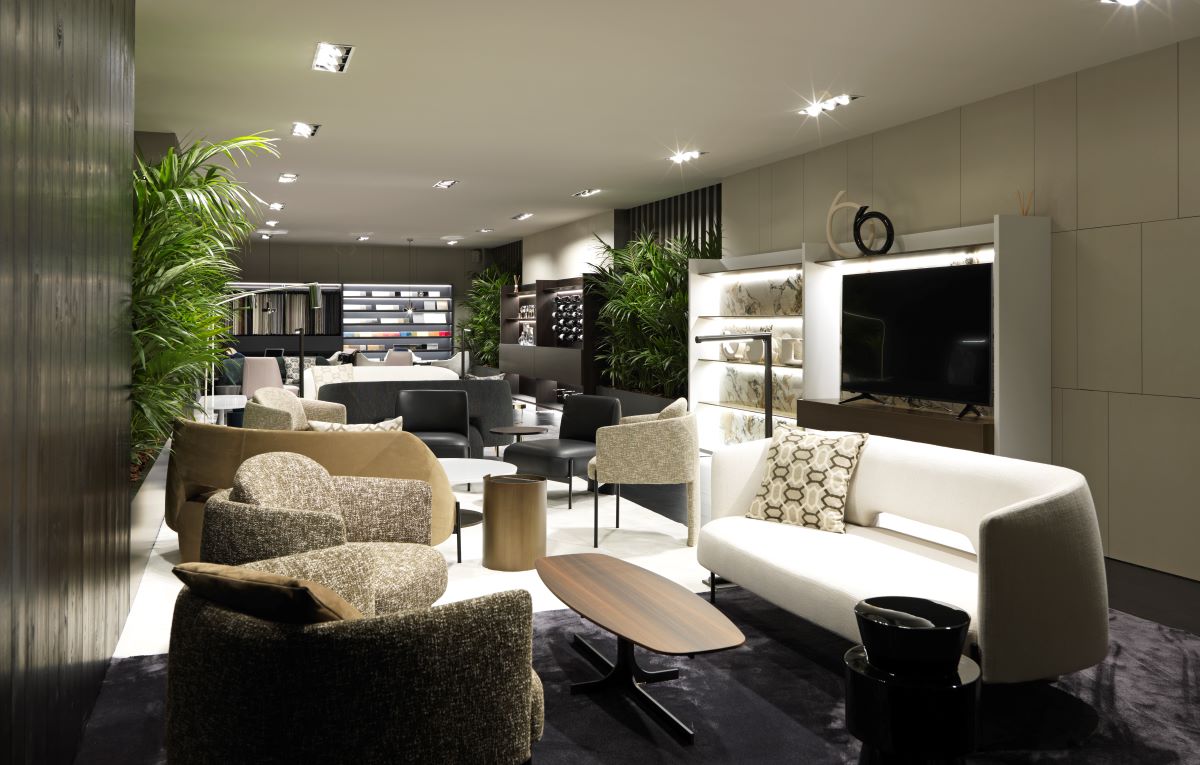 The Italian Como-based company proposes a system of sofas, armchairs and chairs with and without arms, which combine softness and rationality: harmonious formal contrasts reinterpret soft 1950s designs to create a new product with balanced and comfortable proportions, while sophisticated architectural profiles enhance compact padded volumes and give the product range a slight graphic element.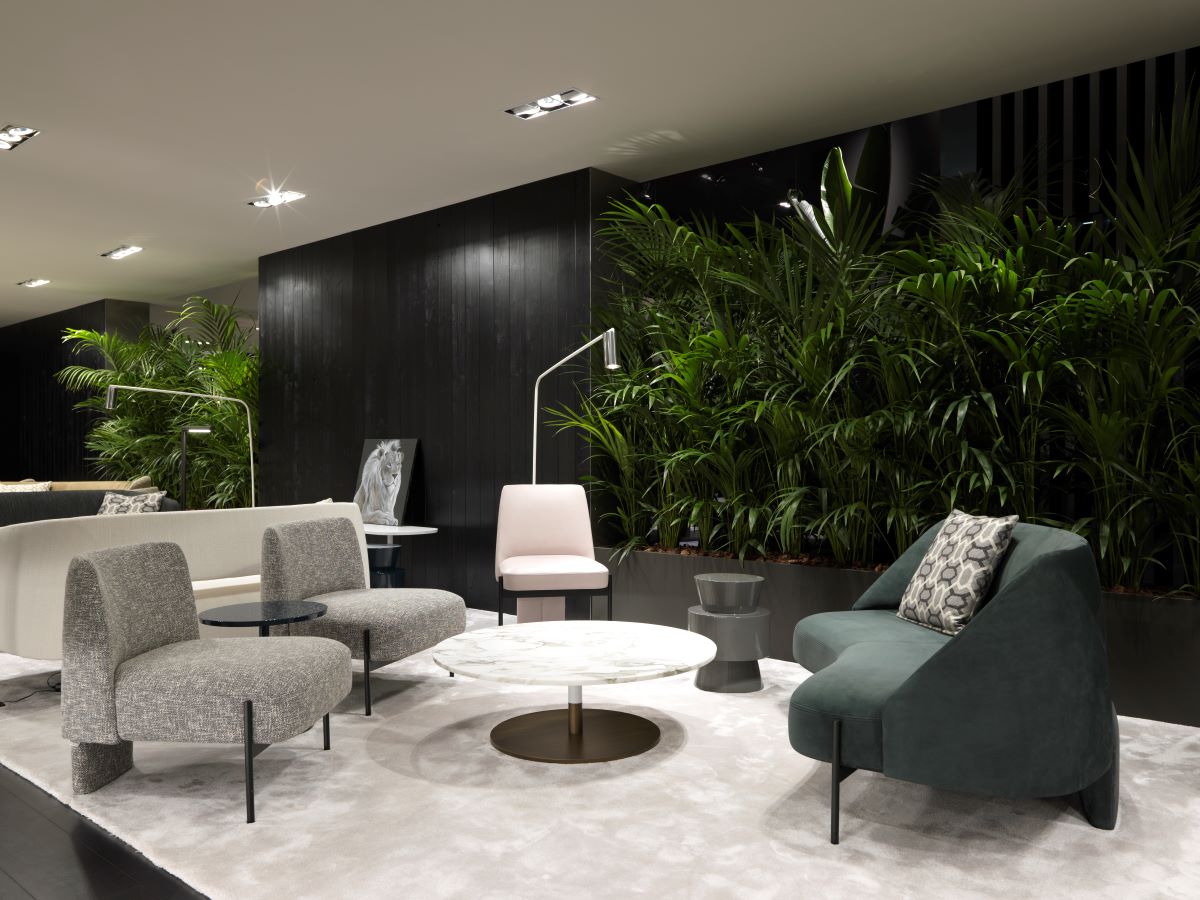 In addition, the collection's concept consists of a versatile language that outlines padded silhouettes in contrast with the rigorous and slender front metal feet: the result is an original conceptual project featuring elegant sculptural forms, conceived to create a new interior dimension.