Colours, light and infinite hues. Acquerello is the name of the sink collection designed by Prospero Rasulo for Valdama, small masterpieces of quality and harmony originated by an incessant research on shapes and materials.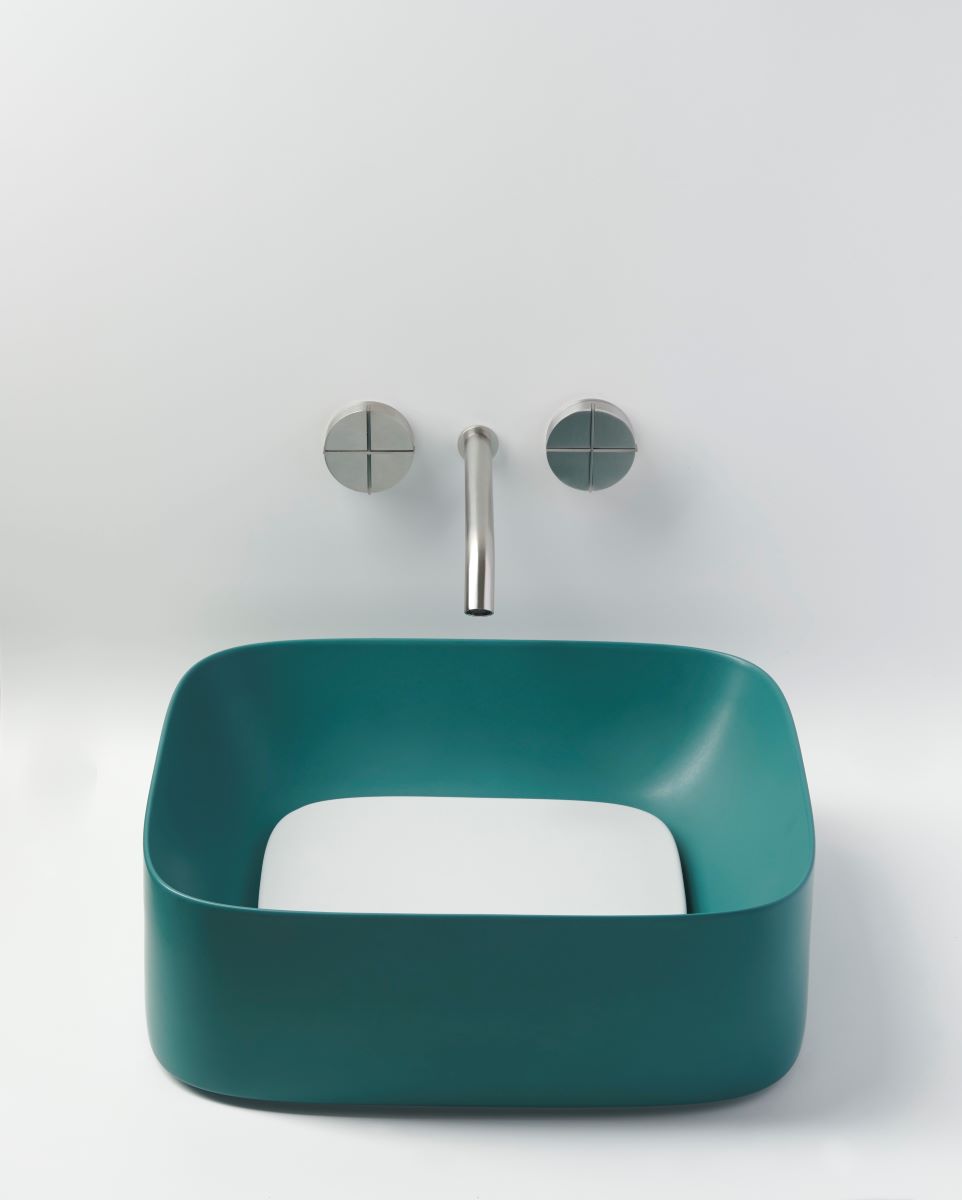 Acquerello sink is characterised by soft lines, shaped by the light, that never creates hard shadows, but rather slides over the surfaces in a fluid and natural way; the slightly convex interior, raised from the horizontal surface through a peculiar technical solution, is made with accurately designed proportions and curved details; it combines to the shape of the container-sink.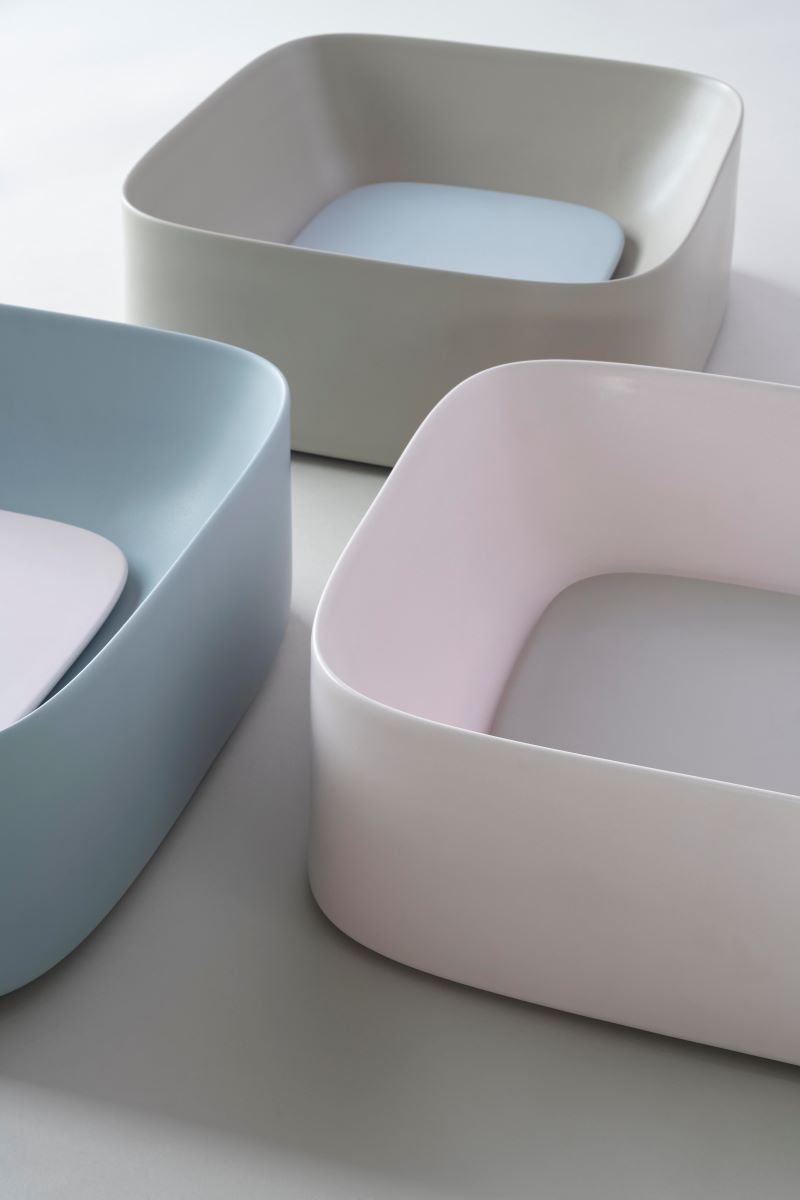 The most astounding aspect of this project is a classy colour effect: Acquerello can even be a two-tone sink because the interior can be made in a different tone and finish compared to the sink structure, offering unique colour pairings and peculiar shiny/matte textural effects.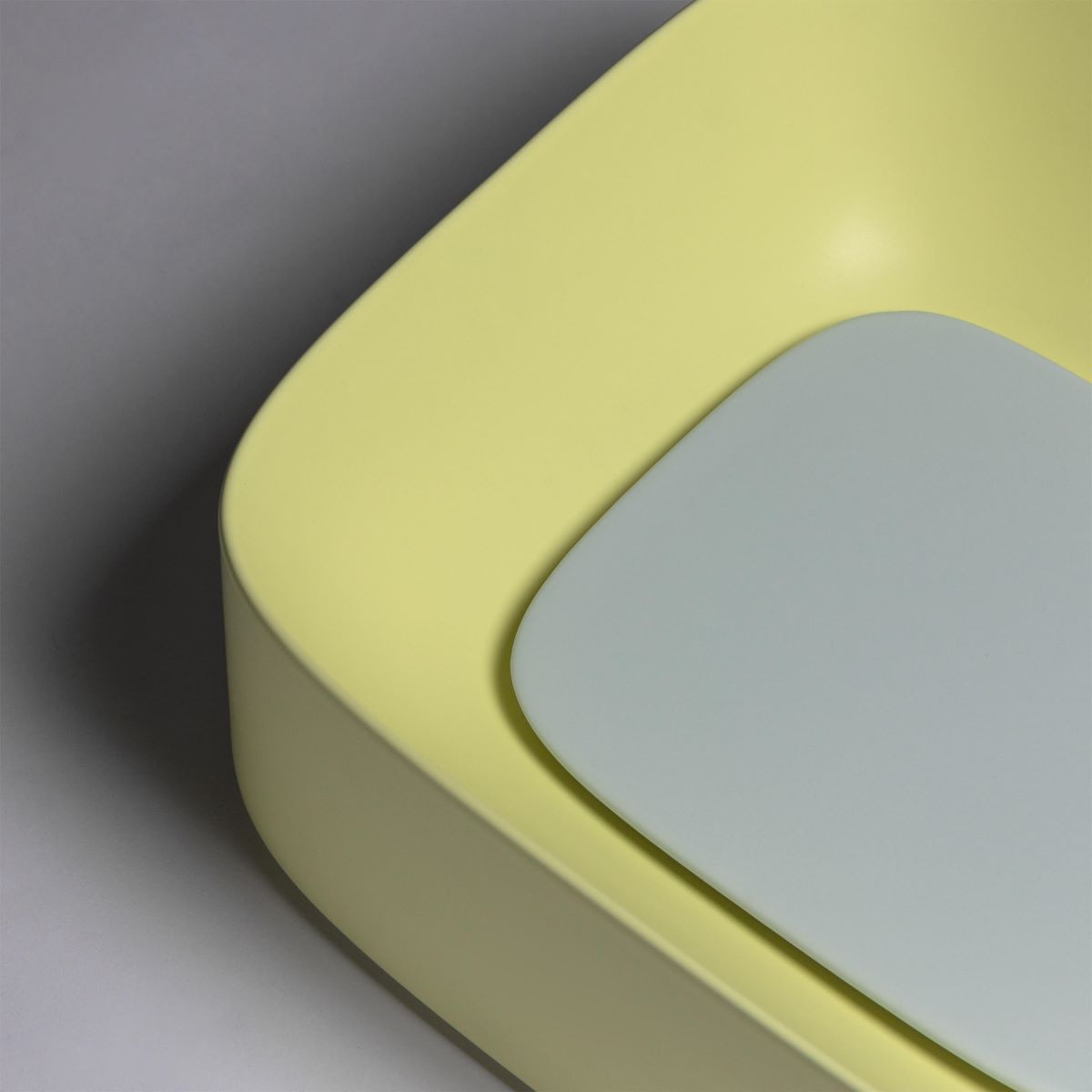 Acquerello interacts with the other elements in the room, in a harmonious combination of shapes and colours, just like in a painting; finally, the project is open and can be made on request to meet special needs and colour/decoration requirements.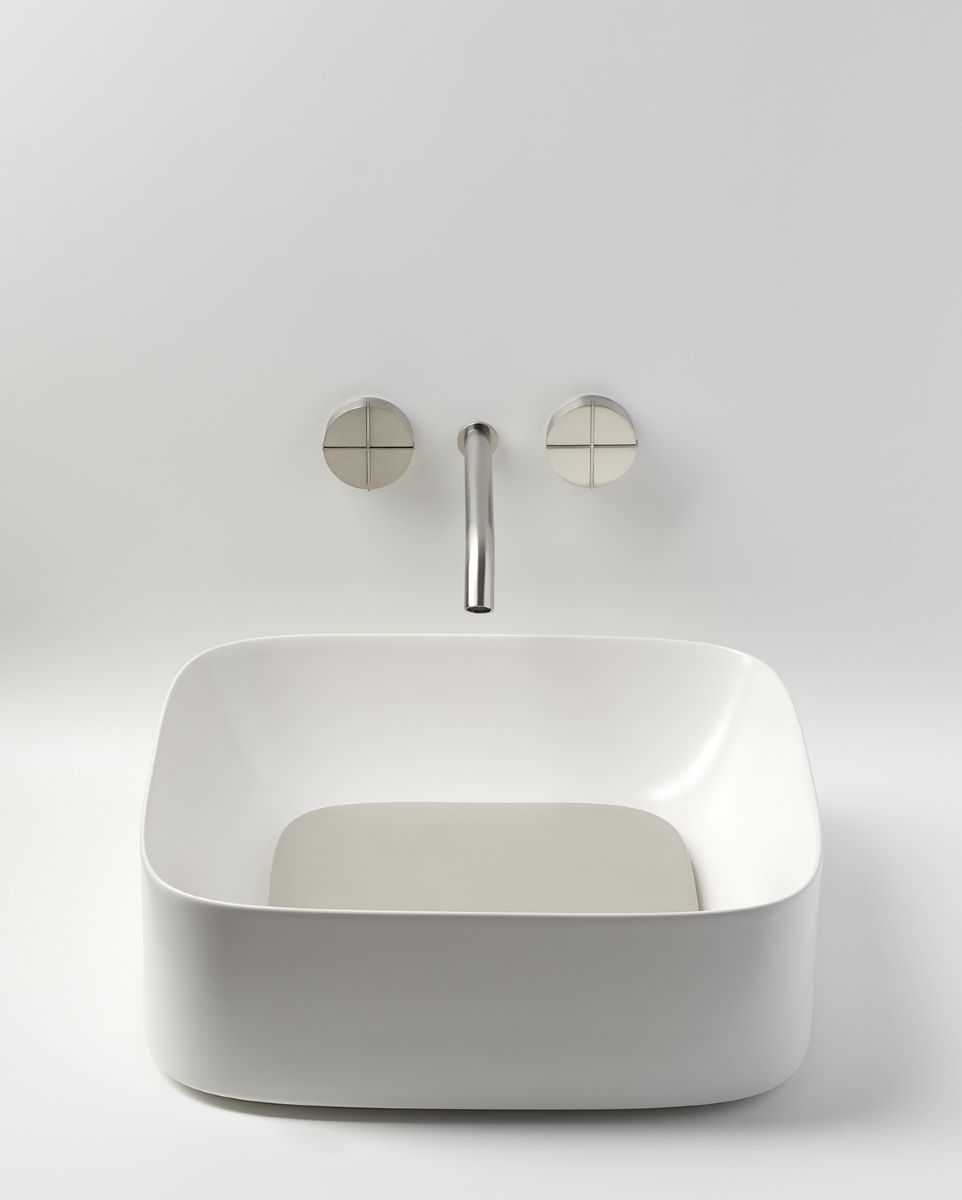 And Valdama celebrates creativity, combining water and colour, art and design.