The Italian brand Adrenalina has been the choice for strikingly original commercial as well as residential settings for more than twenty years, breaking away from the traditional patterns in upholstered furniture and promoting craftsmanship, care for detail and tailor-made manufacture.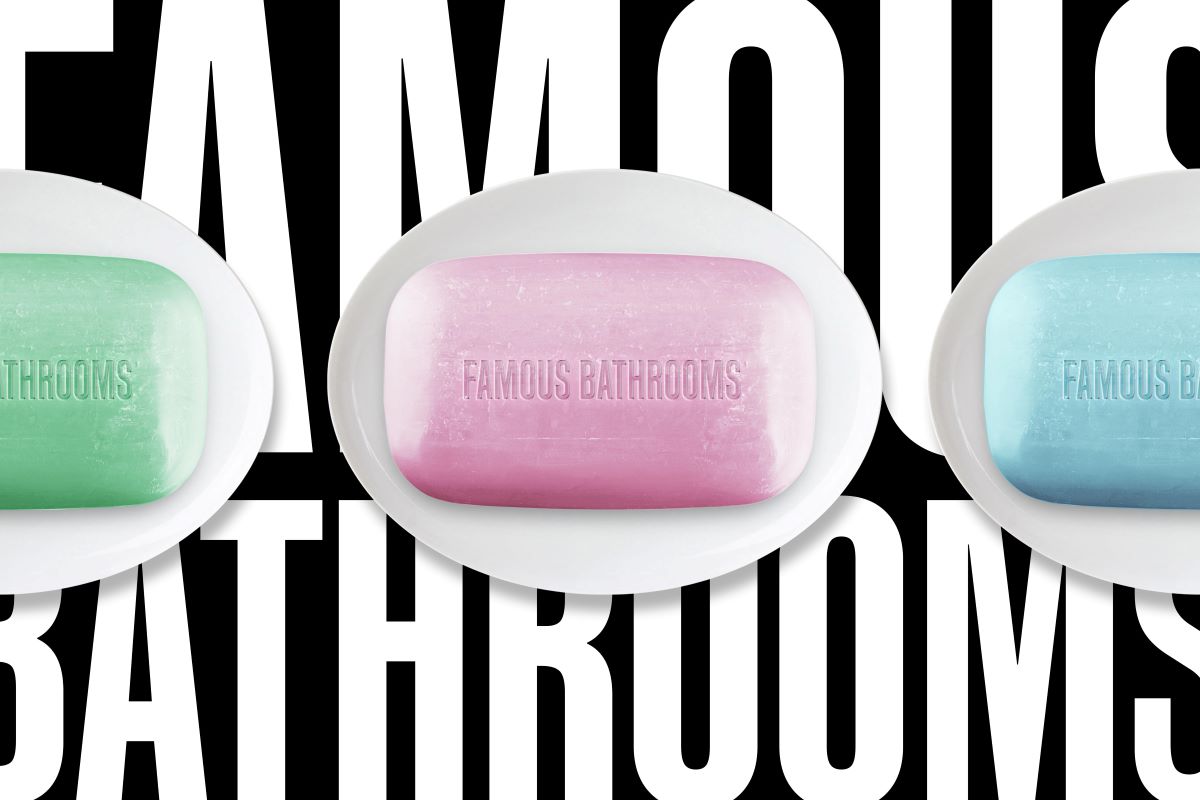 For the second year in a row Adrenalina is going to be on display at Cersaie 2019 International Trade Fair in Bologna; among architectural surface materials and bathroom design, Adrenalina will be present at the collective exhibit FAMOUS BATHROOMS, where the bathroom settings are inspired by great historical personalities and furbished by what represents the excellence in Italian Style.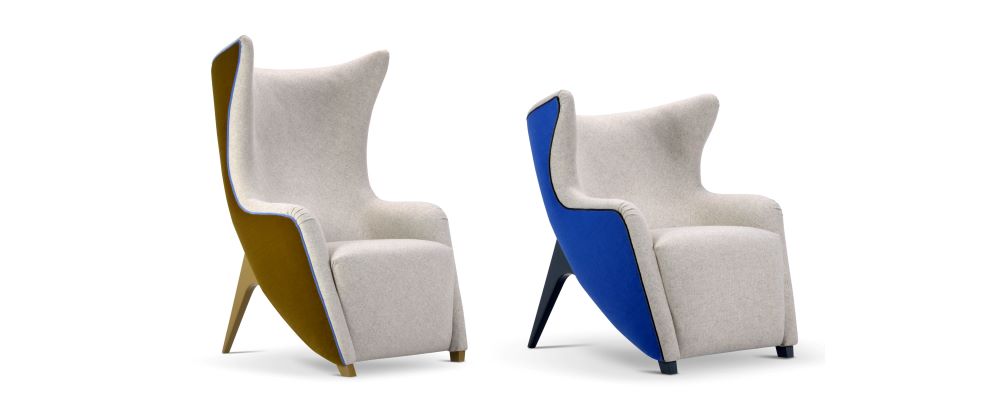 Adrenalina, well-known for its strongly iconic contract grade upholstered furniture collections, chose to design a bathroom that was inspired by Galileo Galilei (1564-1642), who is considered to be the father of modern science.
The Galileo bathroom is an intimate and evocative setting, a sort of laboratory where space and planets can be studied at whim – space happens to be the theme Adrenalina chose for its stand at Milan's Salone del Mobile last Spring – and Adrenalina's Roche, the collection featuring armchairs, sofas and poufs inspired by planet Venus and created by Russian emerging designer Daria Zinovatnaya, fits right in.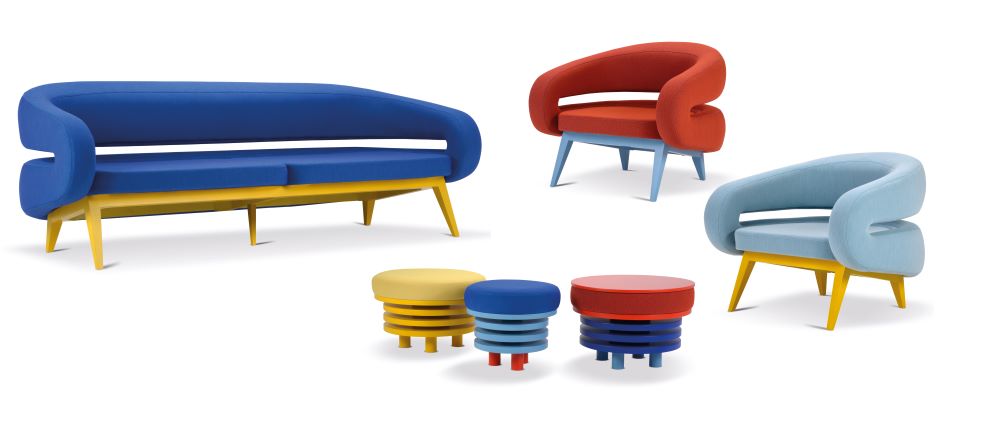 The seating surfaces are soft, rounded and elegant: their welcoming shape seems to have been designed to wrap you in a reassuring embrace; Daria Zinovatnaya also managed to turn a pouf into an iconic item that definitely catches the eye; finally, the elegant and essential metal wall-lamp completes the series and opens the doors leading to the world of light for Adrenalina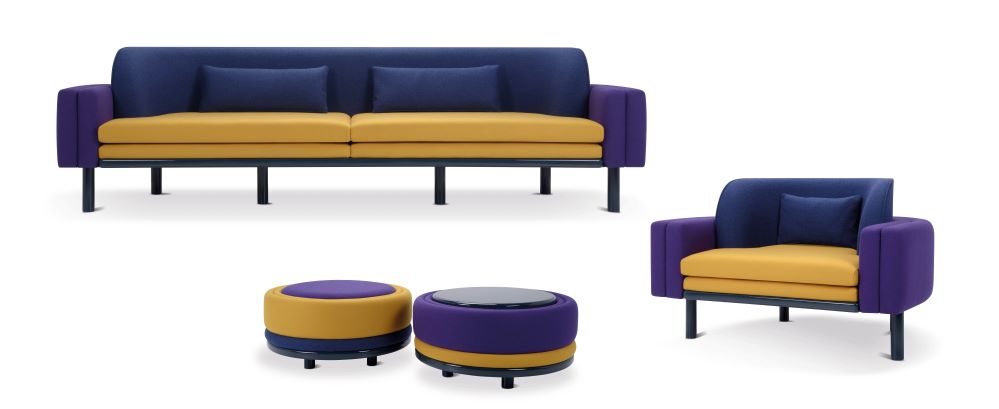 In addition, Adrenalina is also going to be featured in several other settings, among which the lounge area where Mercury, another creation by Zinovatnaya, steals the show; other collections at the trade show will be Gea, Nibbler, Pillola, Speak Easy and Swosh.
Comfort and exclusivity for iconic furniture.