Summer is coming and the outdoor by Chairs & More has dedicated lines with materials and finishes that are well able to withstand sun and atmospheric agents: this is the style of the new seat designed by Antonio De Marco and Simone Fanciullacci to enrich the iconic Moyo collection, already presented at Milan Salone del Mobile a few years ago.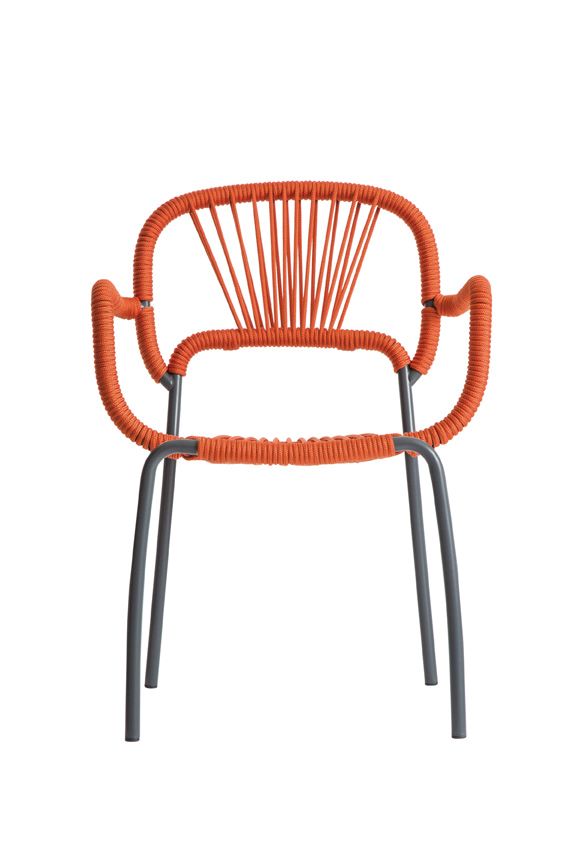 The new seat is characterized by an unprecedented fan pattern that acts as a backrest using the nautical rope, a material whose plus points are strength, ductility and long life in the outdoor.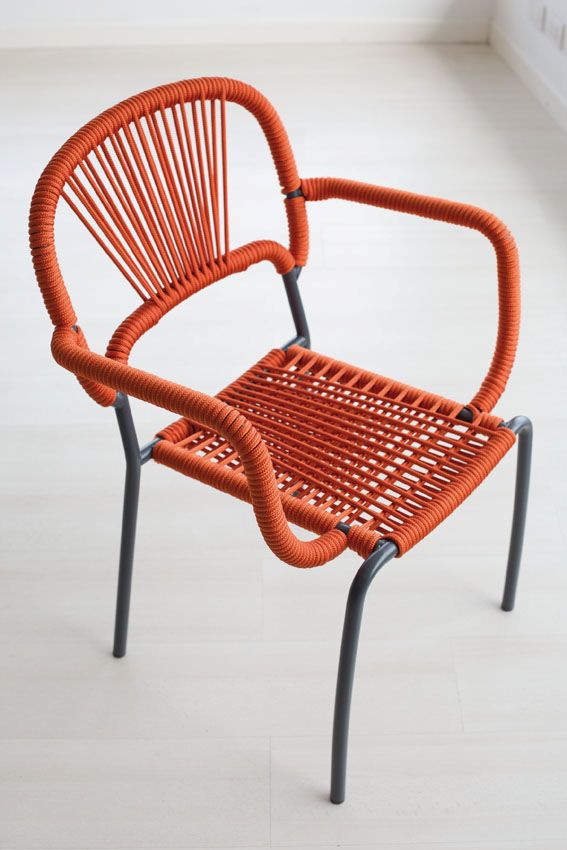 In addition, both the metal structure with comfortable armrests and the intertwining nautical rope can be requested in different color combinations: a choice that renews the aesthetics of the product, giving it greater comfort with an attractive and original design.