In kitchens, hoods represent the balance between technology and aesthetic, as they act simultaneously as a functional device for air treatment and a piece of design with high decorative power.
This concept is embodied by Verso and Trim, the new Falmec models, characterized by a design in which clean lines and geometric precision offer great versatility even in kitchens that are very different in terms of taste and style.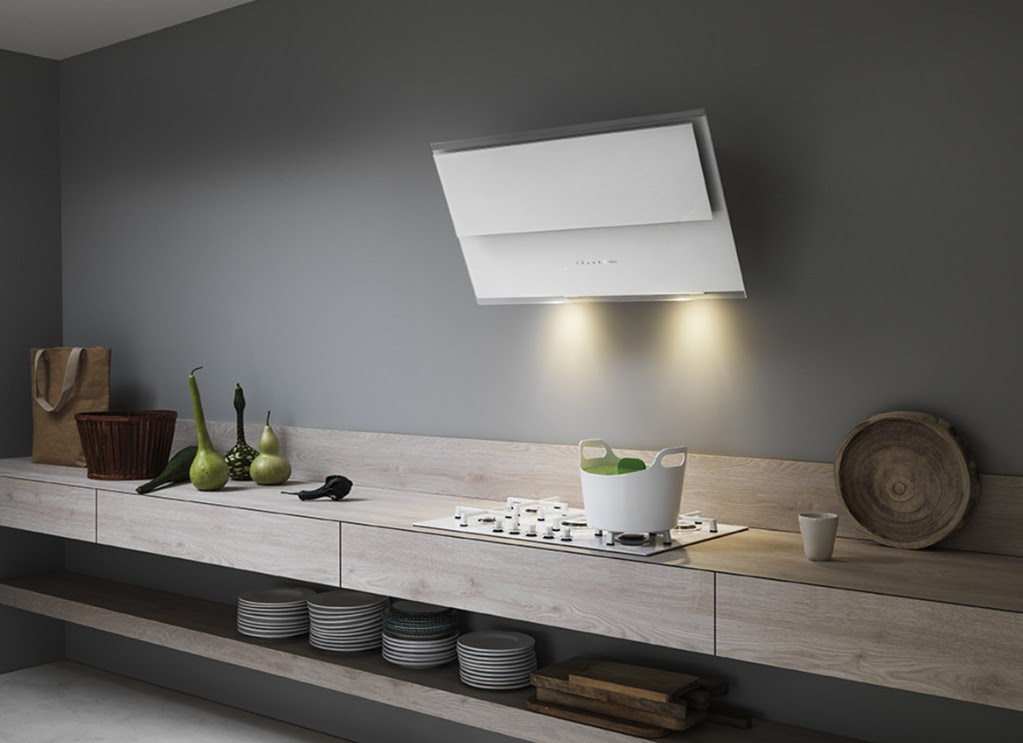 Verso, available in two versions (55 and 85 cm), is a model featuring two overlapping glasses that allow the passage of fumes. The upper glass panel can be opened and adjusted, providing a more powerful suction when needed. Its performance is guaranteed by an 800 m3/h engine and a double suction area located in the bottom and front of the hood. Customers can choose between white and glossy black finishes. Verso is the symbol of genuine and sophisticated beauty, where simplicity represents the common thread between geometry and choice of materials.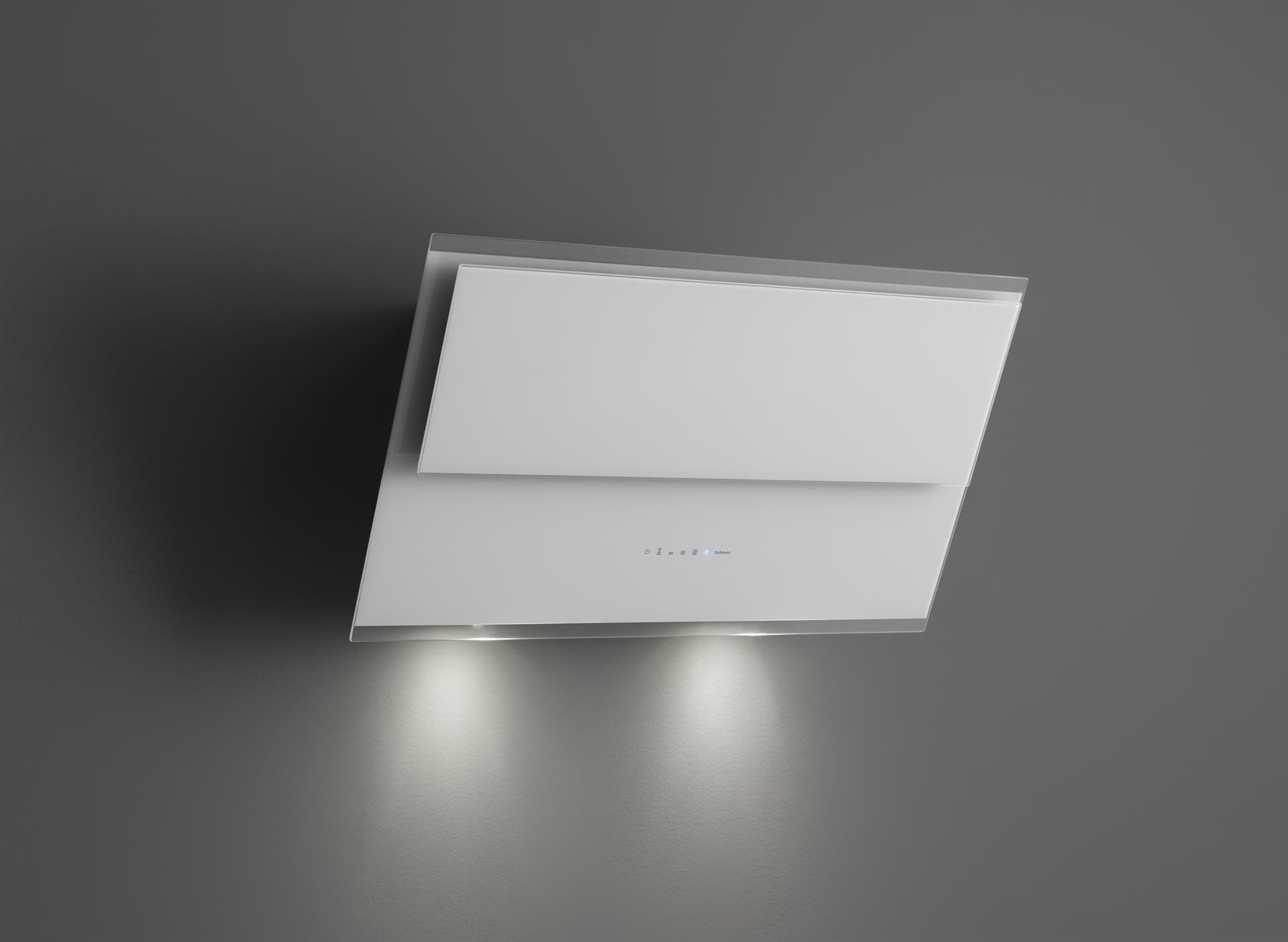 Trim, on the other hand, is an eclectic hood that can offer multiple customized solutions. Inside the 90-cm openable front panel, you can apply panels made of glass, ceramic or other materials often used for kitchen tops. Trim also provides high quality functionality thanks to the use of an 800 m3/h engine.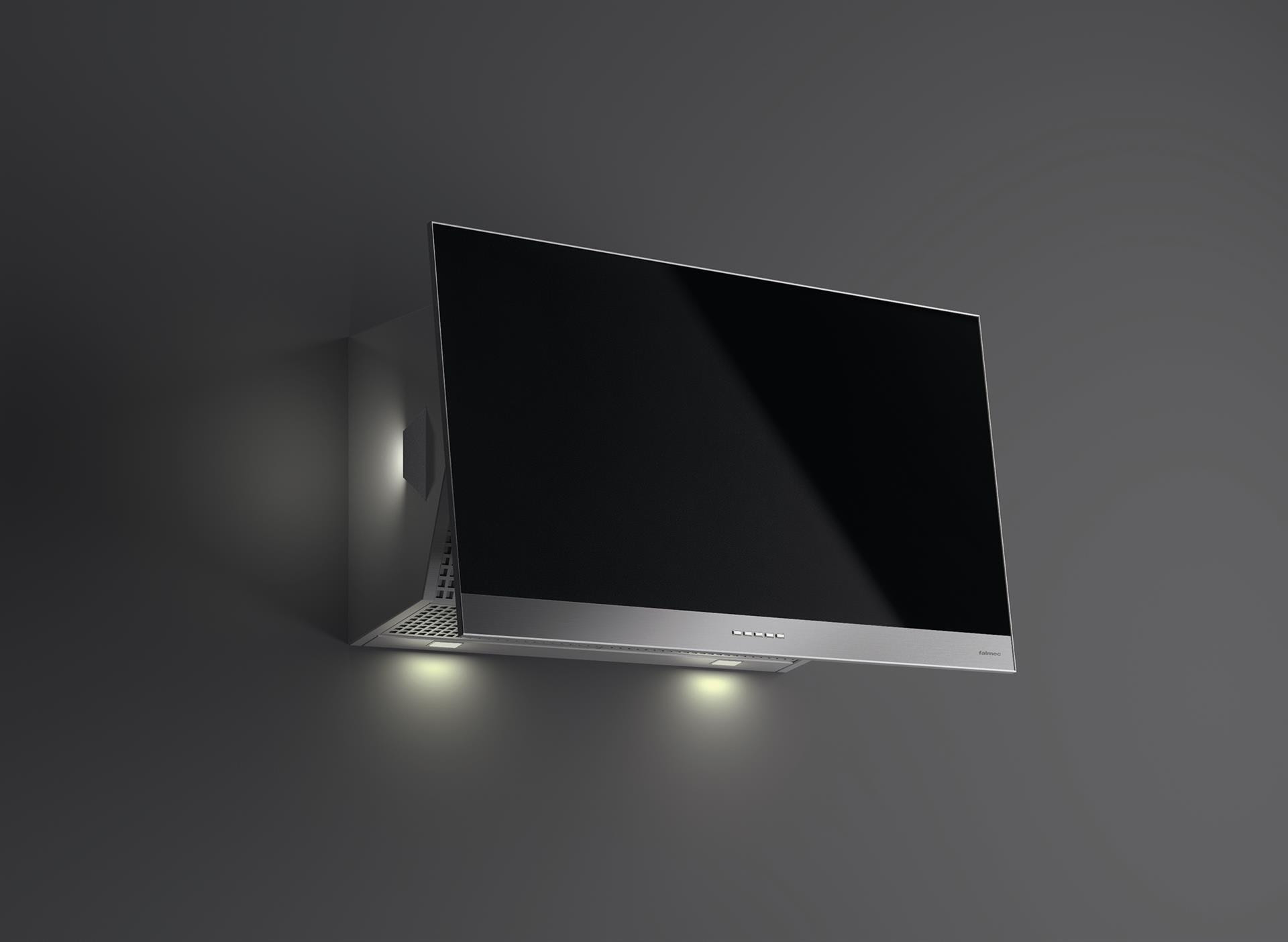 For a sophisticated kitchen, as far as taste and functionality are concerned.