A flat in the centre of Milan, where the industrial spirit combines with an almost raw minimalism. This is the house of the young designer Federico Fiorindo, who opted for clean volumes and spacious rooms, enhanced by materials and colours with an ancient yet contemporary style.
Such a sophisticated space hosts the products of Fima Carlo Frattini, leading company in the sector of taps and accessories with 50 years of history and innovation.
In particular, for the bathroom they chose the taps (wall mounted and three-hole bidet taps) and the built-in thermostatic mixer of the Texture Collection, designed by Meneghello Paolelli Associati, in the (X) Cross texture with chrome finish. The version with white Carrara marble top features interchangeable handles.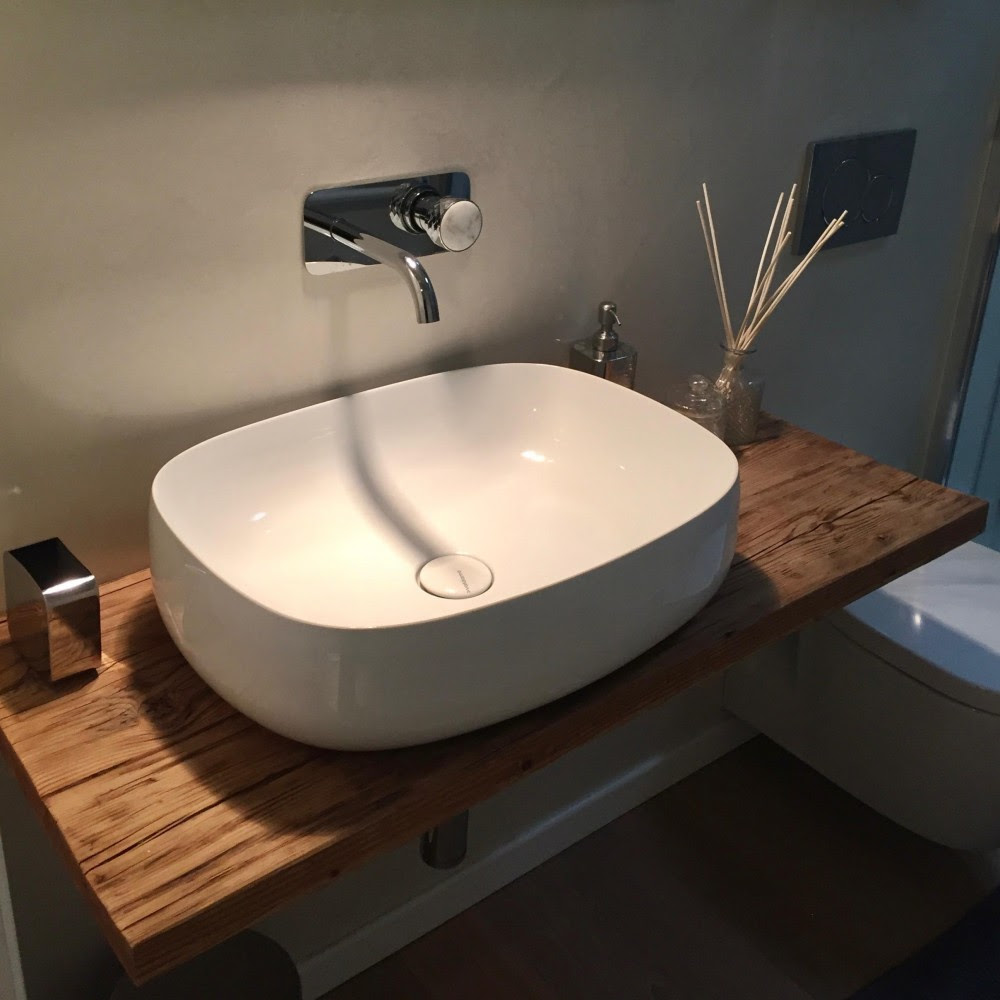 The Texture Collection has a characteristic contemporary style, which can meet both classical and minimal tastes through a wide range of finishes available (Chrome, White, Black, Gold and Shiny copper) and more than 100 combinations to create original custom-made versions for outstanding bathrooms.
Characterized by interchangeable handles, the added value of this series is the richness of the refined textures, available in three variants with distinct features representing as many 3D surfaces: (X) Cross, whose name suggests an elegant faceted surface – inspired by diamonds – for sophisticated environments; (V) Vertical, with the geometric precision of a 19-sided polygon; (H) Horizontal, offering a 3D horizontal line effect and a hi-tech mood.
The Texture Collection can be further customized by choosing among 7 different tops – Chrome, Matt white and black, White Carrara marble, Black Portoro marble, Gold and Shiny copper – to create original versions embodying a new custom-made aesthetic and creative sense.
Inside the flat, the jewels in the crown of the shower system are the showerheads of the Showerhead (waterfall model) and Cloud series, both in chrome finish, which belong to FIMA Wellness, the exclusive line of shower systems designed to turn your bathroom into an area dedicated to relaxation and body care, which deserves a more detailed analysis.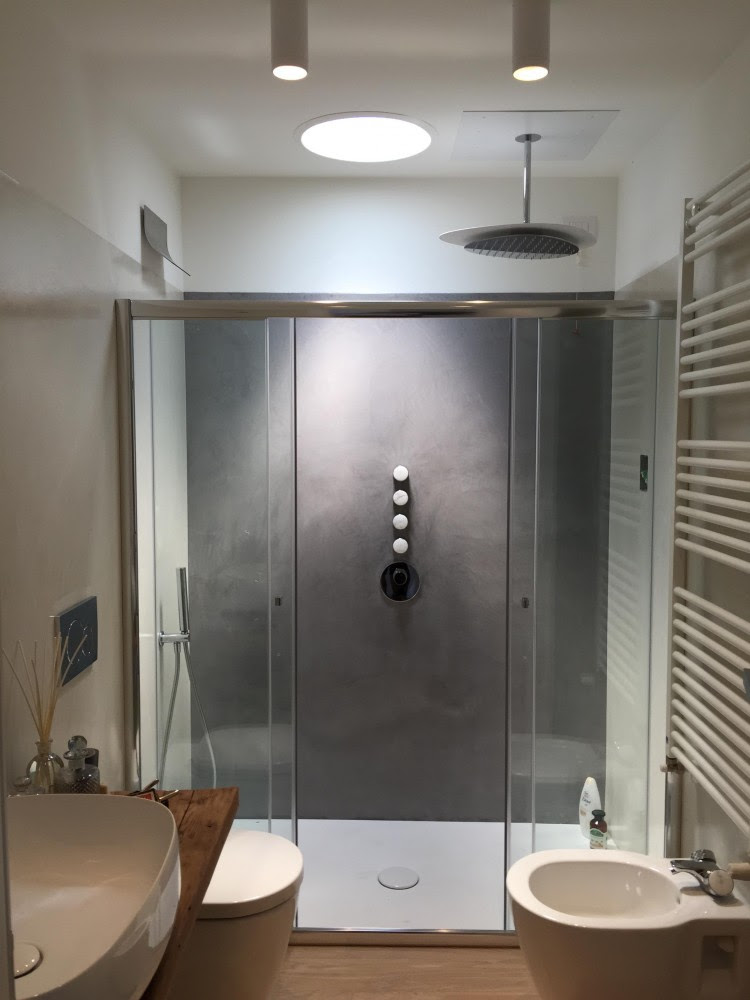 Showerhead is the wall-mounted multi-function showerhead with minimal design and reduced thickness, featuring two shower settings: rainfall, for an energetic and clear jet, and waterfall, for a pulsating, generous and powerful flow. Made of stainless steel, it is available in four variants that can perfectly fit into any bathroom, adding a functional and aesthetic value.
Cloud has a light, sinuous and elegant profile designed by Meneghello Paolelli Associati, with two different levels in terms of dimensions and shapes: the first is the showerhead, while the second is a total chrome, black or white plate, where in the LED version the soft tone reflects the red or white light for a pleasant chromotherapy effect.
Made of stainless steel, Cloud is extremely functional and can be easily installed without any supports for wall mounting or built-in elements; it is thus the perfect solution for existing shower systems. Its precious antibacterial properties and its incredible brightness, together with the fact that it is limescale resistant, represent other important advantages.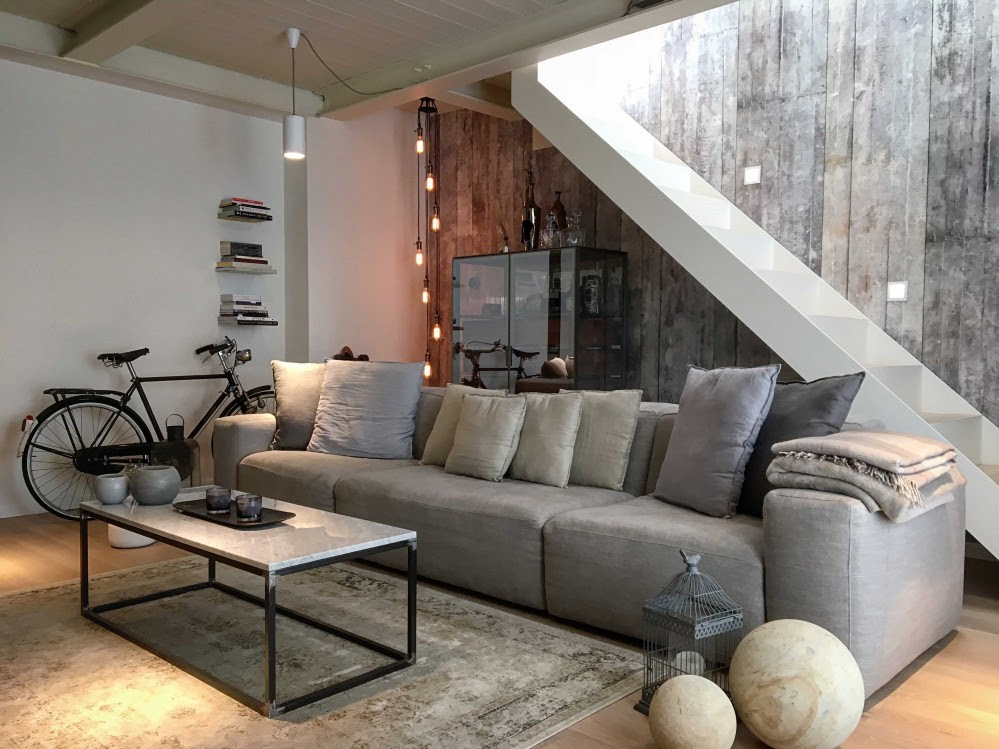 Comfort, design and innovation: the 100% Made in Italy solutions of Fima Carlo Frattini are thus ideal to meet the needs of professionals or private citizens, combining elegance and quality in timeless products.