The handles that designer Brian Sironi signs for Frascio, a historic Italian company accustomed to skillfully combining manufacturing techniques, have become ten innovative workmanship and original finishes to create a range of versatile products among which you can easily choose the most suitable for the space you want to furnish.
An achievement, that of the repeated collaboration between the designer and the company, which is celebrated with Decima, a modern and archetypal handle at the time itself, equipped with a front that is configured as a soft and edgy volume ergonomic and characterized by elegant lines, functional to comfort of the handle.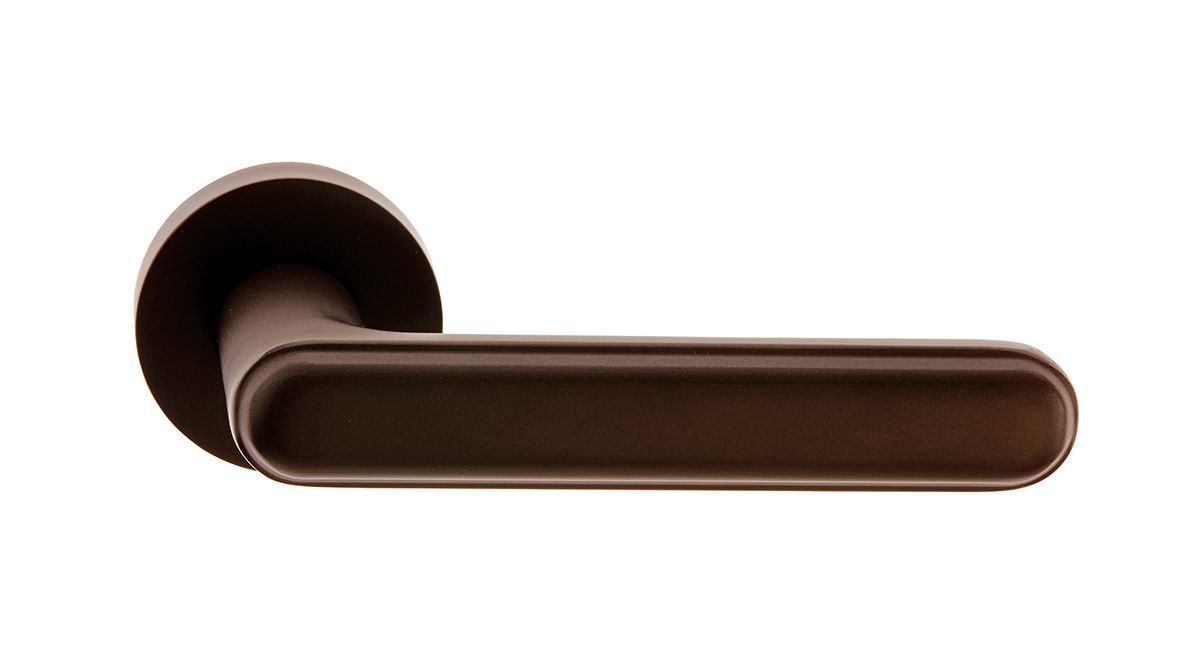 Presented at the BAU trade fair in Munich, Decima was among the proposals that attracted the most attention from operators and professionals, thanks also to the wide range of finishes available: polished chrome, satin chrome, satin brass, matt black satin nickel, trend bronze, antique opaque.
Decima is part of Frascio's '23 Collection, which includes also Seppia, Sigma, Drop, Zoe, Form and Teckne: these are exclusive models, differentiated by styles and finishes but united by their harmony with contemporary living. The catalogue is extensive and can be consulted on the Frascio website.
Each line expresses the company's strictly Made in Italy production philosophy, which combines rigorous controls, care and attention to the quality of materials and sophisticated design assembly and rapid and constant customer assistance in Italy and around the world.