It takes its name from the smallest island of the Tuscan Archipelago: it is Gorgona, the new kitchen island in stone and marble designed by Debiasi Sandri studio for Grassi Pietre and dedicated to warm and convivial moments.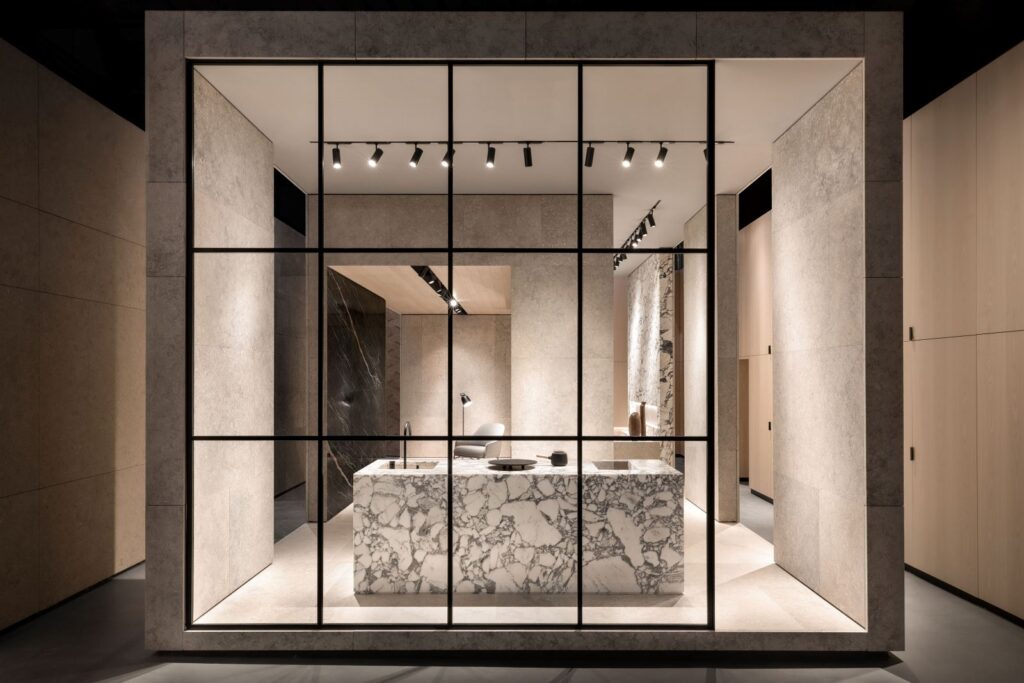 Sculptural but surprisingly light and functional, Gorgona stands out for the formal rigor of each element and for the skilful combination of pure and naturally decorative materials: top and cladding in Arabescato Corchia, and lightened stone doors in Vicenza stone – Grigio Alpi type.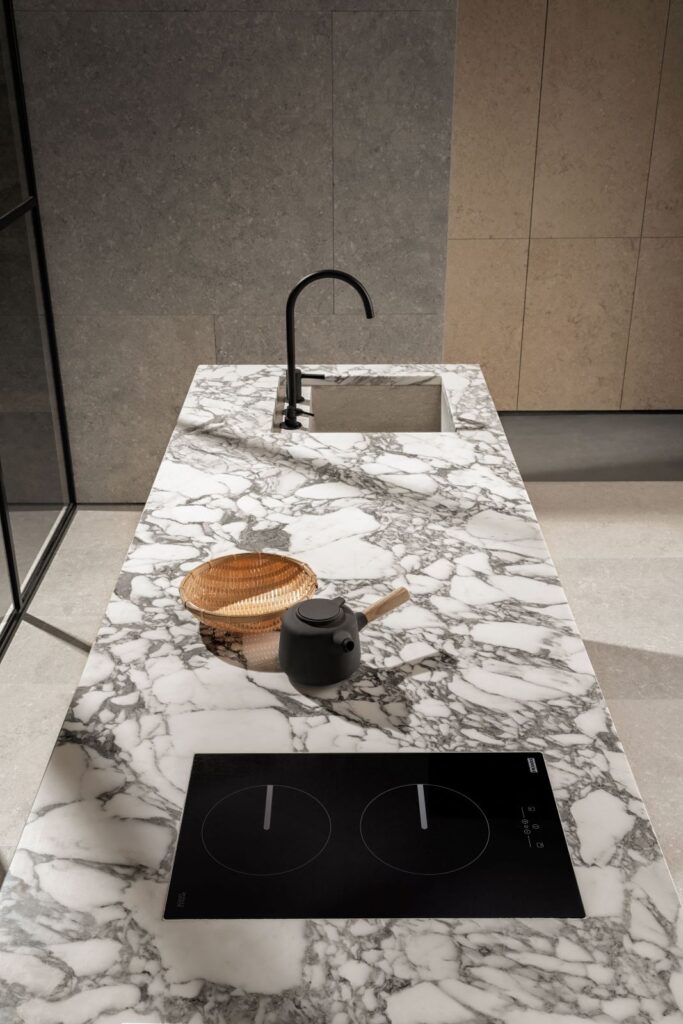 Gorgona island offers a large pantry and a work surface that can be equipped with sink, hob and kitchen appliances, as required.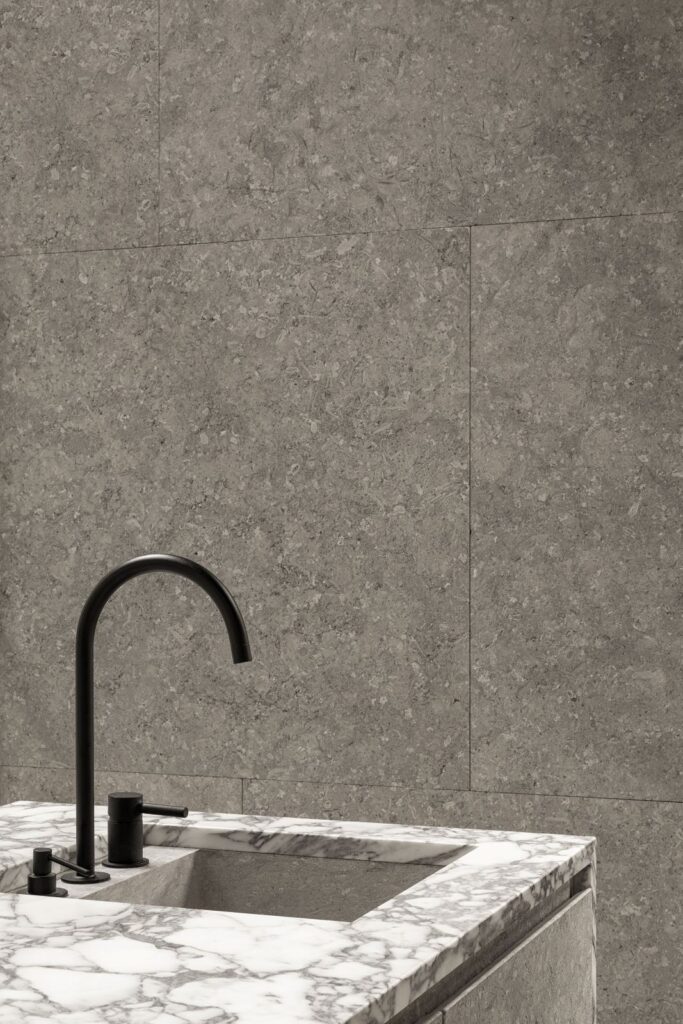 Gorgona by Grassi Pietre, which belongs to new home collection made of Pietra di Vicenza, presents a versatile design that can be customized to match the surrounding environment, thus creating a harmonic connection with the living room.