At the latest edition of the Salone del Mobile.Milano B-LINE offered a complete overview of contract, home and office solutions and proposed seating, tables and furnishing accessories devised for spaces that have become hybrid, going beyond the traditional and conceptual separation between office, community and home.
First, the large, convivial Tran Tran table by Maddalena Casadei is the protagonist together with the company's best-seller seating line: the small Bix armchair by Zanellato/Bortotto, Michael Geldmacher's Toro chair, Karim Rashid's Hoop and the Helix by Favaretto&Partners.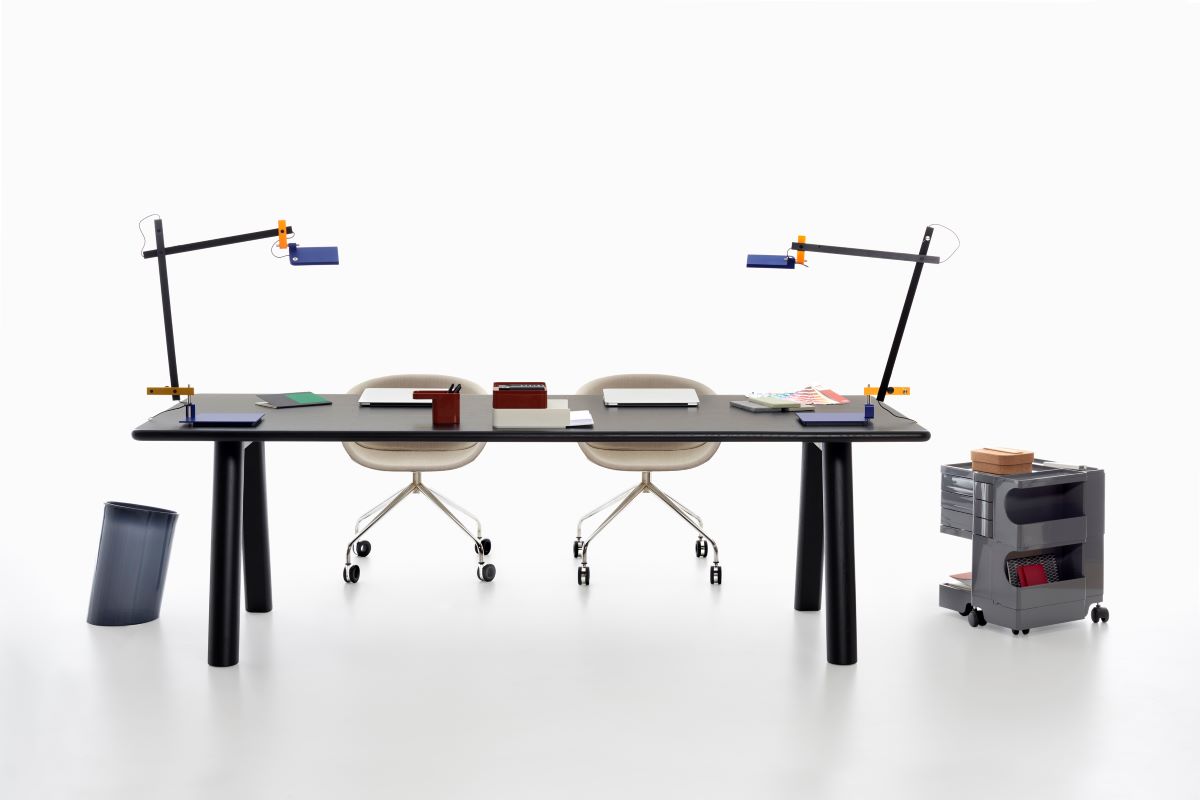 Then, the furnishings designed for outdoor usage include Maddalena Casadei's Fonda table, the Toro chair's outdoor version and the Merano bench and pouf, designed by Ilkka Suppanen and Raffaella Mangiarotti.
Moreover, another important product presented in Milan is the Haxo chair in wood version, designed by Patrick Norguet and introduced in its multiple versions.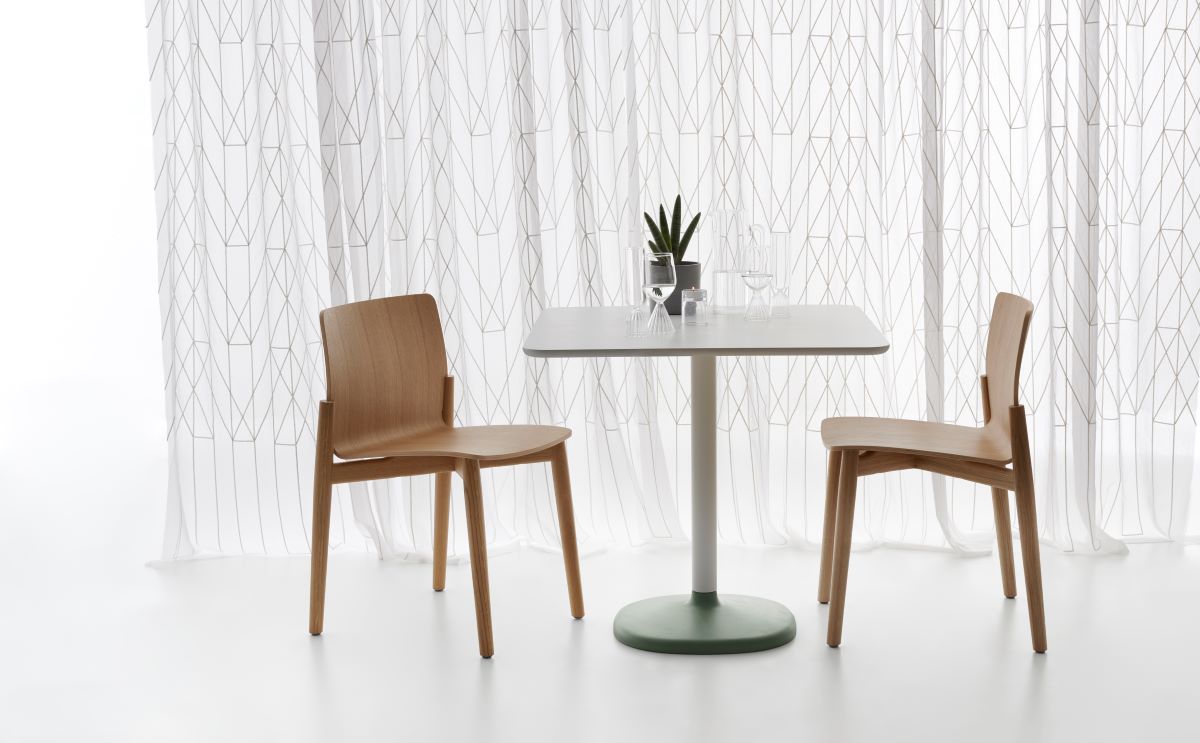 Finally, the scene is completed with products designed by Joe Colombo, nowadays veritable icons exclusively re-edited by B-LINE: the versatile Crossed poufs in different sizes, the Ring storage units and a series of multifunctional Boby storage trolleys in various configurations and in the new 2019 colours, Honey and Verdigris.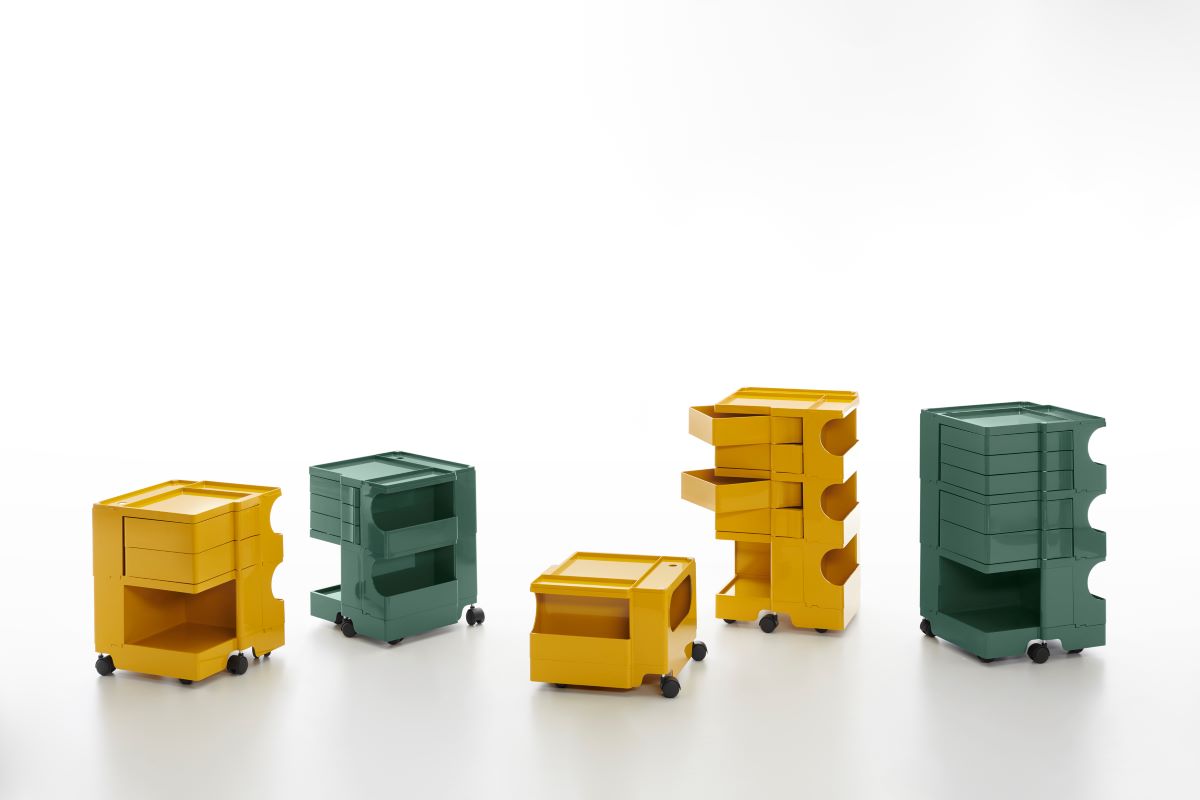 An informal and dynamic collection to furnish your home and make it special.