Three vases with slim and elegant shapes, made from a solid block of marble, are the elements of Royal, the first line of marble furniture accessories designed by Christophe Pillet for Kreoo, whose catalog of premium natural stone is very extensive.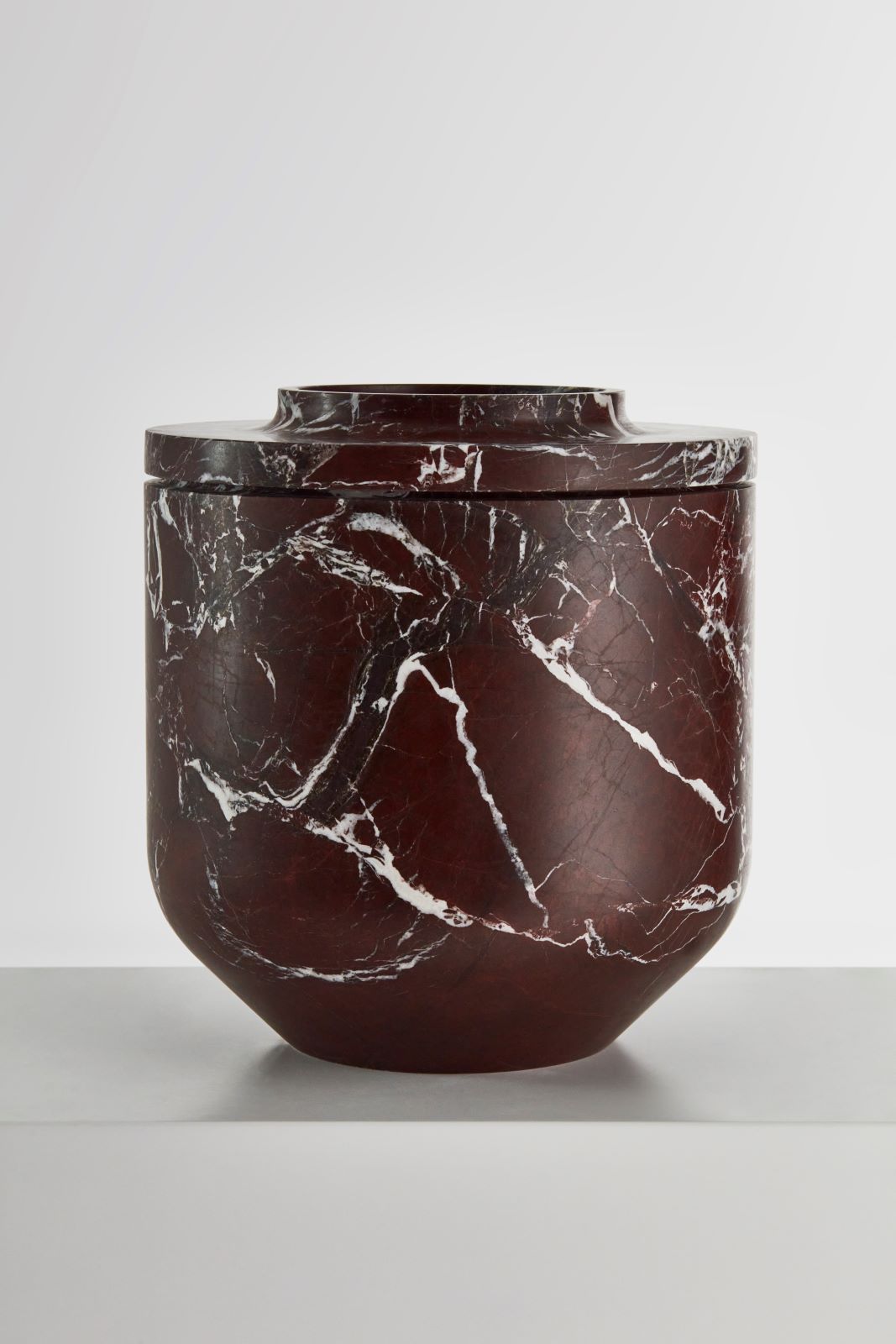 The main body has a sinuous shape and an inverted border on the upper profile, enabling a dovetail cover. At the center, the upper disc has a circular hole and, all around the perimeter, the edges raise with elegant décor.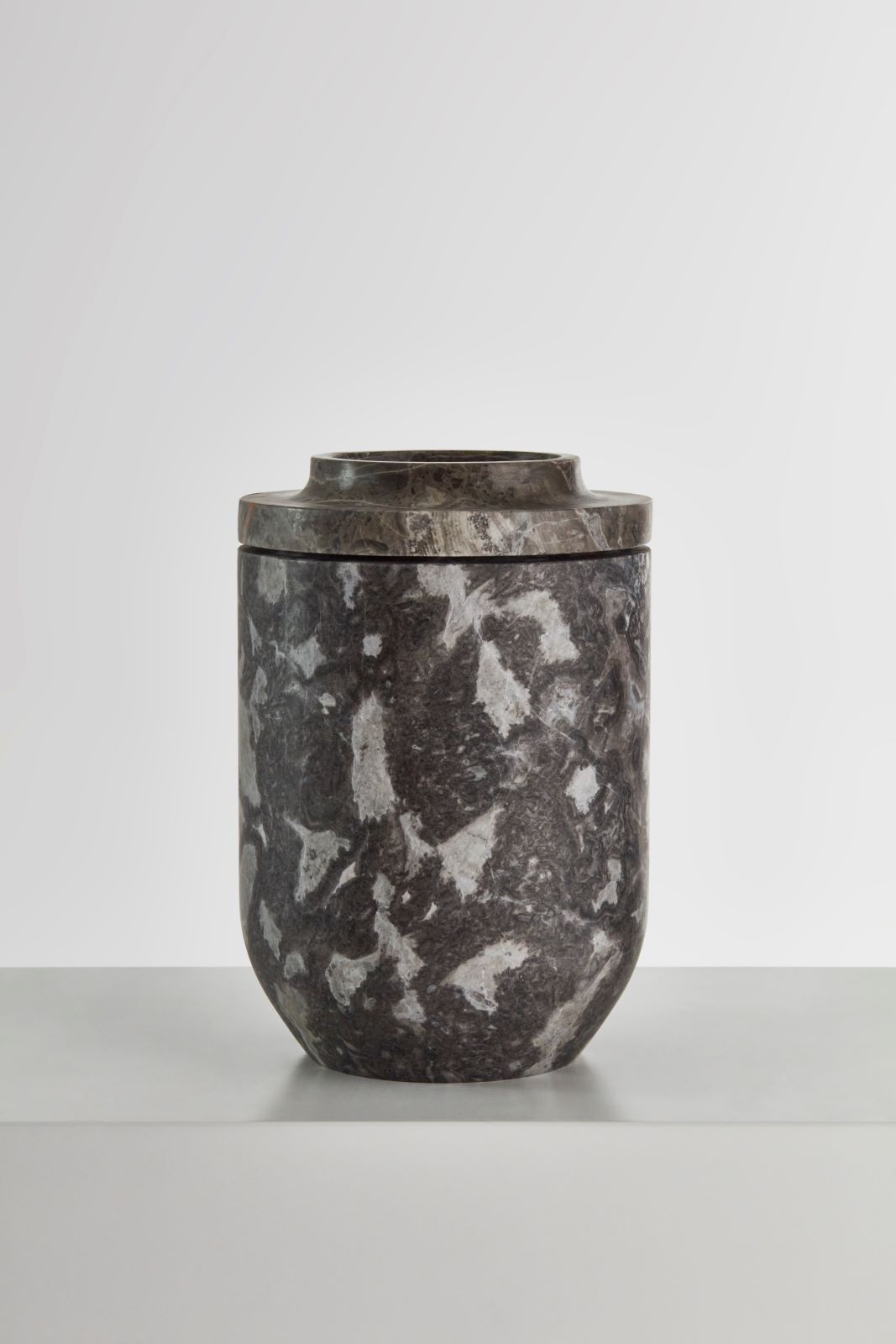 In addition, the Royal collection underlines the veins and the aesthetic characteristics of natural limestone, thanks to the rounded volume.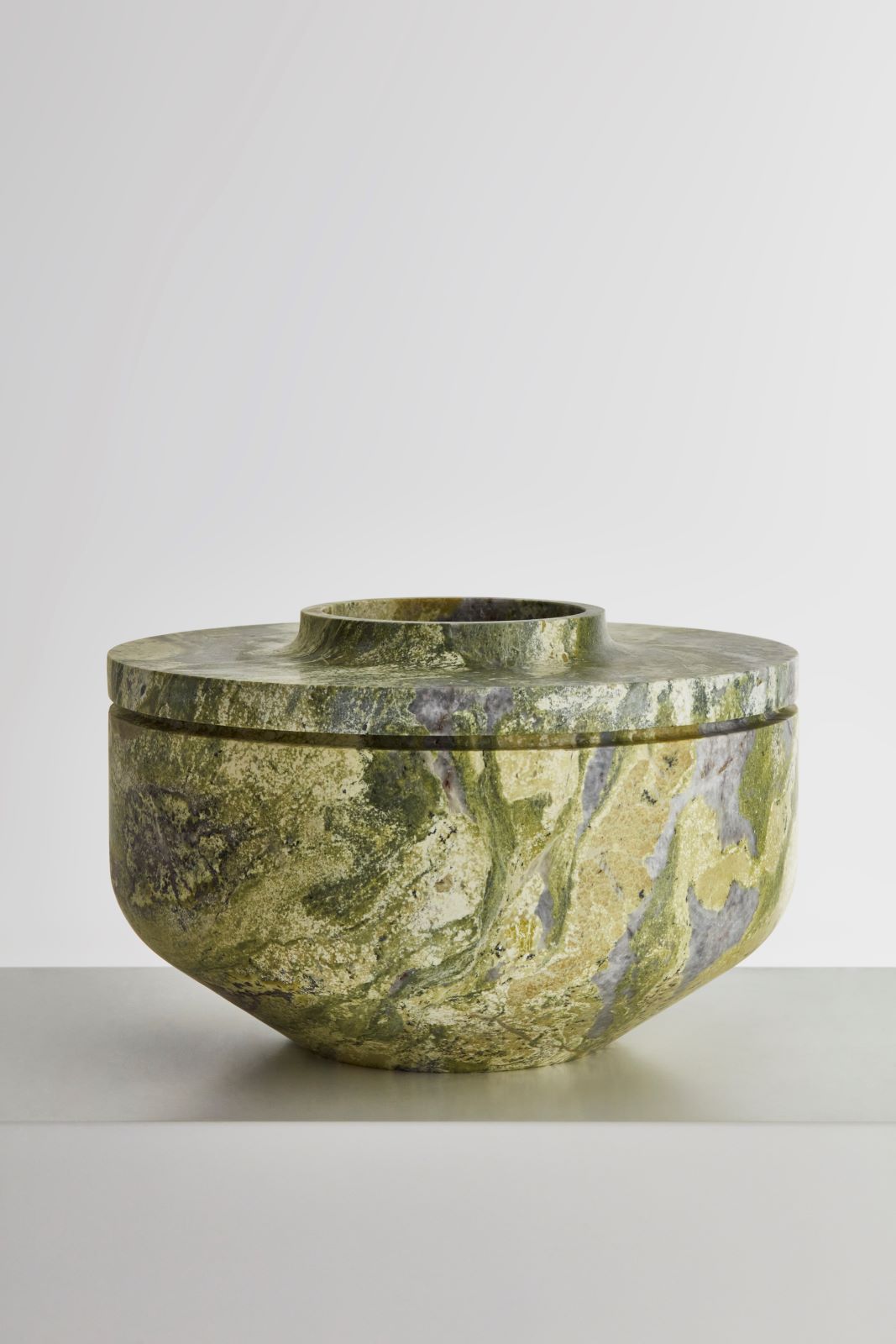 Each vase functions more like a work of art, whether filled with flowers or used as a decorative object, and it is perfect to give value to residential spaces, hospitality projects or retail spaces.