Saba Italia, a metallic thread for the new Philo system
Philo is the name of the new seating system designed by Marco Zito for Saba Italia and based on a simple metallic thread which draws together a welcoming silhouette, hugging and delicately supporting the upholstered surfaces.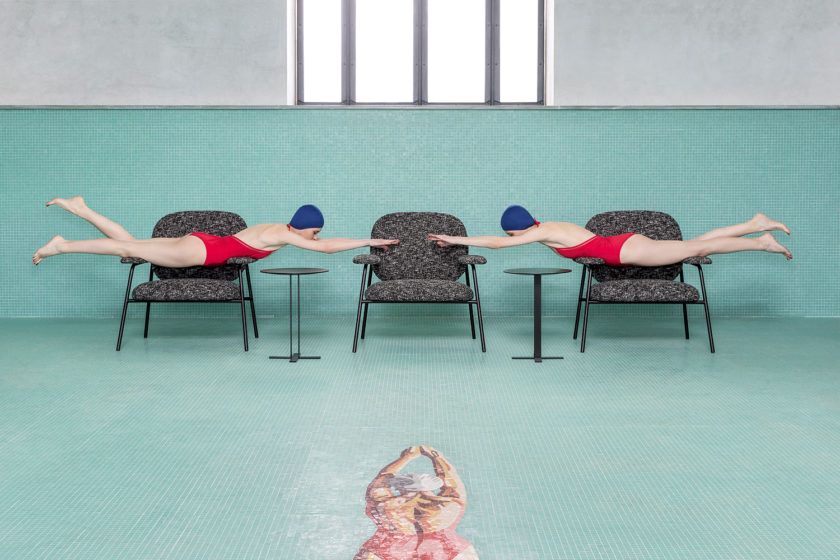 Philo is a prefix of Greek origins that indicates love, propensity and empathy towards people and things and now becomes the source of inspiration for a collection capable of existing in different spaces: home, offices and in places of meeting in general – of welcome and for relationship building.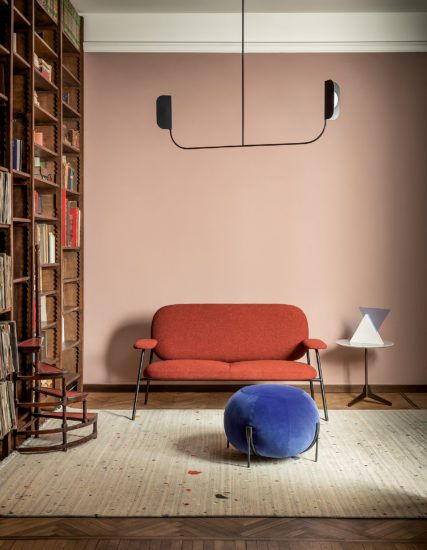 Philanthropic by nature this elegant and simple sofa has a lean yet grounded honest form: the design's character is communicated with an interplay of lines and colours, thanks to the transforming thread which runs, turns, comes up and goes down, creating a special balance.