At Salone del Mobile.Milano 2018 Chairs & More will present three new seating solutions created by three different designers, representing the result of a journey into research and development that has combined both the skill and eye of renowned experts and the company's will to invest in novelty.
Nube, a line of chairs and stools in soft polyurethane, is the latest outcome of the long-standing collaboration with Roberto Paoli, creator of Babah: this new collection is characterised by the four curved, cushion-like elements forming its shell, assembled onto sled metal bases or wooden legs; the soft, elegant lines of this seat are the result of Paoli's experimenting with the plastic opportunities given by this material and the new shapes designed have the airiness of clouds, and blend comfort and aesthetics in an outstandingly harmonious fashion.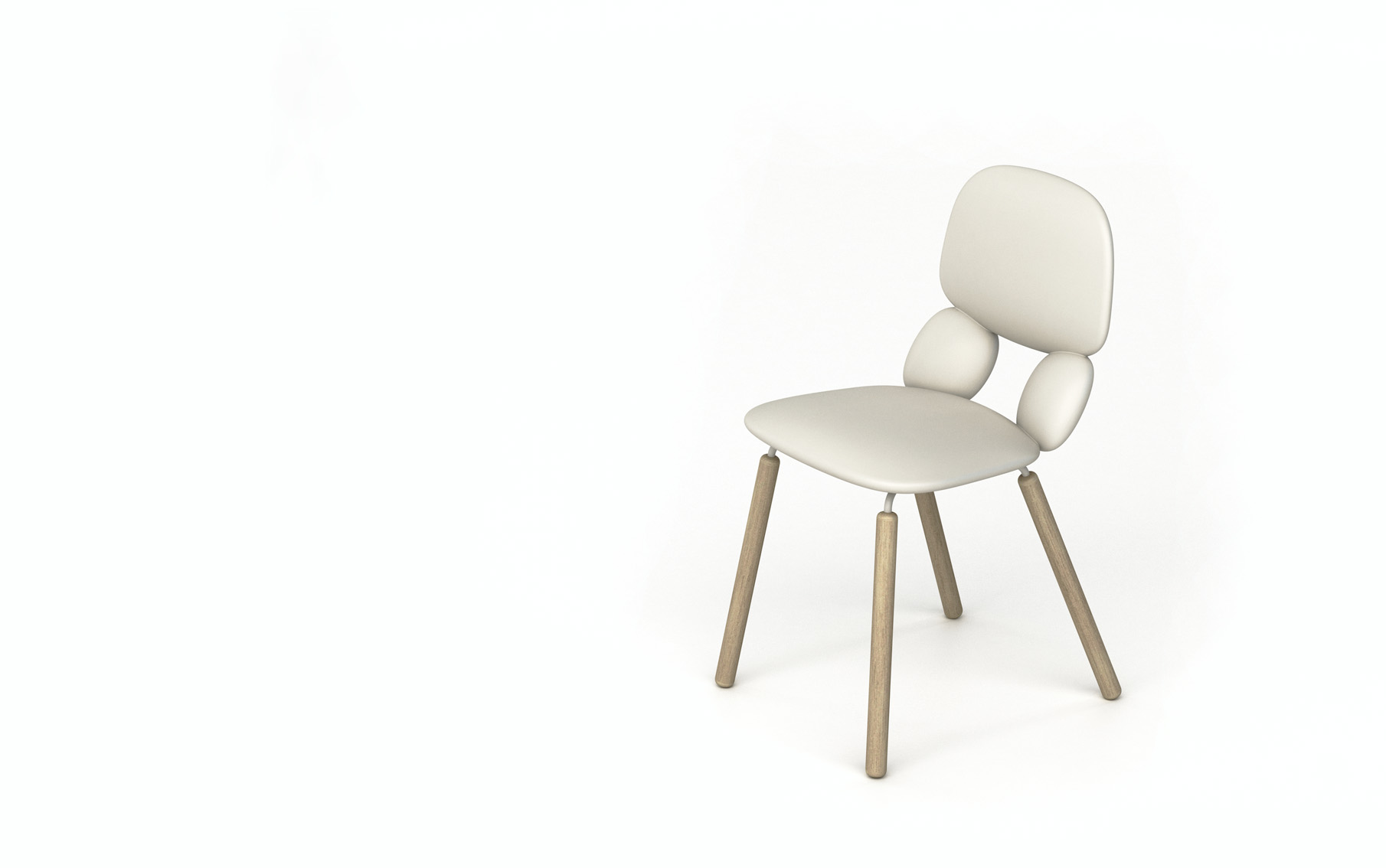 On the other hand, Mousse lounge resumes the thread of a narrative started a year ago by Tommaso Caldera: the Mousse collection now includes a new armchair reinterpreting the initial concept with a more generous, embracing design; this interesting "variation on a theme" expands the range of expressive opportunities offered by Mousse, to provide the best seating solutions for the hospitality market.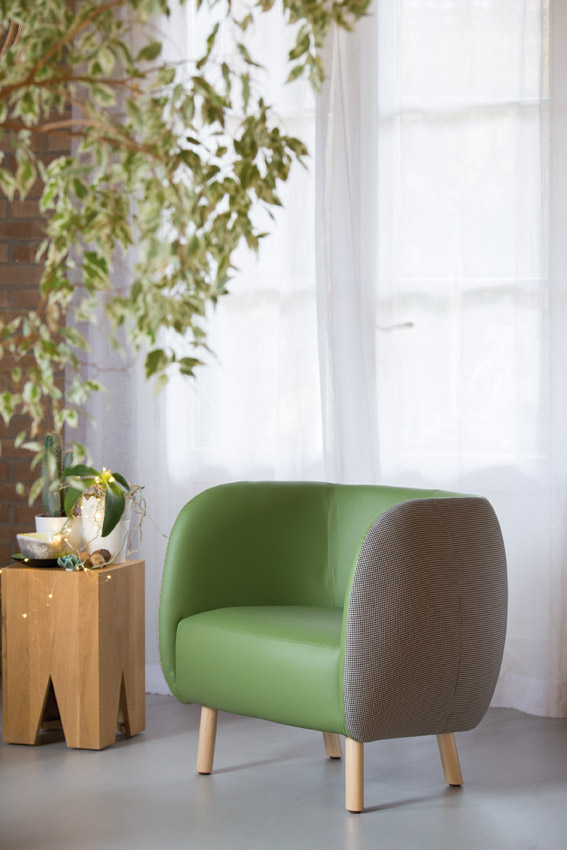 The third novelty comes from Studio Pastina, at its first collaboration with Chairs & More: Chips is a collection of padded seats with fabric upholstery and black metal or solid beech base, a fresh, stylish new product with simple, clear-cut surfaces.
In conclusion, this year again Chairs & More presents a range of proposals which reflect the company's penchant to step up its game in its pursuit of innovation and surprise.