Conceived to invite comfort and warmth into any space, from residential to contract, Shaal is the new sofa designed by Doshi Levien for Arper focusing on flexible modular configuration to offer a welcoming embrace.
A supportive shell cradles Shaal's deep cushioning, elevating the gracious form off the groung and enhancing Shaal's distinctive duality: generous yet weightless, anchoring yet adaptable, sustainable yet luxurious.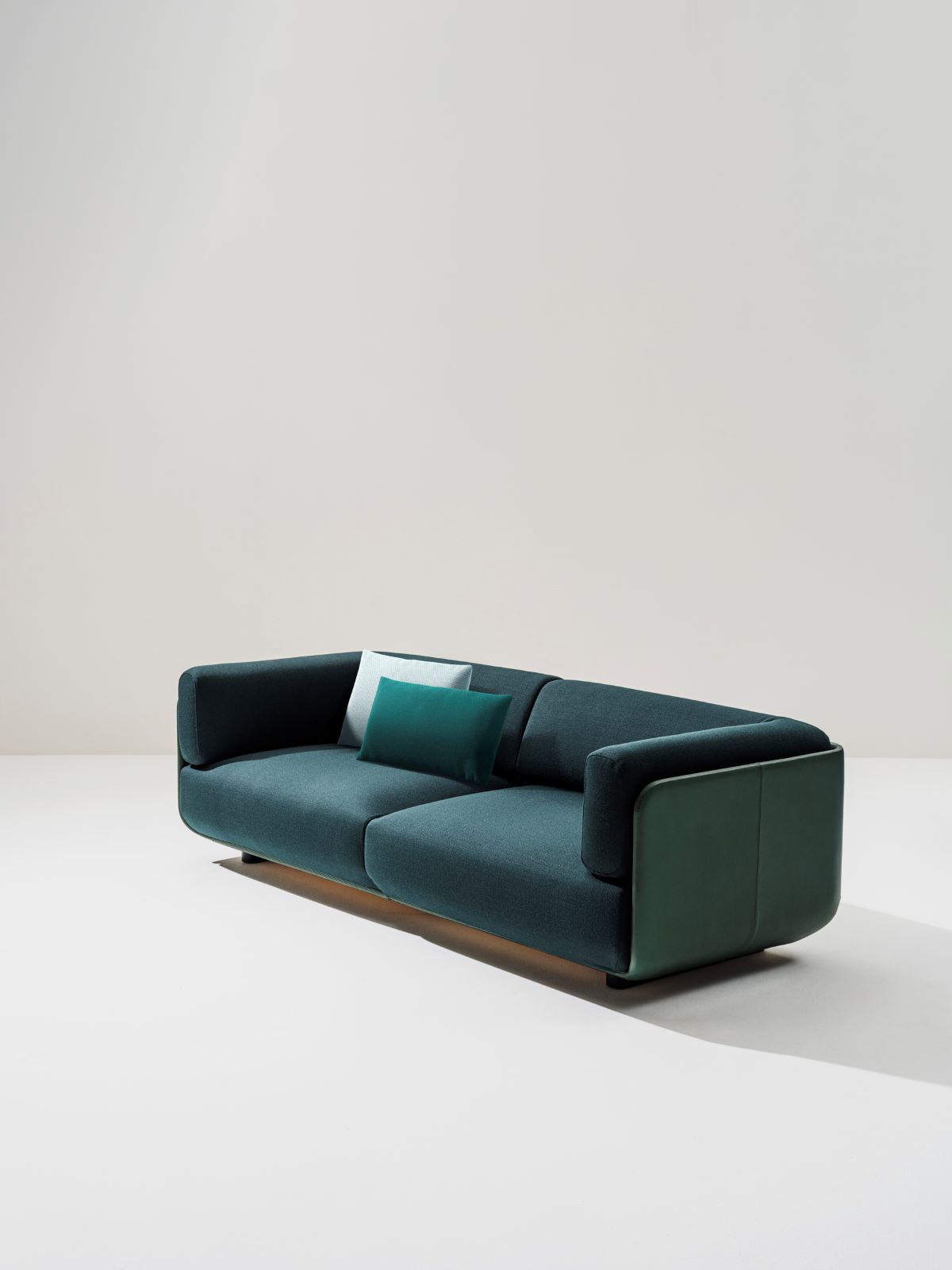 © Salva LopezThe Shaal system comprises six core modules, which can be combined to create angular or linear 2 or 3-seater configurations that expand and adapt to different spatial needs for home, office, or hospitality.
An upholstered rigid panel creates a high back that cradles Shaal's supremely plush cushions. Both panel and cushions allow for ultimate expressivity with endless combinations of materials including leather and bespoke textiles.
Finally, the Shaal sofa is conceived with consideration for its entire lifestyle. Removable upholstery can be replaced to extend its life, and components and materials can be separated for recycling.