The beauty of tradition: Ceramica Francesco De Maio presents the Handmade Cotto
Amalfi Coast's light and colours, celebrated by singers, writers and poets, have always been the protagonists of Ceramica Francesco De Maio, which realizes and promotes the beauty of its Handmade Cotto which tells, towards the excellence of their collections, the culture and the history of its homeland.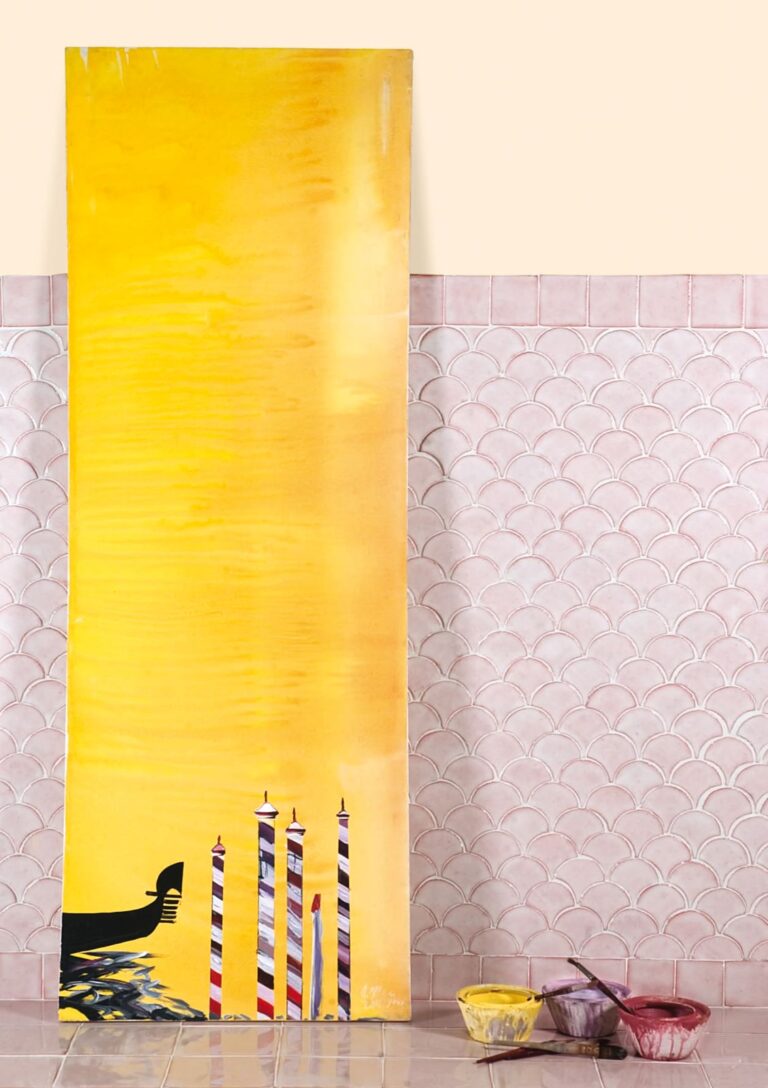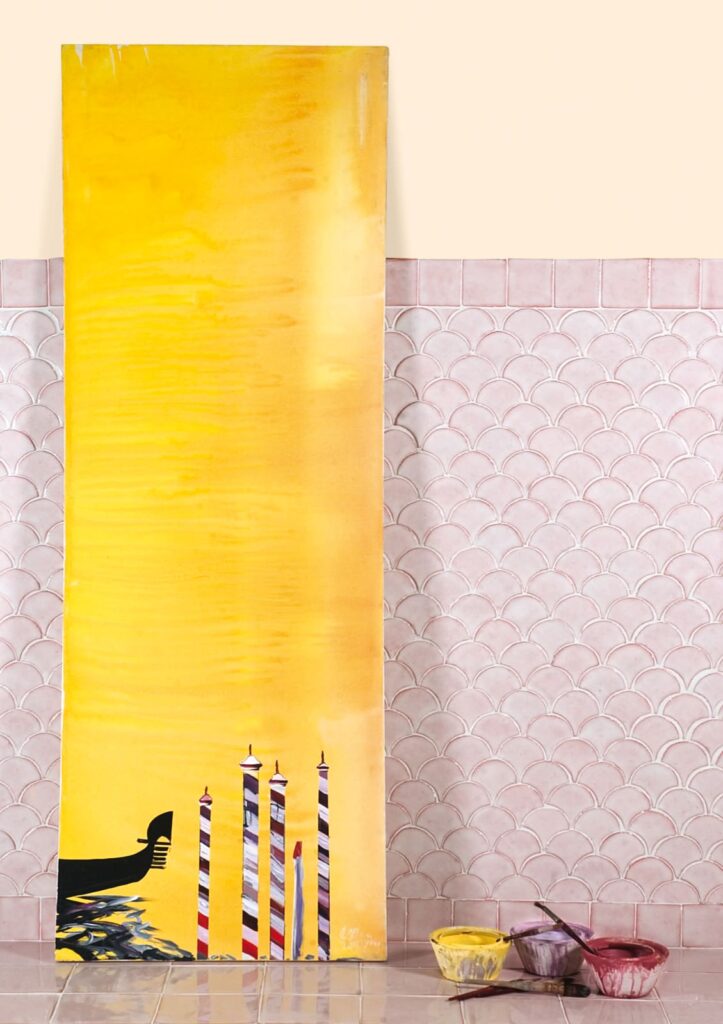 The Handmade Cotto by Ceramica Francesco De Maio is made with a selection of clear, local, filtered clays, which are mixed and poured into the frames with the shape of the tile you want; the finishing of the tiles is totally manual, and for the glazed ones there will be the second fire, in the muffle kiln which produces the diaphanous beauty of glazes and decorations.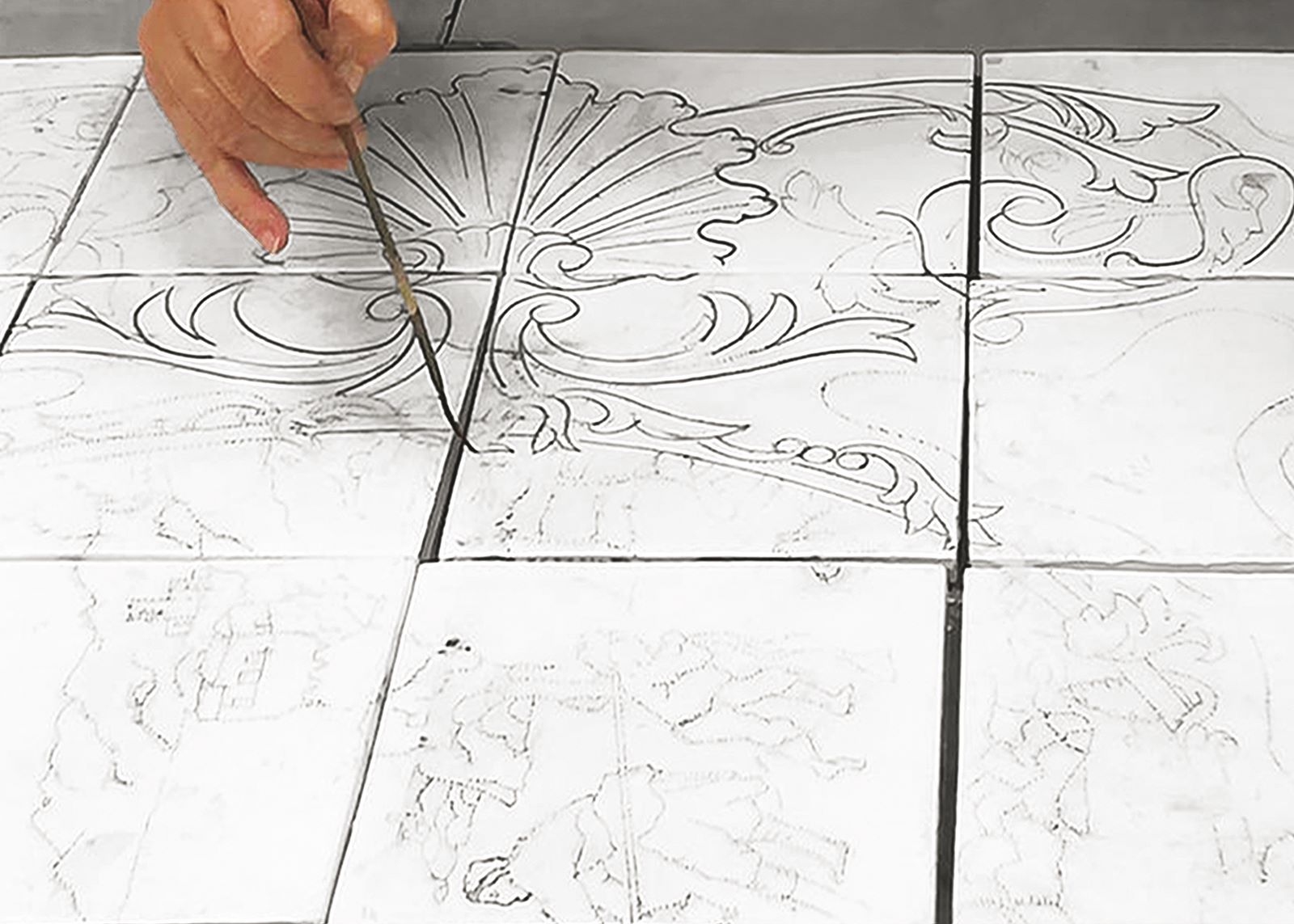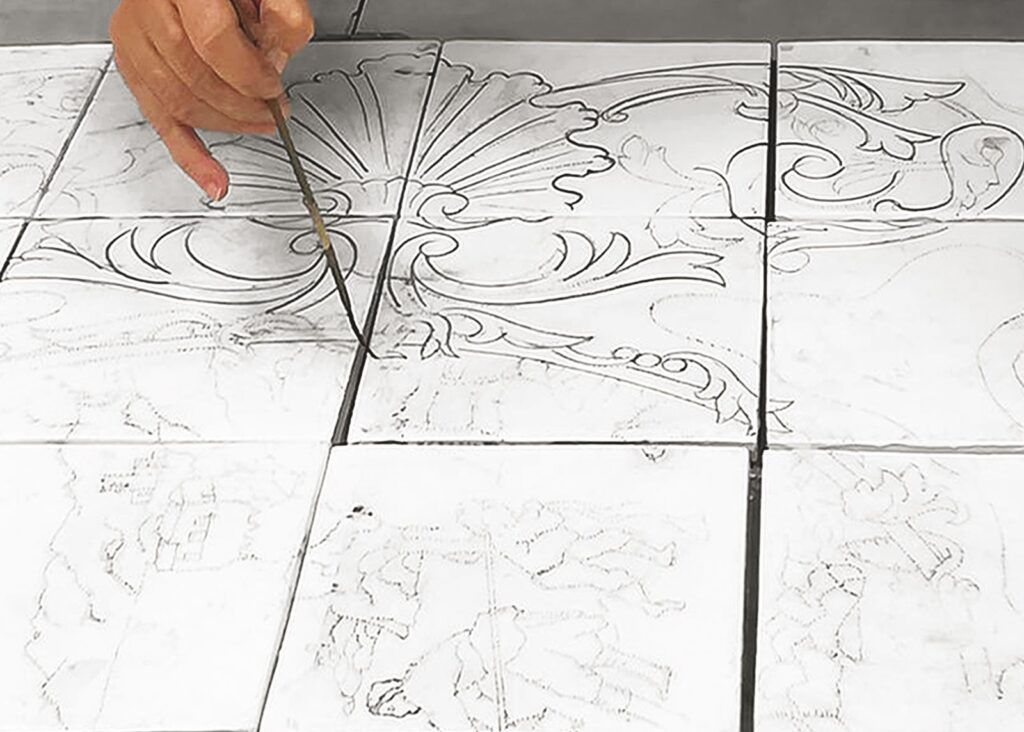 The Handmade Cotto so obtained can be placed even rough (with the addiction of specific treatments), so they used to do in the fabulous floors of the noble buildings, of the churches and the cloisters of the '500, it is realized as basis to glaze and for the handmade decoration; in addition, because the terracotta is made entirely by hand, it can be made in different shapes, even custom made.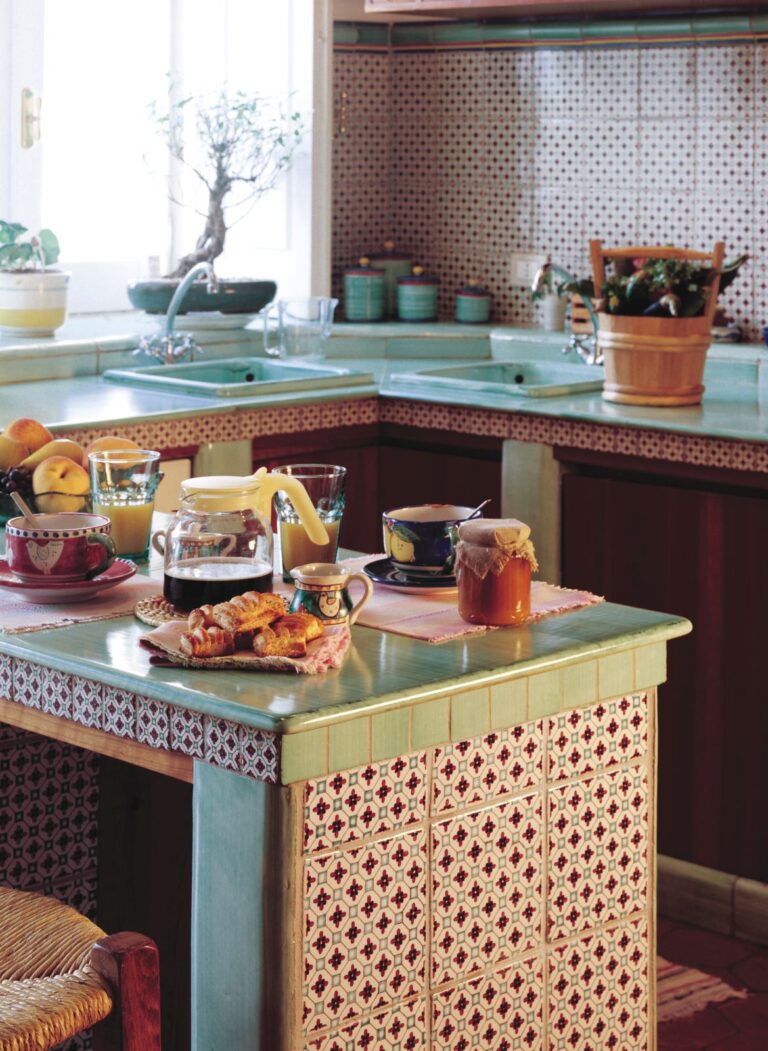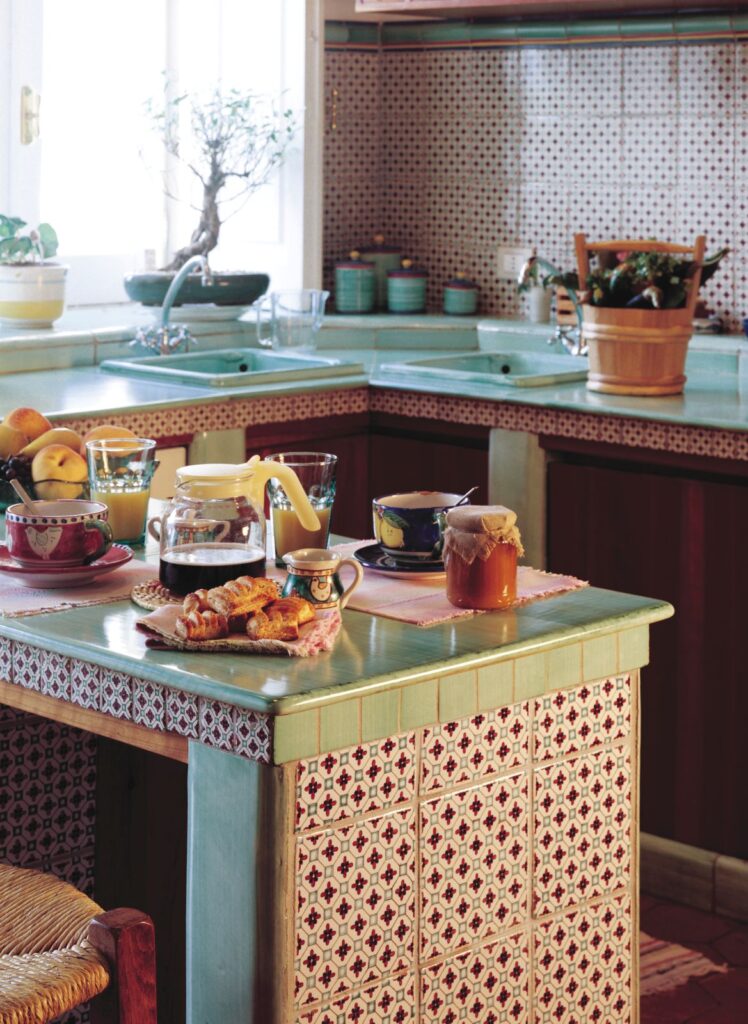 The riche palette of colours allows the creation of a vast number of colours combinations in the decoration: most of the decorations are also made on a matt white glaze, which has a similar color to white vietri, Bianco Vietri, and in all the range of Ceramica Francesco De Maio's products, there is the possibility to customize colors and decorations.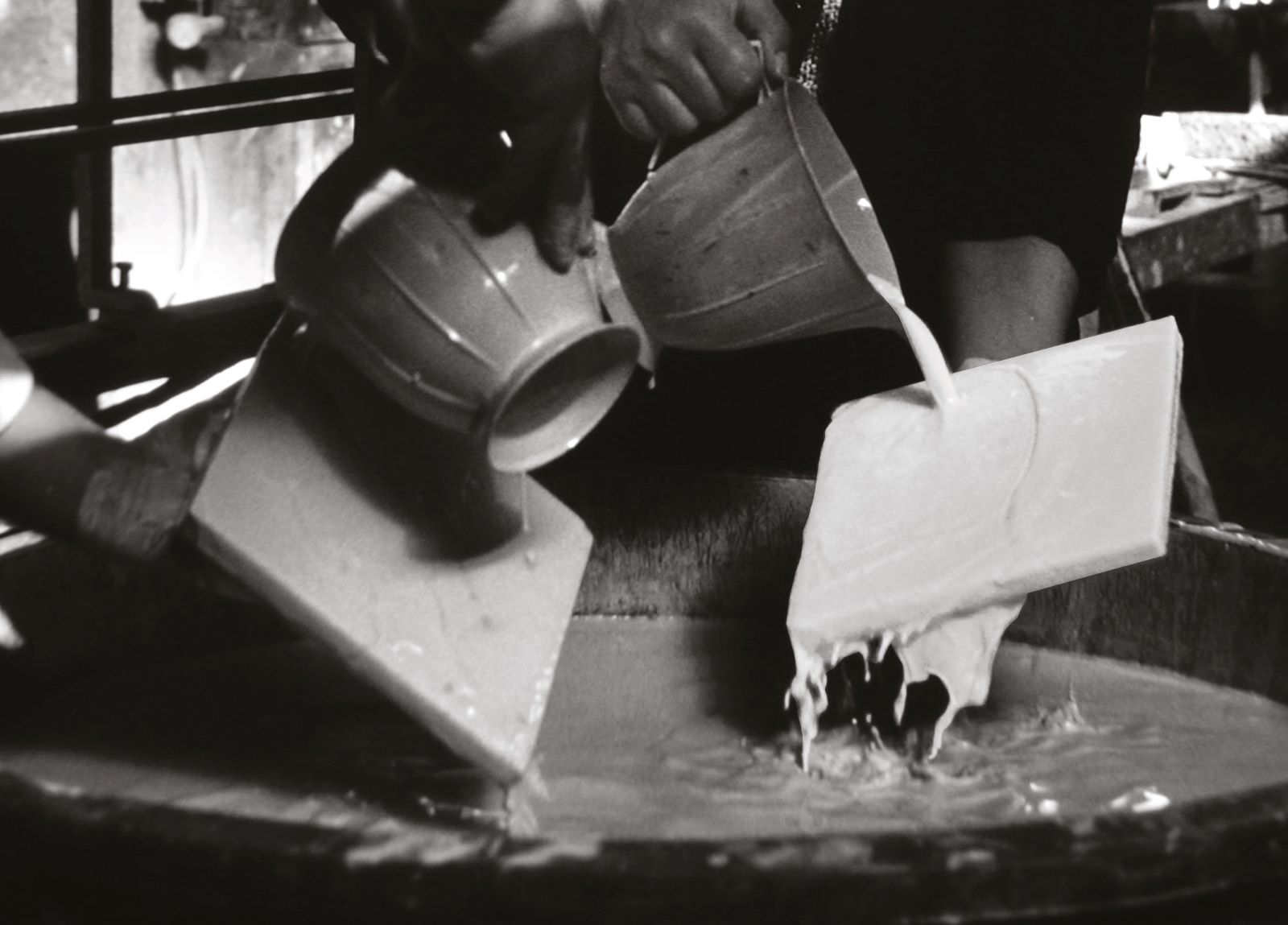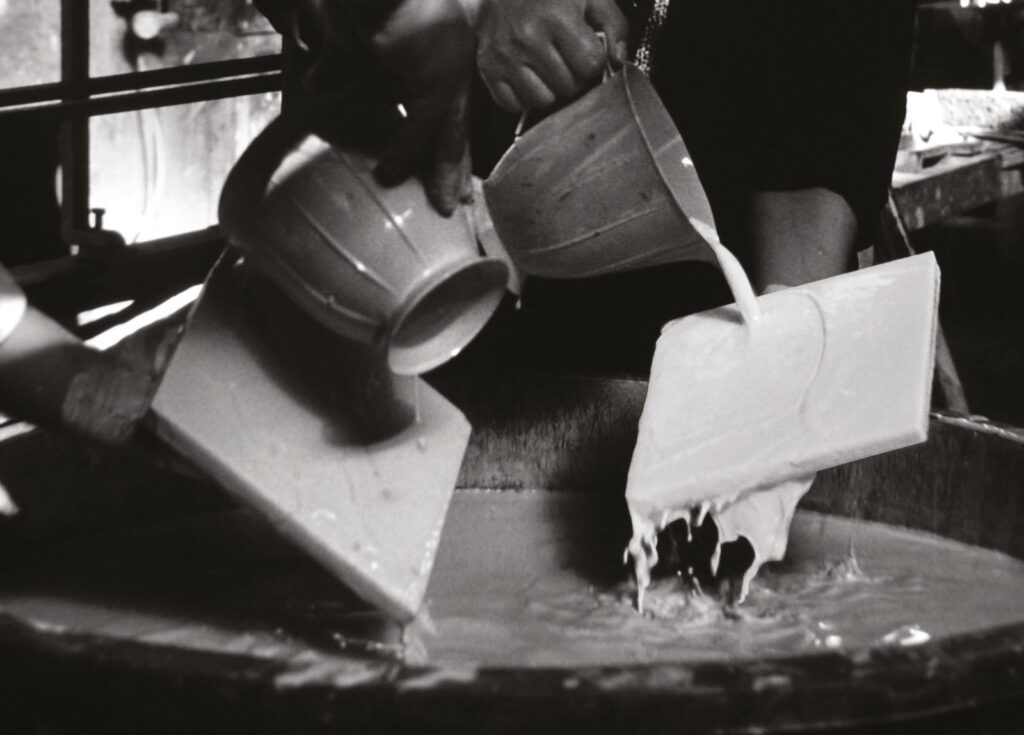 In addition, the Handmade Cotto is placed in high temperature ovens, to cook at about 1000 ° C, where it remains for almost three days, in order to have an ideal firing of handcrafted glazes and colours.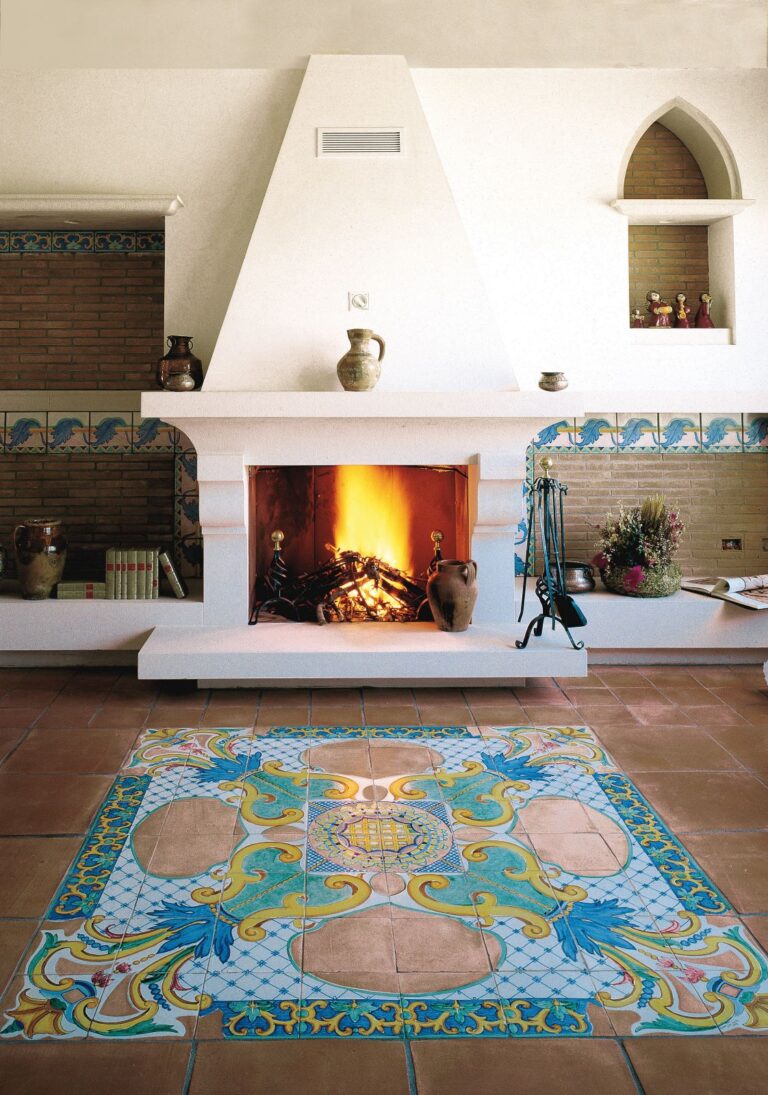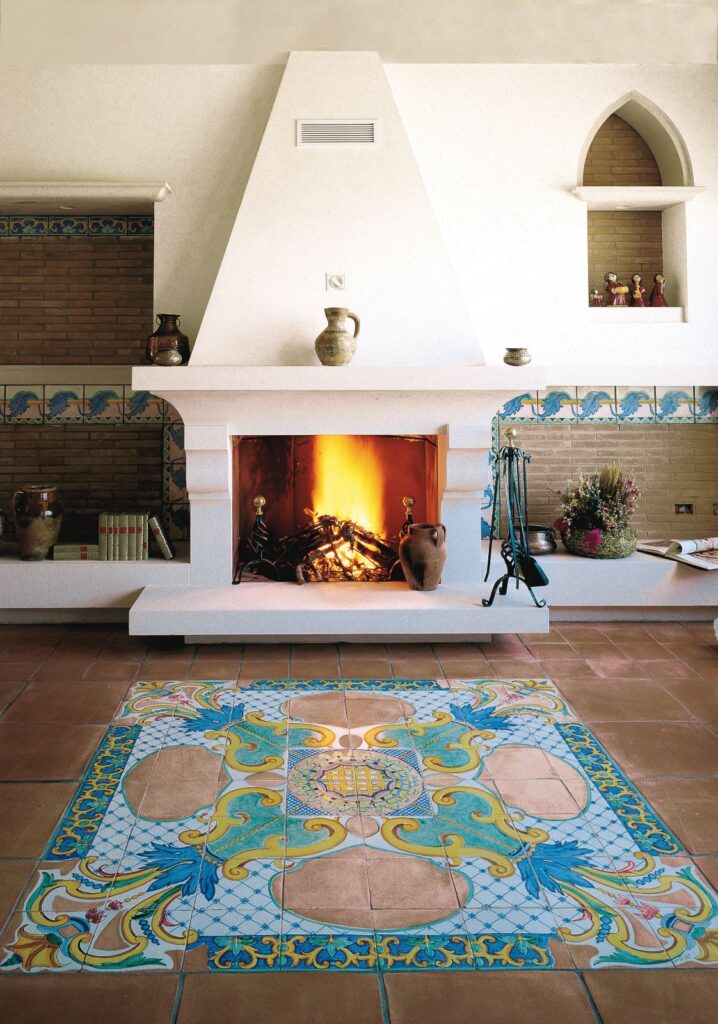 Every creation is unique, original, a masterpiece, thanks to the job of capable turners and artists, who give life and paint new creations, shaping and decorating with their own hands the tiles, creating one of the greatest expressions of the ceramic art, which is the expression of a rich heritage of secular knowledge perfectly in symbiosis with the past and projected towards the future.