Zambaiti Parati, a leading company in the wallcovering sector, presents the new Project Collection of brand Zambaiti Contract, the new design and production path strongly oriented towards customization with the aim of offering tailor-made decorative products modulated on different types of supports, natural supports and on fabric.
The Collection was born from an idea of Zambaiti CreativeLab, which worked in close collaboration with architects Eleonora Sassoli, Gianluigi Landoni, Emanuele Svetti, Andrea Auletta and Roberto Semprini, who have been given the task of interpreting an artistic theme through their own vision.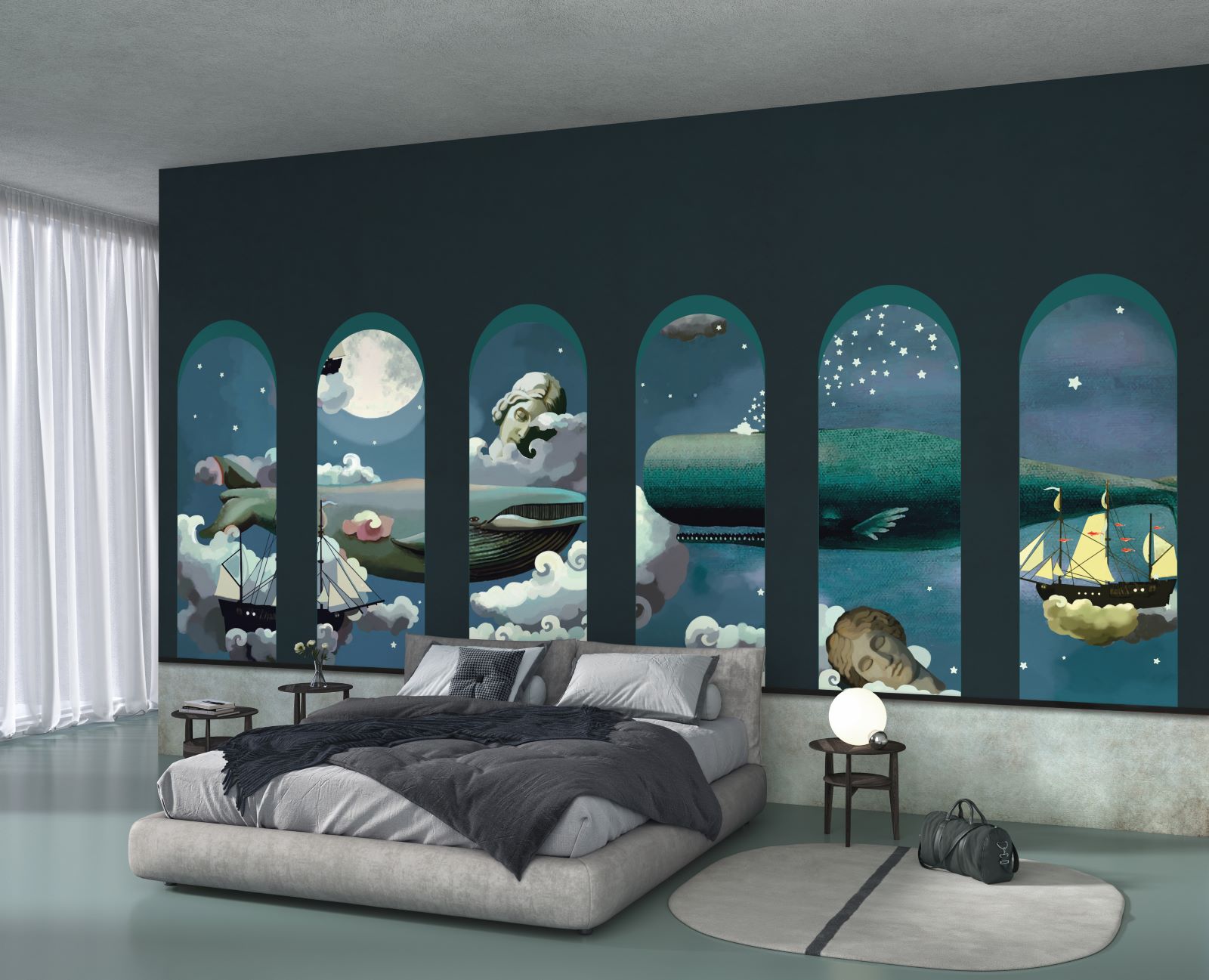 The choice of a premium quality print on supports of highest technical profile, is designed and produced to fit the contract and residential world, both in standard sizes and with the possibility of resizing every graphic theme to fit any space.
The Project Collection offers four supports: Pareti Vive (Living Walls), Waterproof, Acoustic and Protection that offer ecological, water repellent, sound absorbing and fireproof products.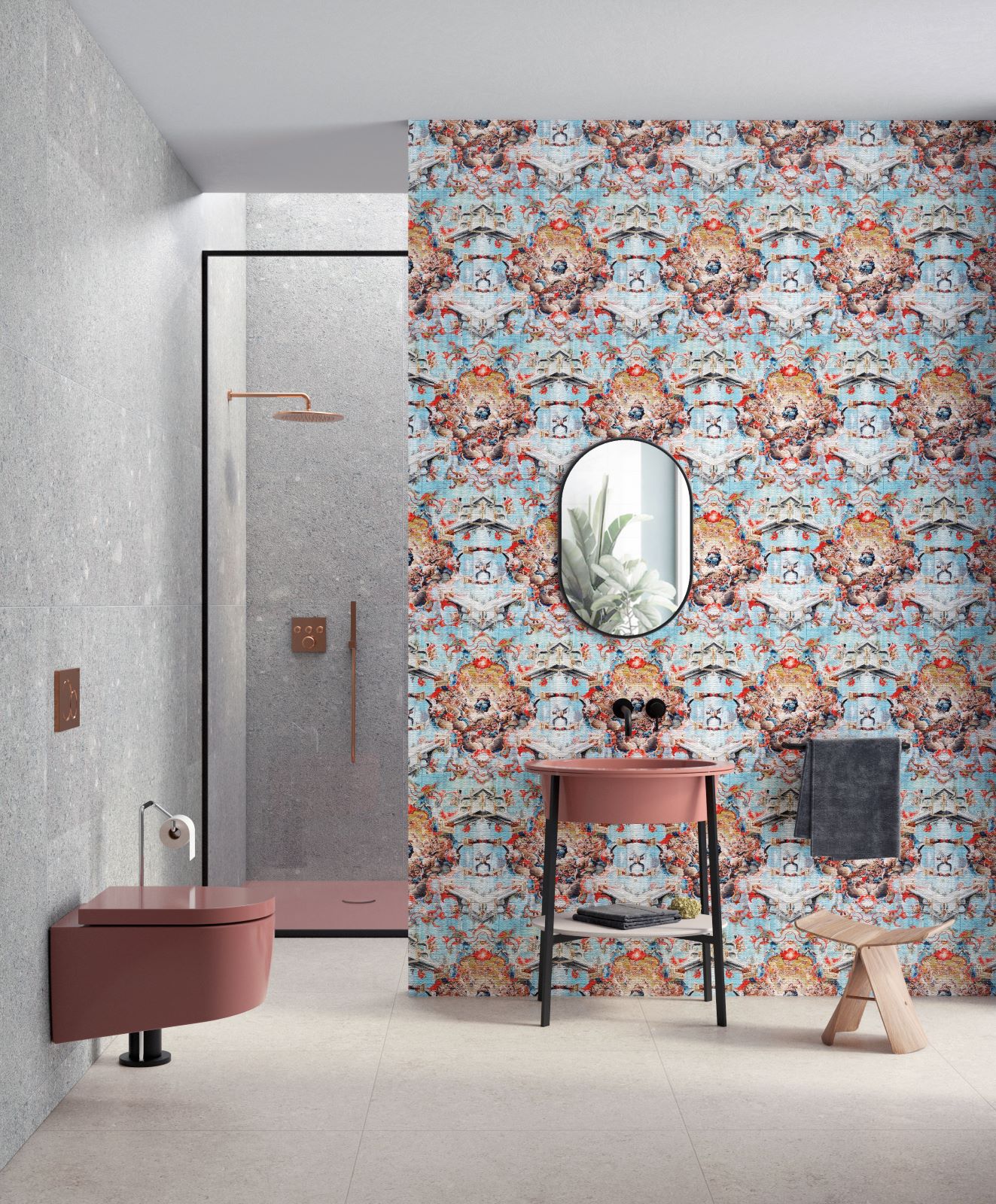 The wallpaper themes of the new collection are: "Luce" (Light) by architect Eleonora Sassoli; "Frammenti di Classicità" (Fragments of Classicism) by architect Gianluigi Ladoni; "Metafisica dell'Anima" (Metaphysics of the Soul) by architect Emanuele Svetti; "E, soprattutto, sempre rinasce" (And, above all, it will always be reborn) by interior designer Andrea Auletta and "Neo-Baroque" by architect Roberto Semprini; and, finally, the Forme Collection developed by Zambaiti CreativeLab.
Architectures, geometries, dreams, nature, games of light and color are the protagonists of this creative project between art and design.