International design and innovation office CRA-Carlo Ratti Associati, together with Italo Rota, has unveiled a new hospitality project called Roccia in the hills of Monferrato, a UNESCO World Heritage Site.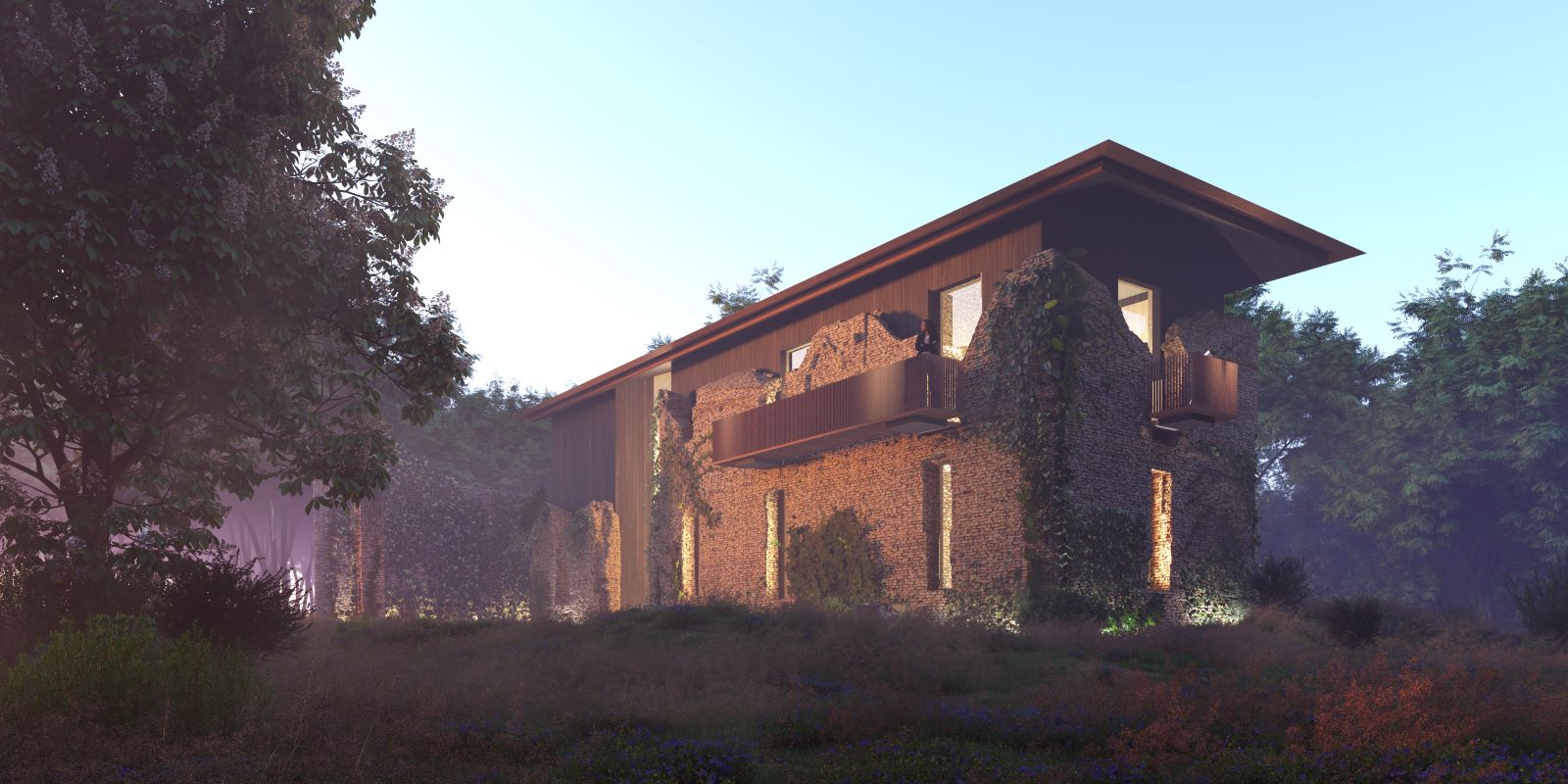 Roccia – the Italian word for "rock" – is a hilltop monastery-turned-farmhouse in the heart of the Piedmontese countryside. The site has been in decay since a fire broke out in the early 20th century. Decades of neglect have further deteriorated the bricks and invited moss, ivy and saplings to set in.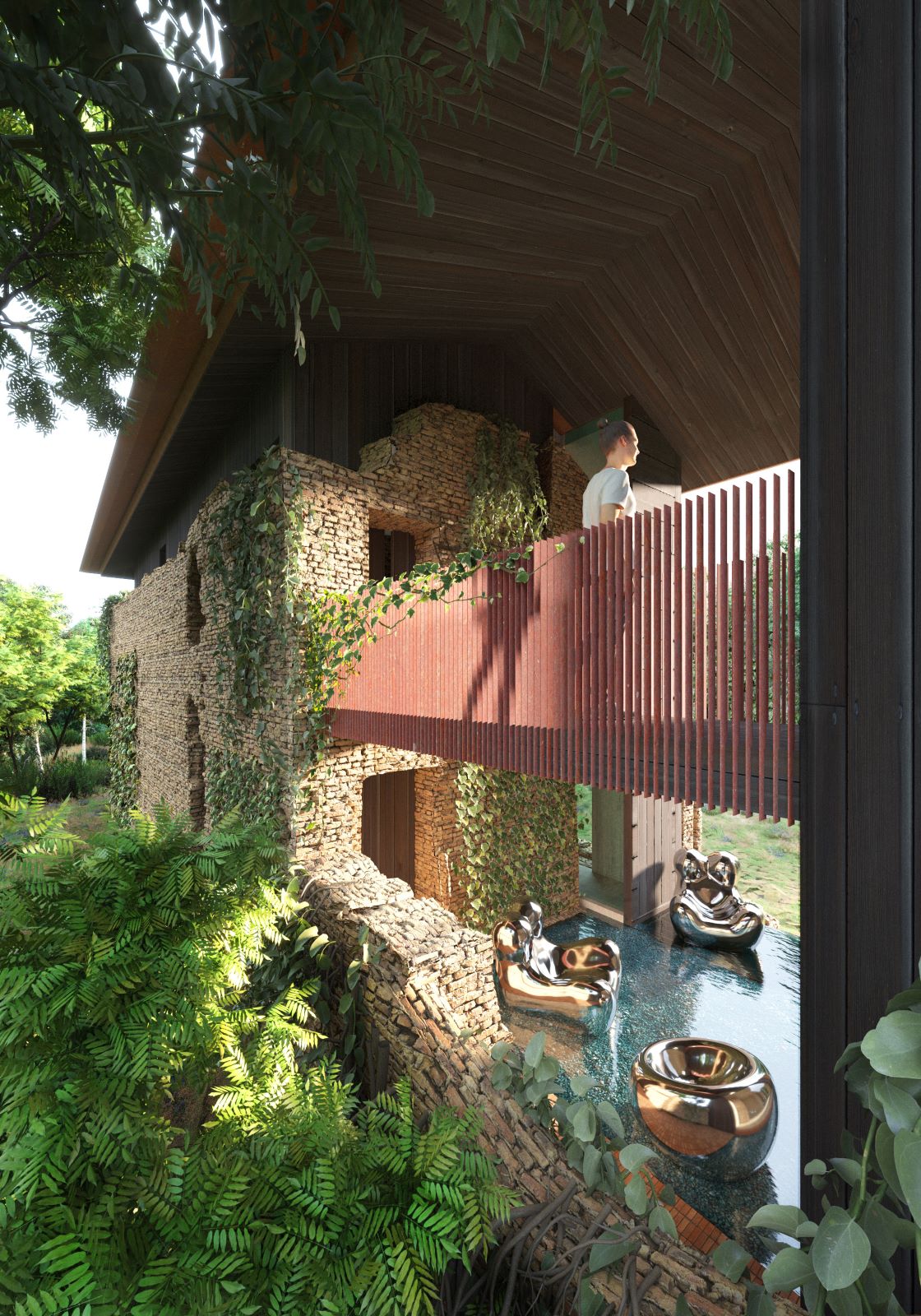 Its current conditions evoke the vision of Giovanni Battista Piranesi, the 18th-century artist who saw the ruins of Rome as the starting point for the city of the future. His works have inspired CRA's intervention.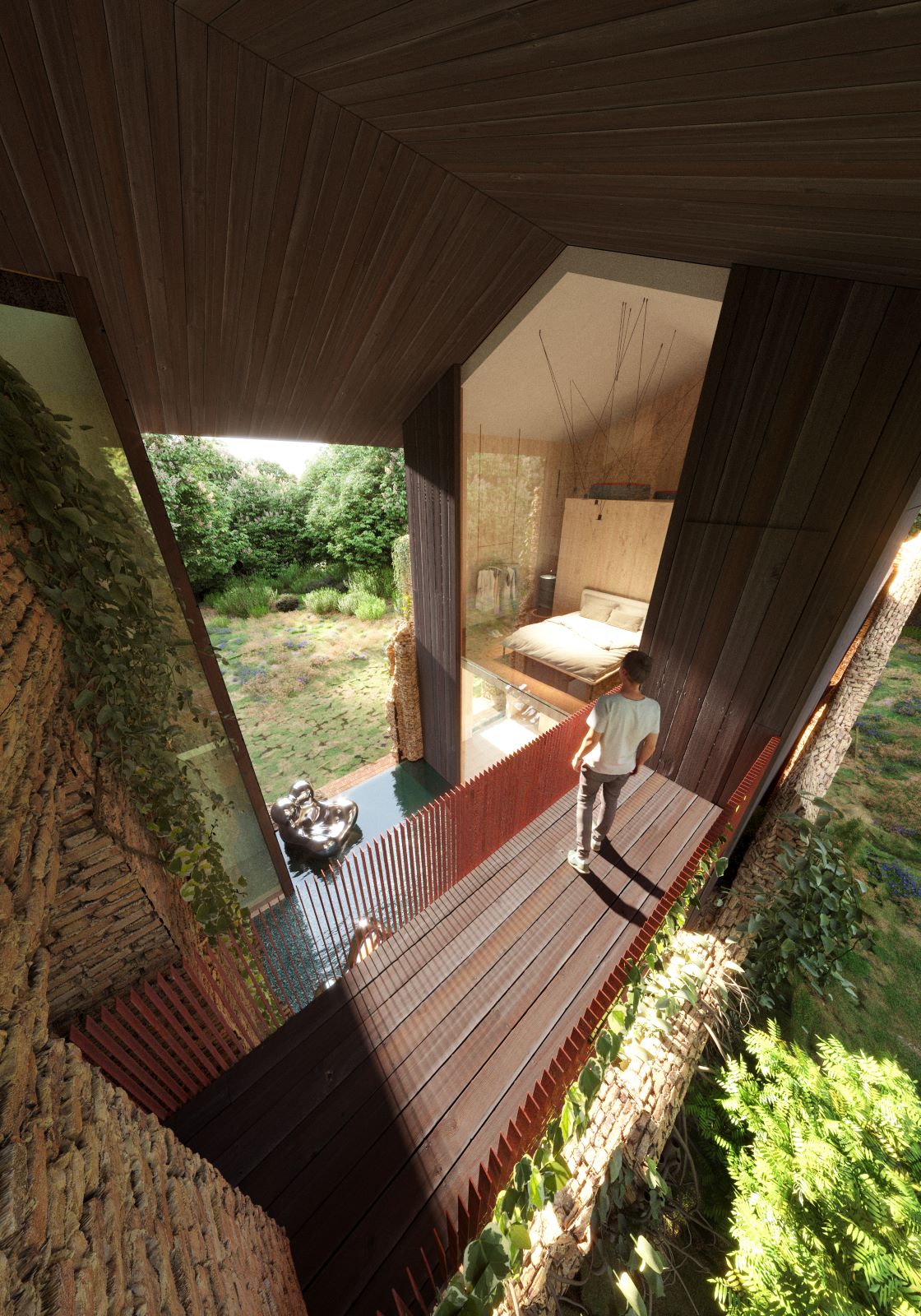 Suggesting a new approach for renovating historical buildings based on digital technologies, including fine-grain point cloud LIDAR scanning, the architects digitally fabricated a new timber skin and inserted it seamlessly inside the ruins. By blending the natural and artificial worlds, this allows the complex to be habitable again while preserving the antiquity of the old structure and the natural elements that have taken hold.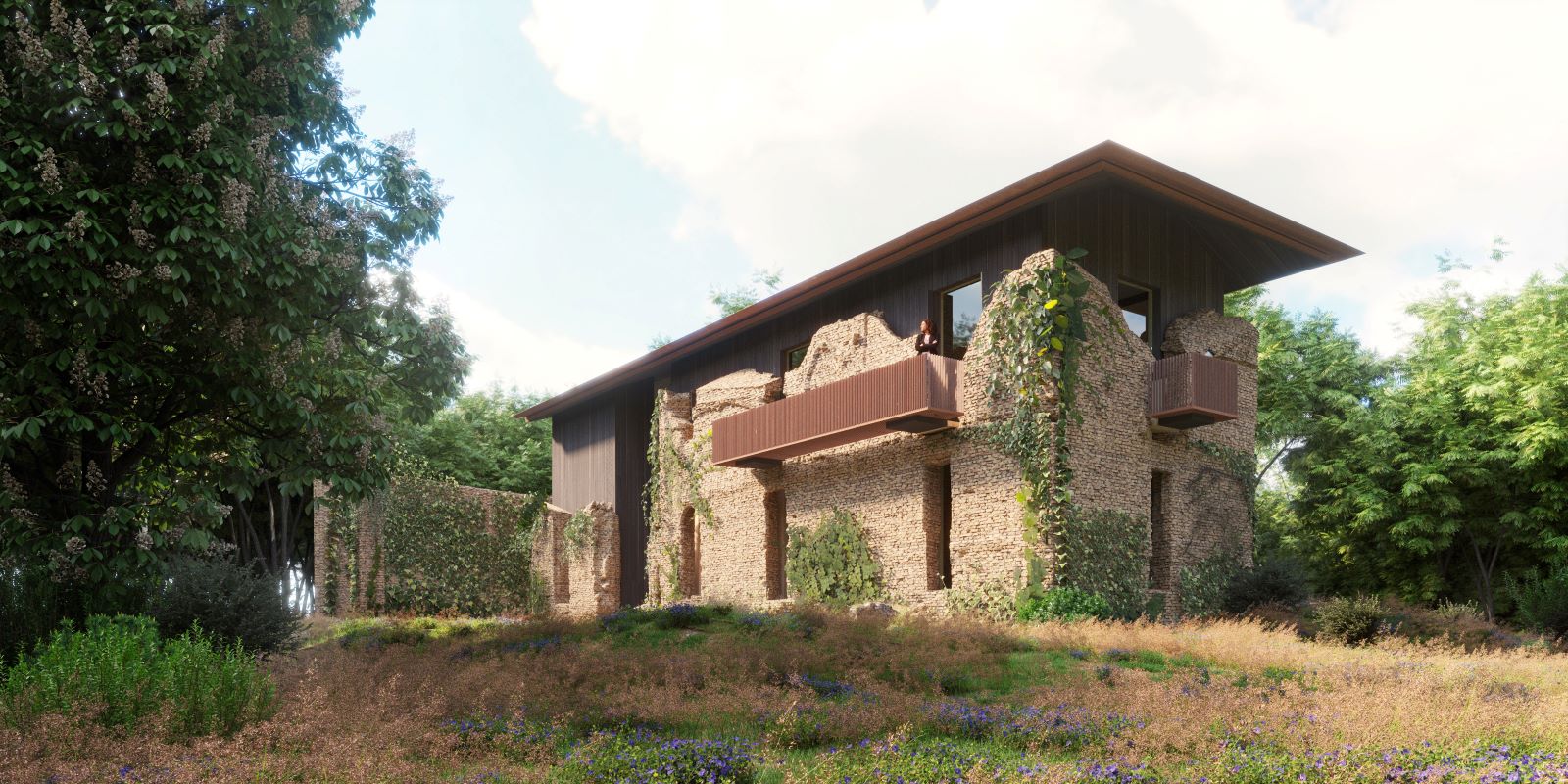 The endeavor was led by CRA Make, the "digital factory" of the studio, and is expected to be completed in 2024.