Pedrali for ADI Design Museum, Dome chairs furnish the gallery
Located in Piazza Compasso d'Oro, entrance in via Ceresio 7, in a former industrial area boasting a considerable level of architectural and urban impact, the new ADI Design Museum of Milan, whose inauguration is set for the first bimester of 2021, was born with the idea of renovating without upsetting, thanks to the renovation plan by Giancarlo Perotta and Massimo Bodini.
The Museum will permanently host the Compasso d'Oro Collection: products and projects that, over the years since 1954, have been awarded with the prestigious prize; among these there is also Frida, the Pedrali chair designed by Odo Fioravanti known for winning the award in 2011.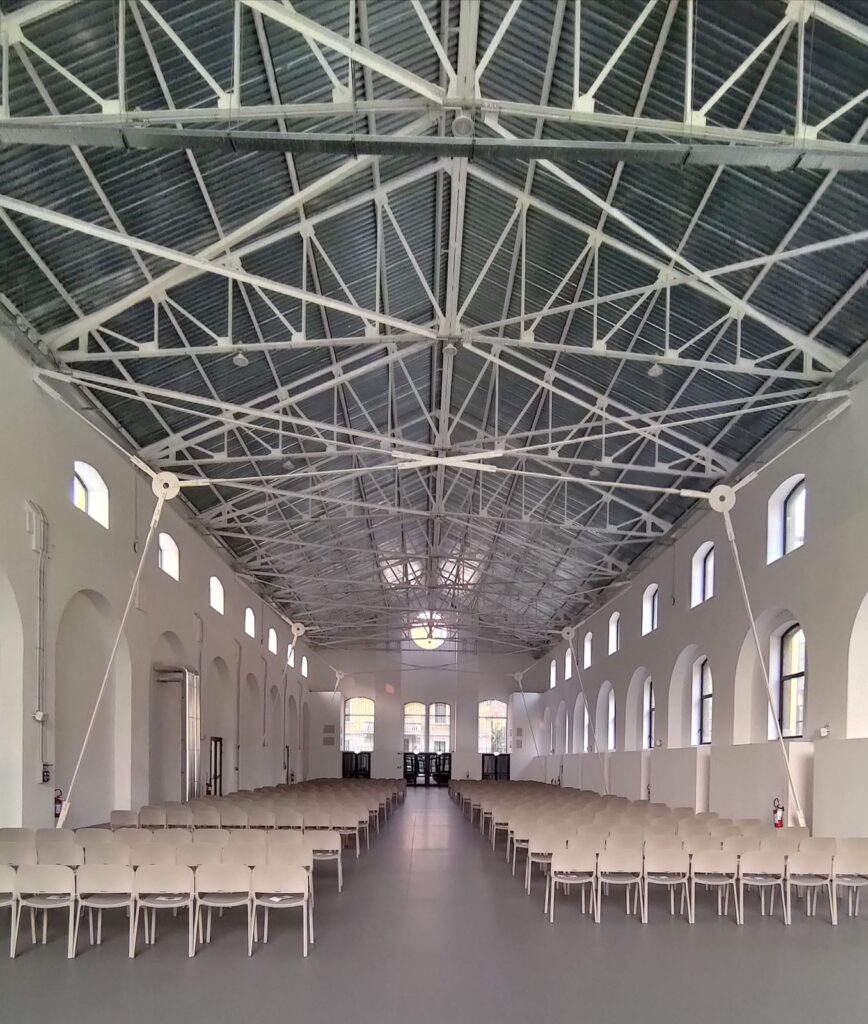 And Pedrali itself contributes to the staging of ADI Design Museum in Milan by providing Dome chairs, designed by Odo Fioravanti, for events, initiatives and presentations that will take place in its spaces.
The design of the setting of the new museum, curated by Ico Migliore and Mara Servetto (Migliore + Servetto Architects) and Italo Lupi, starts from the idea of a "story-telling museum", a box open to contamination, talking not only about design in a narrow sense but about whatever gravitates around it: the permanent collection of Compasso d'Oro products will always be accompanied by temporary exhibitions as well as deepening and cross-cutting initiatives.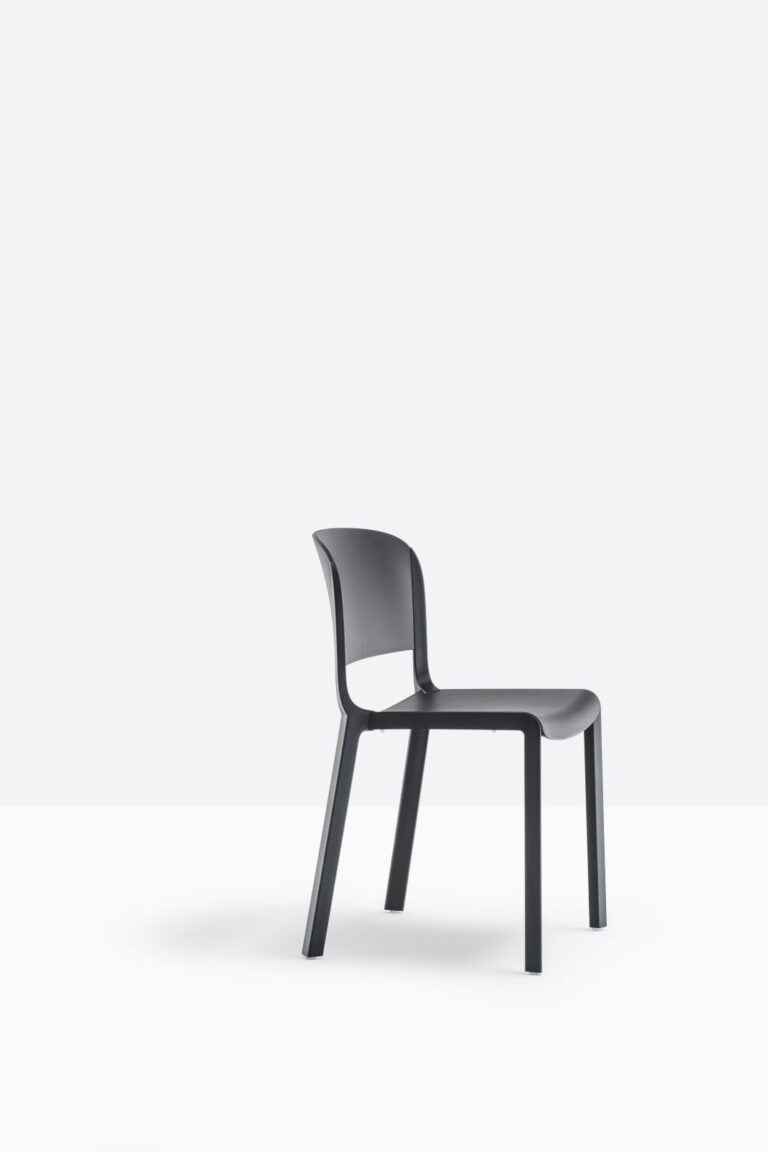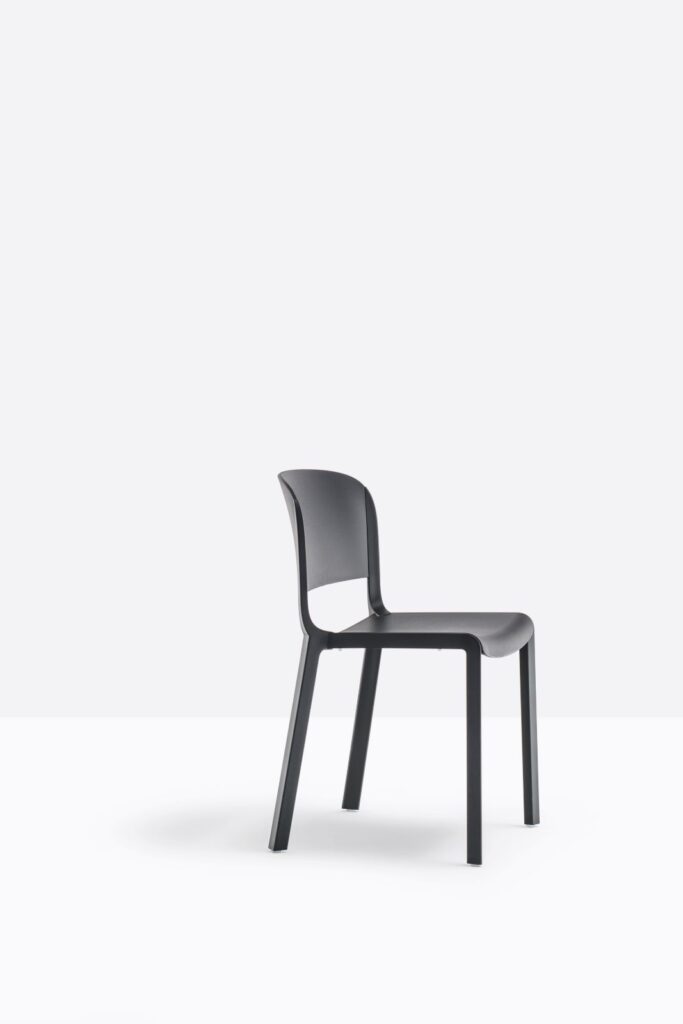 The Museum consists of a structure featuring a total area of 5135 square meters, 2400 intended for exhibition, 600 for services (restaurant, coffee shop, bookshop) and 2000 for warehouse and ADI offices, and it takes shape as a new reference point for the design community, able to catch the interest of a transgenerational and international public.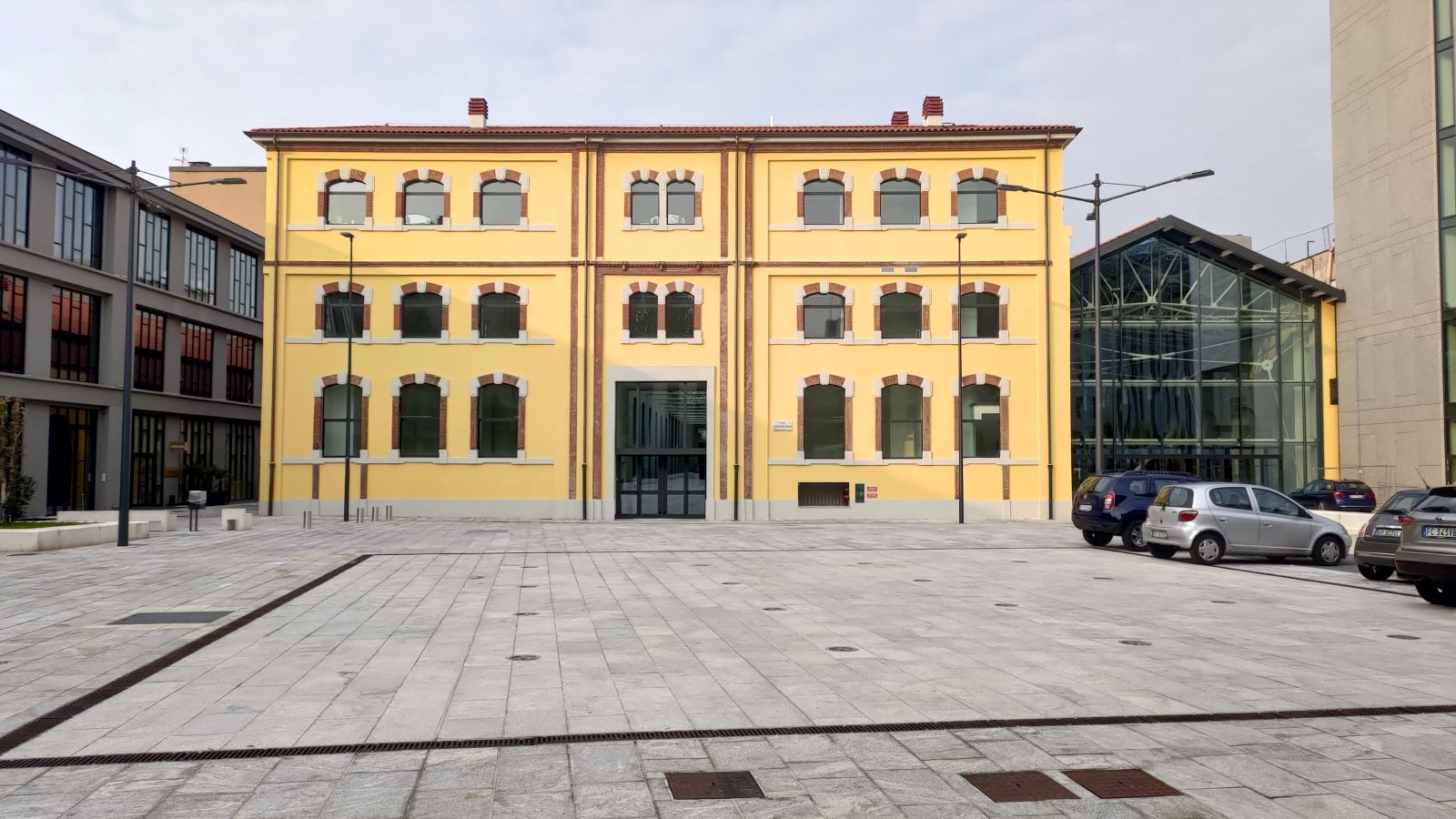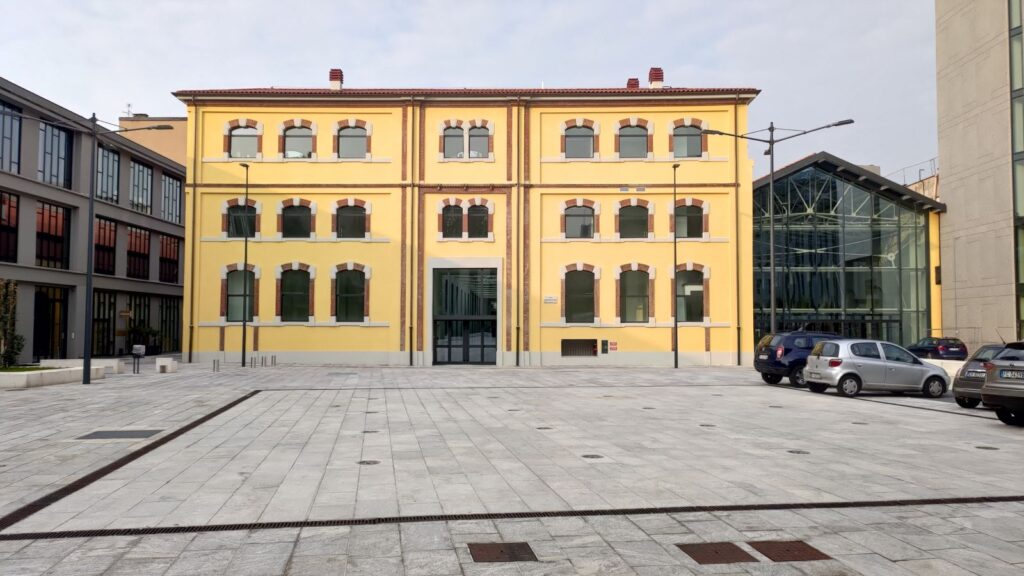 In this context the Dome chair, with its silhouette, brings back to mind the glorious tradition of the bistrot chairs with generous shapes recalling the domes of the monuments adorning a lot of cities all around the world: made of injection-moulded polypropylene, Dome is resistant, lightweight, stackable and easy to clean and maintain.
The perfect solution for a dynamic ever-changing museum bound to tell the history of Italian design and its industrial, economic, cultural and social implications.