From the 17th to the 22nd of April, to mark the occasion of paricipitating in the Bau Exhibition, the leading event for the world of architecture, materials and systems located in Munich, Frascio will introduce seven new handles to the market place, which represent a significant expansion of the collection and will be accompanied by the new brochure "La Collezione '23".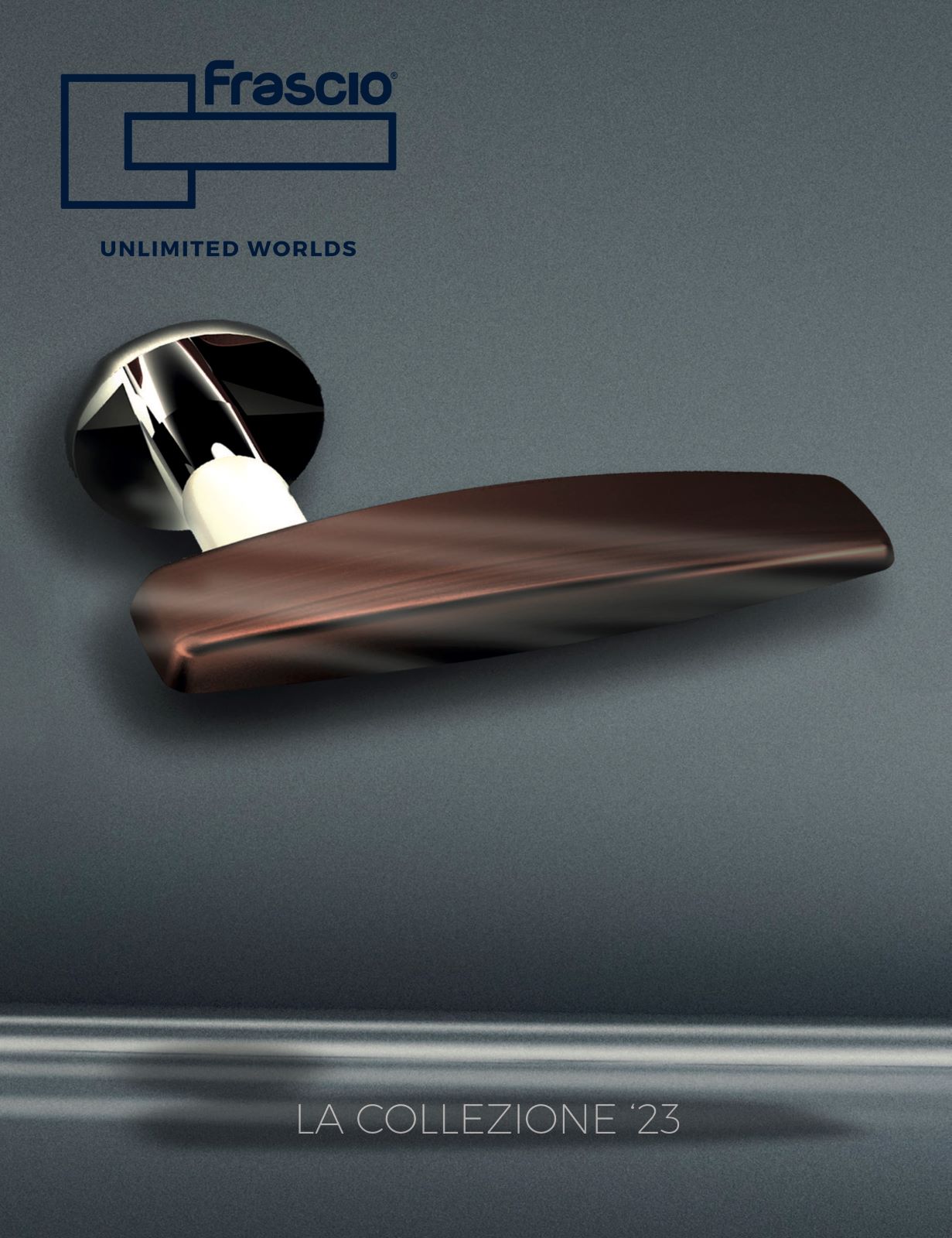 The new handles are developed to lead designers in the discovery of new horizons: differentiated by styles and finishes, they are able to respond effectively to the needs of contemporary living, looking at new trends. A proposal of innovation and design to be explored, in pure Frascio style.
With the new year, in order to support commercial activities, Frascio introduces a new advertising page that sees the Solaris handle triumph in the most qualified design and architecture journals.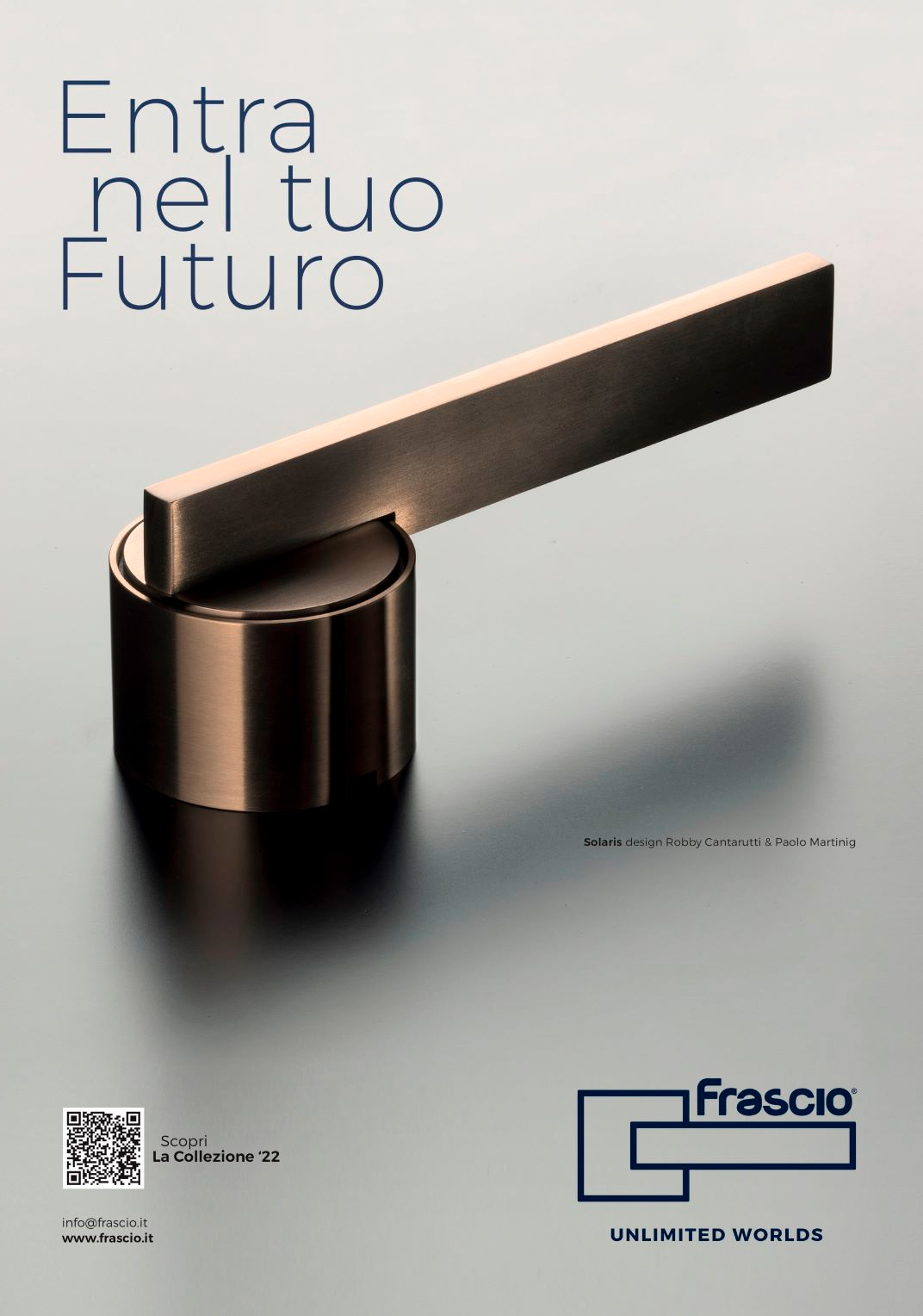 Solaris is in fact an innovative model representing the company's core values, thanks to the importance of its lines and meaningful design, characterized by the cylindrical body that contains the fixing mechanism.
With Solaris, Frascio aims to reach an increasingly wide audience of professionals interested in innovation and style, two elements that the brand's collections have in their DNA with designers always at the forefront of our thoughts.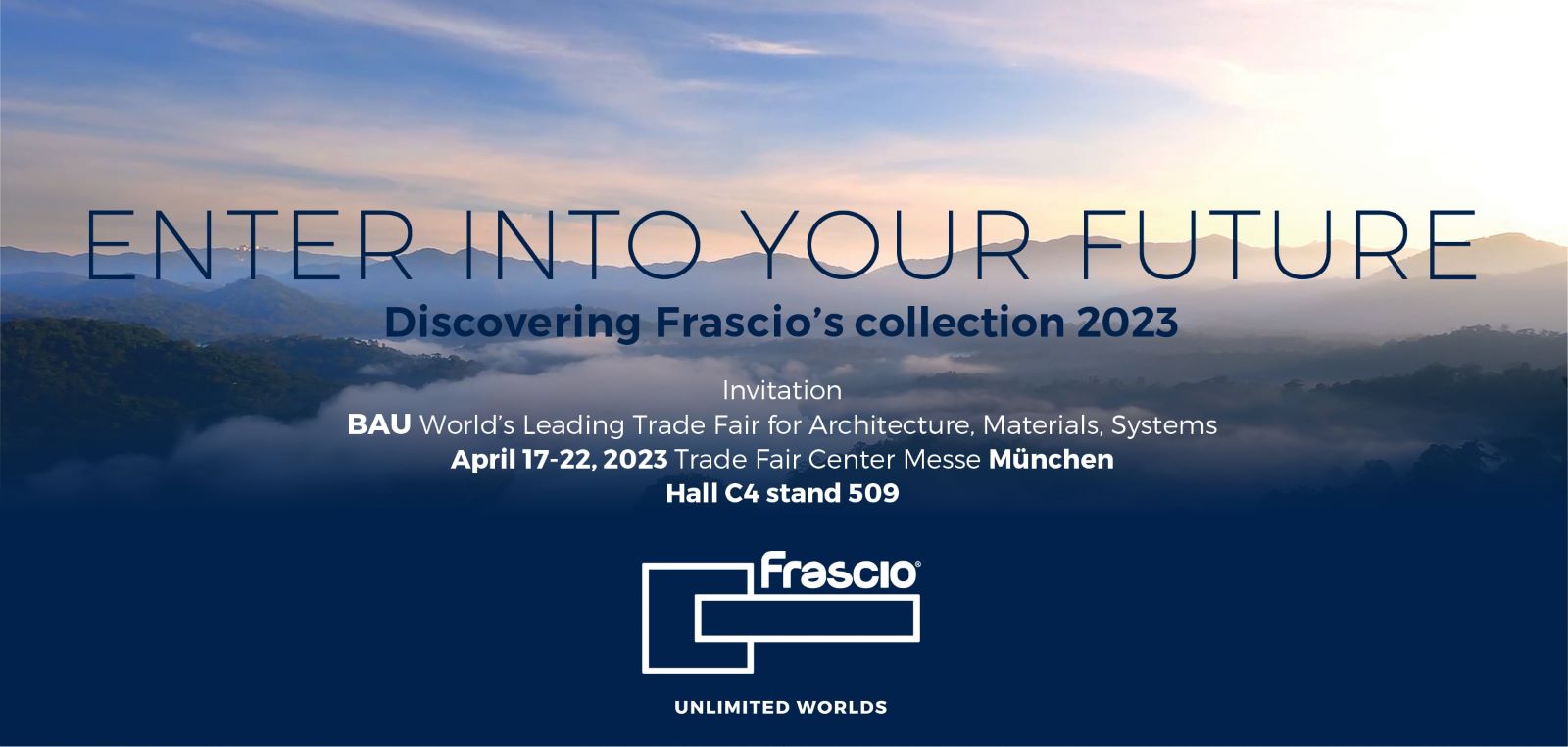 An example of this innovation is the exclusive PVD finish, popularized by Frascio in the catalogue, in a pioneering way, since the 80s!  Protagonists in contemporary projects, today Frascio PVD finishes are available in a wide range of colours, in the current scenario they are aimed at the discerning professional as a valid idea for the customization of any project, down to the smallest detail.
Frascio therefore confirms to be a qualified and reliable partner for all Residential and Hotel projects.