Quick Lighting is an emerging Italian company in the lighting sector focusing on the ability to offer all-round support to planners, architects and designers by guaranteeing vast customization possibilities for the lightening fixtures in every kind of environment.
In tune with this philosophy, Collebrezza is the new outdoor lamp designed by Studio63 and capable of "immersing" itself in nature and creating harmonious plays of light in perfect symbiosis with its surroundings.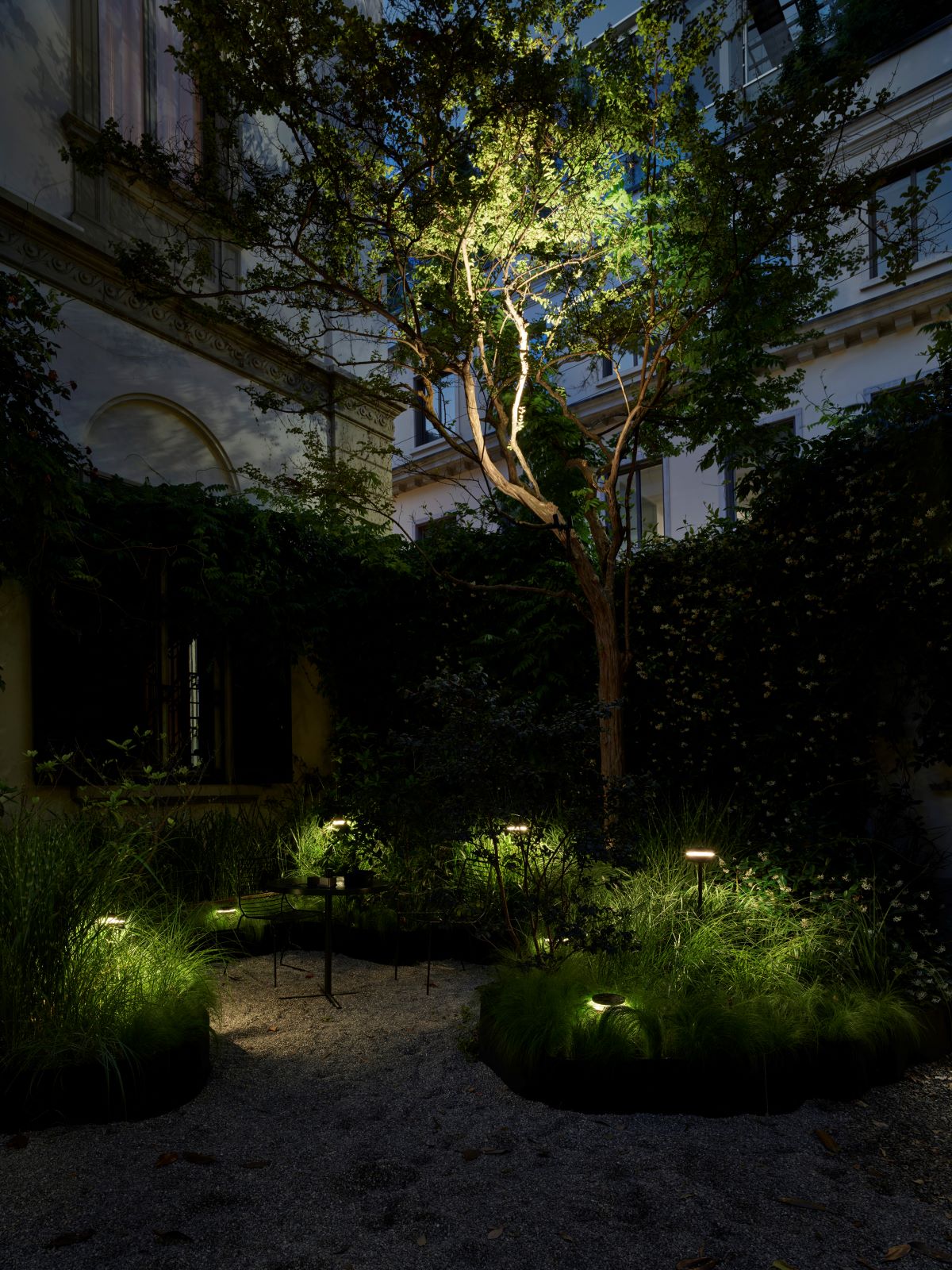 Collebrezza is an LED lamp ideal for creating atmospheric lighting points and luminous paths within gardens and terraces. In addition, thanks to a design capable of combining with the surrounding space, and evocative of the natural shape of a stone, COLLEBREZZA lends the room harmony and elegance, providing a delicate yet highly effective tone of light.
Collebrezza can modulate the light beam by lowering or raising the upper element within a range of 15 mm. From a minimum overall height of 70 mm to a maximum of 85 mm.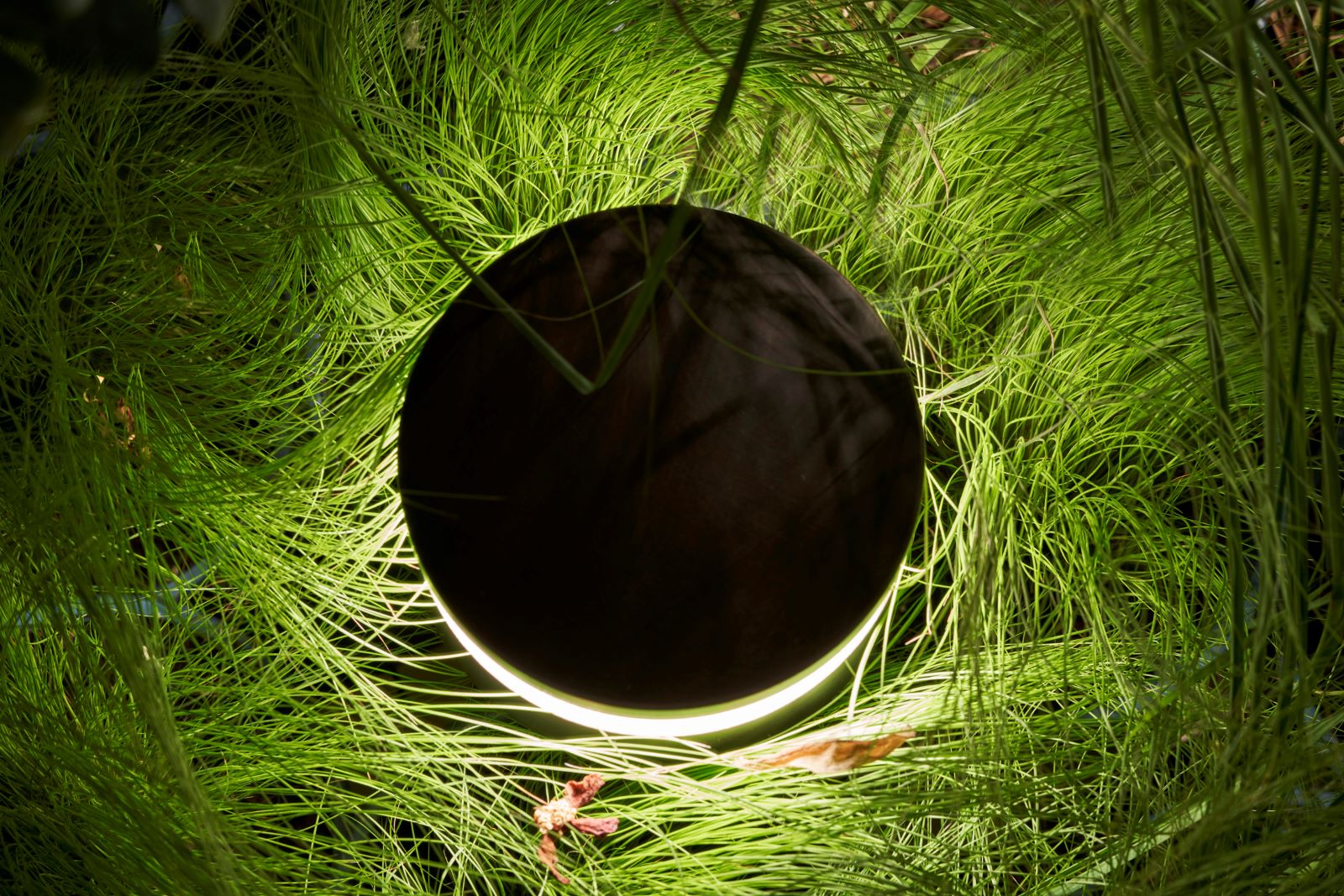 With a diameter of 140 mm, the series is offered in two versions with a strong contemporary appeal: for ground installation by means of a fixing bracket (bollard) with variable height, or wall mounted. In-ground installation requires either a floor-fixing kit with screws or an antiextraction ground stake.
Various finishes are available, from classic Black and White to Bronze and Copper to Gold, Burnished and Corten, but Quick Lighting can produce custom-made Collebrezza in any other finish upon request, in order to enhance architecture everywhere.